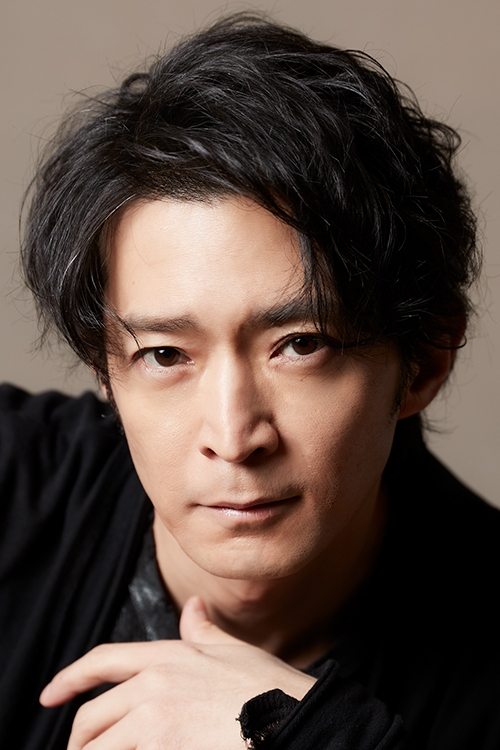 Kei Matoba szerepében:
Kenjiro Tsuda 1971-06-11 Osaka Prefecture, Japan
Kenjiro Tsuda (津田 健次郎, Tsuda Kenjirō) is a Japanese voice actor, stage actor, and narrator affiliated with Amuleto and Stardust Promotion.
The Movie DB adatlap | IMDb adatlap
---
Tilarna Exedilika szerepében:
Mayu Yoshioka Osaka, Japan.
---
Aleksandr Godnov szerepében:
Satoshi Tsuruoka 1978-08-19 Kanagawa Prefecture, Japan
Satoshi Tsuruoka is a Japanese voice actor, norrator and a stage actor. He uses the alias Itsuki Akiyama for adult games and anime. He belong with Remax affiliation.
The Movie DB adatlap | IMDb adatlap
---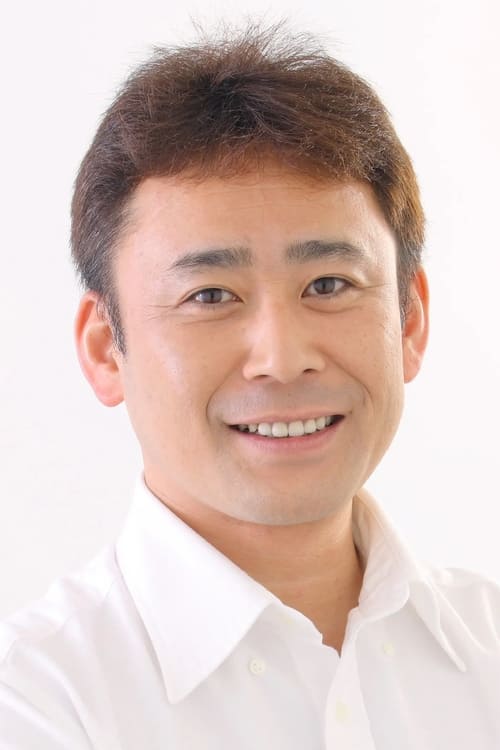 ---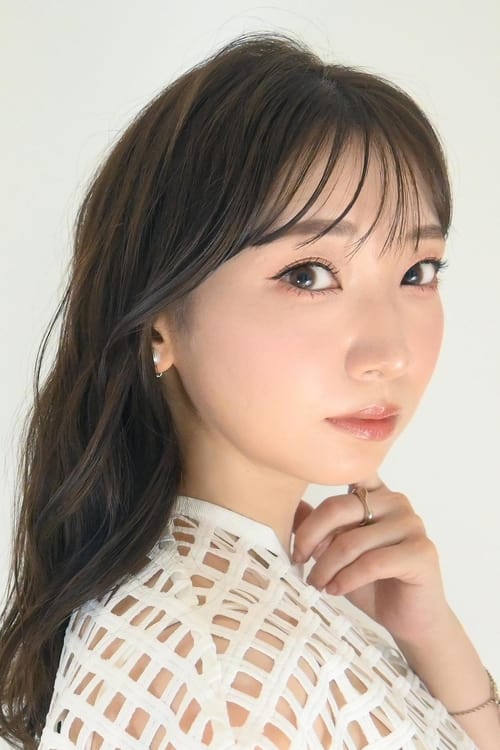 Cameron Estefan szerepében:
Marina Inoue 1985-01-20 Tokyo, Japan
Marina Inoue is a Japanese voice actress and singer. She was signed onto Sony Music Entertainment Japan's Aniplex division until 2007. As for her voice acting career, she is employed by Aoni Production (previously with Sigma Seven). Inoue made her debut as a voice actress and singer after she was chosen out of 2,000 people from the "Gonna be a star" auditions (hosted by Sony Music Entertainment Japan) for the title role in the OVA Le Portrait de Petit Cossette.
---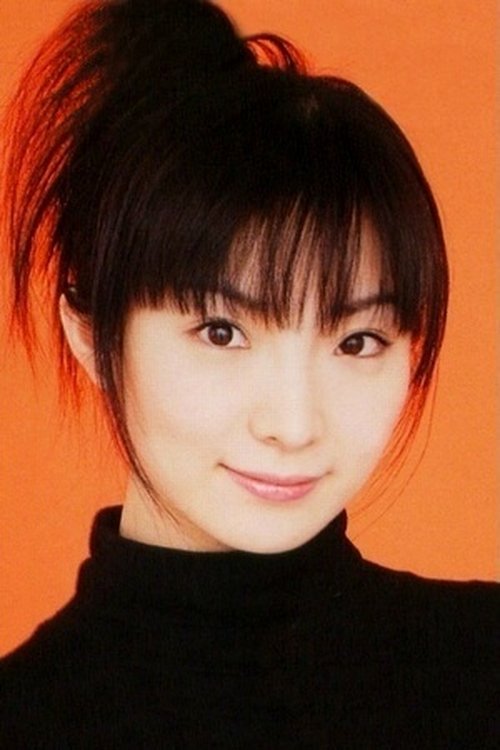 Cecil Epps szerepében:
Fumiko Orikasa 1974-12-27 Taito, Tokyo, Japan
Fumiko Orikasa ( born December 27, 1974 in Taito, Tokyo) is a Japanese voice actress and singer who works for Atomic Monkey. Her record label is Geneon Entertainment. Shopping is one of her hobbies. She is a skilled dancer, and is referred to as "Oririn" by fellow voice actors and fans. She also performed a fair number of anime insert and character image songs. Description above from the Wikipedia article Fumiko Orikasa, licensed under CC-BY-SA, full list of contributors on Wikipedia. ​
---
---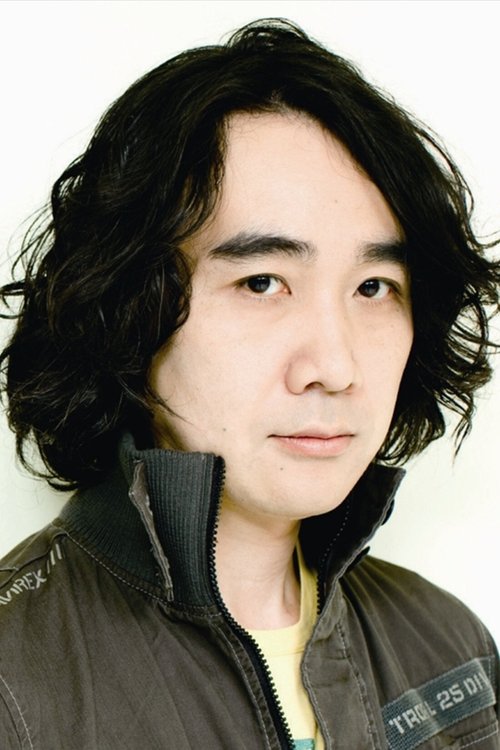 Jack Roth szerepében:
Kenji Hamada 1972-04-12 Fukuoka Prefecture, Japan
Kenji Hamada (浜田 賢二, Hamada Kenji) is a male Japanese voice actor from Fukuoka, Japan who is an affiliate of Mausu Promotion. In 1996 he enrolled at Ezaki Production school. Since 1998 he is affiliated with Mausu Promotion. He admitted that since high school he is an inmate smoker. By 2014 he has quit smoking. He has been married to fellow voice actress Junko Takeuchi since 2006 with whom he has two children.
The Movie DB adatlap | IMDb adatlap
---