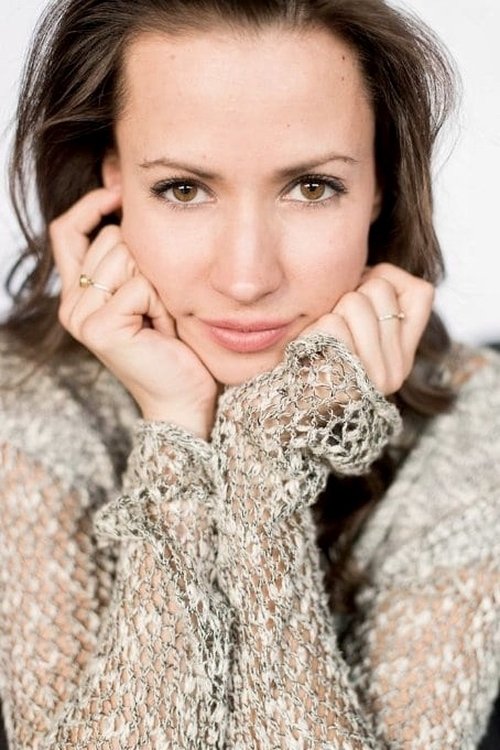 Katie Frank szerepében:
Kristen Gutoskie Toronto, Ontario, Canada
Kristen Gutoskie is a Canadian actress. She is known for her roles as Katie Frank in Containment, Rachael in Beaver Falls, Seline in The Vampire Diaries and Molly Hendricks in Lethal Weapon.
The Movie DB adatlap | IMDb adatlap
---
---
---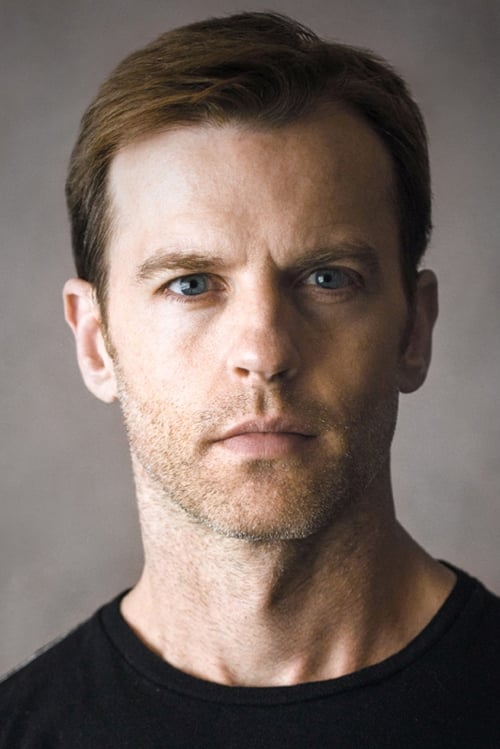 Leo szerepében:
Trevor St. John 1971-09-03 Spokane, Washington, USA
Trevor St. John (born September 3, 1971) is an American television an film actor. He is best known for his portrayal of Todd Manning on the ABC daytime drama One Life to Live and reporter Leo Greene on The CW's limited series Containment.
The Movie DB adatlap | IMDb adatlap
---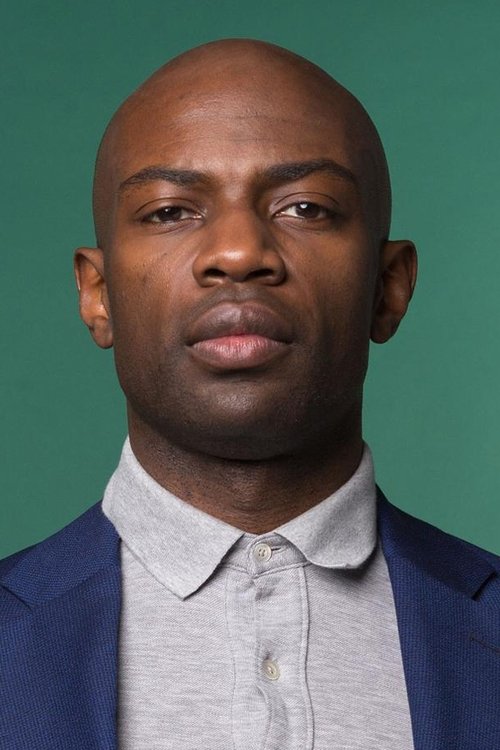 Alex 'Lex' Carnahan szerepében:
David Gyasi 1980-01-02 Hammersmith, London, England, UK
A British actor. He is best known for his roles in Cloud Atlas (2012) and Interstellar (2014), as well as the lead role of Lex Carnahan in The CW miniseries Containment. Courtesy Wikipedia®
The Movie DB adatlap | IMDb adatlap
---
---
Dr. Sabine Lommers szerepében:
Claudia Black 1972-10-11 Sydney, New South Wales, Australia
Claudia Lee Black is an Australian actress and voice actress, best known for her portrayals of Aeryn Sun in Farscape, Vala Mal Doran in Stargate SG-1 and Sharon "Shazza" Montgomery in the film Pitch Black. She has had prominent roles in video games, such as Chloe Frazer in Uncharted, Morrigan in Dragon Age, Admiral Daro'Xen and Matriarch Aethyta in Mass Effect and Samantha Byrne in Gears of War 3, Gears of War 4, and Gears of War 5. She also had a recurring role as Dahlia in The Originals and starred as Dr. Sabine Lommers in The CW's Containment. Black was born and raised in a Jewish family in Sydney, New South Wales, Australia. She studied at the Anglican Kambala School, in Sydney. She has lived in Australia, New Zealand, Spain, the United Kingdom, Canada and the United States. Her parents are Australian medical academics Jules and Judy Black. Since 2007, Black has been a prolific video game voice actress. She has gained particular attention for her work with BioWare's Dragon Age and Mass Effect series. Her son Odin Black voiced her Dragon Age character's son in Dragon Age: Inquisition. She also played Chloe Frazer in the Uncharted series. In 2014 she voices the vendor Tess Everis in the game Destiny and again in 2017 for Destiny 2 and she she had a voice-over role in Rick and Morty as Ma-Sha in the episode "Rasing Gazorpaso". In 2016, she appeared in Call of Duty: Infinite Warfare as Engineer Audrey "Mac" MaCallum and n 2008, she narrated the audiobook "Swallowing Darkness" by Laurell K. Hamilton. This page is based on a Wikipedia article written by contributors. Text is available under the CC BY-SA 4.0 license; additional terms may apply.
The Movie DB adatlap | IMDb adatlap
---
Teresa Keaton szerepében:
Hanna Mangan Lawrence 1991-03-05 London, England, United Kingdom
Hanna Mangan-Lawrence (born 5 March 1991 in London, England) is an Australian and British actress, best known in Australia for her role as Holly in the drama series Bed of Roses in which she received an AFI Award nomination in 2008 and a Logie Award nomination in 2009, and internationally as Seppia in the Starz historical drama Spartacus: Vengeance. Mangan-Lawrence started her film career in 2005 with the short films, Simulation 1201 and Galore. This was followed by a starring role as Georgie, in the short film Sexy Thing, which was accepted into the Cannes Film Festival. Mangan-Lawrence was the cast in the 2008 horror film, Acolytes, directed by John Hewitt, premièred at the 2008 Toronto Film Festival. In Acolytes, she played the role of Chasely, a naive and coquettish high school student. She subsequently featured in Nash Edgerton's film, The Square, as Lily. She was nominated for a Filmink award for 'Best Australian Newcomer' for this performance. In 2009, she appeared in the Australian period drama, Lucky Country, directed by Kriv Stenders. Mangan-Lawrence has featured in the Australian drama series, Bed of Roses, which screened on the ABC television network, playing Holly Atherton. In 2008, she received an AFI Award nomination for "Best Guest or Supporting Actress in a Television Drama" for her role in Bed of Roses She was also nominated for the 'Graham Kennedy Award For Most Outstanding New Talent' at the Logie Awards in 2009. In 2012, Mangan-Lawrence starred in the feature-film, Thirst alongside Myles Pollard, Victoria Haralabidou, and Tom Green. She also became a recurring cast member, Seppia, on the Starz television series, Spartacus: Vengeance. Mangan-Lawrence is the daughter of Maggie Mangan, an English teacher and playwright, and her father is Ray Lawrence a geography, economics and business studies teacher. She has a half-sister Rosene, two half-brothers Liam and Reuben, a stepsister Zoe and stepmother Paddy, also a teacher. She has represented Australia overseas as a member of the elite gymnastics team. In 2005, she won "Acrobat of the Year – International – Senior" at the Gymnastics Australia National Awards. In 2009, Mangan-Lawrence completed her high school education at the Newtown High School of the Performing Arts through Pathways.
The Movie DB adatlap | IMDb adatlap
---
Rita Sanders szerepében:
Elyse Levesque 1985-09-10 Regina, Saskatchewan, Canada
Elyse Levesque is a Canadian model, film and television actress, best known for playing Chloe Armstrong in the television series Stargate: Universe.
The Movie DB adatlap | IMDb adatlap