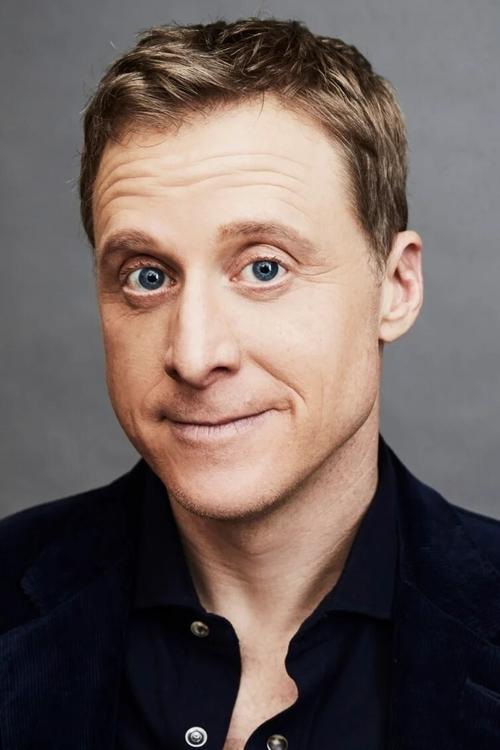 Wray Nerely szerepében:
Alan Tudyk 1971-03-16 El Paso, Texas, USA
Alan Wray Tudyk (born March 16, 1971) is an American actor known for his roles as Simon in the British comedy Death at a Funeral, as Steve the Pirate in DodgeBall: A True Underdog Story, as Sonny in the science fiction drama I, Robot, and as Hoban "Wash" Washburne in the science fiction and western television series Firefly and movie Serenity. ​From Wikipedia, the free encyclopedia
The Movie DB adatlap | IMDb adatlap
---
Bobbie szerepében:
Mindy Sterling 1953-07-11 Paterson, New Jersey, USA
Mindy Lee Sterling (born July 11, 1953) is an American actress. She portrayed Frau Farbissina in the Austin Powers film series (1997–2002), and starred in the web series Con Man (2015–2017), the latter of which earned her a Primetime Emmy Award nomination. She also provided the voices of Ms. Endive in the Cartoon Network series Chowder (2007–10), and the voice of Lin Beifong in the Nickelodeon series The Legend of Korra (2012–2014), and had recurring roles as Miss Francine Briggs on the Nickelodeon series iCarly (2007–12), Principal Susan Skidmore on the Disney Channel series A.N.T. Farm (2011–13) and Linda Schwartz on the ABC series The Goldbergs (2017-present).
The Movie DB adatlap | IMDb adatlap
---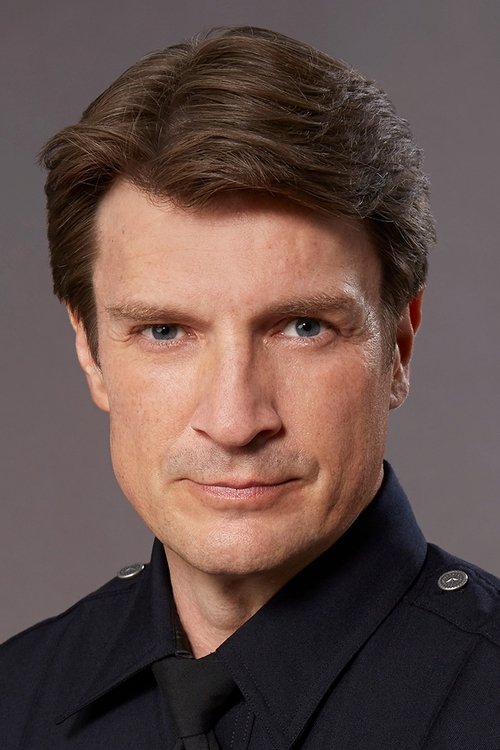 Jack Moore szerepében:
Nathan Fillion 1971-03-27 Edmonton, Alberta, Canada
Nathan Fillion (born March 27, 1971, height 6'2") is a Canadian-American actor and voice actor. He is known for his lead role of Captain Malcolm Reynolds in the television series Firefly and its film continuation Serenity, his starring as Richard Castle on the ABC series Castle, and to a lesser extent for his regular role as Johnny Donnelly on the sitcom Two Guys and a Girl. He stars as Officer John Nolan on the CBS police drama The Rookie. He has been involved in TV soap operas like One Life to Live, traditionally distributed films like Slither and Trucker, Internet-distributed films like Dr. Horrible's Sing-Along Blog, voice-over work like the video games Halo 3: ODST and Halo: Reach, and the theatre. He has also been recognized for his looks in People and Entertainment Weekly. His public service work includes the co-founding of Kids Need to Read, an organization dedicated to getting more books into underfunded libraries.
The Movie DB adatlap | IMDb adatlap