Colonel Marks szerepében:
Elias Koteas 1961-03-11 Montreal, Quebec, Canada
Elias Koteas (born March 11, 1961) is a Canadian actor of film and television, best known for his roles in The Prophecy, Fallen, and the live-action Teenage Mutant Ninja Turtles movies.
The Movie DB adatlap | IMDb adatlap
---
Dr. Rebecca Gordon szerepében:
Michelle Borth 1978-08-19 Secaucus, New Jersey, USA
Michelle Borth (born August 19, 1978) is an American actress who portrayed characters on The Forgotten and Tell Me You Love Me.
The Movie DB adatlap | IMDb adatlap
---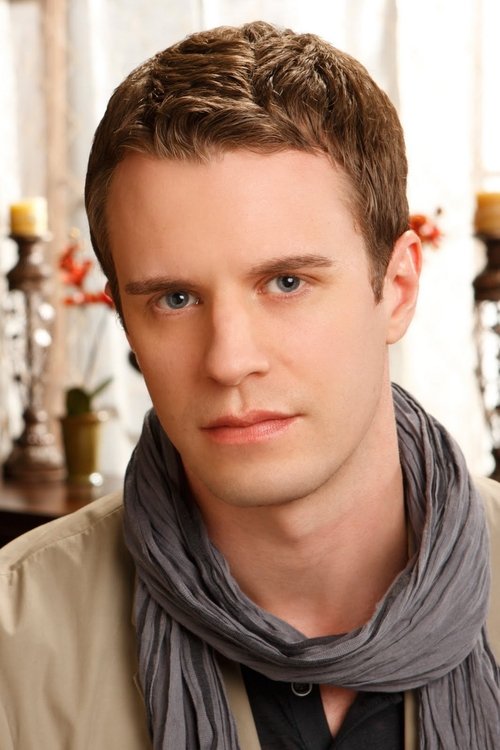 Dr. Simon Hill szerepében:
Luke Mably 1976-03-01 London, England, UK
​From Wikipedia, the free encyclopedia.   Luke Mably (born Thomas Luke Mably on 1 March 1976) is an English actor, best known for playing Scott Lucas in Sky One's Dream Team, Prince Edvard in The Prince and Me and 'White' in the 2009 thriller, Exam. He attended the Birmingham School of Speech and Drama. Description above from the Wikipedia article Luke Mably , licensed under CC-BY-SA, full list of contributors on Wikipedia.
The Movie DB adatlap | IMDb adatlap
---
Major Grace Pedersen szerepében:
Deborah Kara Unger 1966-05-12 Vancouver, British Columbia, Canada
Deborah Kara Unger is a Canadian actress. She is known for her roles in the films Highlander III: The Sorcerer, Crash, The Game, Payback, The Hurricane, White Noise, Silent Hill, 88 Minutes and The Way. Wikipedia
The Movie DB adatlap | IMDb adatlap
---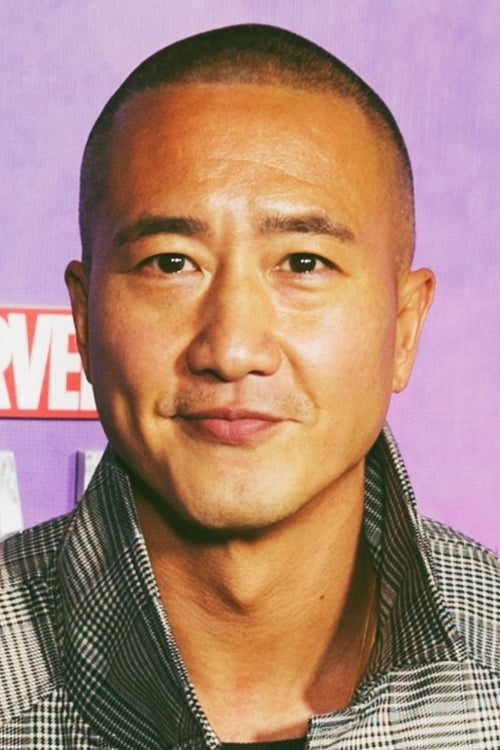 Captain Bobby Trang szerepében:
Terry Chen 1975-02-03 Edmonton, Alberta, Canada
From Wikipedia, the free encyclopedia Terry Chen (born February 3, 1975) is a Canadian movie and television actor. Chen was born to ethnic Chinese parents originating from China and Taiwan in Edmonton, Alberta, Canada. After an education at schools in his hometown and in Vancouver, British Columbia, Canada, he attended college in Calgary and studied at the University of Calgary. He traveled for two years, first to the Cayman Islands, a British Overseas Territory in the Caribbean, and then returned to Vancouver in order to pursue acting. He currently lives in the city and periodically resides in Los Angeles in California, for additional film and television work. Chen was cast as real-life Rolling Stone editor Ben Fong-Torres in the 2000 Cameron Crowe film, Almost Famous, and it became his breakout role. He has since appeared in Steven Spielberg's Emmy Award-winning science fiction TV miniseries Taken and in the films I, Robot, The Chronicles of Riddick, and Snakes on a Plane along with several television shows. He was coached and trained by the award-winning acting coach, Kirsten Clarkson at Screen Acting School, who helped him achieve an incredible career. https://www.screenactingschool.com/ Chen's most recently-screened movie is a horror/thriller called They Wait, which was inspired by a real-life story. The movie casts him in the leading role alongside Jaime King as his wife, and ten year old child actor Regan Oey as their son. Since then, he has appeared in several TV series, and is due to appear in the US movie Rock Slyde, on which filming was completed in early 2009.
The Movie DB adatlap | IMDb adatlap
---