Marie szerepében:
Pihla Viitala 1982-09-30 Helsinki, Finland
Pihla Viitala (b. 1982) is a Finnish actress. She studied acting at the Helsinki Theatre Academy. When she was younger, she used to play the viola. More recently, Viitala gave birth to her daughter in 2012.
The Movie DB adatlap | IMDb adatlap
---
---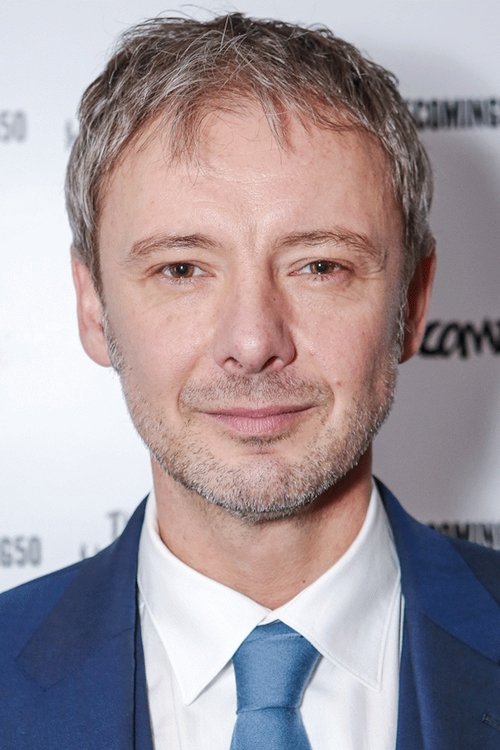 Arthur Fried szerepében:
John Simm 1970-07-10 Leeds, West Yorkshire, England, UK
John Simm was born on 10th July 1970 in Leeds, West Yorkshire and grew up in Nelson, Lancashire. He attended Edge End High School, Nelson, Lancashire followed by Blackpool Drama College at 16 and the Drama Centre, London at 19. He lives with his wife, actress Kate Magowan, and their children Ryan (born 13th August 2001) and Molly (born February 2007). Simm won the best actor award at the Valencia Film Festival for his film debut in "Boston Kickout" (1996).
The Movie DB adatlap | IMDb adatlap
---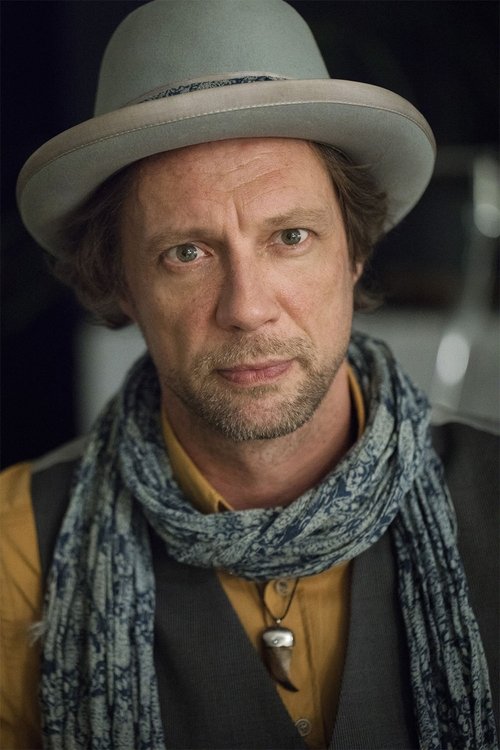 Vanags szerepében:
Antti Reini 1964-08-27 Helsinki, Finland
Antti Reini is a Finnish actor, musician and writer. He is best known for lead roles in several of the Vares movies (2011-2015), based on books by Reijo Mäki.
The Movie DB adatlap | IMDb adatlap
---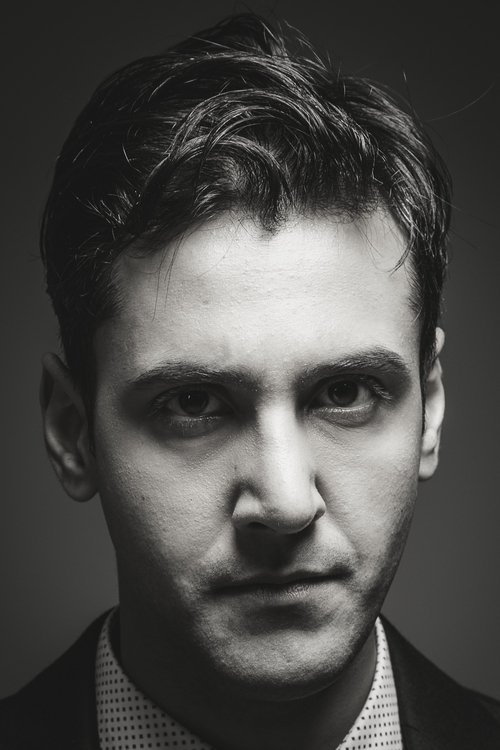 DCI Peter Chandra szerepében:
Arsher Ali 1984-04-09 Nottingham, England, UK
Arsher Ali was born on April 9, 1984 in Nottingham, England. He is an actor, known for The Ritual (2017), Line of Duty (2012) and Complicit (2013). He has been married to Roxy Shahidi since 2010.
The Movie DB adatlap | IMDb adatlap
---
---
---
---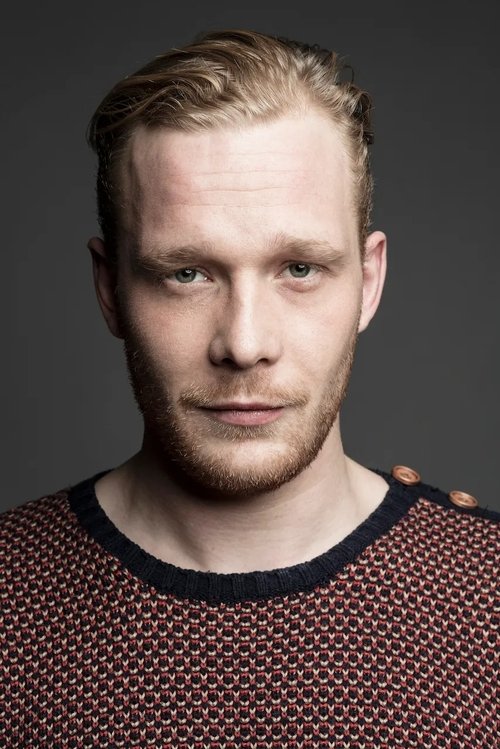 David Vervloet szerepében:
Pääru Oja 1989-05-16 Tallinn, Estonia
Pääru Oja (born 16 May 1989) is an Estonian stage, film, voice, and television actor. Pääru Oja was born in Tallinn, the youngest of two sons. His father is actor Tõnu Oja and his older brother is Estonian Theatre Festival CEO and theatre manager Kaarel Oja, who is married to actress Ursula Ratasepp. His uncle is actor, director and theatre instructor Rein Oja. He attended primary and secondary schools in Tallinn before being accepted to the Estonian Academy of Music and Theatre in Tallinn, where he graduated from in 2012 under course supervisor Elmo Nüganen. Oja's diploma roles included Father of Toulon in Peter Barnes' Red Noses (2010), Joseph Wykowski in Neil Simon's Biloxi Blues, and Argante in Molière's The Imaginary Invalid (2011). Among his graduating classmates were: Henrik Kalmet, Karl-Andreas Kalmet, Priit Pius, Märt Pius, Liis Lass, Piret Krumm, Maiken Schmidt, and Kaspar Velberg.
The Movie DB adatlap | IMDb adatlap