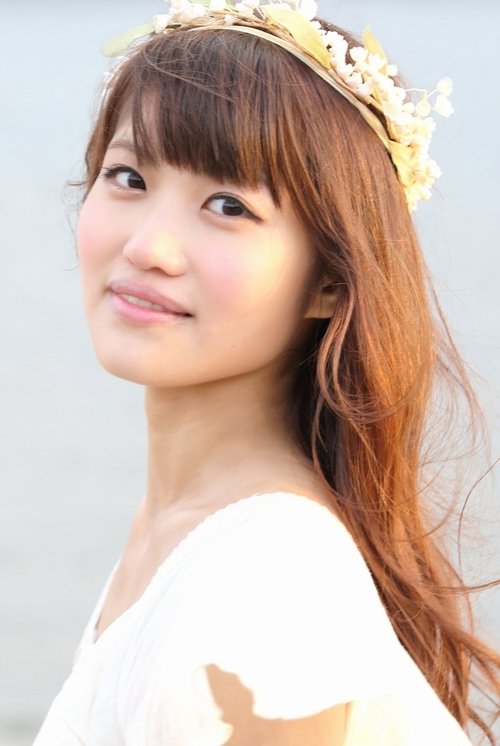 Saori Hayami 1991-05-29 Tokyo, Japan
Saori Hayami is a Japanese voice actress, singer and narrator. She is represented by the agency I'm Enterprise.] As a singer, she is signed to Warner Bros. Home Entertainment Japan. In 2016, she won the 10th Seiyu Awards for Best Supporting Actress. Her major voice roles include Yukino Yukinoshita in My Teen Romantic Comedy SNAFU, Ayase Aragaki in Oreimo, Shirayuki in Snow White with the Red Hair, Miyuki Shiba in The Irregular at Magic High School, Shinoa Hiiragi in Seraph of the End, Kotohae Hanami in Witchy PreCure!, Urara Shiraishi in Yamada-kun and the Seven Witches, Yotsugi Ononoki in Monogatari, Aila Jyrkiäinen in Gundam Build Fighters, Wako Agemaki in Star Driver, Shōko Nishimiya in A Silent Voice, and Yumeko Jabami in Kakegurui – Compulsive Gambler.
---
Tomoaki Maeno 1982-05-26 Shimotsuma, Ibaraki Prefecture, Japan
Tomoaki Maeno is a Japanese voice actor affiliated with Arts Vision.
---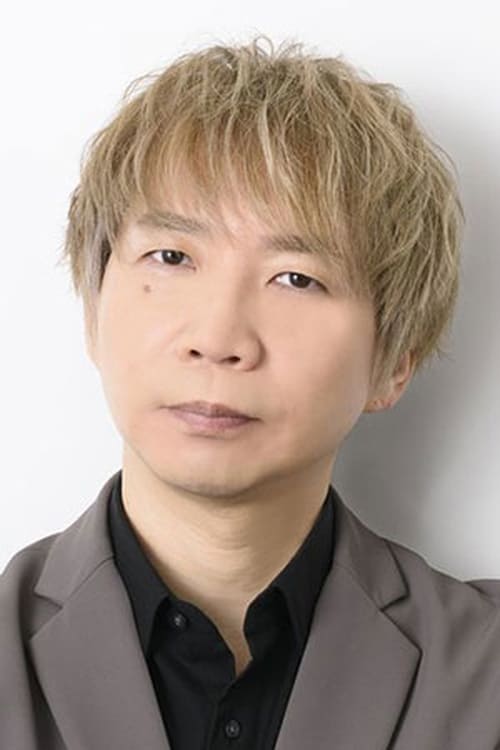 ---
Tetsuya Kakihara 1982-12-24 Düsseldorf, North Rhine-Westphalia, Germany
Tetsuya Kakihara is a German-born Japanese voice actor and singer. Previously he was affiliated with 81 Produce, and worked freelance per June 2013. In July 2014, he set up his own agency, Zynchro. He uses the alias Raku Kaiou for his work on adult content.
---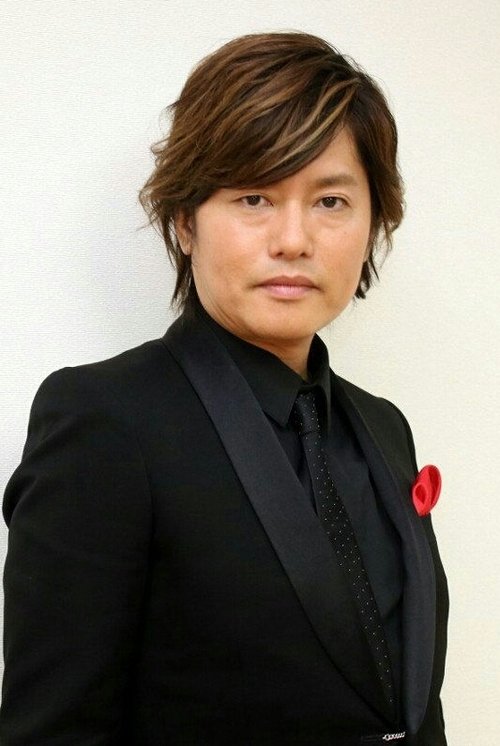 Showtaro Morikubo 1974-02-25 Hachioji, Tokyo Prefecture, Japan
Showtaro Morikubo is a Japanese actor, voice actor and singer who has voiced characters in anime, drama CDs, and video games. He was formerly affiliated with I'm Enterprise and VIMS. His most notable roles were Shikamaru Nara from Naruto, X in the Mega Man X series and Yosuke Hanamura from Persona 4.
---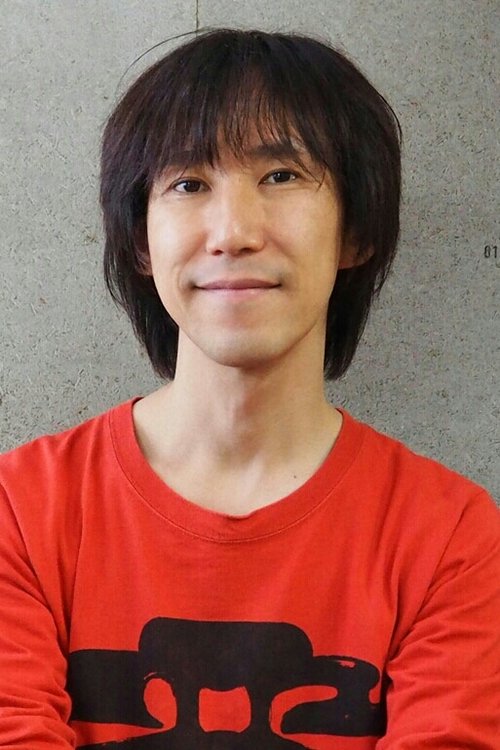 ---