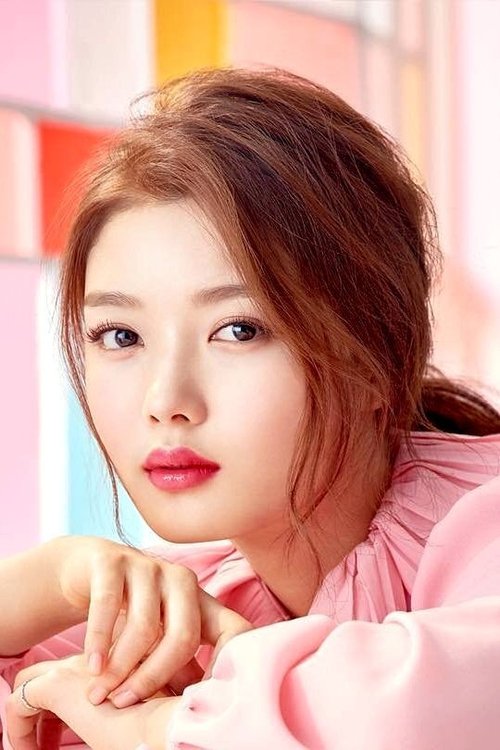 Gil O-Sol szerepében:
Kim You-jung 1999-09-22 Seoul, South Korea
Kim You-jung (김유정) is a South Korean actress, born in Seoul, who studied at Goyang High School of Arts. She started out as a child model and after she made her acting debut at the age of 4 became one of the best-known child actresses in Korea. She was discovered at 5 years old in a contest that her older sister joined and won the Most Popular Award even though she was not one of the contestants. She is now transitioning into adult roles and is best known for Dong Yi, Moon Embracing the Sun, and May Queen. Kim is the youngest of 3 siblings. Her older sister Kim Yeon Jung is also an actress. She was considered "Korea's Little Sister" when she was a child actress. She has since been dubbed "Sageuk Fairy" after starring in several acclaimed historical period dramas in her career. In 2017, she ranked 8th on Forbes Korea Power Celebrity list, the youngest to be included in the Top 10 at 17 years old. In February 2018, it was revealed that Kim was diagnosed with dysfunctions of the thyroid gland and would take a break from acting.
The Movie DB adatlap | IMDb adatlap
---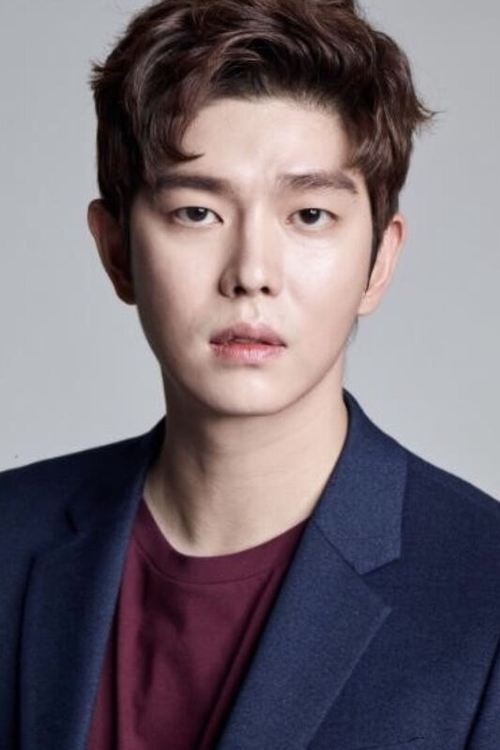 ---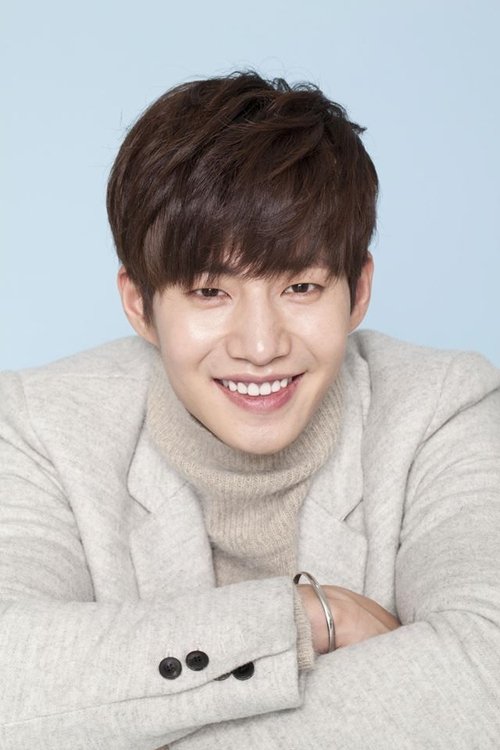 ---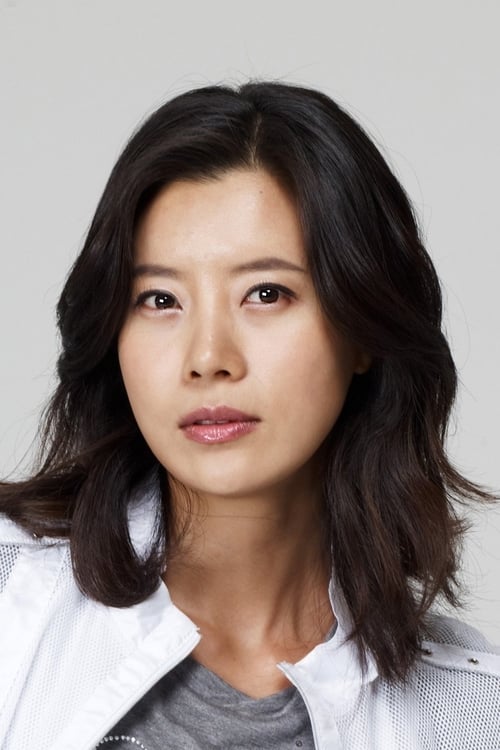 Secretary Gwon szerepében:
Yoo Sun 1976-02-11 Seoul, South Korea
Yoo Sun (유선) is a South Korean actress. She was born on February 11, 1976. She is best known for the popular family drama My Too Perfect Sons, as well her work in films including hits like Black House (2010), Moss (2010), GLove (2011), and Don't Cry Mommy (2012).
The Movie DB adatlap | IMDb adatlap
---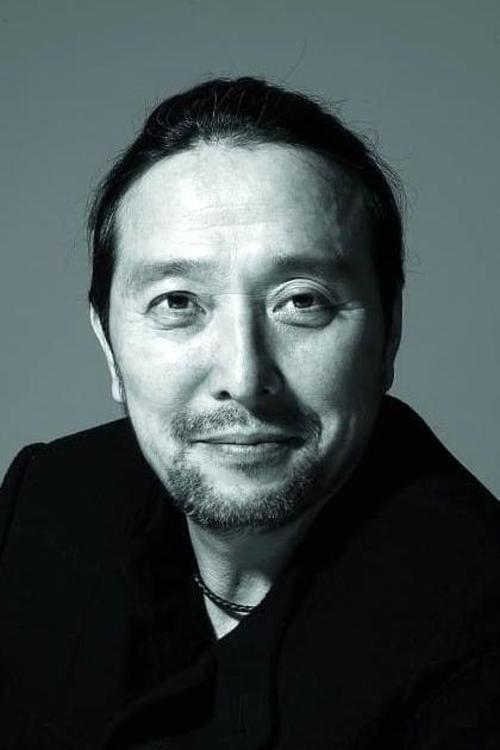 ---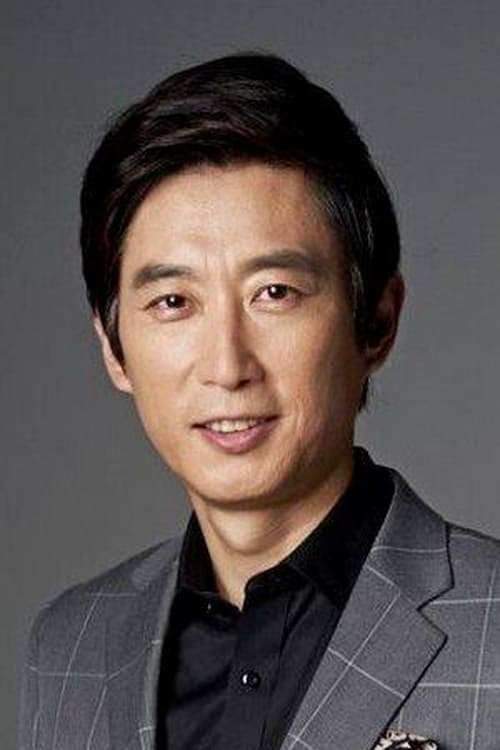 ---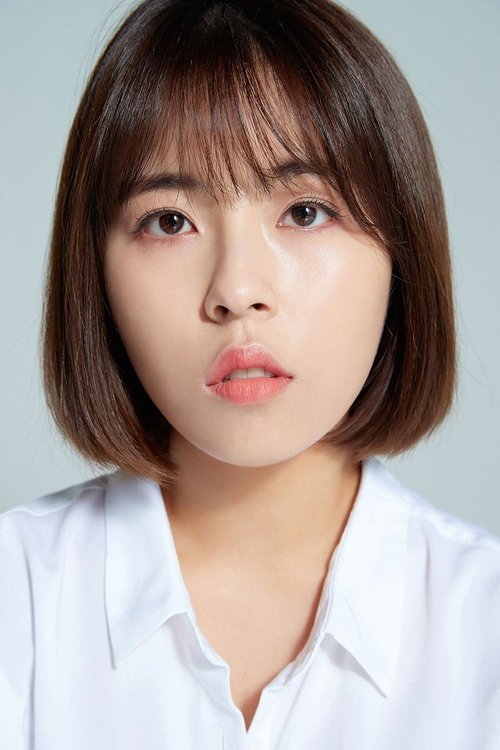 Min Joo-Yeon szerepében:
Min Do-hee 1994-09-25 Yeosu, South Jeolla, South Korea
Min Do-hee (민도희) is a South Korean singer and actress.  She was a member of the girl group, Tiny-G.
The Movie DB adatlap | IMDb adatlap
---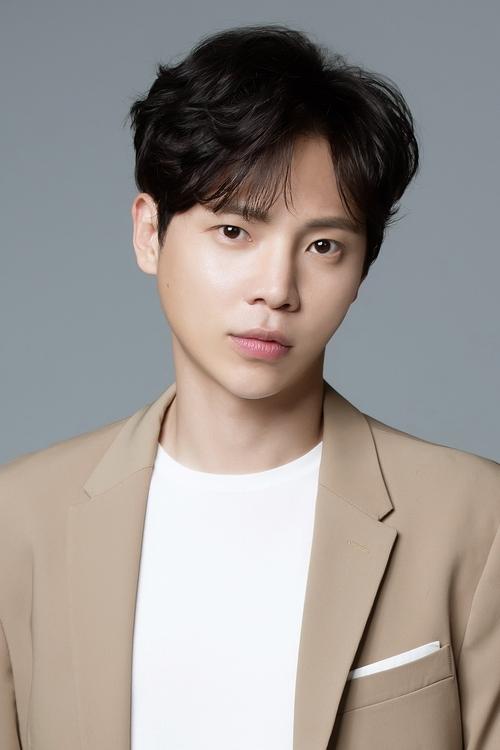 Jeon Young-Sik szerepében:
Go Geon-han 1988-12-20
Go Geon Han (formerly known as Kim Min Kyu) is a South Korean actor born on December 20, 1988. He studied Theater and Film at Kyungsung University and made his debut in the movie "Shadow Island" (2014). He made his drama debut in 2017, appearing in the series "If I Were a Season." Later the same year, he followed up with a supporting role in "I'm Not a Robot." In 2018, he appeared in "Mama Fairy and the Woodcutter." More recently, he has appeared in "Special Labor Inspector, Mr. Jo" (2019) and "The Joseon Romantic-Comedy Tale of Nok-Du" (2019).
---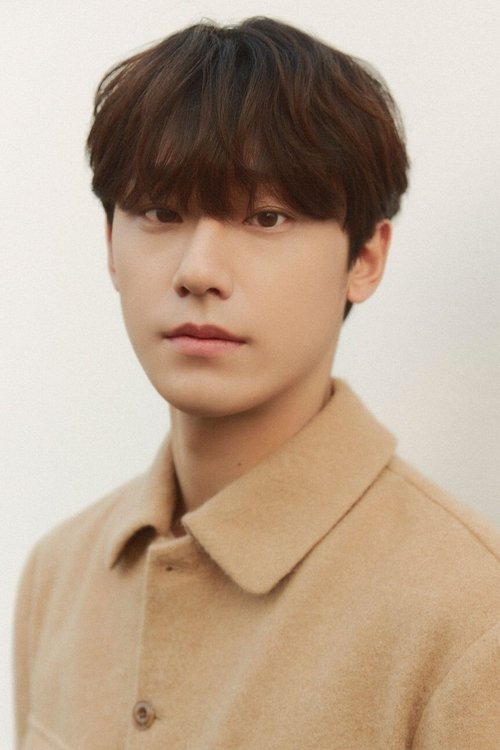 Gil O-Dol szerepében:
Lee Do-hyun 1995-04-11 Goyang, Gyeonggi, South Korea
Lim Dong-hyun, better known as Lee Do-hyun (이도현) is a South Korean actor and model managed by Yuehua Entertainment. He is known for his prominent roles in Sweet Home, Hotel del Luna, and 18 Again. Lee Do-hyun made his acting debut in the 2017 black comedy Prison Playbook, in which he portrayed the young version of Jung Kyung-ho's character. In 2018, Lee was cast in the romantic television series Still 17 as a member of the high school's rowing club as well as the second male lead's best friend. For his performance, he was nominated in the "Character of the Year" category at the 2018 SBS Drama Awards alongside Ahn Hyo-seop and Jo Hyun-sik. The three actors performed g.o.d's One Candle during the ceremony. The same year, Lee also appeared in Clean with Passion for Now, playing the female lead's younger brother and a promising Taekwondo athlete. In 2019, Lee joined the cast of the dark fantasy television series Hotel del Luna which became one of the highest-rated Korean dramas in cable television. He also made a special appearance in tvN's The Great Show. Lee starred in Scouting Report, the fifth drama of KBS Drama Special's tenth season, for which he won the "Best Actor in a One-Act/Special/Short Drama Award" at the 33rd KBS Drama Awards. In 2020, Lee starred in the romantic comedy 18 Again, based on the American film 17 Again, where he played Zac Efron's counterpart. This was Lee's first lead role in his career, albeit a joint lead role he shared with Yoon Sang-hyun. Later that year, he also starred as Lee Eun-hyuk, the second leading male character in Netflix's Sweet Home, adapted from the webtoon of the same name.
The Movie DB adatlap | IMDb adatlap
---
Hwang Jae-min szerepében:
Cha In-Ha ✝ 1992-07-15 South Korea - 2019-12-03
Cha In-Ha (real name Lee Jae-ho) was a young South Korean actor. He passed away at the age of 27.
The Movie DB adatlap | IMDb adatlap
---