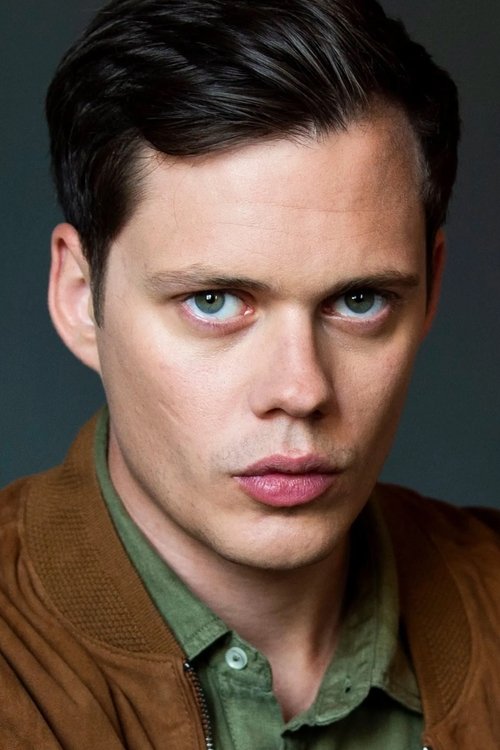 Clark Olofsson szerepében:
Bill Skarsgård 1990-08-09 Vällingby, Sweden
Bill Istvan Günther Skarsgård (born 9 August 1990) is a Swedish actor. He is best known for starring in The Divergent Series: Allegiant, Atomic Blonde, and the Netflix original series Hemlock Grove and playing Pennywise the Dancing Clown in the 2017 adaptation of It.
The Movie DB adatlap | IMDb adatlap
---
Young Clark szerepében:
Kolbjörn Skarsgård
---
Teen Clark szerepében:
Lukas Wetterberg
---
---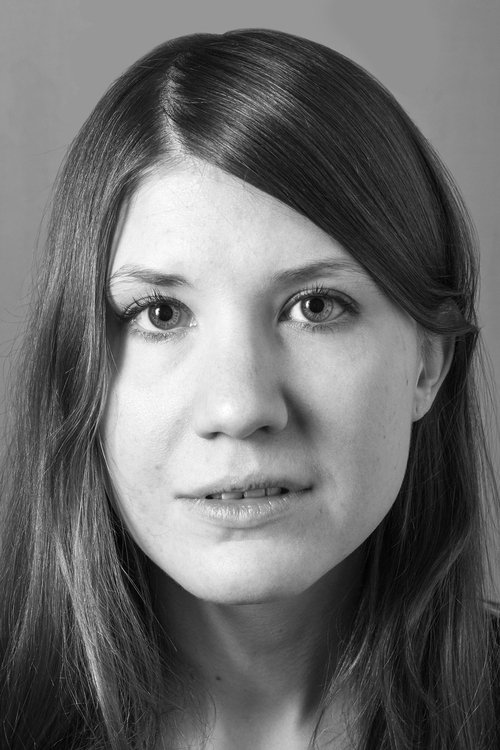 Ingbritt Olofsson szerepében:
Sandra Ilar
---
---
Maria szerepében:
Hanna Björn
---
Liz szerepében:
Malin Levanon 1977-11-12 Gagnef, Sweden
Malin Vulcano Levanon (born 12 November 1977), also known as Malin Vulcano, is a Swedish actress. She grew up in Gagnef in Dalarna, where she already at the age of eight made her acting debut in the annual summer plays that were made in her village. Levanon was awarded a Guldbaggen award in the category Best female lead role for 2016, for her lead role as the character Minna in the film Tjuvheder. The same year she also played the character Mamman in the film Flockan, for which she won the Filmpublicisternas award for "Film couple of the Year" along with colleague Eva Melander. Levanon has also acted in the film Återträffen with Anna Odell, which won the Kritikerpristet and Best Debut Film at the Venice Film Festival in 2013. Levanon played the leading role as the singer in the Italian film Pornodrome - Una storia dal vivo. In 2011, Levanon acted in the SVT TV series Anno 1970, and in the TV series The Bridge she played the character Filippa. In 2016, she acts in the TV series Black Widows opposite Cissi Forss and Peter Stormare.
The Movie DB adatlap | IMDb adatlap
---
---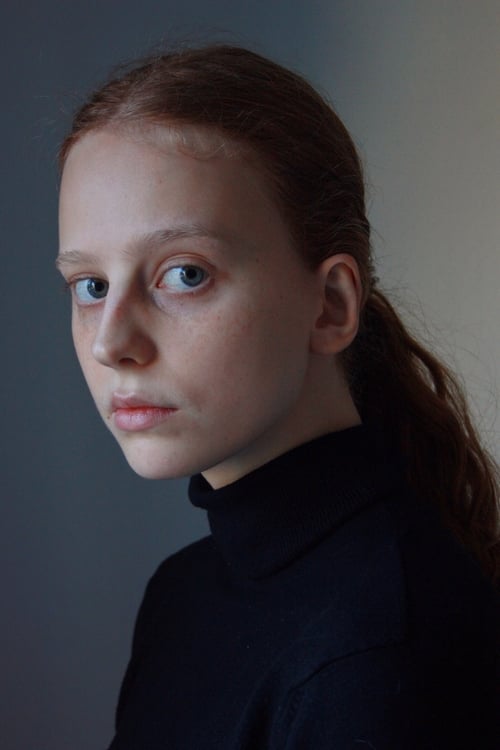 ---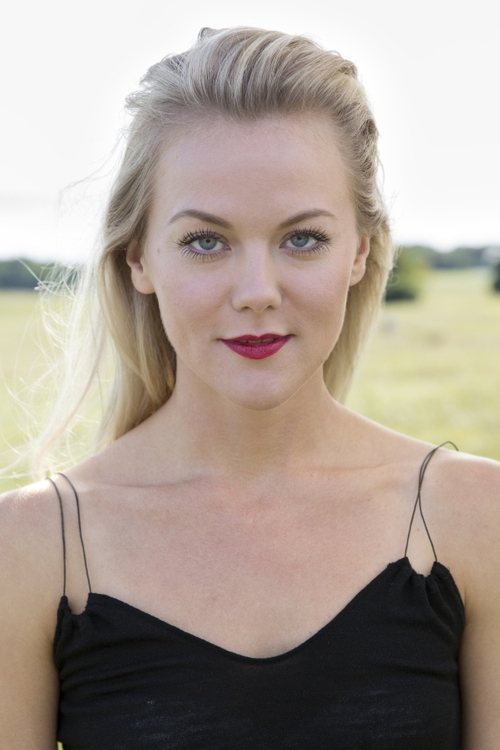 ---
Morgan szerepében:
Emil Beer 1994-10-24 Vallentuna, Stockholms län, Sweden