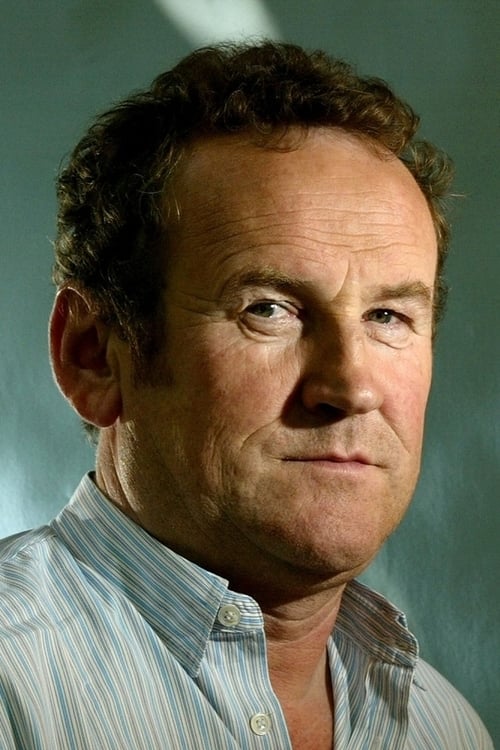 Wainwright szerepében:
Colm Meaney 1953-05-30 Dublin - Ireland
Colm J. Meaney (born 30 May 1953) is an Irish actor widely known for playing Miles O'Brien in Star Trek: The Next Generation and Star Trek: Deep Space Nine. He is second only to Michael Dorn in most appearances in Star Trek episodes. He has guest-starred on many TV shows from Law & Order to The Simpsons. He has also had a significant career in motion pictures.
The Movie DB adatlap | IMDb adatlap
---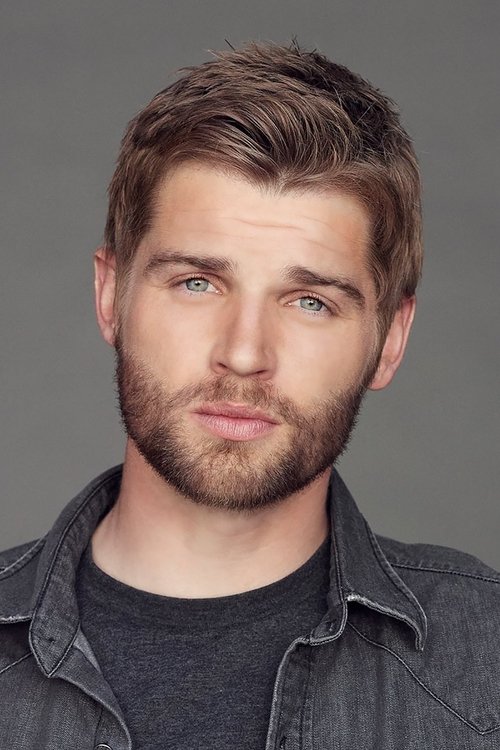 Ricky Stormgren szerepében:
Mike Vogel 1979-07-17 Abington, Pennsylvania, USA
From Wikipedia, the free encyclopedia. Michael James Vogel (born July 17, 1979) is an American actor and former fashion model. Vogel began acting in 2001, and has since appeared in several films and series, including The Texas Chainsaw Massacre, The Sisterhood of the Traveling Pants, Grind, Poseidon, and Cloverfield.
The Movie DB adatlap | IMDb adatlap
---
Dr. Rupert Boyce szerepében:
Julian McMahon 1968-07-27 Sydney, New South Wales, Australia
Julian McMahon (born July 27, 1968) is an Australian actor. He is best known for his roles on Charmed and Nip/Tuck.
The Movie DB adatlap | IMDb adatlap
---
Karellen szerepében:
Charles Dance 1946-10-10 Redditch, Worcestershire, Engeland, UK
Charles Dance (born October 10, 1946) is an English actor, screenwriter and director. He typically plays assertive bureaucrats or villains. He is probably most famous for his roles in Game of Thrones, The Jewel in the Crown, Alien 3 and for playing the one-eyed hitman Mr Benedict in Last Action Hero. Charles was appointed an Officer of the Order of the British Empire (OBE) on 17 June 2006.
The Movie DB adatlap | IMDb adatlap
---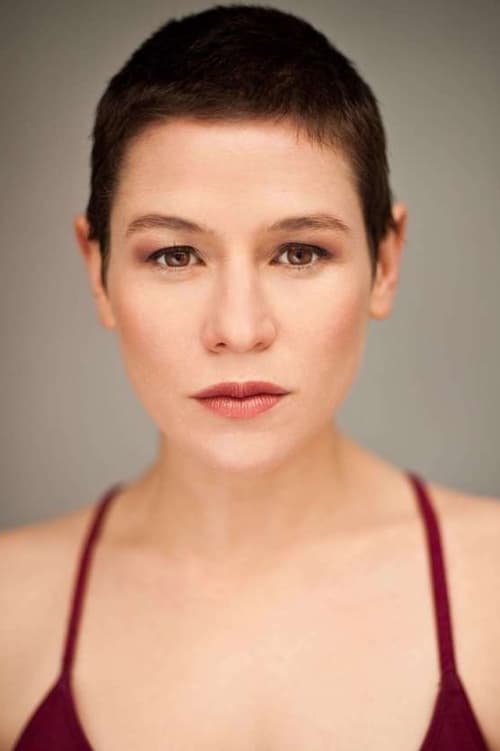 Peretta Jones szerepében:
Yael Stone 1985-03-06 Sydney, New South Wales, Australia
Yael Stone is an Australian actress. She has worked extensively in Australian theatre and has won two Sydney Theatre Awards. Outside of Australian theatre, she is best known for her portrayal of Lorna Morello in the Netflix series Orange Is the New Black.
The Movie DB adatlap | IMDb adatlap
---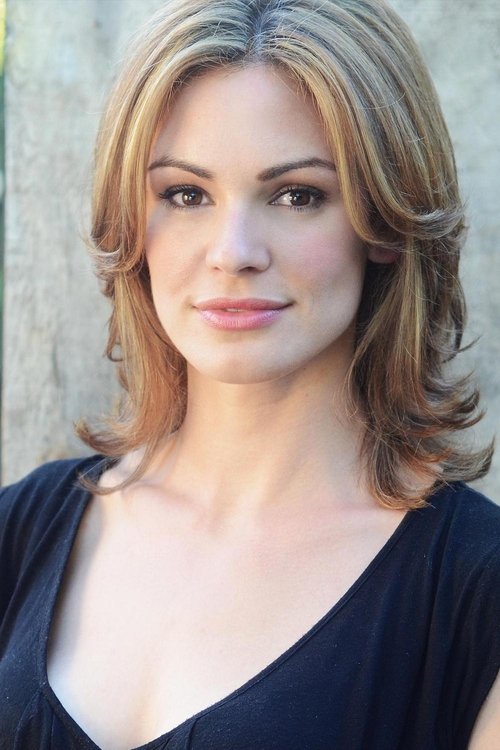 ---
Jake Greggson szerepében:
Ashley Zukerman 1984-01-01 Santa Monica, California, USA
Ashley Zukerman is an actor best known for his role as Senior Constable Michael Sandrelli in Rush, an Australian TV series for which he was nominated for the Graham Kennedy Award for Most Outstanding New Talent in 2009.
The Movie DB adatlap | IMDb adatlap
---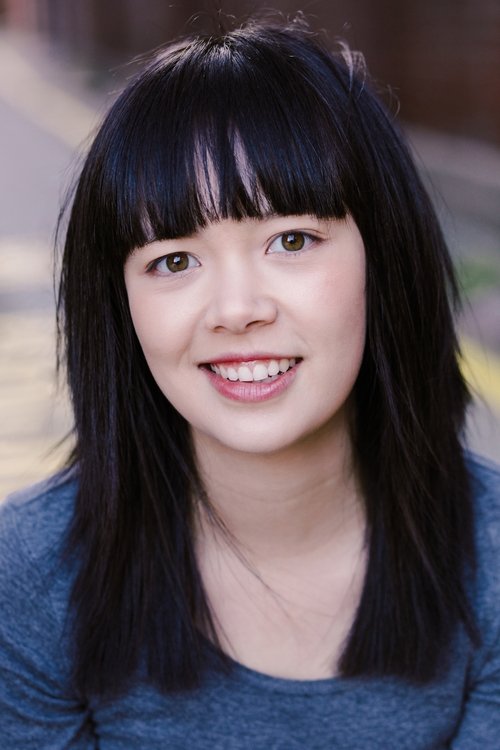 Rachel Osaka szerepében:
Charlotte Nicdao 1991-08-14 Melbourne, Victoria, Australia
Charlotte Nicdao is an Australian actress and composer known for her role as Jackie Lee in A gURLs wURLd and her role as Poppy Li in Mythic Quest.
The Movie DB adatlap | IMDb adatlap
---
---
---