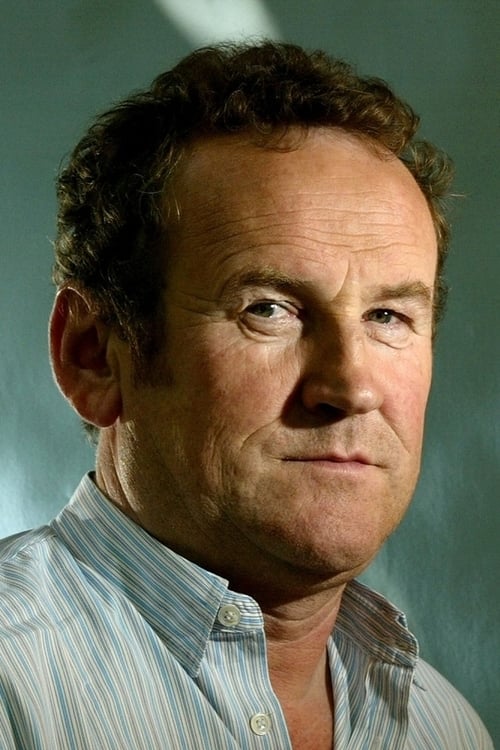 Wainwright szerepében:
Colm Meaney 1953-05-30 Dublin, Ireland
Colm J. Meaney (born 30 May 1953) is an Irish actor widely known for playing Miles O'Brien in Star Trek: The Next Generation and Star Trek: Deep Space Nine. He is second only to Michael Dorn in most appearances in Star Trek episodes. He has guest-starred on many TV shows from Law & Order to The Simpsons. He has also had a significant career in motion pictures.
The Movie DB adatlap | IMDb adatlap
---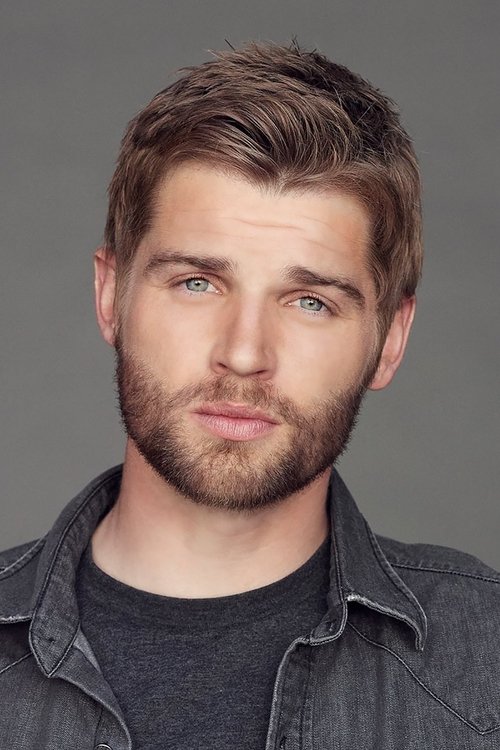 Ricky Stormgren szerepében:
Mike Vogel 1979-07-17 Abington, Pennsylvania, USA
Michael James Vogel (born July 17, 1979) is an American actor and former fashion model. Vogel began modeling jeans for the iconic Levi Strauss & Company. He was subsequently cast in the television series Grounded for Life, appearing in a recurring role between 2001 and 2004. His first film role was in the skateboarding-themed Grind (2003). In 2003, he starred as Heath in the made-for-television remake of Wuthering Heights, which premiered on MTV, and filmed his role in the remake of The Texas Chainsaw Massacre. In 2005, after Grounded for Life was canceled, Vogel appeared in four films, with the most notable roles as Eric Richman, the romantic interest of Blake Lively's character in The Sisterhood of the Traveling Pants, and a supporting role in Rumor Has It..., as Blake Burroughs, the son of Kevin Costner's character. He co-starred as Christian, the fiancé of Emmy Rossum's character in the disaster film Poseidon (2006), a remake of the 1972 film The Poseidon Adventure. Vogel was originally offered the role of Angel in X-Men: The Last Stand, but backed out to appear in Poseidon. From 2007 to 2009, he starred in the films The Deaths of Ian Stone, Across the Hall, and the horror film Open Graves. He co-starred as Jason Hawkins in Cloverfield (2008), Jack in She's Out of My League (2010), Bobby in Blue Valentine (2010), Johnny Foote in The Help (2011), and Dave Hansen in What's Your Number?. He had starring roles in several TV series as Chris Deleo on Miami Medical (2010), pilot Dean Lowrey on Pan Am (2011), Deputy Zack Shelby on Bates Motel (2013), Dale 'Barbie' Barbara on Under the Dome (2013), and Ricky Stormgren on the Syfy mini-series Childhood's End (2015). He starred in the Hallmark movie In My Dreams (2015), and the films Adult Interference (2017), The Case for Christ (2017), The Amendment (2018), and Secret Obsession (2019). He again had starring TV roles as Adam Salton on The Brave (2017) and Cooper Connelly on Sex/Life (2021). He co-starred as Lt. Sullivan in the film Fantasy Island (2020), a horror spin on the original 80's TV show.
The Movie DB adatlap | IMDb adatlap
---
Dr. Rupert Boyce szerepében:
Julian McMahon 1968-07-27 Sydney, New South Wales, Australia
Julian Dana William McMahon (born July 27, 1968) is an Australian actor, former model, and the son of a former Prime Minister of Australia, Sir William McMahon. He is best known for his roles as Detective John Grant in Profiler, Cole Turner in Charmed, Christian Troy in Nip/Tuck, Doctor Doom in the Fantastic Four franchise, Jonah in Marvel's Runaways, McCarthy in Hunters, and Jess LaCroix in the CBS crime drama FBI: Most Wanted. His movies include Premonition (2007), RED (2010), Paranoia (2013), and You're Not You (2014).
The Movie DB adatlap | IMDb adatlap
---
Karellen szerepében:
Charles Dance 1946-10-10 Redditch, Worcestershire, Engeland, UK
Charles Dance (born October 10, 1946) is an English actor, screenwriter and director. He typically plays assertive bureaucrats or villains. He is probably most famous for his roles in Game of Thrones, The Jewel in the Crown, Alien 3 and for playing the one-eyed hitman Mr Benedict in Last Action Hero. Charles was appointed an Officer of the Order of the British Empire (OBE) on 17 June 2006.
The Movie DB adatlap | IMDb adatlap
---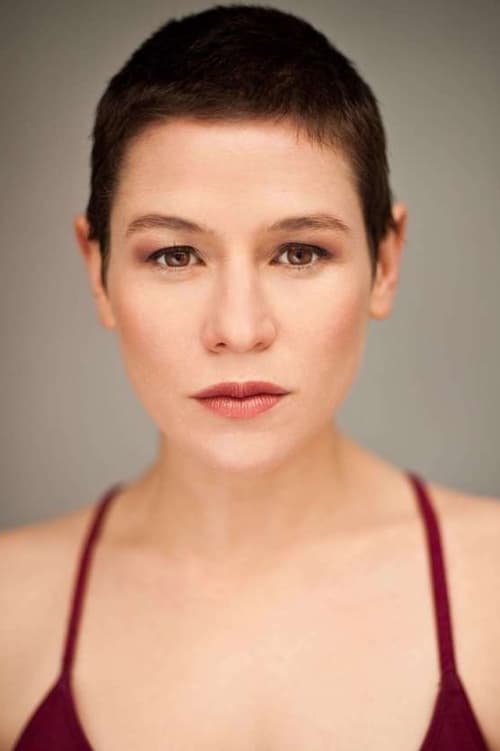 Peretta Jones szerepében:
Yael Stone 1985-03-06 Sydney, New South Wales, Australia
Yael Stone is an Australian actress. She has worked extensively in Australian theatre and has won two Sydney Theatre Awards. Outside of Australian theatre, she is best known for her portrayal of Lorna Morello in the Netflix series Orange Is the New Black.
The Movie DB adatlap | IMDb adatlap
---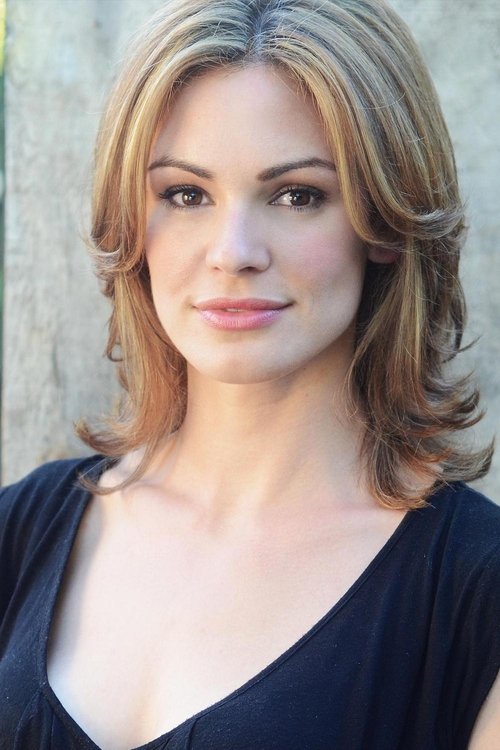 ---
Jake Greggson szerepében:
Ashley Zukerman 1984-01-01 Santa Monica, California, USA
Ashley Zukerman is an actor best known for his role as Senior Constable Michael Sandrelli in Rush, an Australian TV series for which he was nominated for the Graham Kennedy Award for Most Outstanding New Talent in 2009.
The Movie DB adatlap | IMDb adatlap
---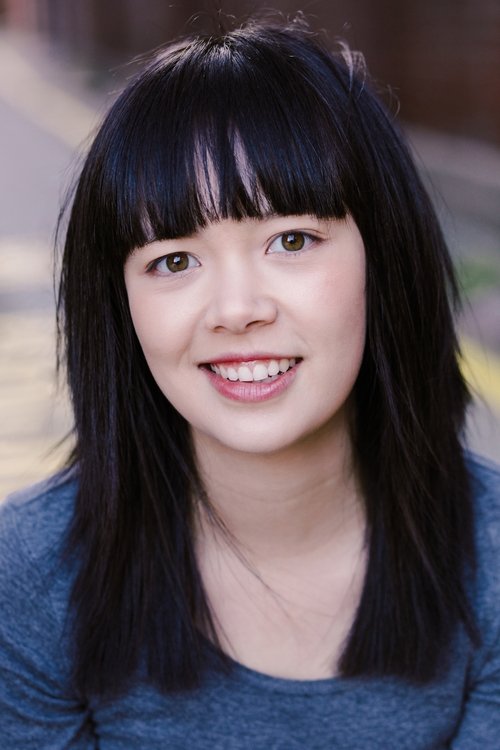 Rachel Osaka szerepében:
Charlotte Nicdao 1991-08-14 Melbourne, Victoria, Australia
Charlotte Nicdao is an Australian actress and composer known for her role as Jackie Lee in A gURLs wURLd and her role as Poppy Li in Mythic Quest.
The Movie DB adatlap | IMDb adatlap
---
---
---
Annabel Stormgren szerepében:
Georgina Haig 1985-08-03 Melbourne, Australia
Georgina Haig (born 3 August 1985) is an Australian film and television actress, known for her roles in the Australian children's television series The Elephant Princess, as well as the American television series Fringe, Limitless and Once Upon a Time.
The Movie DB adatlap | IMDb adatlap