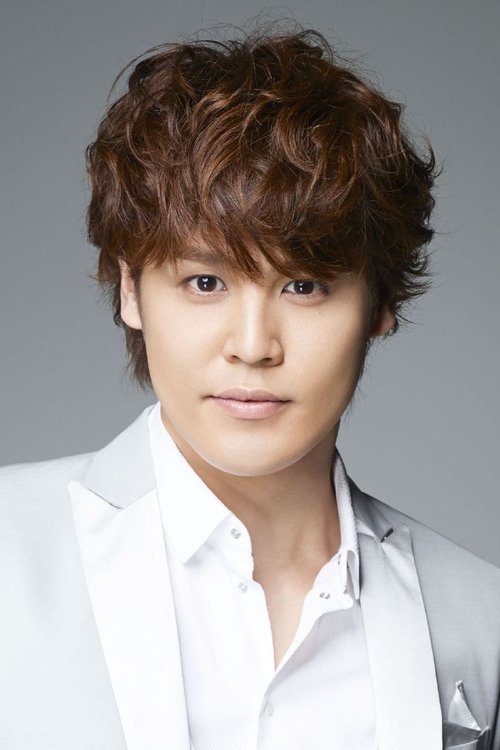 Taichi Mashima szerepében:
Mamoru Miyano 1983-06-08 Saitama Prefecture, Japan
Mamoru Miyano is a Japanese voice actor and singer. He has also appeared as Prince Ismir in the stage production "Crest of the Royal Family" (王家の紋章 Ōke no monshō).
The Movie DB adatlap | IMDb adatlap
---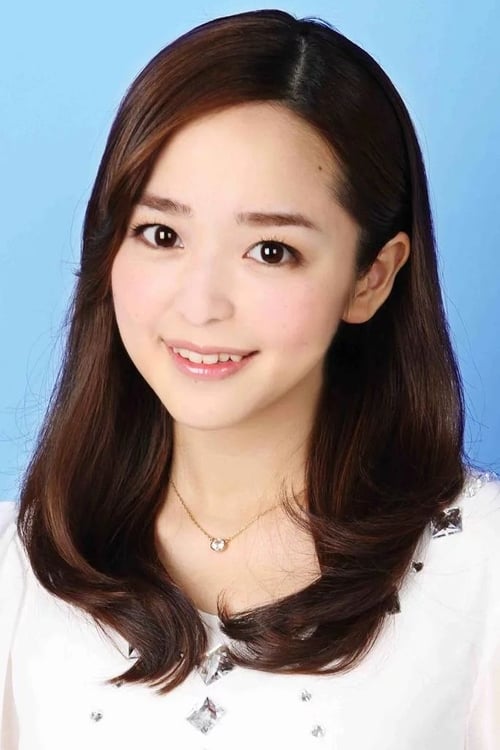 Hanano Sumire szerepében:
Megumi Han 1989-06-03 Tokyo, Japan
Megumi Han is a Japanese actress and voice actress employed by Atomic Monkey. She is the daughter of fellow voice actress Keiko Han.
The Movie DB adatlap | IMDb adatlap
---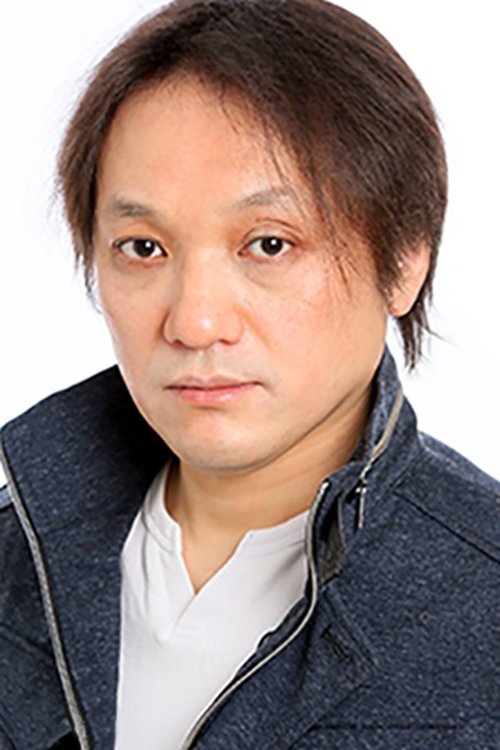 ---
Wataya Arata szerepében:
Yoshimasa Hosoya 1982-02-10 Onomichi, Hiroshima Prefecture, Japan
Yoshimasa Hosoya is a Japanese voice actor and singer from Hiroshima. He was represented by Mausu Promotion and is now a freelancer. He was also a member of the pop duo MaxBoys along with Toshiki Masuda, a fellow Japanese voice actor. In 2014 & 2016, he won the 8th Seiyu Awards & 10th Seiyu Awards for Best supporting actor. Among his many roles in anime, he voiced Kojou Akatsuki in Strike the Blood, Reiner Braun in Attack on Titan, Fumikage Tokoyami in My Hero Academia, Tamaki Katagiri in Black Bullet, Shichika Yasuri in Katanagatari, Daryun in The Heroic Legend of Arslan, Belial in Granblue Fantasy, and Orga Itsuka in Mobile Suit Gundam: Iron-Blooded Orphans. He also appears in many sports anime as Junpei Hyūga in Kuroko's Basketball, Sosuke Yamazaki in Free! Eternal Summer, Asahi Azumane in Haikyuu!!, Tetsuya Yuki in Ace of Diamond and Otabek Altin in Yuri!!! on Ice. On April 23, 2017, he announced a hiatus to undergo treatment for his throat. On August 4, 2017, he announced his return to voice work.
---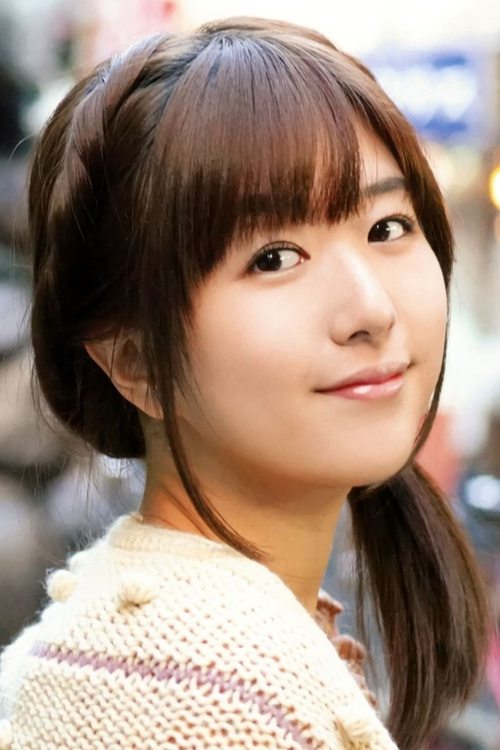 Ooe Kanade szerepében:
Ai Kayano 1987-09-13 Tokyo Prefecture, Japan
Ai Kayano is a Japanese voice actress and singer affiliated with Pro-Fit.talent agency; she is represented by Office Osawa since 2015. After debuting as a voice actress in 2010, she played her first lead role as Meiko "Menma" Honma in the 2011 anime television series Anohana: The Flower We Saw That Day. She is also known for her lead roles as Inori Yuzuriha in Guilty Crown, Utaha Kasumigaoka in Saekano, Mashiro Shiina in The Pet Girl of Sakurasou and Shiro in No Game No Life. She has also performed opening, ending, and insert theme for various anime she has acted in.
The Movie DB adatlap | IMDb adatlap
---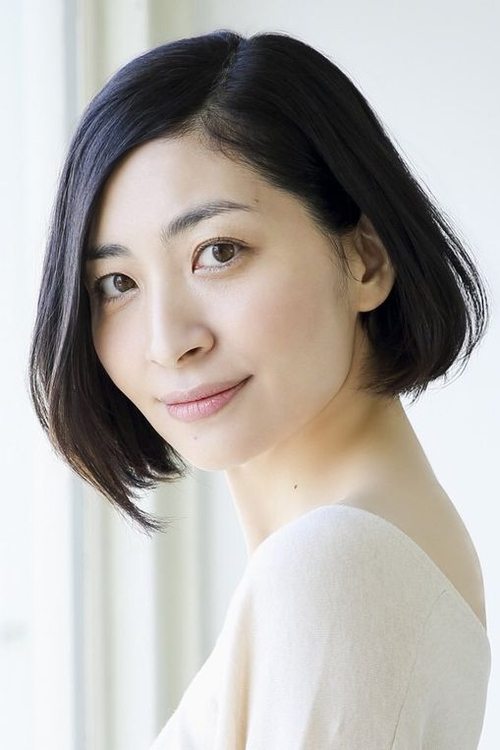 Inokuma Haruka szerepében:
Maaya Sakamoto 1980-03-31 Tokyo, Japan
Maaya Sakamoto is a Japanese voice actress and singer. She made her debut as a voice actress in 1992 as the voice of Chifuru in Little Twins, but is better known as voice of Hitomi Kanzaki in The Vision of Escaflowne. Other major roles in anime include Riho Yamazaki in Nightwalker: The Midnight Detective, Moe Katsuragi in Risky Safety, Princess Tomoyo in Tsubasa Reservoir Chronicle, Haruhi Fujioka in Ouran High School Host Club, Sayaka Nakasugi in Birdy the Mighty, Ciel Phantomhive in Black Butler, Shinobu Oshino in Monogatari, Shiki Ryougi in the Kara no Kyoukai film series, and Motoko Kusanagi in the newer Ghost in the Shell films and series. In video games she voices Aura and Natsume in .hack, Lisa Hamilton / La Mariposa in Dead or Alive, Aeris in Kingdom Hearts, Aigis in Persona 3, Lightning in Final Fantasy XIII games, Ling Xiaoyu in the Tekken series, and Alisa Illinichina Amiella in God Eater. She has also branched into singing, performing songs in both English and Japanese. She released her debut single "Yakusoku wa Iranai" in collaboration with Yoko Kanno under Victor Entertainment on April 24, 1996. Her singles "Tune the Rainbow", "Loop", "Ame ga Furu", and "Triangler" have all reached the top 10 Oricon singles chart: "Triangler" in particular charted at number 3 and remained charting for 26 weeks. Her albums have had similar success, with Shōnen Alice and Yūnagi Loop both reaching the top 10 Oricon albums chart; and her album You Can't Catch Me, released on January 12, 2011, became her first release to ever reach number 1. She held a concert at the Nippon Budokan on March 31, 2010, her thirtieth birthday. In the Japanese localization of overseas dubs, she has voiced Padme Amidala as presented in the Star Wars films and cartoons, as well as being the dub voice for Natalie Portman on numerous films.
The Movie DB adatlap | IMDb adatlap
---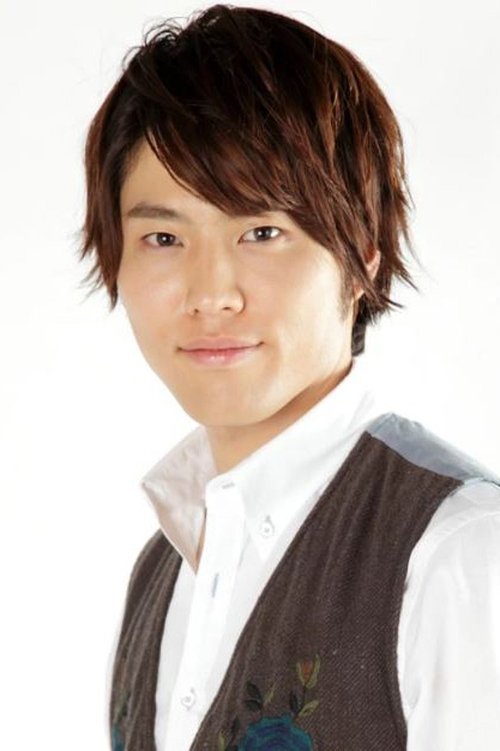 Tsukuba Akihiro szerepében:
Miyu Irino 1988-02-19 Tokyo, Japan
Miyu Irino is a Japanese actor and voice actor from Tokyo. He voices the lead character Sora in the Kingdom Hearts video game series. His major anime voice roles include Todomatsu Matsuno in Osomatsu-san, Haku in Spirited Away, Daisuke Niwa in D.N.Angel, Syaoran Li in Tsubasa Reservoir Chronicle, Sena Kobayakawa in Eyeshield 21, Astral in Yu-Gi-Oh! Zexal, Jintan in Anohana: The Flower We Saw That Day, Yuichiro Hyakuya in Seraph of the End, and Ishida Shouya in A Silent Voice. On June 26, 2009, he released his debut mini-album called Soleil, and in August 2009, Irino played a leading role in the movie Monochrome Girl. His first single album, Faith, was released on November 25, 2009.
The Movie DB adatlap | IMDb adatlap
---
Ayase Chihaya szerepében:
Asami Seto 1993-04-02 Saitama Prefecture, Japan
Asami Seto is a Japanese voice actress affiliated with Sigma Seven. She made her debut in the television anime Hourou Musuko.
---
Komano Tsutomu szerepében:
Tsubasa Yonaga 1984-01-15 Kanagawa Prefecture, Japan
is a Japanese voice actor and singer who works for Ken Production. His wife is his fellow voice actress Yuka Nishigaki.