Tracey Gordon szerepében:
Michaela Coel 1988-10-01 Tower Hamlets, London, England
Michaela Ewuraba Boakye-Collinson, known professionally as Michaela Coel, is a British actress, screenwriter, director, producer, singer, songwriter, poet and playwright. She is best known for creating and starring in the E4 sitcom Chewing Gum (2015–2017), for which she won the BAFTA Award for Best Female Comedy Performance, and the BBC One/HBO comedy-drama series I May Destroy You (2020). Coel was born in London on 1 October 1987. Her parents are Ghanaian. She and her older sister grew up in London, primarily Hackney and Tower Hamlets with heir mother. Her parents had separated before her birth. She attended Catholic schools in East London, and has said that her isolation as the only black pupil in her age cohort at primary school caused her to bully other pupils. The isolation stopped when she took her secondary education at a comprehensive school. From 2007 to 2009, Coel attended the University of Birmingham, studying English Literature and Theology. She took a Ché Walker masterclass at RADA after meeting Walker at open mics. In 2009, she transferred to the Guildhall School of Music and Drama, where she was the first black woman enrolled in five years. She won the Laurence Olivier Bursary award, which helped her fund her schooling. During her time at Guildhall, she attended the Mark Proulx workshop at Prima del Teatro and took the Kat Francois Poetry Course at the Theatre Royal Stratford East. She graduated from the Guildhall School of Music and Drama in 2012. This page is based on a Wikipedia article written by contributors. Text is available under the CC BY-SA 4.0 license; additional terms may apply.
The Movie DB adatlap | IMDb adatlap
---
Candice szerepében:
Danielle Walters
---
Connor Jones szerepében:
Robert Lonsdale Marsden, Huddersfield, West Yorkshire, England, UK
Robert Lonsdale was brought up on a farm in Marsden, West Yorkshire, and started acting at the age of 8. He studied drama at the Academy of Live and Recorded Arts graduating in 2008 to join the BBC Radio Repertory Company as recipient of the Carleton Hobbs Radio Award. His stage career has ranged from Luke in "Brilliant Adventures" (Best Actor Award) and Robert E Lee Prewitt in "From Here to Eternity", (Best Actor Nominee) to appearing on Broadway alongside Mark Rylance and David Hyde Pierce in "La Bete", and at the Royal Court in "Plaques and Tangles". On television he is known for his role as Connor in E4's BAFTA award winning "Chewing Gum" and as Tommy in the BBC's 8 part series "The Interceptor". Robert is also a musician and songwriter. He lives in London and is a Tottenham Hotspur supporter.
The Movie DB adatlap | IMDb adatlap
---
Cynthia Gordon szerepében:
Susan Wokoma 1987-12-31 Southwark, London, England
Susan "Susie" Indiaba Wokoma (born 31 December 1987 in Southwark, London, England) is an award-winning British actress of Nigerian descent. She is best known for her roles as "Raquel" in the E4/Netflix show Crazyhead and "Cynthia" in Chewing Gum. Wokoma was a child participant in CBBC's Serious Jungle in 2002. She was also a member of The National Youth Theatre, making her professional acting debut in the BAFTA-winning That Summer Day before going on to train at RADA aged 19. Her television appearances have included Phoebe Waller-Bridge's show Crashing, Bluestone 42, Uncle, Misfits, as well as the film adaptation of Half of a Yellow Sun and The Inbetweeners 2. Her theatre work includes productions at the Royal Court, Bush Theatre, Royal Exchange, Manchester, Almeida Theatre, Crucible Theatre, and The Royal National Theatre. Wokoma also joined the New York transfers of Phyllida Lloyd's all female Donmar Warehouse productions of Henry IV and Julius Caesar at St. Ann's Warehouse. In 2016 she won Best Supporting Actor at the BBC Audio Drama Awards for her performance in the radio adaptation of Marie NDiaye's Three Strong Women. Later the same year it was announced that she would star in the E4/ Netflix original television series Crazyhead alongside Cara Theobold. She went on to win the RTS Best On-Screen Performance award for Crazyhead in 2017. Wokoma is also a writer.
The Movie DB adatlap | IMDb adatlap
---
---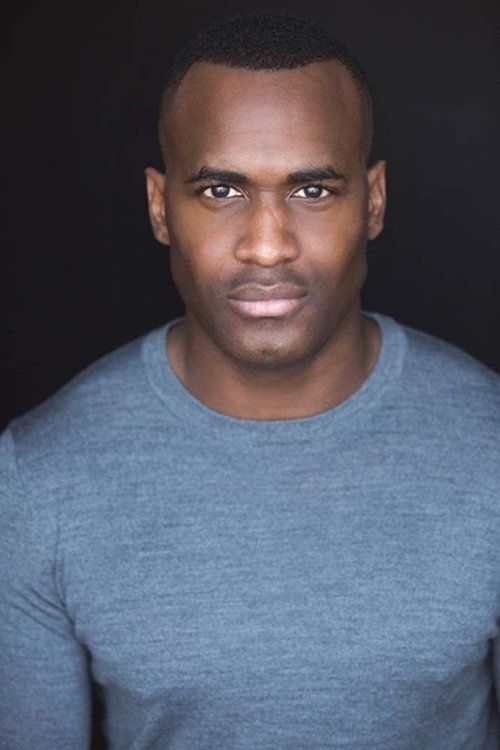 Aaron szerepében:
Kadiff Kirwan
---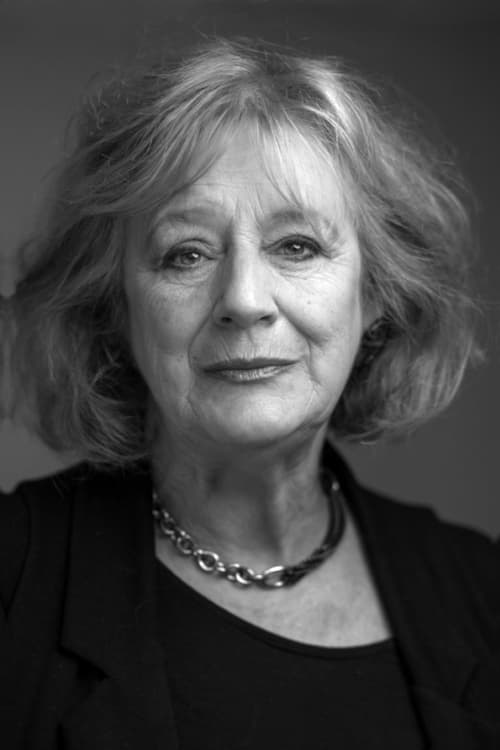 Esther szerepében:
Maggie Steed 1946-12-01 Plymouth, Devon, England, UK
Maggie Steed (born Margaret Baker; 1 December 1946) is an English actress and comedian. She has worked on the stage, and has performed with the Royal National Theater and Royal Shakespeare Company and as a comedian. Her first major television role was playing Rita Moon in the series Shine on Harvey Moon. She played Margaret Crabbe in Pie in the Sky and Phyllis Woolf in Born and Bred. Her television credits include appearances on Fox, Minder, Sensitive Skin and Jam and Jerusalem. [From Wikipedia]
The Movie DB adatlap | IMDb adatlap
---
---