Kate Prince szerepében:
Annie Ilonzeh 1983-08-23 Grapevine, Texas, USA
Annette Ngozi Ilonzeh is a Nigerian-American actress, known for her starring role as Emily Foster on NBC's Chicago Fire. From 2010 to 2011, she played Maya Ward on the ABC daytime soap opera General Hospital, and starred as Kate Prince in the short-lived ABC reboot of Charlie's Angels. She later had a recurring roles on shows such as Arrow, Drop Dead Diva and Empire.
The Movie DB adatlap | IMDb adatlap
---
Eve French szerepében:
Minka Kelly 1980-06-24 Los Angeles, California, USA
Minka Dumont Kelly is an American actress. She starred in the NBC series Friday Night Lights as Lyla Garrity from 2006 to 2009.
The Movie DB adatlap | IMDb adatlap
---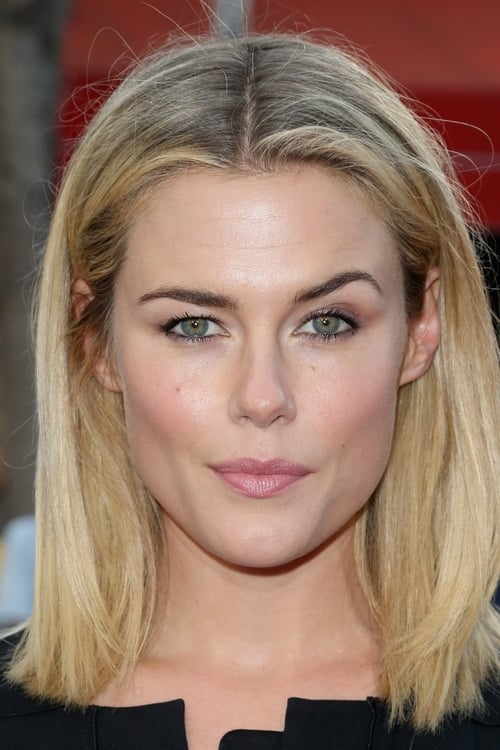 Abby Simpson szerepében:
Rachael Taylor 1984-07-11 Launceston, Tasmania, Australia
Rachael May Taylor is an Australian actress and model. Her first leading role was in the Australian series headLand. She then made the transition to Hollywood, appearing in films including Man-Thing, See No Evil, Transformers, Bottle Shock, Cedar Boys, Splinterheads, Shutter, Red Dog and Any Questions for Ben?. Wikipedia
The Movie DB adatlap | IMDb adatlap
---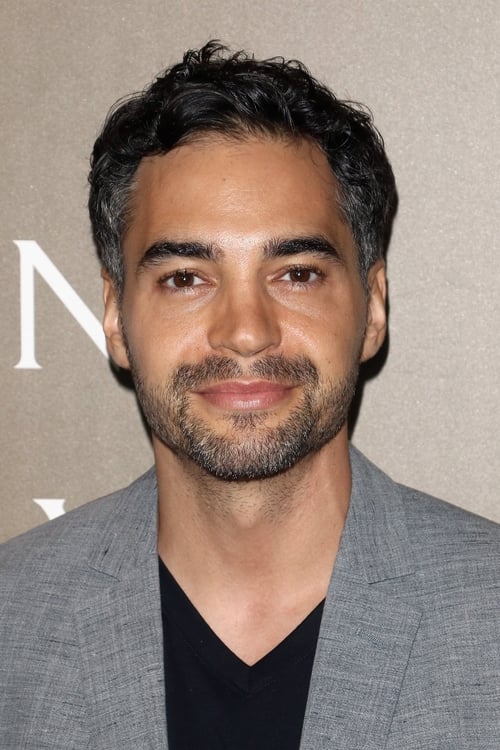 John Bosley szerepében:
Ramón Rodríguez 1979-12-20 Río Piedras, Puerto Rico
Ramón Rodríguez is a Puerto Rican American actor probably best known to TV fans for playing Detective Ryan Lopez in the Fox series "Gang Related" and to movie fans for playing Leo Spitz in "Transformers: Revenge of the Fallen". Ramón has several other crime drama series roles under his belt, including Damien Ortiz in ABC's "Day Break", Renaldo in HBO's "The Wire" and John Bosley in ABC's 2011 remake of "Charlie's Angels". He also appeared in many movies, including "Pride and Glory", "Battle Los Angeles" and "Need for Speed". 
The Movie DB adatlap | IMDb adatlap
---
Charles Townsend (voice) szerepében:
Victor Garber 1949-03-16 London, Ontario, Canada
Victor Joseph Garber (born March 16, 1949) is a Canadian film, stage and television actor and singer. Garber is perhaps best known for playing Jesus in Godspell, Jack Bristow in the television series Alias and Thomas Andrews in James Cameron's Titanic.
The Movie DB adatlap | IMDb adatlap