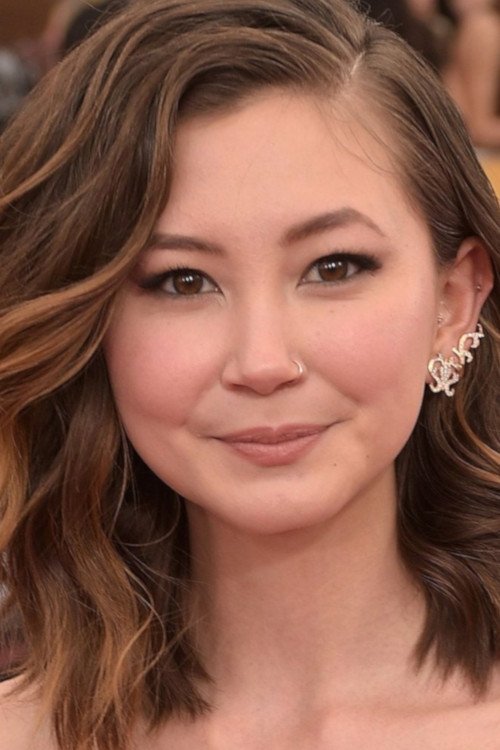 Horse (voice) szerepében:
Kimiko Glenn 1989-06-27 Phoenix, Arizona, USA
Kimiko Glenn was born and raised in Phoenix, AZ, where she grew up with her sister Amanda, and parents Mark and Sumiko. She started doing theater when she was ten years old at Valley Youth Theatre and there, began developing her love for performing. Halfway through her freshman year of college at the Boston Conservatory, she was cast in the 1st National Tour of Spring Awakening. After touring for two years, she finally settled her life in New York. Since then, she starred as the title role in La Jolla Playhouse's Yoshimi Battles the Pink Robots, directed by Des McAnuff; and played the bratty "Princess Ssu-Ming" in the Playhouse's production of The Nightingale, directed by Moises Kaufman. She was honored to perform at the Delacorte Theater for Shakespeare in the Park, in The Public's Love's Labour's Lost, directed by Alex Timbers. She had a blast originating the role of "Emily" in the Off-Broadway production of Julianne Moore's Freckleface Strawberry and is proud of the many exciting projects she has been a part of. Favorites include: Behind the Painting written by Maltby & Shire; Plop, written by Bare's Damon Intrabartolo; Yeast Nation from the creators of Urintetown at the NY Fringe festival '11; Crossing Over as part of the National Asian Artists' Project; and the staged reading of Cheer Wars -- her very first New York job. Kimiko has also appeared in feature films Construction; Nous York; and Hairbrained starring Brendan Fraser & Parker Posey; and the movie-musical short, Galaxy Comics, by director Kevin McMullin. You may have seen her in the 2011 Disney/ABC Diversity Showcase directed by Ted Sluberski and Joe Ward. She was thrilled to shoot NBCUniversal's half-hour comedy pilot Holding Patterns; and will be joining the cast of Orange is the New Black, a Netflix series, as Brook Soso.
The Movie DB adatlap | IMDb adatlap
---
---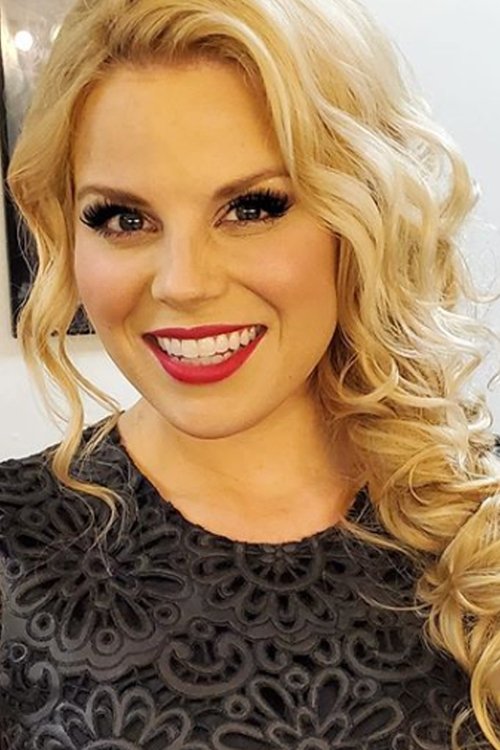 ---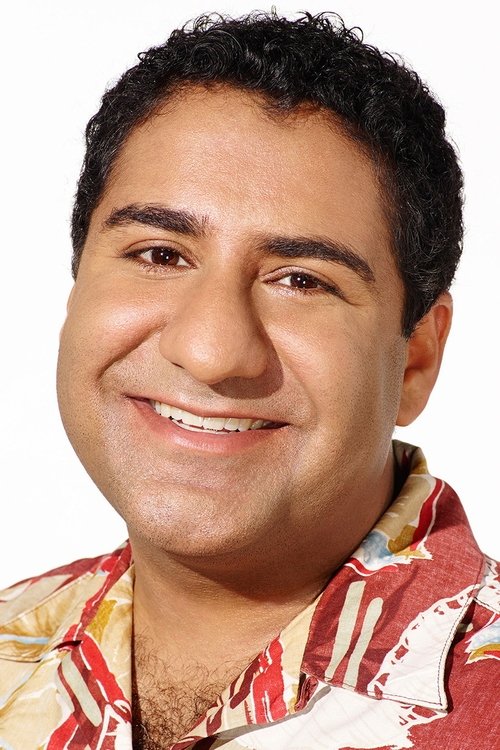 Zulius (voice) szerepében:
Parvesh Cheena 1979-07-22 Elk Grove, Illinois
From Wikipedia, the free encyclopedia. Parvesh Singh Cheena (born July 22, 1979 in Elk Grove, Illinois) is an American character actor. He currently plays Gupta in the NBC Universal TV series Outsourced. Cheena grew up in Naperville, Illinois, a suburb of Chicago, and went to Waubonsie Valley High School. He studied musical theatre at the Chicago College of Performing Arts. He currently resides in Los Angeles, California. Description above from the Wikipedia article Parvesh Cheena, licensed under CC-BY-SA,full list of contributors on Wikipedia.
The Movie DB adatlap | IMDb adatlap
---
Durpleton (voice) szerepében:
Josh Radnor 1974-07-29 Columbus, Ohio, USA
Joshua Thomas Radnor (born July 29, 1974) is an American actor, filmmaker, author, and musician. He is best known for portraying Ted Mosby on the popular and Emmy Award–winning CBS sitcom How I Met Your Mother. He made his writing and directorial debut with the 2010 comedy drama film Happythankyoumoreplease, for which he won the Sundance Film Festival Audience Award and was nominated for the Grand Jury Prize. In 2012, he wrote, directed and starred in his second film, Liberal Arts, which premiered at the 2012 Sundance Film Festival. In 2014, Radnor portrayed Isaac in the Broadway play Disgraced, which was nominated for the Tony Award for Best Play. He then starred as Dr. Jedediah Foster on the PBS American Civil War drama series Mercy Street, Lou Mazzuchelli in the musical series Rise, and as Lonny Flash in Hunters.
The Movie DB adatlap | IMDb adatlap
---
---
Ched (voice) szerepében:
Chris Diamantopoulos 1975-05-09 Toronto, Ontario, Canada
Chris grew up splitting his time between Greece and Canada. At age 9, he started doing TV commercials and professional theater. He left home at 18 to perform in a series of US national tours after which, he landed on Broadway. Chris now splits his time between New York and Los Angeles acting in TV and Film. Also an established voice-over artist, he can be heard on numerous national campaigns and networks.
The Movie DB adatlap | IMDb adatlap