Yoo Ryung szerepében:
Moon Geun-young 1987-05-06 Gwangju, South Korea
Moon Geun-young (born May 6, 1987, in Gwangju, South Korea) is a South Korean award-winning actress, commercial film (CF) star, and model. Affectionately called "Korean nation's little sister," Moon started modeling at the age of 12 and appeared in the documentary film On the Way (1999) the following year. She came into the spotlight through her role as the young Eun-suh in the hugely popular television drama series Autumn Tale (2000). Her major breakthrough as a star was the horror film A Tale of Two Sisters (2003) directed by Kim Ji-woon. Later, she starred in such hit films as My Little Bride in 2004 and Innocent Steps in 2005. Moon Geun Young's recent dramas are Mary Stayed Out All Night with Jang Keun Suk and Cheongdam-dong Alice with Park Si-hoo.
The Movie DB adatlap | IMDb adatlap
---
Ko Ji-Seok szerepében:
Kim Seon-ho 1986-05-08 Seoul, South Korea
Kim Seon Ho (born May 8, 1986) is a South Korean actor under Salt Entertainment. After having been active in theater since 2009, he made his television debut in 2017 on two KBS2's series Good Manager and Strongest Deliveryman. Kim later appeared on MBC's series Two Cops, which earned him two MBC Drama Award awards. In 2018, he starred in the historical drama 100 Days My Prince, which became one of the highest-rated dramas in Korean cable television history. Kim returned to acting in October 2020 through the tvN drama "Start-Up". His portrayal of Han Ji Pyung, a sharp investor with a tragic past was well-received by viewers, and he experienced a surge in popularity domestically and internationally.
The Movie DB adatlap | IMDb adatlap
---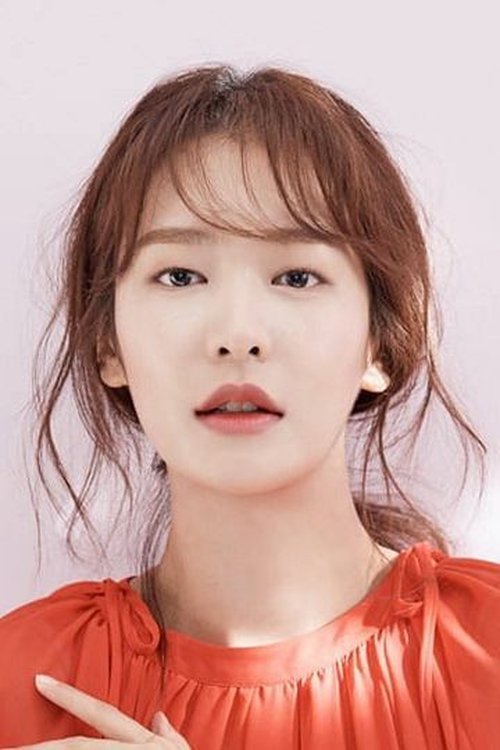 ---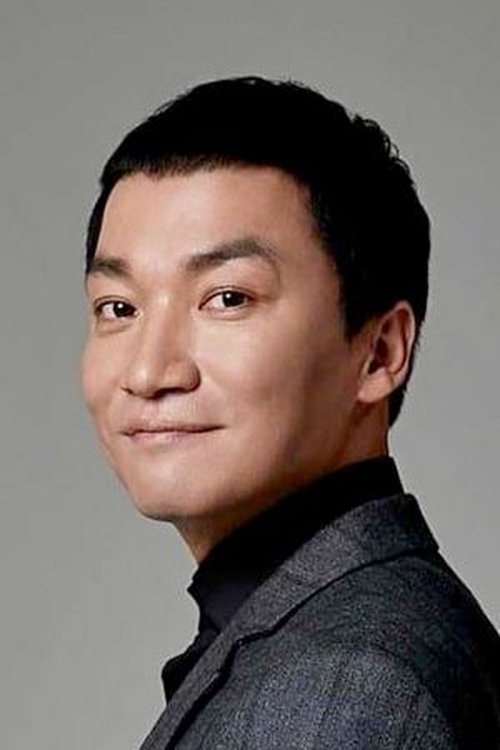 Lee Man-Jin szerepében:
Jo Jae-yoon 1974-09-15 Cheongju, North Chungcheong, South Korea
Jo Jae-yoon (born September 15, 1974) is a South Korean actor. He made his acting debut in 2003 and has since starred as a supporting actor in numerous films and television series, including The Man from Nowhere (2010), The Chaser (2012), Gu Family Book (2013), and The Suspect (2013). Jo also appears in the variety-reality show Animals (2015).
The Movie DB adatlap | IMDb adatlap
---
---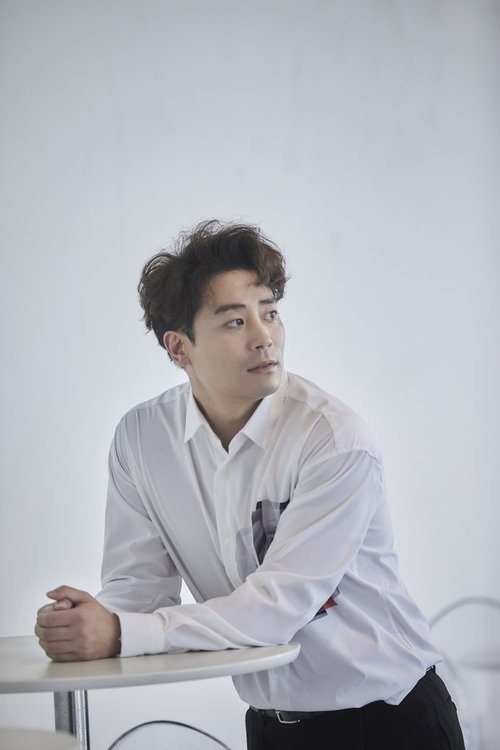 Han Ji-Sang
Han Ji-sang (born July 25, 1982) is a South Korean actor. Han debuted as a stage actor in the musical Grease.
---
Chief Kong szerepében:
Lee Jun-hyeok 1972-03-19 Seoul, South Korea
Lee Jun-hyeok is a South Korean actor. He is known for his role in the popular television series "Love in the Moonlight" (2016) for which he won Best Supporting Actor at the 30th KBS Drama Awards.
The Movie DB adatlap | IMDb adatlap
---
---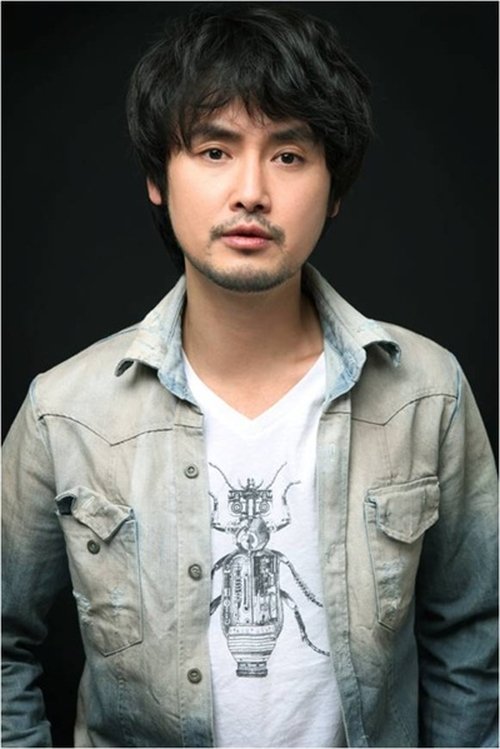 Jeon Won-Chool szerepében:
Ahn Sang-Woo 1976-11-25
---
Han Ae-Sim szerepében:
Nam Gi-ae 1961-09-13
---
---
Park Mi-Hyun szerepében:
Song Sang-eun 1991-01-17
---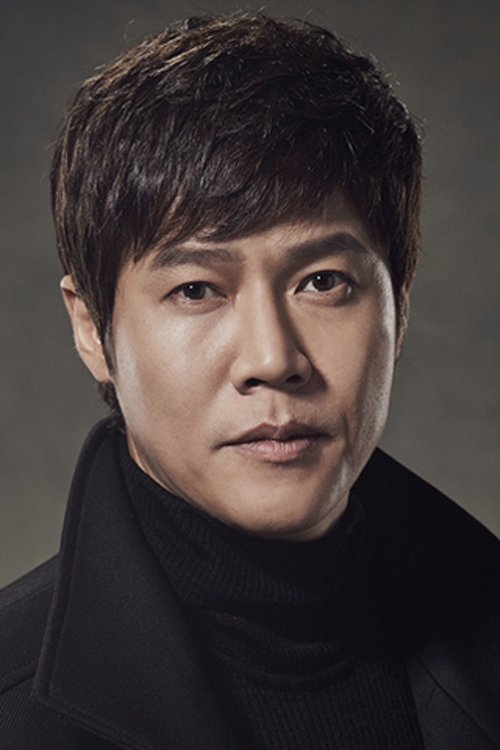 ---
---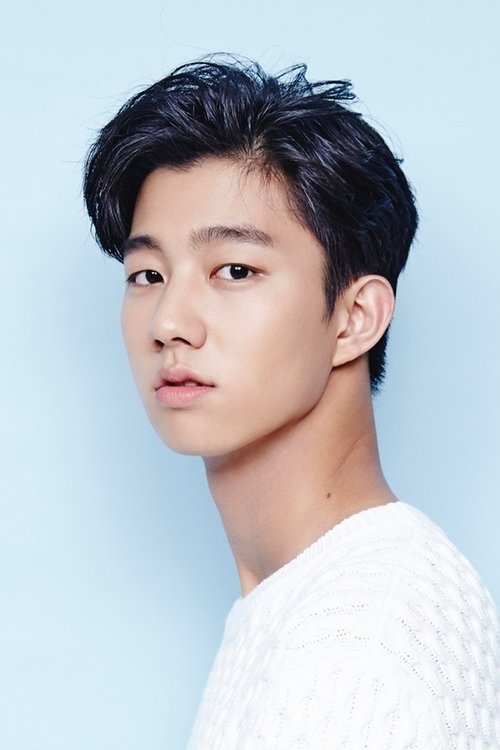 Kim Woo-Hyeok szerepében:
Ki Do-hun 1995-04-05
He initially started off as a model with ESteem Model Management, but has since transitioned more into acting. Korean actor known for his work in the feature film C'Est Si Bon and television dramas Should We Kiss First and The King In Love. He is signed with SM Entertainment.