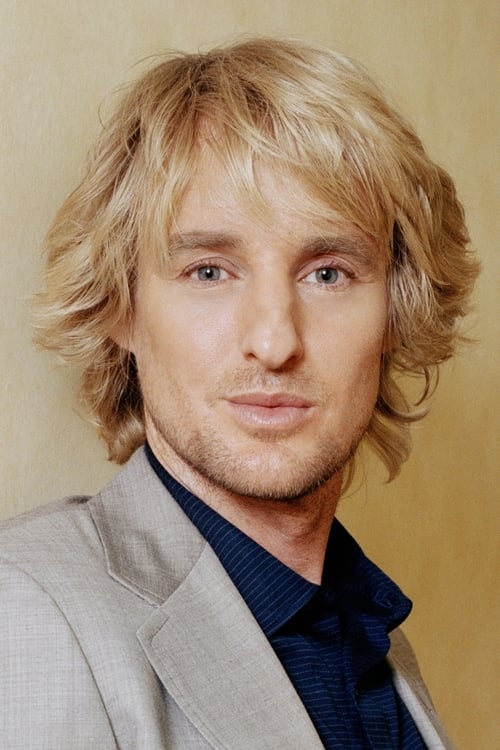 Lightning McQueen (voice) szerepében:
Owen Wilson 1968-11-18 Dallas, Texas, USA
Owen Cunningham Wilson (born November 18, 1968) is an American actor. He has had a long association with filmmaker Wes Anderson with whom he shared writing and acting credits for Bottle Rocket (1996), Rushmore (1998), and The Royal Tenenbaums (2001), the last of which earned him a nomination for the Academy Award and BAFTA Award for Best Screenplay. He has also appeared in Anderson's The Life Aquatic with Steve Zissou (2004), The Darjeeling Limited (2007), The Grand Budapest Hotel (2014), and The French Dispatch (2021). Wilson also starred in the Woody Allen romantic comedy Midnight in Paris (2011) as unsatisfied screenwriter Gil Pender, a role which earned him a Golden Globe Award nomination. In 2014 he appeared in Paul Thomas Anderson's Inherent Vice, and Peter Bogdanovich's She's Funny That Way. Wilson is also known for his career as an onscreen comedian and member of the Frat Pack including starring in such comedies as Zoolander (2001), Starsky & Hutch (2004), Wedding Crashers (2005), You, Me and Dupree (2006), How Do You Know (2010), The Big Year (2011), and The Internship (2013). He is also known for the family films Marley and Me (2008), and the Night at the Museum film series (2005–2014). He voices Lightning McQueen in the Cars film series (2006–present), Coach Skip in Fantastic Mr. Fox (2009), the title character in Marmaduke (2010) and Reggie in Free Birds (2013). He stars as Mobius M. Mobius in the Disney+ series Loki (2021–present). Wilson's accolades include an Oscar and BAFTA nomination for Best Original Screenplay (for The Royal Tenenbaums), a Golden Globe and two SAG acting nominations (for Midnight in Paris and The Grand Budapest Hotel) and an Independent Spirit Award (for Inherent Vice). Description above from the Wikipedia article Owen Wilson, licensed under CC-BY-SA, full list of contributors on Wikipedia.
The Movie DB adatlap | IMDb adatlap
---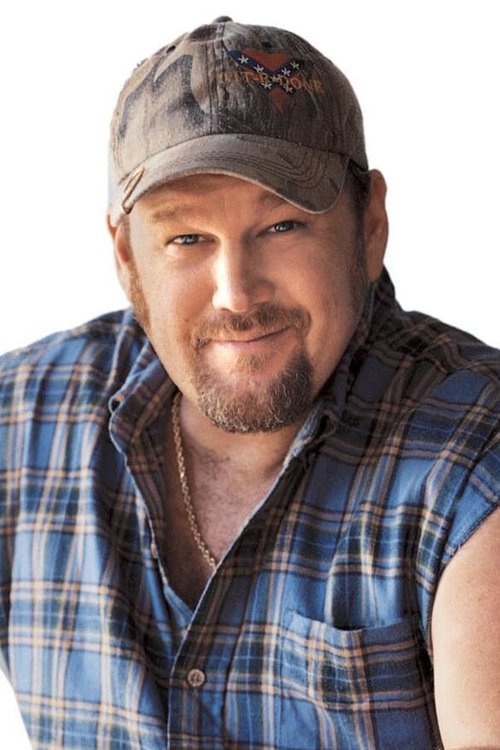 Mater (voice) szerepében:
Larry the Cable Guy 1963-02-17 Pawnee City, Nebraska, U.S.
Daniel Lawrence Whitney (born February 17, 1963), better known by his stage name and character Larry the Cable Guy, is an American stand-up comedian, actor and former radio personality. He is one of the co-stars of the Blue Collar Comedy Tour, a comedy troupe which also includes Bill Engvall, Ron White, and Jeff Foxworthy, with whom he has starred on Blue Collar TV. Larry the Cable Guy has released seven comedy albums, of which three have been certified gold by the RIAA for shipments of 500,000 copies. In addition, he has starred in three Blue Collar Comedy Tour-related movies, as well as in the films Larry the Cable Guy: Health Inspector, Delta Farce, and Witless Protection. He has also provided the voice of Mater in the Disney/Pixar films Cars and Cars 2. His catchphrase, Git-R-Done!, is the title of his book. On January 26, 2010, the History Channel announced it was ordering a series starring Larry the Cable Guy, titled Only in America with Larry the Cable Guy, in which the comedian explores the country, immersing himself in different lifestyles, jobs and hobbies. The first episode of the series aired on February 8, 2011. Description above from the Wikipedia article Larry the Cable Guy, licensed under CC-BY-SA, full list of contributors on Wikipedia.
The Movie DB adatlap | IMDb adatlap