Rycroft "Philo" Philostrate szerepében:
Orlando Bloom 1977-01-13 Canterbury, Kent, England, UK
Orlando Jonathan Blanchard Copeland Bloom (born 13 January 1977) is an English actor. He made his breakthrough as the character Legolas in The Lord of the Rings film series, a role he reprised in The Hobbit film series. He gained further notice appearing in epic fantasy, historical, and adventure films, notably as Will Turner in the Pirates of the Caribbean film series. Bloom appeared in Hollywood films such as Paris in Troy (2004) and Balian de Ibelin in Kingdom of Heaven (2005). He stars in the Amazon Prime Video series Carnival Row (2019–present). He made his professional stage debut in In Celebration at the Duke of York's Theatre in the West End in 2007 and starred in a Broadway adaption of Romeo and Juliet in 2013. In 2009, Bloom was named a UNICEF Goodwill Ambassador. In 2015 he received the BAFTA Britannia Humanitarian Award.
The Movie DB adatlap | IMDb adatlap
---
Vignette Stonemoss szerepében:
Cara Delevingne 1992-08-12 Hammersmith, London, England, UK
Cara Jocelyn Delevingne (born 12 August 1992) is an English model, actress, and singer. She signed with Storm Management after leaving school in 2009. Delevingne won Model of the Year at the British Fashion Awards in 2012 and 2014. Delevingne started her acting career with a minor role in the 2012 film adaptation of Anna Karenina by Joe Wright. Her most notable roles include Margo Roth Spiegelman in the romantic mystery film Paper Towns (2015), the Enchantress in the comic book film Suicide Squad (2016), and Laureline in Luc Besson's Valerian and the City of a Thousand Planets (2017).
The Movie DB adatlap | IMDb adatlap
---
Agreus szerepében:
David Gyasi 1980-01-02 Hammersmith, London, England, UK
A British actor. He is best known for his roles in Cloud Atlas (2012) and Interstellar (2014), as well as the lead role of Lex Carnahan in The CW miniseries Containment. Courtesy Wikipedia®
The Movie DB adatlap | IMDb adatlap
---
---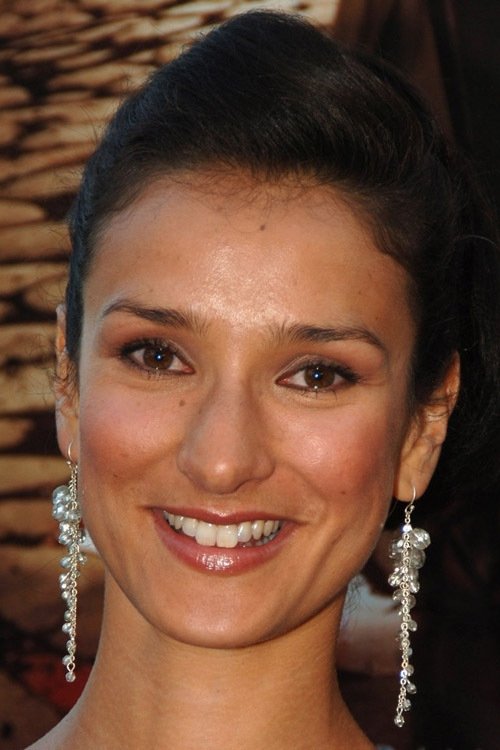 Piety Breakspear szerepében:
Indira Varma 1973-09-27 Bath, Somerset, England, UK
Indira Anne Varma is an English stage and screen actress. She was a member of Musical Youth Theatre Company and graduated from the Royal Academy of Dramatic Art (RADA) in London, in 1995. Her film debut and first major role was in Kama Sutra: A Tale of Love. She has gone on to appear in the television series The Canterbury Tales, Rome, Luther, Human Target, and Game of Thrones (as Ellaria Sand).
The Movie DB adatlap | IMDb adatlap
---
Imogen Spurnrose szerepében:
Tamzin Merchant 1987-03-04 Haywards Heath, Sussex, England, UK
From Wikipedia. Tamzin Merchant (born 4 March 1987)[1] is an English actress and author, best known for her roles as Georgiana Darcy in the film Pride & Prejudice (2005), as Catherine Howard in the Showtime series The Tudors (2009–2010) and as Anne Hale in the WGN America series Salem (2014–2017). She wrote the 2021 children's book The Hatmakers.[2] She was educated at Homerton College, Cambridge, where she studied Education Studies.
The Movie DB adatlap | IMDb adatlap
---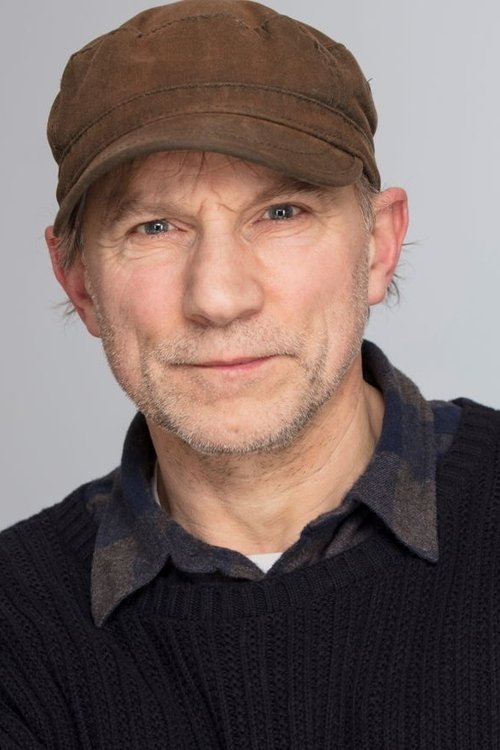 Runyan Millworthy szerepében:
Simon McBurney 1957-08-25 Cambridge - Cambridgeshire - England - UK
From Wikipedia, the free encyclopedia. Simon Montagu McBurney, OBE (born 25 August 1957) is an English Olivier Award-winning and Tony Award-nominated actor, writer and director. He is the founder and artistic director of Théâtre de Complicité in England, now called Complicite. Description above from the Wikipedia article Simon McBurney, licensed under CC-BY-SA, full list of contributors on Wikipedia.​
The Movie DB adatlap | IMDb adatlap
---
---
Absalom Breakspear szerepében:
Jared Harris 1961-08-24 London, England, UK
Jared Francis Harris (born 24 August 1961) is an English actor, well-known for his portrayal of Lane Pryce on the AMC series Mad Men.
The Movie DB adatlap | IMDb adatlap
---
---
Haruspex szerepében:
Alice Krige 1954-06-28 Upington, Afrique du Sud
Alice Maud Krige is a South African actress and producer. Her first feature film role was as the Gilbert and Sullivan singer Sybil Gordon in the 1981 Academy Award-winning film Chariots of Fire. Since then, she has played a variety of roles in a number of genres. Krige first played the role of the Borg Queen in the motion picture Star Trek: First Contact and reprised the role for the final episode of the television series Star Trek: Voyager. A year after the series ended, she reprised the role in "Borg Invasion 4-D" at Star Trek: The Experience. She attended Rhodes University in Grahamstown where she pursued an undergraduate degree in psychology and literature, but quickly turned to acting, earning an honors degree in drama from Rhodes, before a moving to London to pursue a new career path. Once in England, she studied drama at the London Central School of Speech and Drama before making her acting performance debut in the 1979 BBC Play for Today.   After achieving critical acclaim for her role in Chariot's of Fire, and continued to star and support in both film and stage theater throughout the 1980s.  This eclectic trend continued into the 1990s before turning to television for both starring and reoccurring minor roles in prominent television series.  In addition, she continued to make sporadic convention appearances and was recently awarded an honorary doctorate in literature from Rhodes University. Alice Krige is married to writer/director, Paul Schoolman, and lives what she describes as an "itinerant" lifestyle. Although she and her husband maintain a permanent home in the United States, they spend much of their time living and working abroad.
The Movie DB adatlap | IMDb adatlap
---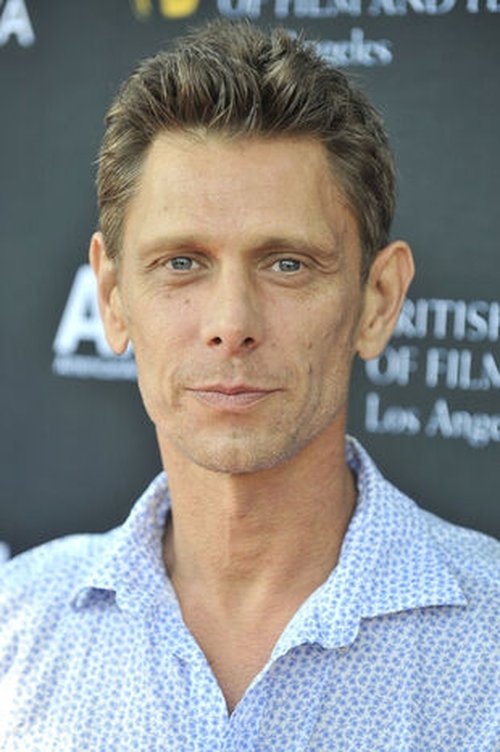 Sergeant Dombey szerepében:
Jamie Harris 1963-05-15 Whitechapel, London, England, UK
Tudor St. John "Jamie" Harris (born 15 May 1963) is an English actor. He is the son of actor Richard Harris and socialite Elizabeth Rees-Williams. His two brothers are actor Jared Harris and director Damian Harris.
The Movie DB adatlap | IMDb adatlap
---
Fleury szerepében:
Anna Rust 1995-05-03 London, England, UK
Anna Rust is an English actress, best known for her roles in Legends, Carnival Row, Ophelia and The Brothers Grimm.
The Movie DB adatlap | IMDb adatlap