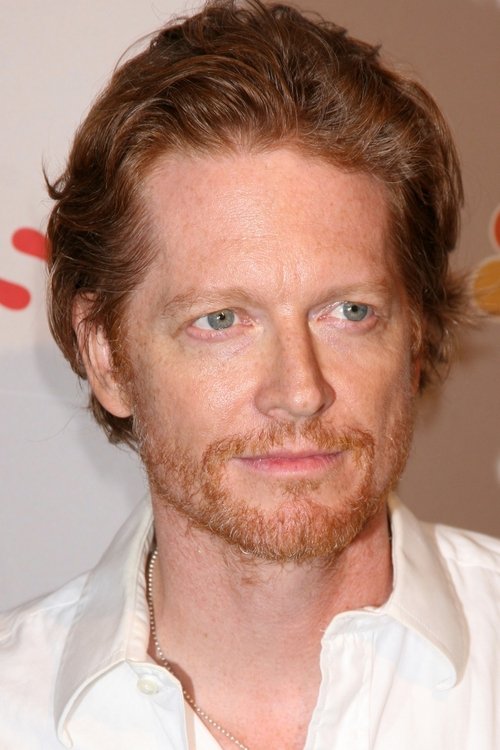 Daniel Greystone szerepében:
Eric Stoltz 1961-09-30 Whittier, California, USA
​From Wikipedia, the free encyclopedia Eric Hamilton Stoltz (born September 30, 1961) is an American actor and director. He is known for playing sensitive misfits (Mask, Kicking and Screaming, The Waterdance, Killing Zoe). He was nominated for a Golden Globe Award for Best Supporting Actor in a Motion Picture for Mask. He recently starred in the science fiction television series Caprica. Description above from the Wikipedia article Eric Stoltz, licensed under CC-BY-SA, full list of contributors on Wikipedia.
The Movie DB adatlap | IMDb adatlap
---
Joseph Adama szerepében:
Esai Morales 1962-10-01 Brooklyn, New York City, New York, USA
Esai Morales (born October 1, 1962) is an American actor known for his role as Bob Valenzuela in La Bamba. He also appeared in American Family and on Resurrection Blvd. In television, he would perhaps be best known for his roles on NYPD Blue and Caprica.
The Movie DB adatlap | IMDb adatlap
---
Amanda Greystone szerepében:
Paula Malcomson 1970-06-01 Belfast, Northern Ireland, UK
Paula Malcomson (born 1970) is a Northern Irish actress born in Belfast, Northern Ireland. Malcomson is sometimes credited as Paula Williams. She starred as "Trixie" in the HBO series Deadwood and Colleen in ABC's Lost. She played the role of Amanda Graystone in the Battlestar Galactica spin-off series Caprica, on the Sci Fi Channel, as well as the role of Maureen Ashby on the FX Series Sons of Anarchy. Malcomson recently guest starred in a March 2011 episode of Fringe. She will play Mrs. Everdeen in the film adaptation of The Hunger Games, her first major starring movie role.
The Movie DB adatlap | IMDb adatlap
---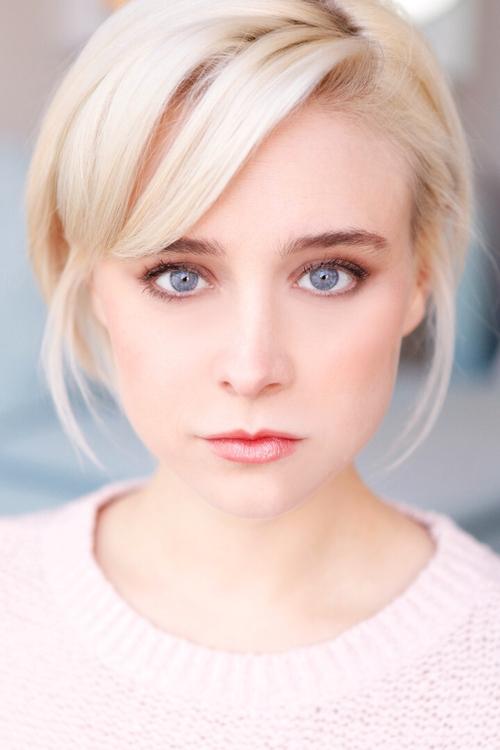 Zoe Greystone szerepében:
Alessandra Torresani 1987-05-29 Palo Alto, California, USA
Alessandra Torresani (born Alessandra Olivia Toreson; May 29, 1987) is an American actress. Prior to 2007, she is credited as Alessandra Toreson. Description above from the Wikipedia article Alessandra Torresani, licensed under CC-BY-SA, full list of contributors on Wikipedia.
The Movie DB adatlap | IMDb adatlap
---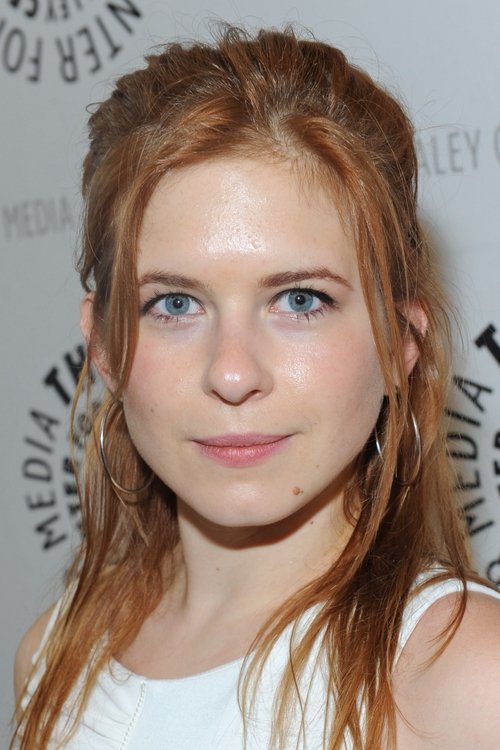 Lacy Rand szerepében:
Magda Apanowicz 1985-11-08 Vancouver, British Columbia, Canada
From Wikipedia, the free encyclopedia Magda Apanowicz (born November 8, 1985 height 5' 3" (1,60 m)) is a Canadian actress, best known for her roles as Andy Jensen on the TV series Kyle XY and Lacy Rand on Caprica. Apanowicz is of Polish descent and spent a year in Poland in the ninth grade. She studied at Vancouver Film School. She became interested in acting at the age of 10, after her brother introduced her to Pulp Fiction. She began her career in 2002 with brief appearances in the TV series Jeremiah and John Doe. From 2007 to 2009, she played the role of Andy Jensen on Kyle XY. In 2008 she starred in the Hallmark Channel original movie Every Second Counts. In 2009, Apanowicz was cast as Lacy Rand, a series regular, in the television drama Caprica alongside Eric Stoltz. She later appeared in Hellcats. In 2012, she guest starred in the second season of the Jane Espenson-scripted romantic comedy web series, Husbands. In 2013, Apanowicz began appearing in Continuum in the role of Emily.
The Movie DB adatlap | IMDb adatlap
---
Sam Adama szerepében:
Sasha Roiz 1973-10-21 Tel Aviv - Israel
Sasha Roiz (born October 21, 1973) is a Canadian actor. Roiz was born in Jaffa, Israel to Russian Jewish parents. The family moved to Montreal, Canada in 1980. Roiz studied history before joining a theatre school in Montreal. He later graduated from Guildford School of Acting in England. He has appeared in a number of popular television dramas, including CSI: Miami, House, NCIS, The Mentalist, Lie To Me, and Terminator: The Sarah Connor Chronicles. In 2008 he landed the role of Sam Adama on Caprica, a spin-off of Battlestar Galactica. His character, a gangster, frequently butts head with his lawyer brother, played by Esai Morales. His character is also the uncle of William Adama. On April 28, 2009, his role was expanded to series regular. He has stated in an interview that it was later revealed to him that his character would in fact be gay, something he feels is an opportunity to explore the dynamic relationship of a gay character in a science fiction setting as well as to explore the issue of homosexuality on a social level.
The Movie DB adatlap | IMDb adatlap
---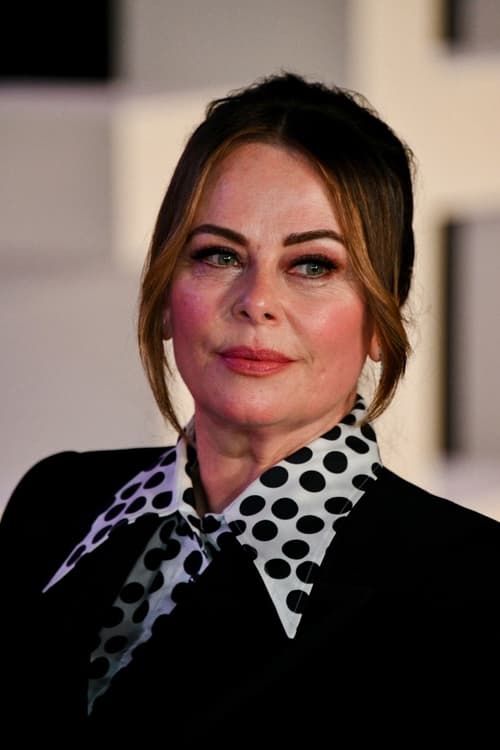 Sister Clarice Willow szerepében:
Polly Walker 1966-05-19 Warrington, Cheshire, England, UK
Polly Alexandra Walker was born on May 19, 1966 in Warrington, Cheshire, England. She graduated from Ballet Rambert School in Twickenham, began her career as a dancer, but an injury at age 18 forced her to change direction. She started at London's Drama Centre to the Royal Shakespeare Company, where she portrayed small parts before graduating to small roles on television. Polly landed the title role in the television series Lorna Doone (1990) before making her feature debut in Journey of Honor (1991) ("Shogun Mayeda"). She first gained attention as an English woman in an Irish terrorist brigade in Phillip Noyce's Patriot Games (1992)
The Movie DB adatlap | IMDb adatlap