Capadocia Színész- és szereplőlista
Lorena Guerra szerepében:
Ana de la Reguera 1977-04-08 Veracruz, Veracruz, Mexico
Ana de la Reguera grew up in the tropical state of Veracruz, on the Gulf Coast of Mexico. She began her performance arts studies in the Cultural Institute of Veracruz, then left for Televisa's Center for Artistic Education (CEA) and TV Aztecas' artistic institute (CEFAC) in Mexico City, later taking study with Lisa Robertson and Aaron Spicer in Los Angeles and acting coach Juan 'Carlos Corzza in Spain. In theatre she participated in "El Cartero" ("Il Postino") for which she received two awards: one for "Best Actress" from the Association of Theatre Journalists in Mexico and the other for the year's "Most Promising Actress" from the Association of Theatre Critics and Journalists.
The Movie DB adatlap | IMDb adatlap
---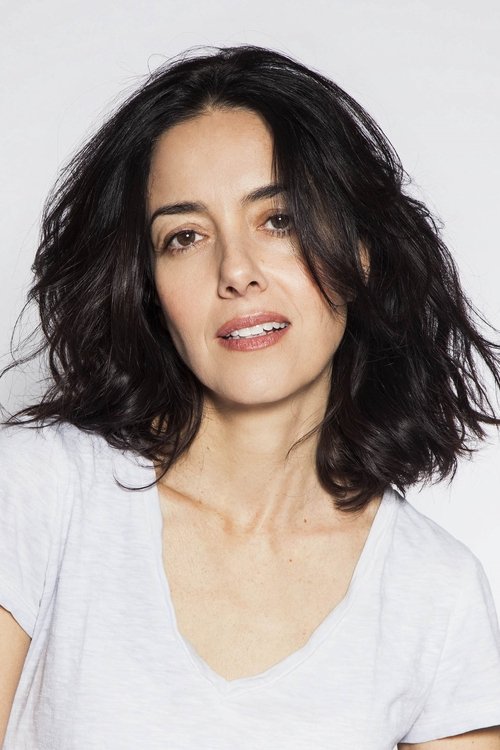 Aurelia Sosa szerepében:
Cecilia Suárez 1971-11-22 Tampico, Tamaulipas, Mexico
From Wikipedia, the free encyclopedia Cecilia Suárez (born November 22, 1971) is an Ariel Award and Emmy International nominated Mexican actress who has played roles in a number of mostly Spanish language films and television series since 1997. Description above from the Wikipedia article Cecilia Suárez,licensed under CC-BY-SA, full list of contributors on Wikipedia.
The Movie DB adatlap | IMDb adatlap
---
Teresa Lagos szerepében:
Dolores Heredia 1966-10-06 La Paz, Baja California Sur, Mexico
Dolores Heredia (born October 6, 1966 in La Paz, Baja California Sur) is a Mexican actress. She was born and grew up in La Paz. She's the seventh of ten children. Her mother was a photographer from Sinaloa Lusiana Kornal and her father was a seaman from Guanajuato. She studied drama at the National Autonomous University of Mexico.
The Movie DB adatlap | IMDb adatlap
---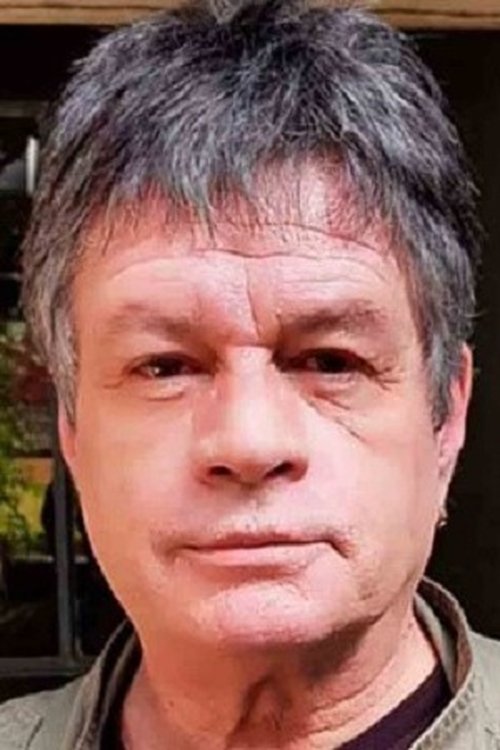 ---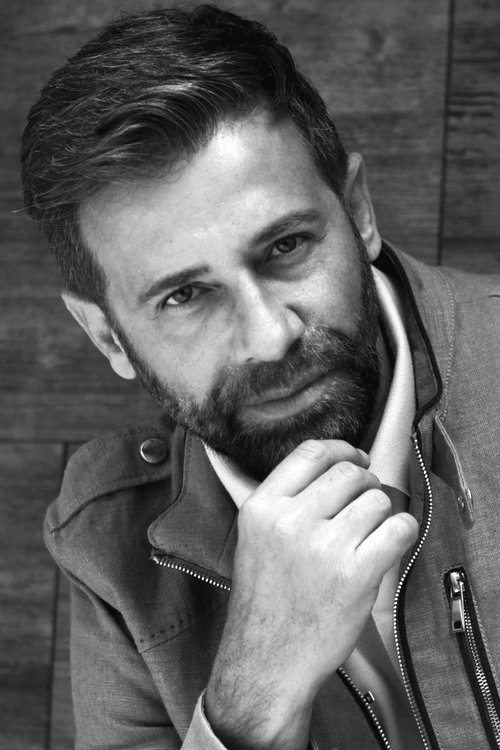 Juan Manuel Bernal 1967-12-22 Mexico City, Mexico
Juan Manuel Bernal (born as Juan Manuel Bernal Chávez on December 22, 1967 in Mexico City, Distrito Federal,Mexico), is a Mexican actor known for Capadocia (2008), La habitación azul (2002) and Hasta morir (1994).
The Movie DB adatlap | IMDb adatlap
---
Consuelo Ospino 'La Colombiana' szerepében:
Cristina Umaña 1974-12-24 Ibagué, Colombia
Cristina Umaña Rojas (Ibagué, Tolima, December 24, 1974) is a Colombian actress, best known for her portrayal of Consuelo Ospino "the Colombian" in the HBO series Capadocia or for her last character on Argentine television, Bruna in El capo . In the Netflix series Narcos she plays Judy Moncada.
The Movie DB adatlap | IMDb adatlap
---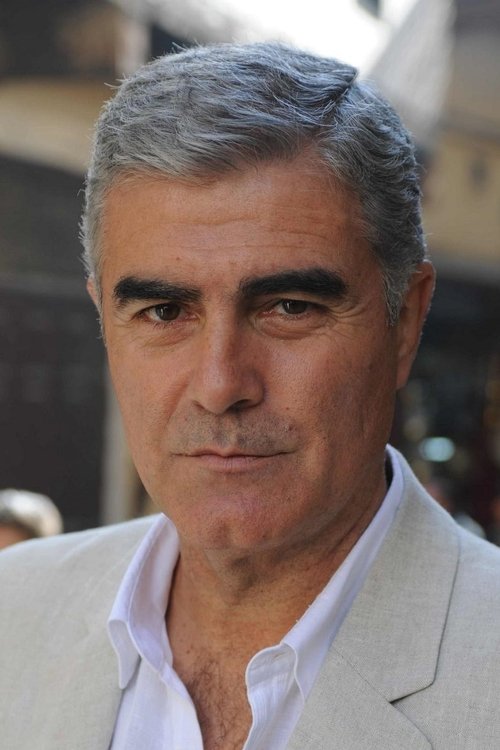 ---
Emma Luisa Delgado szerepében:
Adriana Parra 1950-08-06 Mexico City, Mexico
---
---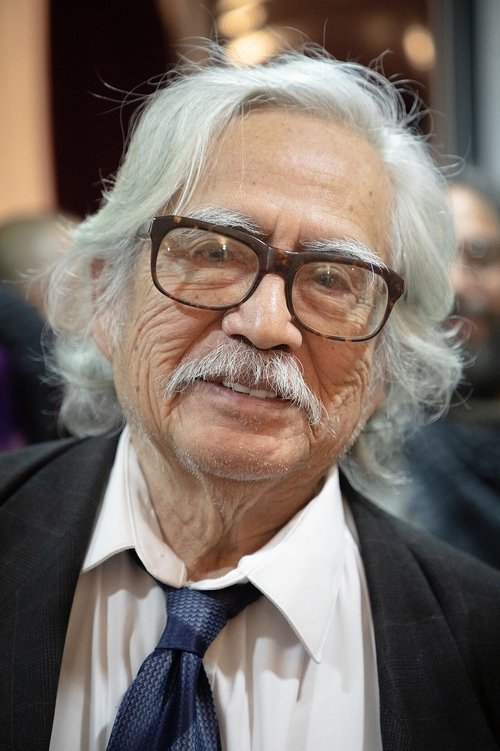 Fernando Mirana szerepében:
Ernesto Gómez Cruz 1933-11-08 Puerto de Veracruz, Mexico
Ernesto Gómez Cruz (born 7 November 1933) is a prolific Mexican actor with more than 154 films. In his beginnings, he began as a photographer in his native Veracruz, where he met a friend who invited him to study dramatic art. In his notes from yesterday, he mentions that he wanted to be a singer, but his shyness and lack of preparation led him to abandon this path. He has more than two hundred films to his credit. He has worked with great directors such as Miguel Littin, Felipe Cazals, Arturo Ripstein and Luis Estrada; He has also worked with actors of the stature of Damián Alcázar, Ignacio López Tarso and Pedro Armendáriz Jr., among others. His long artistic career has allowed him to be deserving and awarded with different recognitions; one of the most recent was in 2014, at the 56th Ariel award, where he was awarded the Ariel de Oro. He is the second Mexican actor with the most Ariel awards and nominations.
The Movie DB adatlap | IMDb adatlap