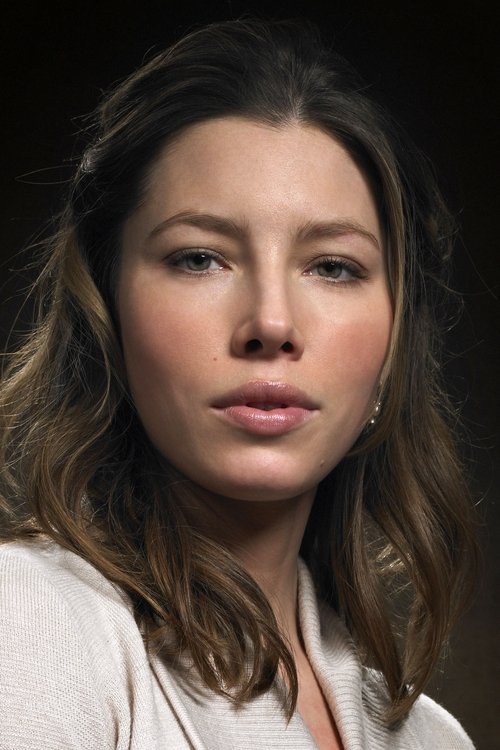 Candy Montgomery szerepében:
Jessica Biel 1982-03-03 Ely, Minnesota, USA
Jessica Claire Biel (/biːl/; born March 3, 1982) is an American actress and model. She has received various accolades, including a Young Artist Award, and nominations for a Primetime Emmy Award and two Golden Globe Awards.
The Movie DB adatlap | IMDb adatlap
---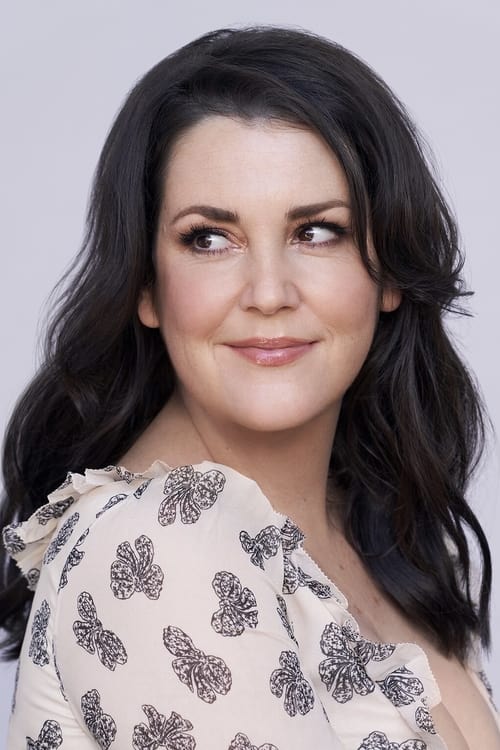 Betty Gore szerepében:
Melanie Lynskey 1977-05-16 New Plymouth, New Zealand
Melanie Lynskey (born 16 May 1977) is a New Zealand actress best known for playing Charlie Harper's neighbor/stalker Rose on Two and a Half Men, and a range of characters in films such as Win Win, Up in the Air, The Informant!, Away We Go, Flags of Our Fathers, Shattered Glass, Sweet Home Alabama, Ever After and Heavenly Creatures.
The Movie DB adatlap | IMDb adatlap
---
Allan Gore szerepében:
Pablo Schreiber 1978-04-26 Ymir, British Columbia, Canada
Pablo Tell Schreiber (born April 26, 1978) is a Canadian actor known for his dramatic stage work and for his portrayal of Nick Sobotka on The Wire and for his Emmy nominated role of George Mendez on Orange Is the New Black. He was nominated for a Tony Award for his performance in Awake and Sing! on Broadway. He also narrated the American Psycho audiobook. He also starred in the HBO series The Brink as Lieutenant Commander Zeke "Z-Pak" Tilson, a Naval pilot who is also a drug dealer, and played a leading role in the Michael Bay film 13 Hours: The Secret Soldiers of Benghazi (2016). He also played William Lewis on Law and Order Special Victims Unit.
The Movie DB adatlap | IMDb adatlap
---
Pat Montgomery szerepében:
Timothy Simons 1978-06-12 Readfield, Maine, USA
Timothy Simons is an American film and television actor, best known for playing Jonah Ryan on the comedy television show Veep.
The Movie DB adatlap | IMDb adatlap
---
---
---
Linda szerepében:
Coley Campany
---
---
Becky Montgomery szerepében:
Aven Lotz
---
Jason Montgomery szerepében:
Dash McCloud