A sorozat a múlt század '50-es éveiben játszódik Londonban. A friss diplomás szülésznő, Jenny Lee - az ő visszaemlékezései alapján készült a sorozat- 22 évesen érkezik meg a hirdetés útján szülésznőt kereső Nonnatus Házba, amelyről ott helyben tudja meg, hogy nem magánkórház, vagy -szülőotthon, hanem egy olyan kolostor, ahol az apácák mellett világi nővérek is dolgoznak, akik szintén ott laknak. A sorozat központi témája természetesen mindig a várandósság és a születés, valamint a hit. Elsősorban önmagunkban és abban, hogy a világban mindennek és mindenkinek megvan a maga helye és ideje. Így nem is csoda, hogy békében megfér egymással a dúsgazdag családból származó csetlő-botló szülésznő, Chummy és a szegénysorból feltörekvő Noakes őrmester, a kleptomániás apáca, Monica Joan nővér és a kissé frivol csecsemő-gondozónő: Trixie, valamint a fiatal apáca, Bernadette nővér, aki olyan szerelmes kollégájába, Dr. Turnerbe, hogy képes emiatt elhagyni a házat. És az East End lakosai a maguk nyers valóságában.
Futó sorozat 2012.01 - 2020.02 | 60 perc @BBC One, GB
Magyarul: Hívják a bábát!
Alkotó: Heidi Thomas
Jenny Agutter (Sister Julienne), Vanessa Redgrave (Mature Jenny), Stephen McGann (Dr. Patrick Turner), Judy Parfitt (Sister Monica Joan), Laura Main (Sister Bernadette), Helen George (Beatrix "Trixie" Franklin), Cliff Parisi (Fred Buckle), Linda Bassett (Phyllis Crane), Victoria Yeates (Sister Winifred), És a többiek
Bryony Hannah (Cynthia Miller), Annabelle Apsion (Violet Gee), Pam Ferris (Sister Evangelina), Jack Ashton (Tom Hereward), Jennifer Kirby (Valerie Dyer), Ben Caplan (PC Peter Noakes), Leonie Elliott (Lucille Anderson), Charlotte Ritchie (Barbara Gilbert), Emerald Fennell (Patsy Mount), Jessica Raine (Jennifer "Jenny" Lee), Ella Bruccoleri (Sister Frances), Fenella Woolgar (Sister Hilda), Georgie Glen (Miss Millicent Higgins), Miranda Hart (Camilla "Chummy" Browne), Daniel Laurie (Reggie Jackson), Zephryn Taitte (Cyril Robinson), Olly Rix (Matthew Aylward), Megan Cusack (Pupil Midwife Nancy Corrigan),
Dráma Orvosi
Hivatalos honlap | IMDb | SorozatJunkie
Szerkesztés | TV Maze
2021
04.18.
21:00
10×1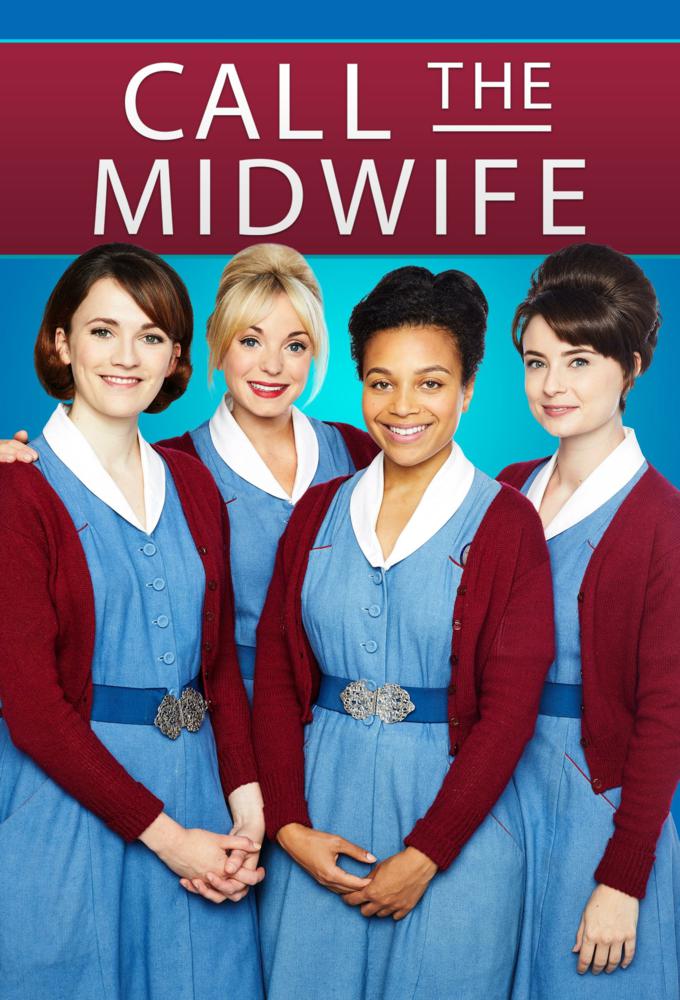 Epizód lap | SorozatJunkie | IMDb | Hozzászólások (0) |
Change is on the horizon in Poplar. Sister Julienne must determine whether a private clinic venture that will generate much needed income for Nonnatus House is a suitable workplace for the Sisters, and enlists the help of Trixie.
2021
04.25.
21:00
10×2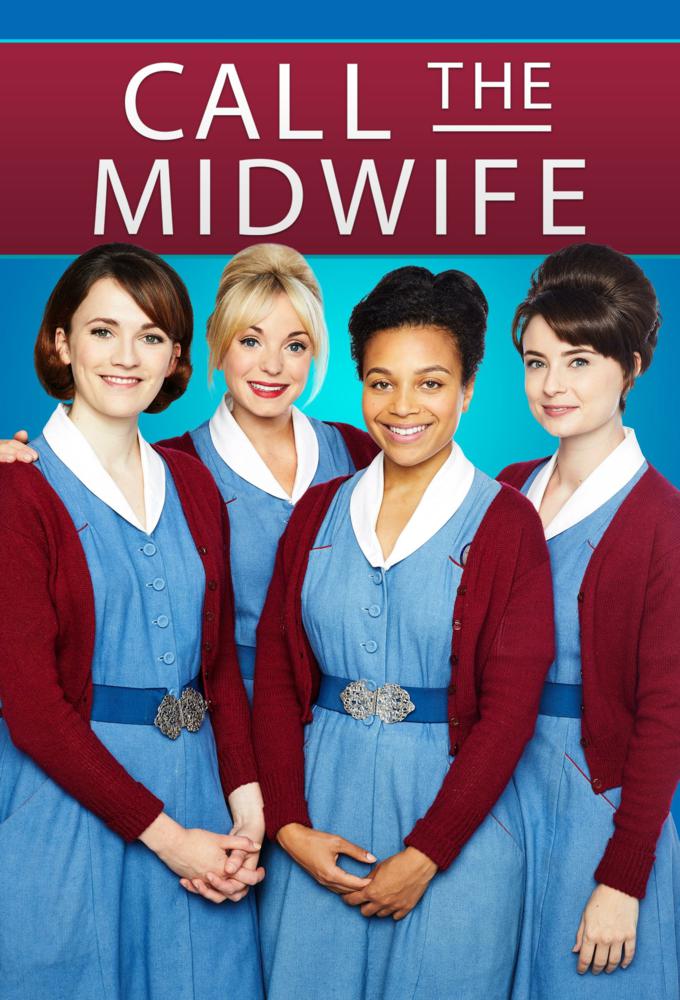 Epizód lap | SorozatJunkie | IMDb | Hozzászólások (0) |
Trixie befriends a patient during a delivery, but is troubled by the news that she has subsequently been readmitted to the Lady Emily after collapsing unexpectedly at home. Sister Frances decides she needs to know more of the outside world if she is truly to understand her patients' needs, and Cyril and Fred come to the aid of a family who have been evicted from their home - although Violet is less than happy about their acts of charity.
2021
05.02.
21:00
10×3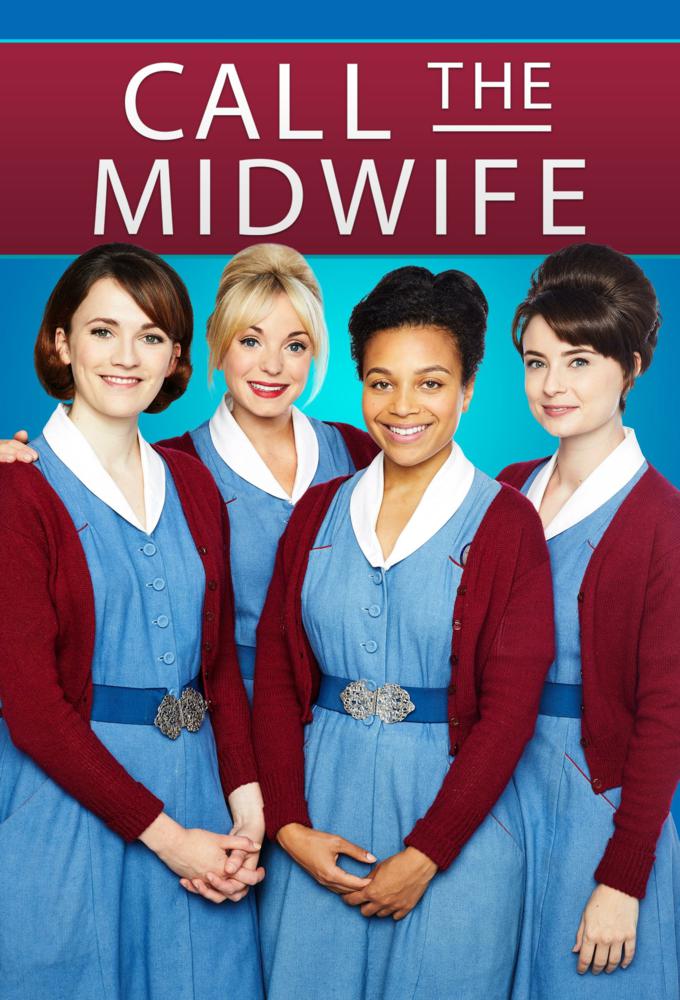 Epizód lap | SorozatJunkie | IMDb | Hozzászólások (0) |
It's May 1966 and at clinic Shelagh examines an overweight lady who is expecting her third child. Concerned about her weight gain and subsequent symptoms, she discusses the case with Lucille, who comes across a new discovery.
Dr Turner and Sister Hilda are flummoxed by a young patient whose health presents a series of challenges. They become increasingly concerned and do their best to get to the bottom of her unexplained ill health.
2021
05.09.
21:00
10×4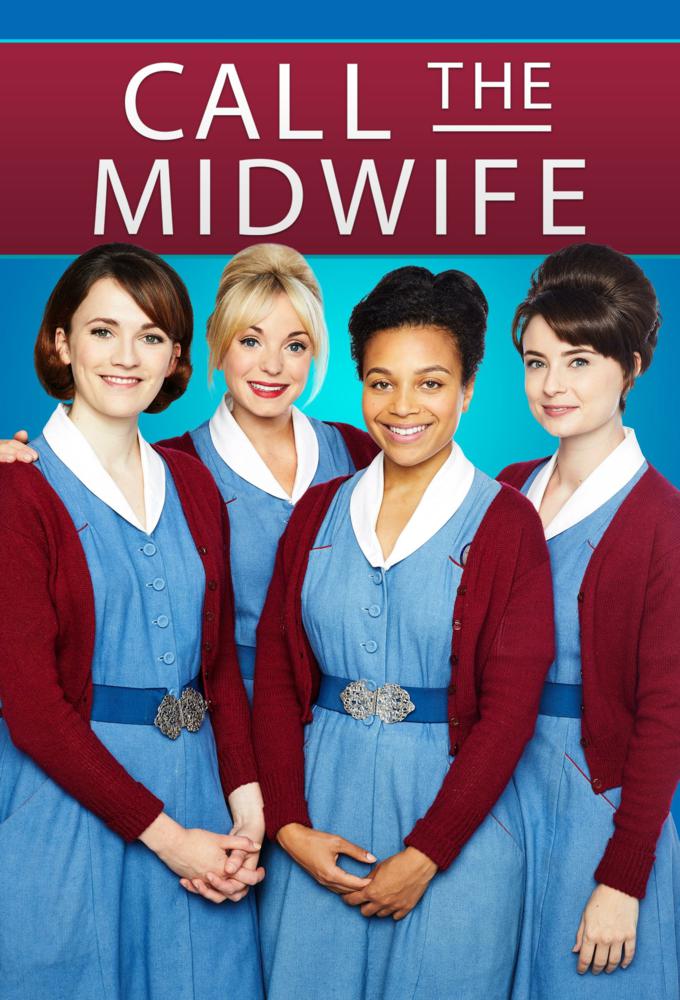 Epizód lap | SorozatJunkie | IMDb | Hozzászólások (0) |
It's July 1966, and Britain is in the grip of World Cup fever. Unbeknown to Violet, Fred puts on an accumulator bet for the World Cup which keeps any winnings rolling forward. When England reaches the final against West Germany, Fred questions whether he has made the right decision.
Nonnatus House awaits the arrival of four new pupil midwives. One of them, Nancy Corrigan, makes quite an impact.
Meanwhile, Cyril and Lucille's relationship continues to blossom.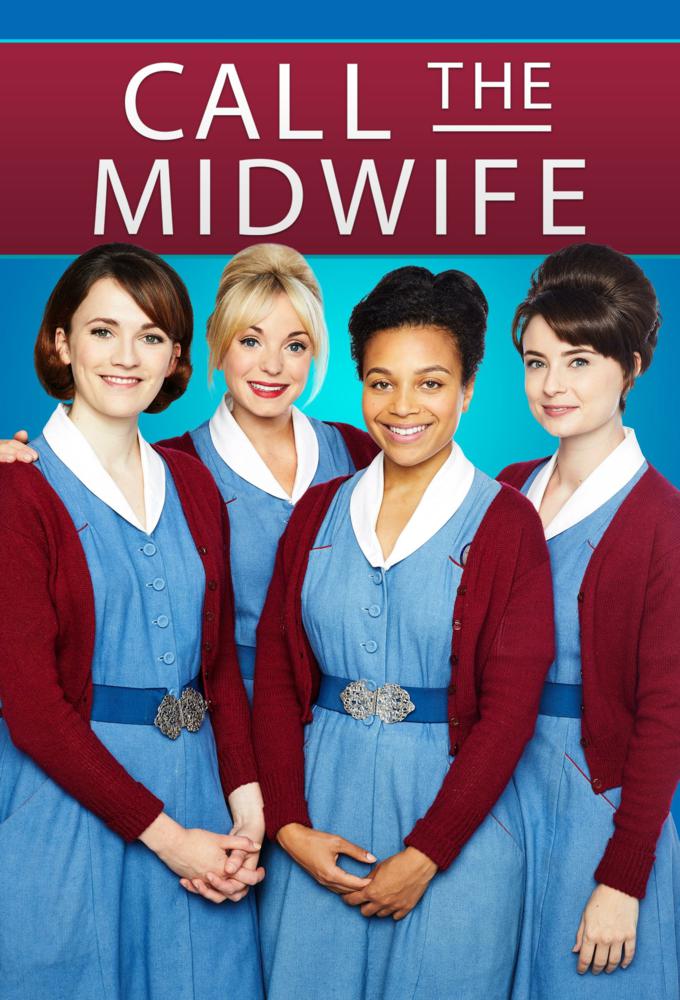 Epizód lap | SorozatJunkie | IMDb | Hozzászólások (0) |
With sister Hilda away on a refresher course, sister Julienne steps in to carry out home visits. The new pupil midwives are settling in well, and there is a sense of hope in the air.
While examining expectant mother Vera Sands during a routine visit, sister Julienne is concerned by her toddler daughter who is displaying troubling symptoms. Determined to find out what's wrong, sister Julienne and doctor Turner are on the case.
Meanwhile, an overly protective mother struggles to cope with her daughter's teenage pregnancy and is insistent on keeping it low key, much to the frustration of new pupil midwife Nancy Corrigan.