A sorozat a múlt század '50-es éveiben játszódik Londonban. A friss diplomás szülésznő, Jenny Lee - az ő visszaemlékezései alapján készült a sorozat- 22 évesen érkezik meg a hirdetés útján szülésznőt kereső Nonnatus Házba, amelyről ott helyben tudja meg, hogy nem magánkórház, vagy -szülőotthon, hanem egy olyan kolostor, ahol az apácák mellett világi nővérek is dolgoznak, akik szintén ott laknak. A sorozat központi témája természetesen mindig a várandósság és a születés, valamint a hit. Elsősorban önmagunkban és abban, hogy a világban mindennek és mindenkinek megvan a maga helye és ideje. Így nem is csoda, hogy békében megfér egymással a dúsgazdag családból származó csetlő-botló szülésznő, Chummy és a szegénysorból feltörekvő Noakes őrmester, a kleptomániás apáca, Monica Joan nővér és a kissé frivol csecsemő-gondozónő: Trixie, valamint a fiatal apáca, Bernadette nővér, aki olyan szerelmes kollégájába, Dr. Turnerbe, hogy képes emiatt elhagyni a házat. És az East End lakosai a maguk nyers valóságában.
Futó sorozat 2012.01 - 2020.02 | 60 perc @BBC One, GB
Magyarul: Hívják a bábát!
Alkotó: Heidi Thomas
Jenny Agutter (Sister Julienne), Vanessa Redgrave (Mature Jenny), Stephen McGann (Dr. Patrick Turner), Laura Main (Sister Bernadette), Judy Parfitt (Sister Monica Joan), Helen George (Beatrix "Trixie" Franklin), Cliff Parisi (Fred Buckle), Linda Bassett (Phyllis Crane), Annabelle Apsion (Violet Gee), És a többiek
Victoria Yeates (Sister Winifred), Bryony Hannah (Cynthia Miller), Leonie Elliott (Lucille Anderson), Pam Ferris (Sister Evangelina), Jack Ashton (Tom Hereward), Jennifer Kirby (Valerie Dyer), Ben Caplan (PC Peter Noakes), Charlotte Ritchie (Barbara Gilbert), Ella Bruccoleri (Sister Frances), Georgie Glen (Miss Millicent Higgins), Fenella Woolgar (Sister Hilda), Emerald Fennell (Patsy Mount), Jessica Raine (Jennifer "Jenny" Lee), Miranda Hart (Camilla "Chummy" Browne), Zephryn Taitte (Cyril Robinson), Daniel Laurie (Reggie Jackson), Olly Rix (Matthew Aylward), Megan Cusack (Pupil Midwife Nancy Corrigan),
Dráma Orvosi
Hivatalos honlap | IMDb | SorozatJunkie
Szerkesztés | TV Maze
2022
01.02.
21:00
11×1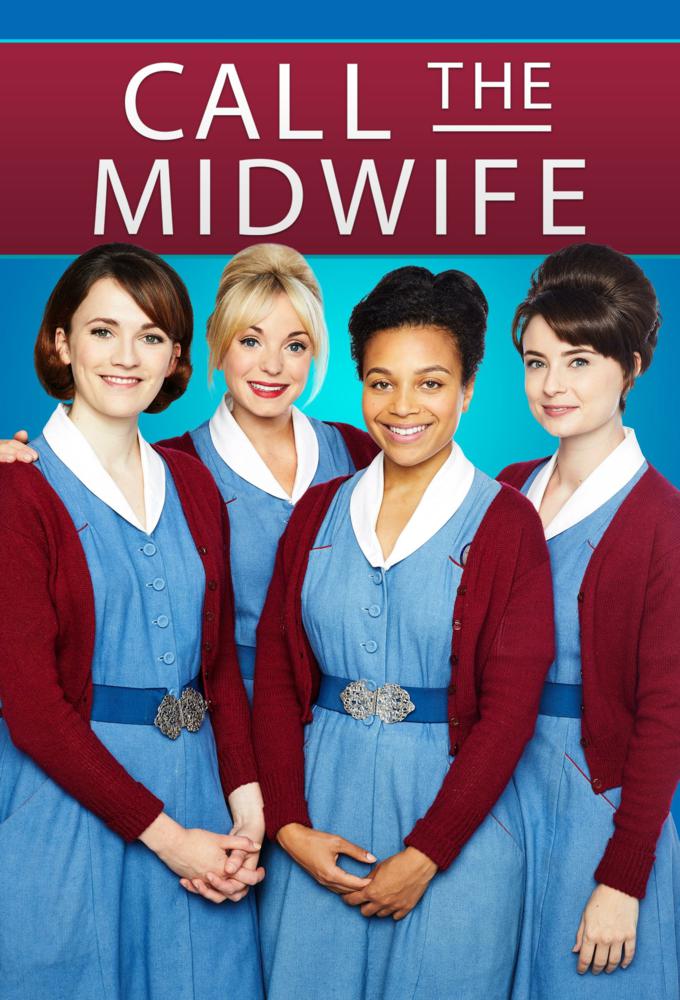 Epizód lap | SorozatJunkie | IMDb | Hozzászólások (0) |
It's Easter 1967, and celebrations are underway for a colourful Easter bonnet parade outside Nonnatus House. Sister Monica Joan and Reggie are excited about the Eurovision song contest, while Cyril and Lucille settle into blissful married life. After taking some time away following the death of their newborn son, Derek and Audrey Fleming return to Poplar with good news - Audrey is pregnant again.
During demolition work at a nearby tenement block, the builders make a shocking discovery. The news ripples through the community, and the police are called in. The trail leads to someone close to home and has a heartbreaking effect on the team.
2022
01.09.
21:00
11×2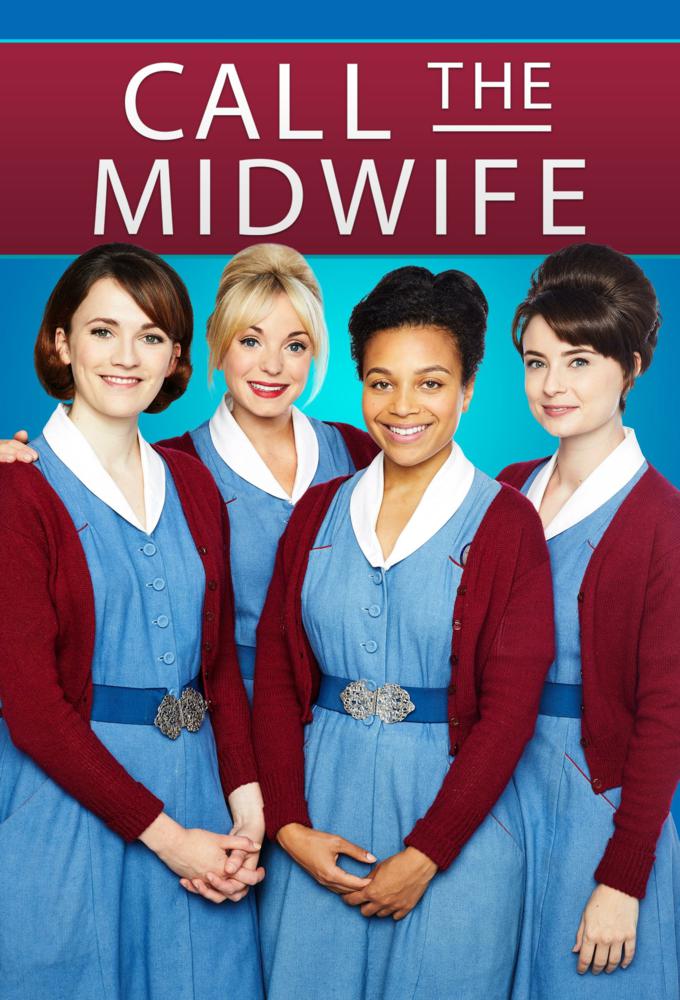 Epizód lap | SorozatJunkie | IMDb | Hozzászólások (0) |
Trixie and Sister Frances put their training into action as they join Dr Turner at the monthly cytology clinic, which is attracting a high number of patients for a routine cervical smear test. While there, Sister Frances examines a newly married woman who presents some troubling symptoms.
Lucille helps Vivien, a single mother of three, through her fourth pregnancy and intervenes when local authorities question Vivien's capabilities as a mother. After suffering a traumatic experience, Miss Higgins is offered a place to stay at Nonnatus House, and Sister Hilda and Shelagh take the lead in the fight against a scabies epidemic that has quickly engulfed Poplar.
2022
01.16.
21:00
11×3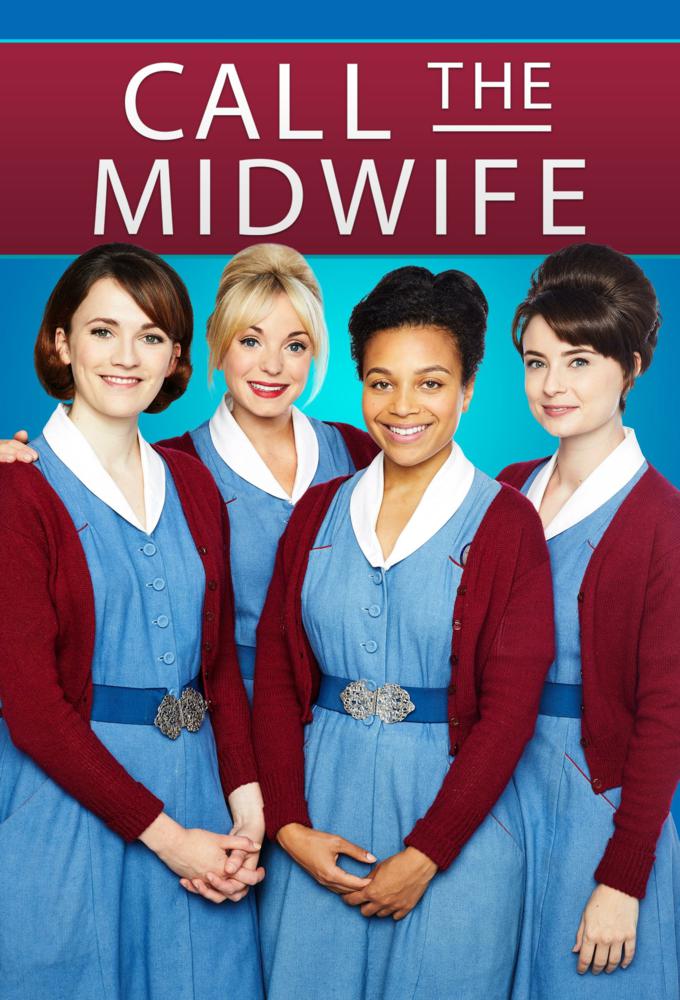 Epizód lap | SorozatJunkie | IMDb | Hozzászólások (0) |
It's June 1967, and the Order of St Raymond Nonnatus are celebrating a very special milestone birthday. It has been 100 years since the Order first arrived in Poplar. When Sister Julienne is unable to organise the celebrations, Shelagh brings the community together for what will be a joyous occasion.
While tending to a patient who has tuberculosis, Sister Frances and Nancy learn that some residents have become increasingly frustrated by the presence of meths drinkers in the area. As local councillor, Violet must balance her professional and personal views in how best to tackle the issue. However, Nancy begins to see past the community's fear and recognises the plight of these homeless addicts.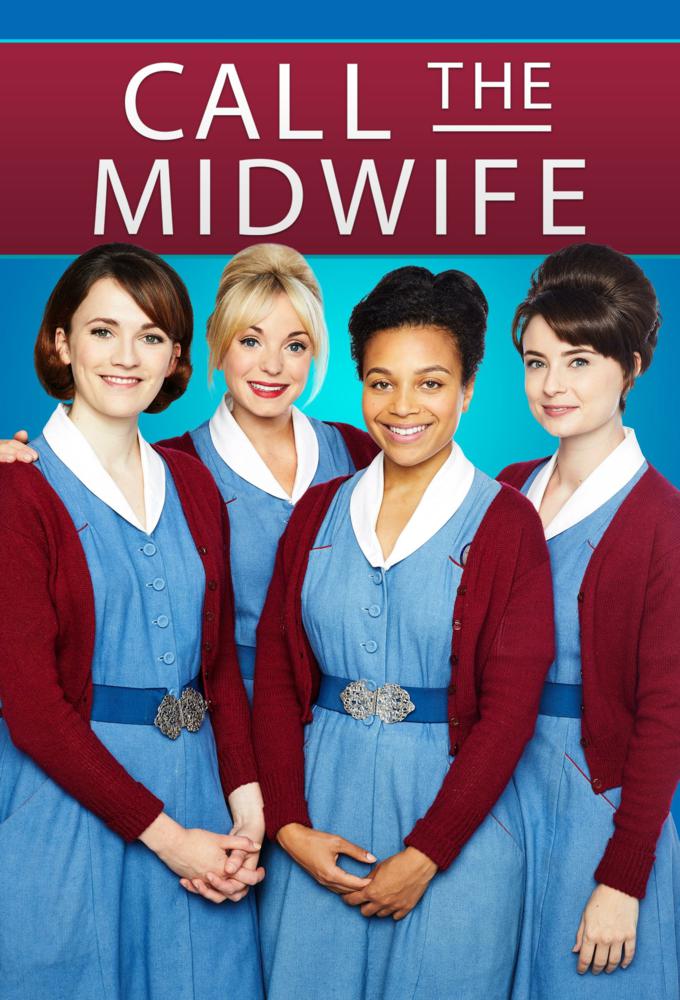 Epizód lap | SorozatJunkie | IMDb | Hozzászólások (0) |
Sister Hilda and Dr Turner support a young father with a lung condition, Lucille comes to terms with unexpected news, and Trixie takes the lead with a struggling first-time mother.