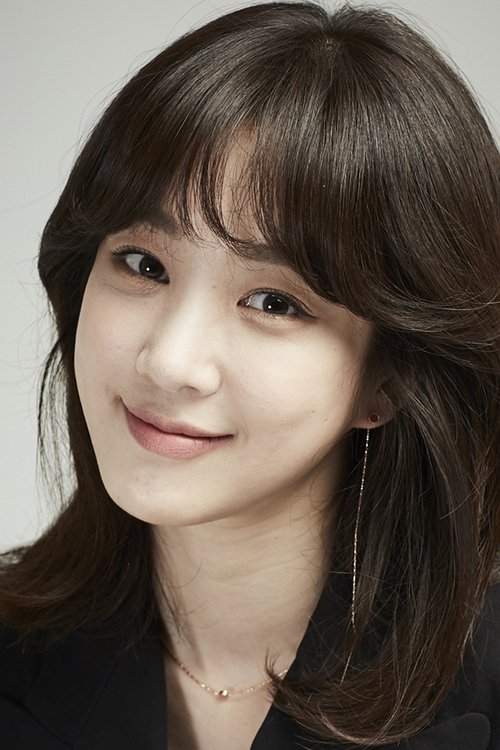 Noh Chak-hee szerepében:
Jung Ryeo-won 1981-01-21 Seoul, South Korea
Jung Ryeo-won is a Korean-Australian actress. She began her entertainment career as a singer in the now-defunct girl group Chakra, and first rose to fame in the hit television series My Name Is Kim Sam-soon. Wikipedia
The Movie DB adatlap | IMDb adatlap
---
---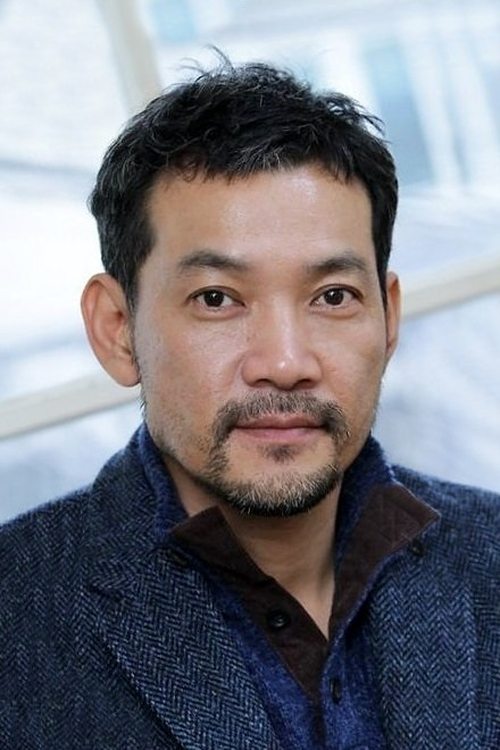 Jang Ki-do szerepében:
Jung Jin-young 1964-10-16 Seoul, South Korea
Jung Jin-young (정진영) is a South Korean actor. He has starred in numerous films, including Hi! Dharma!, Bunt, and The Case of Itaewon Homicide. But Jung is best known for his frequent collaborations with director Lee Joon-ik, namely Once Upon a Time in a Battlefield and its sequel Battlefield Heroes, The Happy Life, Sunny, and particularly for his role as King Yeonsan in the hugely successful King and the Clown.
The Movie DB adatlap | IMDb adatlap
---
Oh Ha-ran szerepében:
Kim Hye-eun 1973-03-01 Busan, South Korea
Kim Hye-eun (born March 1, 1973) is a South Korean actress. Kim began working as an announcer for the MBC network in 1997, first at a local affiliate in Cheongju, then later as a weathercaster of the main news desk in Seoul. After eight years, she resigned from MBC in 2004. Kim pursued acting in earnest in 2007, and has since starred in films and television series, notably Nameless Gangster: Rules of the Time (2012) and Secret Love Affair (2014).
The Movie DB adatlap | IMDb adatlap
---
---
---
Do Young-su szerepében:
Go Gyu-pil 1982-05-02 South Korea
Ko Kyu-pil is a South Korean actor. He debuted in the 1993 South Korean children's film Kid Cop and has thus appeared in notable television series and films in a supporting role.
The Movie DB adatlap | IMDb adatlap
---
Oh Dae-hyun szerepében:
Hong Seo-joon 1968-09-18
---