Burn Notice Színész- és szereplőlista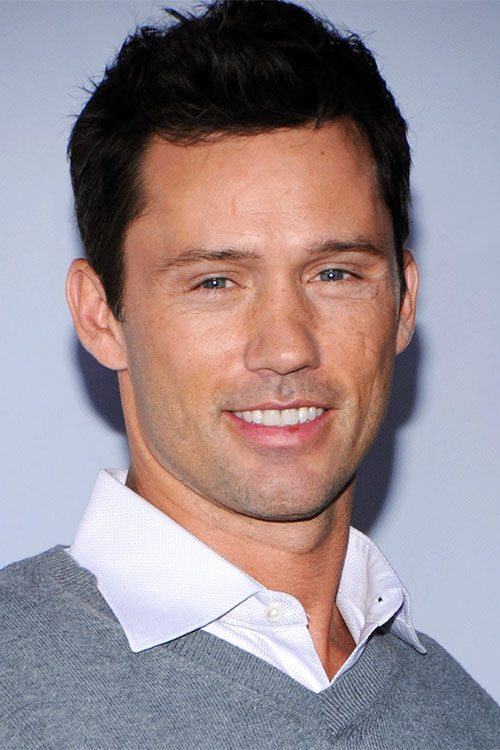 Michael Westen szerepében:
Jeffrey Donovan 1968-05-11 Amesbury, Massachusetts, USA
Jeffrey Donovan, born on May 11, 1968, is an American actor and director known for his compelling performances across film, television, and stage. With his versatility, nuanced portrayals, and commanding screen presence, Donovan has established himself as a highly respected and sought-after talent in the entertainment industry. Born in Amesbury, Massachusetts, Jeffrey Donovan developed an early passion for acting and storytelling. He honed his craft at the University of Massachusetts Amherst, where he studied drama and performed in various theater productions. After graduation, he furthered his training at the Tisch School of the Arts at New York University. Donovan began his acting career in the late 1990s, making appearances in television shows such as "Homicide: Life on the Street" and "Law & Order." However, it was his breakthrough role as Michael Westen in the hit USA Network series "Burn Notice" (2007-2013) that brought him widespread recognition and a dedicated fan base. Donovan's portrayal of a former spy navigating the world of covert operations captivated audiences and showcased his talent for blending action, drama, and dry humor. In addition to his television success, Jeffrey Donovan has made notable contributions to film. He has appeared in a range of genres, from crime dramas to comedies. Some of his notable film credits include "Changeling" (2008), directed by Clint Eastwood, "Hitch" (2005), "J. Edgar" (2011), and "Sicario: Day of the Soldado" (2018). Donovan's ability to bring depth and complexity to his characters has earned him critical acclaim and made him a sought-after actor in the industry. Jeffrey Donovan has also ventured into directing, further showcasing his talents behind the camera. He made his directorial debut with the film "Sicario: Day of the Soldado" (2018), where he helmed the short film "La Camioneta: The Journey of One American School Bus" (2012). Beyond his acting and directing pursuits, Jeffrey Donovan has been involved in philanthropy, supporting various charitable causes. He has participated in fundraising events and campaigns to raise awareness and funds for organizations dedicated to causes such as cancer research and supporting veterans.
The Movie DB adatlap | IMDb adatlap
---
Fiona Glenanne szerepében:
Gabrielle Anwar 1970-02-04 Laleham, Middlesex, England, UK
Gabrielle Anwar (born 4 February 1970) is an English and American actress. She is known for her roles as Fiona Glenanne on Burn Notice, Margaret Tudor in the first season of The Tudors, Lady Tremaine in the seventh season of Once Upon a Time, and Sam Black in the second series of Press Gang. She is also known for the 1991 film Wild Hearts Can't Be Broken, for dancing the tango with Al Pacino in the 1992 film Scent of a Woman, and for the 1993 films Body Snatchers, and For Love or Money. Description above from the Wikipedia article Gabrielle Anwar, licensed under CC-BY-SA, full list of contributors on Wikipedia
The Movie DB adatlap | IMDb adatlap
---
Sam Axe szerepében:
Bruce Campbell 1958-06-22 Birmingham, Michigan, USA
Bruce Lorne Campbell (born June 22, 1958) is an American actor, producer, writer and director. One of his best-known roles is portraying Ash Williams in Sam Raimi's Evil Dead franchise, beginning with the 1978 short film Within the Woods. He has starred in many low-budget cult films such as Crimewave, Maniac Cop, Sundown: The Vampire in Retreat, and Bubba Ho-Tep.
The Movie DB adatlap | IMDb adatlap
---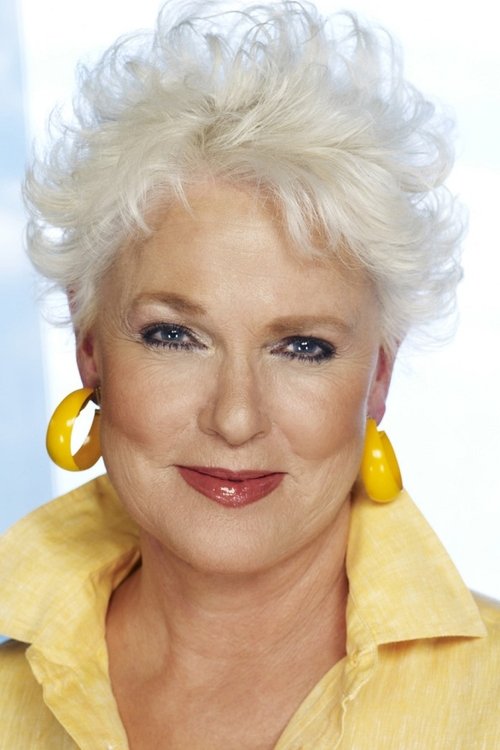 ---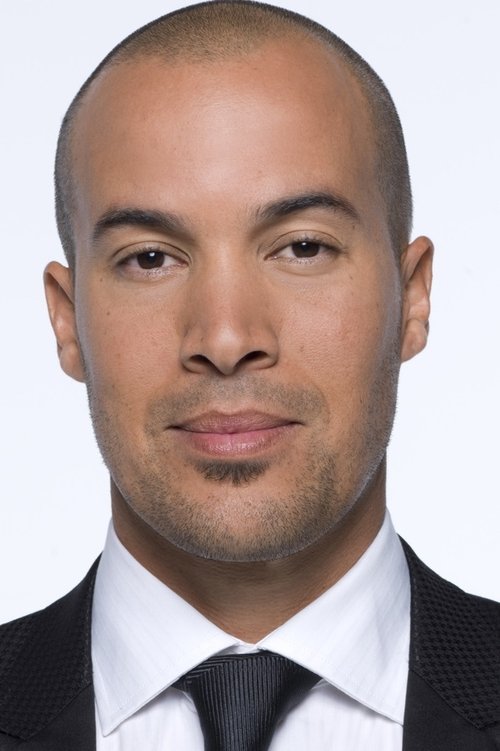 Jesse Porter szerepében:
Coby Bell 1975-05-11 Orange County, California, USA
​Son of Broadway veteran Michel Bell. Is an honors graduate of San Jose State University, California. Currently lives in New York City. [2000] Enjoys playing basketball and tennis. Sings and plays keyboard in a band. Twin girls, Serrae and Jaena, born Saturday 21st June 2003. Wife, Aviss, gave birth to their second set of twins, a boy and a girl, on December 2, 2008. Daughter, Quinn, weighed 5 lbs. 12 oz. and son, Eli, weighed 6 lbs. 13 oz.
The Movie DB adatlap | IMDb adatlap