Aoba Watase (voice) szerepében:
Yoshitsugu Matsuoka 1986-09-17 Obihiro, Hokkaido, Japan
Yoshitsugu Matsuoka is a Japanese voice actor from Hokkaido. He is affiliated with I'm Enterprise. He was honored at the 6th Seiyu Awards for Best New Actor in 2012 and the 10th Seiyu Awards for Best Lead Actor in 2016. He is best known for being the voice of Kirito from Sword Art Online, Sorata Kanda from The Pet Girl of Sakurasou, Sora from No Game No Life, Arata Kasuga/Astral Trinity from Trinity Seven, Sōma Yukihira from Food Wars!: Shokugeki no Soma, and Masamune Izumi from Eromanga Sensei. As of June 17, 2019, he is the current official Guinness World Record holder for the most unique sound bites provided by a voice actor at an exceeded 10,000 words in Danmachi - Memoria Freese.
---
Dio Junyou Weinberg (voice) szerepében:
Koki Uchiyama 1990-08-16 Saitama Prefecture, Japan
Koki Uchiyama (内山 昂輝, Uchiyama Kōki, August 16, 1990) is a Japanese actor, voice actor (seiyū) and singer from Saitama Prefecture. He is affiliated with Himawari Theater Group. In 2011, he won Best Rookie Actor at the 5th Seiyū Awards, and in 2015, Best Voice Actor at the Tokyo Anime Awards.
The Movie DB adatlap | IMDb adatlap
---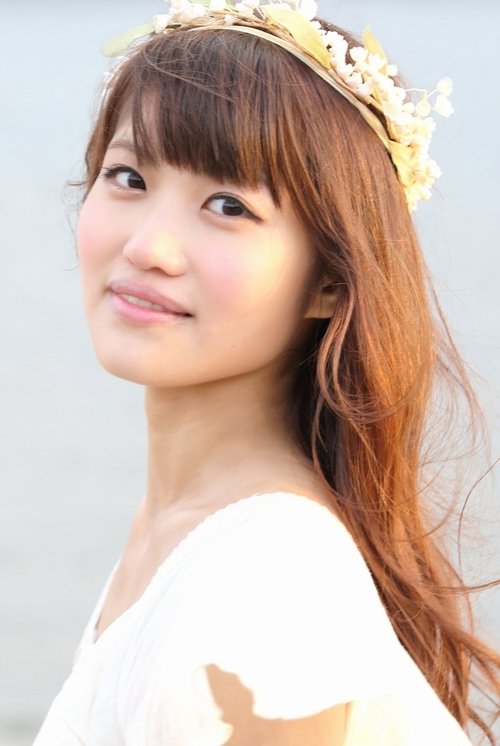 Hina Yumihara (voice) szerepében:
Saori Hayami 1991-05-29 Tokyo, Japan
Saori Hayami is a Japanese voice actress, singer and narrator. She is represented by the agency I'm Enterprise.] As a singer, she is signed to Warner Bros. Home Entertainment Japan. In 2016, she won the 10th Seiyu Awards for Best Supporting Actress. Her major voice roles include Yukino Yukinoshita in My Teen Romantic Comedy SNAFU, Ayase Aragaki in Oreimo, Shirayuki in Snow White with the Red Hair, Miyuki Shiba in The Irregular at Magic High School, Shinoa Hiiragi in Seraph of the End, Kotohae Hanami in Witchy PreCure!, Urara Shiraishi in Yamada-kun and the Seven Witches, Yotsugi Ononoki in Monogatari, Aila Jyrkiäinen in Gundam Build Fighters, Wako Agemaki in Star Driver, Shōko Nishimiya in A Silent Voice, and Yumeko Jabami in Kakegurui – Compulsive Gambler.
---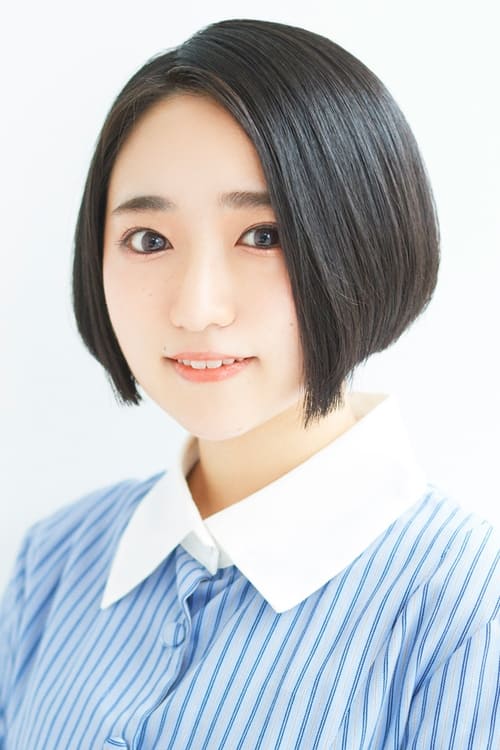 Fiona Junyou Weinberg (voice) szerepében:
Aoi Yuki 1992-03-27 Chiba, Japan
Yuki Aoi (悠木 碧, Yūki Aoi, born March 27, 1992) is a Japanese voice actress (seiyuu), actress and singer from Sanmu City, Chiba Prefecture. She is affiliated with Aoni Production. Her real name and former stage name is Aoi Yabusaki (八武 崎碧, Yabusaki Aoi). She was previously affiliated with Breath and Pro Fit.
The Movie DB adatlap | IMDb adatlap
---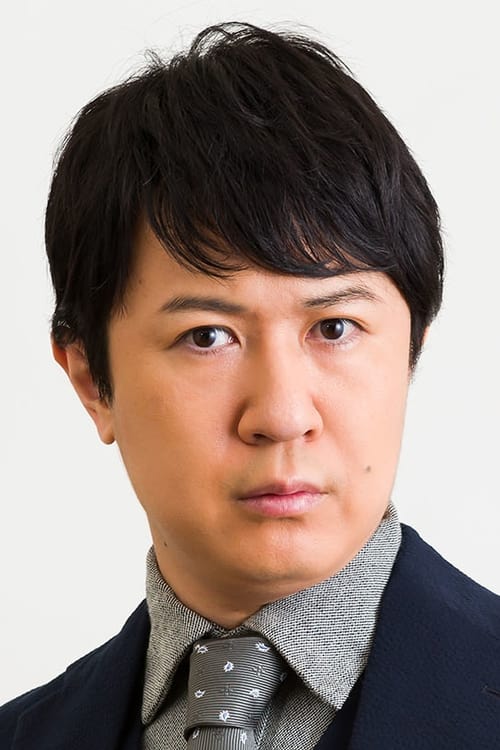 Lee Conrad (voice) szerepében:
Tomokazu Sugita 1980-10-11 Saitama, Japan
Tomokazu Sugita is a Japanese voice actor who was born on October 11, 1980 in Saitama, Japan. Previously affiliated with Atomic Monkey, he is now the CEO of AGRS Co., Ltd. His bloodtype is B. Sugita and fellow seiyuu Narita Ken are sometimes referred to as "brothers" due to a joke made during Live Pastel Collection 2003. During an Omaera No Tame Darou event, hosts Toshiyuki Morikawa and Nobuyuki Hiyama asked Sugita how they were similar. His answer was that both of them rarely blink, making eye-to-eye contact with either a frightening encounter. Sugita has also had a close friendship with fellow seiyuu Yuichi Nakamura since 2001. Both play male leads in two anime adapted from Key visual novels, Yuichi Aizawa of Kanon and Tomoya Okazaki of Clannad, respectively. Sugita won for "Best Supporting Actor" in the Third Seiyu Awards. On April 1, 2020, he left Atomic Monkey, where he had belonged for many years, and on October 11, 2019 he established AGRS Co., Ltd., where he serves as the representative director.
The Movie DB adatlap | IMDb adatlap
---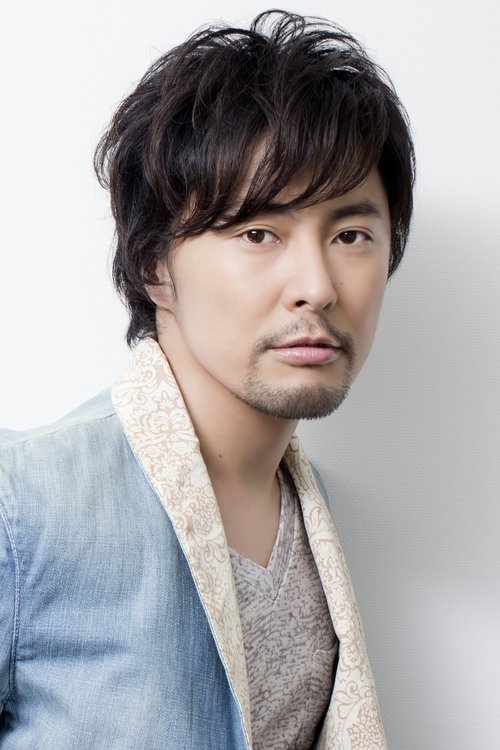 Jarl Duran (voice) szerepében:
Hiroyuki Yoshino 1974-02-06 Chiba, Japan
Hiroyuki Yoshino is a Japanese voice actor affiliated with Sigma Seven. He uses the alias Shun Kazama for adult works.
---
Tarjim Vasily (voice) szerepében:
Nobunaga Shimazaki 1988-12-06 Shiogama, Miyagi, Japan
Nobunaga Shimazaki was born on December 6, 1988 in Shiogama, Miyagi, Japan. He is a voice actor (seiyuu) at Aoni Production.