Michael Caffee szerepében:
Jason Isaacs 1963-06-06 Liverpool, Merseyside, England, UK
Jason Michael Isaacs (born 6 June 1963) is an English actor. His most notable film roles include Col. Tavington in The Patriot (2000), Michael D. Steele in Black Hawk Down (2001), Lucius Malfoy in the Harry Potter film series (2002–2011), Capt. Hook in Peter Pan (2003), Marshal Georgy Zhukov in The Death of Stalin (2017), and Vasili in Hotel Mumbai (2018). His other films include Divorcing Jack (1998), The End of the Affair (1999), Sweet November (2001), The Tuxedo (2002), Nine Lives (2005), Friends with Money (2006), Good (2008), Green Zone (2010), Abduction (2011), A Cure for Wellness (2016), and Mass (2021). His TV roles include Det. Michael Britten in the NBC series Awake (2012), Dr. Hunter Aloysius "Hap" Percy in the Netflix supernatural mystery drama streaming series The OA (2016–19) and Captain Gabriel Lorca in the first season of Star Trek: Discovery (2017–18). He was also the voice of Adm. Zhao in the first season of Avatar: The Last Airbender (2005), a role he reprised in the second season of The Legend of Korra (2013), and the Grand Inquisitor (as well as the Sentinel) in Star Wars Rebels (2014–16). He was nominated for the Golden Globe Award for Best Actor – Miniseries or Television Film for The State Within (2006) and for the British Academy Television Award for Best Actor for his portrayal of Harry H. Corbett in The Curse of Steptoe (2008). He also was nominated for the International Emmy Award for Best Actor and won the Satellite Award for Best Actor – Miniseries or Television Film for Case Histories (2011–13) and was nominated for the Satellite Award for Best Actor – Television Series Drama for Brotherhood (2006–08) He has appeared on stage as Louis Ironson in Declan Donnellan's 1992 and 1993 Royal National Theatre premiere of Tony Kushner's Pulitzer Prize-winning play Angels in America: A Gay Fantasia on National Themes, and as hitman Ben in a 2007 revival of Harold Pinter's 1957 play The Dumb Waiter at Trafalgar Studios in the West End.
The Movie DB adatlap | IMDb adatlap
---
Tommy Caffee szerepében:
Jason Clarke 1969-07-17 Winton, Queensland, Australia
An Australian film and television actor. Clarke has appeared in many TV series. He is best known as a TV actor for his role as Tommy Caffee on the television series Brotherhood. He has also appeared in many films, often as an antagonist.
The Movie DB adatlap | IMDb adatlap
---
Rose Caffee szerepében:
Fionnula Flanagan 1941-12-10 Dublin, Ireland
​From Wikipedia, the free encyclopedia.   Fionnghuala Manon Flanagan (born 10 December 1941) is an Irish actress who has worked extensively in theatre, film and television.
The Movie DB adatlap | IMDb adatlap
---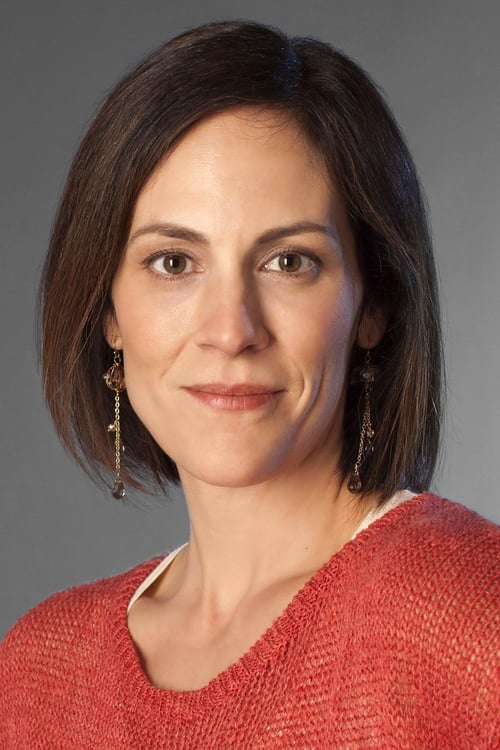 Eileen Caffee szerepében:
Annabeth Gish 1971-03-13 Albuquerque, NM
Annabeth Gish is an American actress. She has played roles in films Shag, Hiding Out, Mystic Pizza, SLC Punk!, The Last Supper and Double Jeopardy. Wikipedia
The Movie DB adatlap | IMDb adatlap
---
---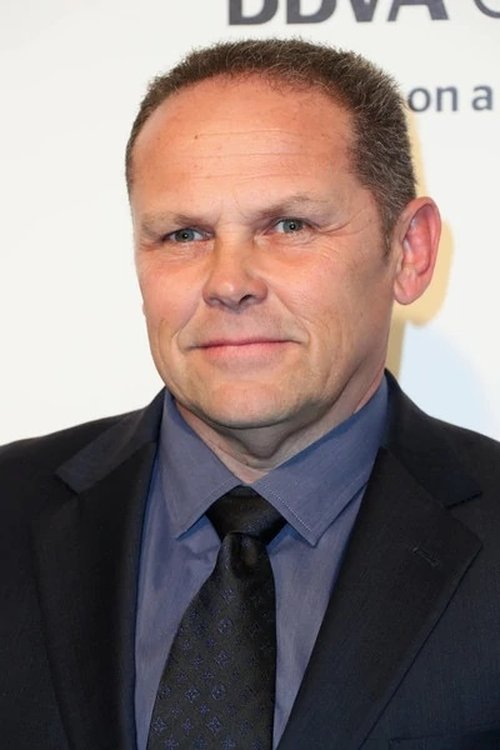 Freddie Cork szerepében:
Kevin Chapman 1962-07-29 Boston, Massachusetts, USA
Kevin Chapman is an American actor known for his big build and ability to play an assortment of characters ranging from the obnoxious brother, Terrence in FX's Rescue Me to street enforcer Val Savage in Clint Eastwood's critically acclaimed film, Mystic River. Chapman was discovered by the late director Ted Demme and was casted as Mickey Pat in Monument Ave. (1998). Other notable film roles of his include The Cider House Rules, 21 Grams, In Good Company, an Italian mobster in Boondock Saints (1999), Val Savage in Mystic River (2003), and Fire Lt. Frank McKinney in Ladder 49 (2004). Chapman starred as Irish Mob boss, Freddie Cork, for three seasons in the Showtime original series Brotherhood. Chapman plays CIA operative O'Leary in the independent comedy, Black Dynamite. In 2010, Chapman played Bunny in the Tony Scott action film Unstoppable, starring Denzel Washington and Chris Pine. He is attached to J.J. Abrams' Person of Interest. Description above from the Wikipedia article Kevin Chapman, licensed under CC-BY-SA, full list of contributors on Wikipedia.
The Movie DB adatlap | IMDb adatlap
---
---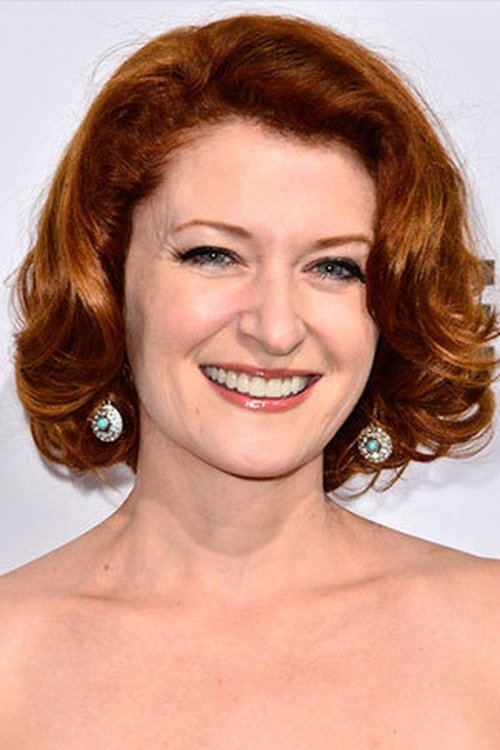 Mary Kate Martinson szerepében:
Kerry O'Malley 1977-09-05 Nashua - New Hampshire - USA
Kerry O'Malley is an actress. Kerry O'Malley was raised in Nashua, NH. She was educated at Duke University and the American Repertory Theater Institute for Advanced Theater Training at Harvard University. She is one of four children. Her film credits include Terminato Genysis with Emilia Clarke and Arnold Schwarzenegger, Annabelle (prequel to The Conjuring), the Disney feature Earth to Echo, Case 39 with Renee Zellweger, The Happening with Mark Wahlberg, Rounders with Matt Damon, and many others.
The Movie DB adatlap | IMDb adatlap
---