Rygart Arrow szerepében:
Soichiro Hoshi 1972-05-30 Aizuwakamatsu, Fukushima Prefecture, Japan
Soichiro Hoshi (保志 総一朗, Hoshi Sōichirō) is a Japanese voice actor.  He uses the name Takeshi Aiba (相庭 剛志) for his adult game roles.
The Movie DB adatlap | IMDb adatlap
---
Sigyn Erster szerepében:
Chiwa Saito 1981-03-12 Saitama Prefecture, Japan
Chiwa Saito (斎藤 千和, Saitō Chiwa) is a Japanese voice actress employed by I'm Enterprise. Saitō is one half of the voice acting duo "coopee", along with Natsuko Kuwatani. In the "Divine Design" arc of the Getbackers drama CDs, she voices a character who battles the character voiced by Kuwatani. She is a member of the voice acting group "MORE PEACH SUMMER SNOW", alongside Haruna Ikezawa, Mamiko Noto and Ryo Hirohashi. The group began as "MORE PEACH SUMMER", with Ikezawa, Saitō and Noto; all four voiced characters in the Keroro Gunso anime. The quartet's name is based on the names of their respective Sgt. Frog characters: Angol Mois (Noto), Momoka Nishizawa (Ikezawa), Natsumi Hinata (Saitō), and Koyuki Azumaya (Hirohashi).
---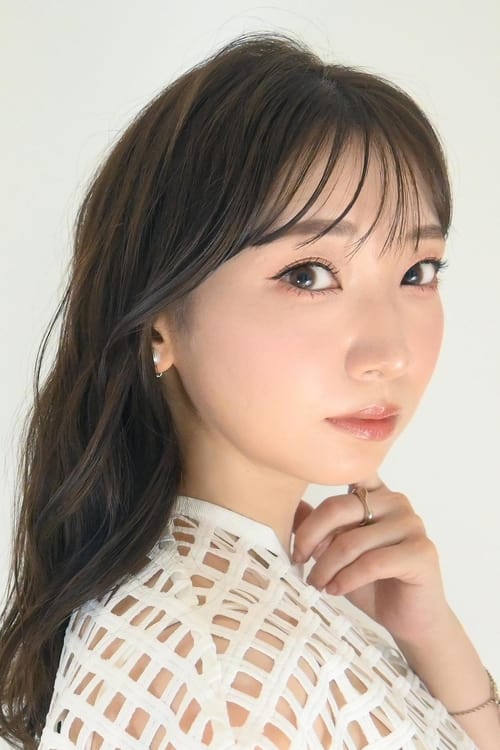 Narvi szerepében:
Marina Inoue 1985-01-20 Tokyo, Japan
Marina Inoue is a Japanese voice actress and singer. She was signed onto Sony Music Entertainment Japan's Aniplex division until 2007. As for her voice acting career, she is employed by Aoni Production (previously with Sigma Seven). Inoue made her debut as a voice actress and singer after she was chosen out of 2,000 people from the "Gonna be a star" auditions (hosted by Sony Music Entertainment Japan) for the title role in the OVA Le Portrait de Petit Cossette.
---
Nile szerepében:
Minoru Shiraishi 1978-10-18 Ehime Prefecture, Japan
Minoru Shiraishi (白石 稔, Shiraishi Minoru, October 18, 1978) is a Japanese voice actor, radio personality, actor and singer-songwriter born in Ehime Prefecture. He is affiliated with GadgetLink, and previously with I'm Enterprise and Pro-Fit.
---
---
Hodr szerepében:
Yuichi Nakamura 1980-02-20 Kagawa, Japan
** Not to be confused with Yuichi Nakamura (actor). They share the same name, but have different Kanji. ** Yuichi Nakamura is a Japanese voice actor. Previously affiliated with Sigma Seven and currently with Intention. He voiced Gray Fullbuster in Fairy Tail, Gai Tsutsugami in Guilty Crown, Tatsuya Shiba in The Irregular at Magic High School, Karamatsu in Osomatsu-san, Alto Saotome in Macross Frontier, Tomoya Okazaki in Clannad, Kyōsuke Kōsaka in Oreimo, Hotaro Oreki in Hyouka and Bruno Bucciarati in JoJo's Bizarre Adventure: Golden Wind. On video games, he voiced Hazama and Yūki Terumi in BlazBlue, Sakon Shima in Sengoku Basara 4, Cid Raines in Final Fantasy XIII, and Fei Long in Street Fighter IV.
The Movie DB adatlap | IMDb adatlap