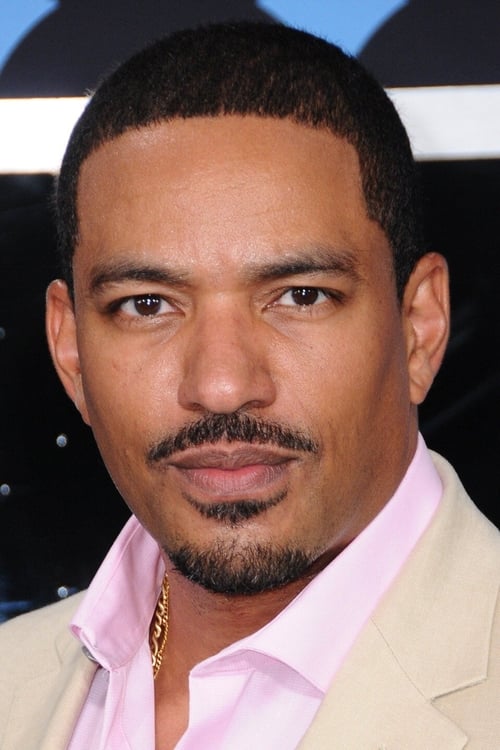 Charlie Duchamp szerepében:
Laz Alonso 1974-03-25 Washington, District of Columbia, USA
​From Wikipedia, the free encyclopedia Lazaro "Laz" Alonso (born March 25, 1974) is an American film and television actor. He is best known for playing Tsu'tey in James Cameron's science fiction film Avatar. He is also well known for his role as Fenix Calderon in Fast & Furious. Alonso has had roles in other films such as Jarhead, This Christmas, and Miracle at St. Anna. Description above from the Wikipedia article Laz Alonso, licensed under CC-BY-SA, full list of contributors on Wikipedia.
The Movie DB adatlap | IMDb adatlap
---
---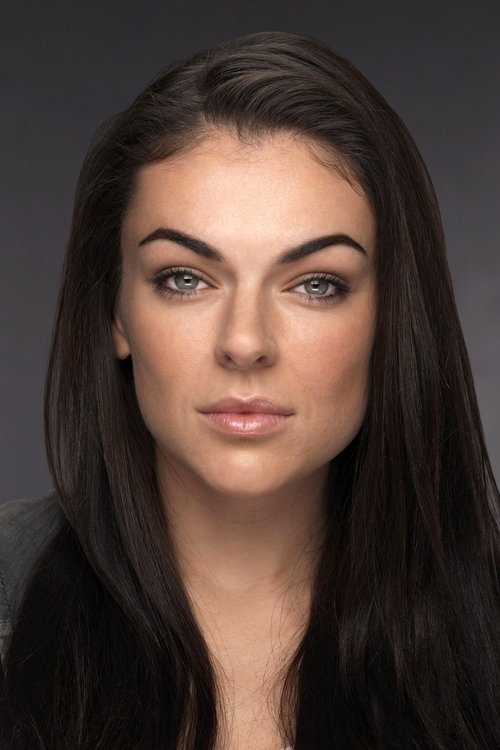 Erica Reed szerepében:
Serinda Swan 1984-07-11 West Vancouver, British Columbia
​Serinda Swan (born July 11, 1984 in West Vancouver, British Columbia) is a Canadian actress and model based in Los Angeles, California. Her mother is an actress and her father is a theatre director.
The Movie DB adatlap | IMDb adatlap
---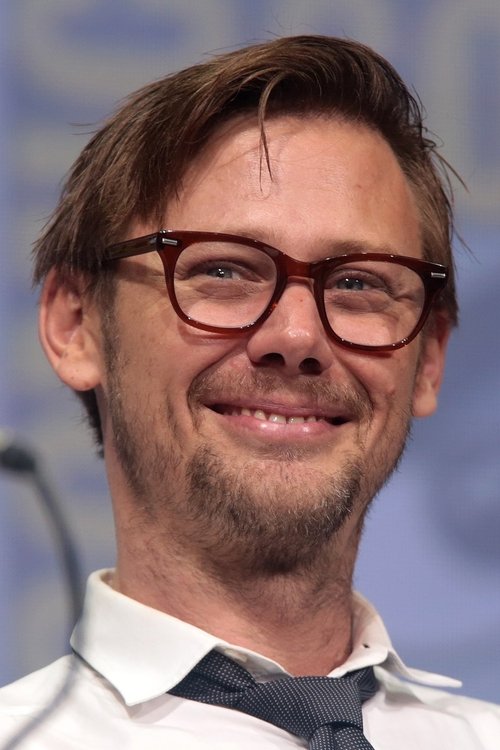 Lloyd Lowery szerepében:
Jimmi Simpson 1975-11-21 Hackettstown, New Jersey, USA
Jimmi Simpson is an American stage, film and television actor, best known for his recurring roles in television series, such as House of Cards, It's Always Sunny in Philadelphia, and Westworld. He holds a BA in Theater from Bloomsburg University, Pennsylvania, USA.
The Movie DB adatlap | IMDb adatlap
---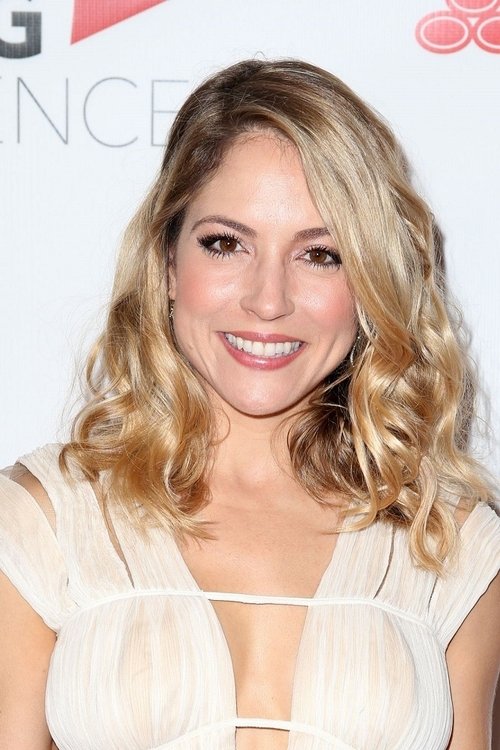 Julianne Simms szerepében:
Brooke Nevin 1982-12-22 Toronto, Ontario, Canada
Brooke Candice Nevin (born December 22, 1982) is a Canadian actress. Nevin was born in Toronto, Canada to Monique (Nicky) and Robert (Bob) Nevin, a retired professional hockey player. Nevin has a younger sister named Kaleigh. Nevin speaks French.
The Movie DB adatlap | IMDb adatlap
---
August Tillman szerepében:
Jason Cerbone 1977-11-02 New York City, New York, USA
​From Wikipedia, the free encyclopedia. Jason Cerbone (born November 2, 1977) is an actor from Yonkers, New York. He got his start acting at age 4, appearing on a commercial for Sesame Street. He signed with the Ford Modeling Agency in New York City at age 7. Jason later appeared in Bon Jovi's "Silent Night" music video, as well as the title character in Suzanne Vega's video for the song "Luka". He attended Sacred Heart High School and Concordia College in New York and received a degree in biology. After graduating college, he resumed his acting career. He is most notable for the role of Jackie Aprile, Jr. on the hit HBO series, The Sopranos. Cerbone also had a cameo appearance in the movie Cloverfield, in which he played a New York police officer.
The Movie DB adatlap | IMDb adatlap
---
---
Man Walking Dog szerepében:
Rufus Crawford 1955-05-21 Gastonia - North Carolina - USA
Rufus is a former professional football player, who played for the Seattle Seahawks of the National Football league. He also played seven years for the Hamilton Tigercats of the Canadian Football League where he broke a record that had stood for 28 years. Rufus set a new all time CFL total yardage record of 2,896 for the 1984 Season. He was honored as the 1980's Hamilton Tigercat player of the decade and the plaque that bears that honor in his name now resides in Hamilton Ontario out side the Tigercats stadium. Rufus was also voted as one the 75 greatest Tigercats player of all times. Upon retirement from the professional football in 1986, he began to pursue another passion of his, acting. After taking a year of acting lessons he decided to take his acting more seriously In 2008 Rufus was inducted into Virginia State University Sports Hall of Fame, the university in which he attended. On May 19th 2014 in his home town of Gastonia North Carolina, he was inducted into The Gastonia County Sports Hall of Fame. - IMDb Mini Biography By: Rufus Crawford
The Movie DB adatlap | IMDb adatlap
---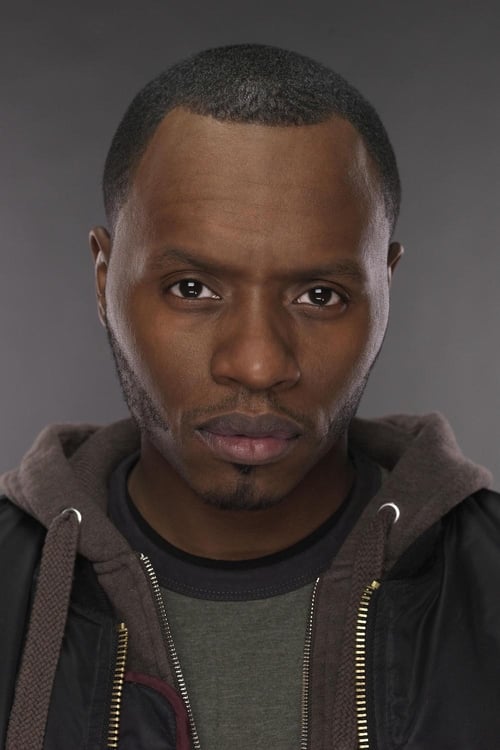 Sean 'Shea' Daniels szerepében:
Malcolm Goodwin 1982-11-28 Brooklyn, New York, USA
Malcolm Goodwin is an American actor. He has appeared in American Gangster, Breakout Kings, Detroit 1-8-7, Leatherheads,The Longshots and Crazy on the Outside. Malcolm Goodwin is an actor who had been featured in the magazines Interview, LA Confidential, King, Vibe, and Venice. He has starred in numerous feature films including American Gangster, The Lazarus Project, Brief Interview with Hideous Men, Leatherheads, Mississippi Damned, Crazy on the Outside, and The Longshots. His TV credits include "Raising the Bar," "Hack," "Law & Order," "L&O Criminal Intent," "K*Ville," "Detroit 187" and he's a series regular on A&E crime drama "Breakout Kings." His love for acting began at Julia Richman Talent Unlimited Program in New York City and he later on trained at SUNY Purchase College Acting Conservatory, where he received a Bachelors Degree in Theatre Arts and Film. Goodwin has directed and produced independent commercials, sketches, short films, music videos and public service announcements. He recently appeared in the music video for the song "Party Rock Anthem" by LMFAO.
The Movie DB adatlap | IMDb adatlap