Harry Bosch szerepében:
Titus Welliver 1961-03-12 New Haven, Connecticut, USA
Titus Welliver is an American painter, stage and screen actor, best known for his leading role as Harry Bosch in the Amazon series "Bosch".
The Movie DB adatlap | IMDb adatlap
---
Honey Chandler szerepében:
Mimi Rogers 1956-01-27 Coral Gables, Florida, USA
Miriam 'Mimi' Rogers (née Spickler; born January 27, 1956) is an American actress and competitive poker player. Her notable film roles are Gung Ho (1986), Someone to Watch Over Me (1987), Desperate Hours (1990), and Full Body Massage (1995). She garnered the greatest acclaim of her career for her role in the religious drama The Rapture (1991), with critic Robin Wood declaring that she "gave one of the greatest performances in the history of the Hollywood cinema." Rogers has since appeared in Reflections on a Crime (1994), The Mirror Has Two Faces (1996), Austin Powers: International Man of Mystery (1997), Lost in Space (1998), Ginger Snaps (2000), The Door in the Floor (2004), and For a Good Time, Call... (2012). Her extensive work in television includes Paper Dolls (1984), Weapons of Mass Distraction (1997), The Loop (2006–2007), and recurring roles on The X-Files (1998–1999), Two and a Half Men (2011–2015), Wilfred (2014), Mad Men (2015), Bosch (2014–2021), and Bosch: Legacy (2022).
The Movie DB adatlap | IMDb adatlap
---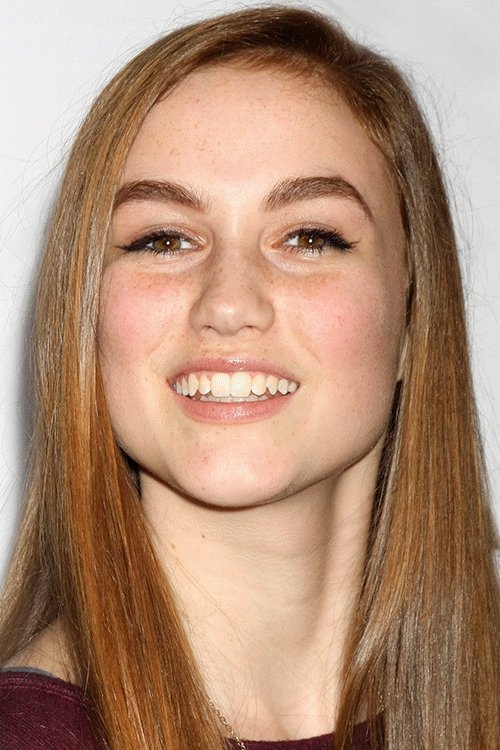 Maddie Bosch szerepében:
Madison Lintz 1999-05-11 Atlanta, Georgia, USA
Madison Lintz began her acting career when she was only 6 years old. Madison has been in a few commercials and did a commercial for a national Golden Corral spot which aired all over the country. Madison's first appearance came in February 2011 on the show "It's Supernatural" (2007). Madison's big acting break came when she auditioned for the role of Sophia Peletier on the hit show "The Walking Dead" (2010). and got a part in the up coming film After(II)(2011) playing "Young Ana" 2011. Madison loves horses and panda bears and has hamsters. Madison comes from an acting family including Mother Kelly Lintz two brothers Matthew Lintz and Macsen Lintz and a sister Mackenzie Lintz.
The Movie DB adatlap | IMDb adatlap
---