---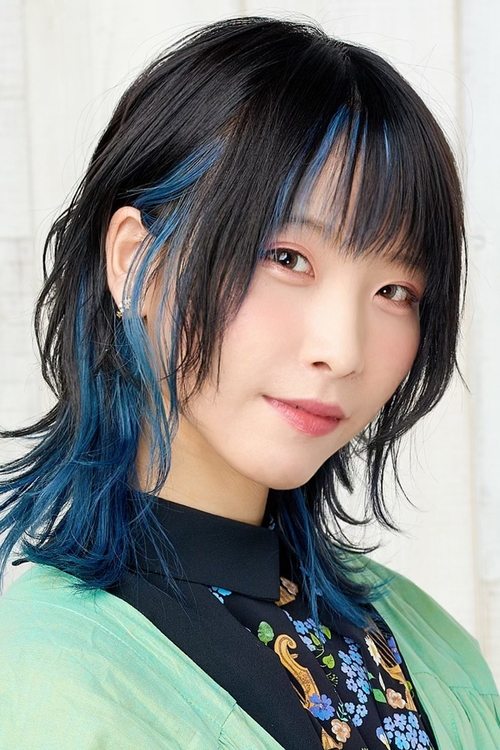 Asumi Kominami (voice) szerepében:
Madoka Asahina 1993-12-17 Shizuoka, Japan
---
Yuiga Nariyuki (voice) szerepében:
Ryota Osaka 1986-08-02 Tokushima Prefecture, Japan
Ryota Osaka is a Japanese voice actor from Tokushima Prefecture who is affiliated with Early Wing. He received Best Male Newcomer at 9th Seiyu Awards in 2015. He also hosts the radio show ŌHana (逢坂市立花江学園 Ōsaka Shiritsu Hanae Gakuen) along with voice actor Natsuki Hanae.
---
Mafuyu Kirisu (voice) szerepében:
Lynn 1992-06-01 Yokosuka, Kanagawa Prefecture, Japan
Lynn is a Japanese voice actress from Niigata Prefecture affiliated with the agency Arts Vision. She was born to a Japanese–American father and a Japanese–Brazilian mother in Yokosuka, Kanagawa Prefecture. After becoming interested in entering the entertainment industry early in life, she made her debut as a voice actress in 2011. Originally playing supporting characters, she played her first main roles in 2014. She is known for her roles as Nozomi Kaminashi in Keijo! and Fuuka Akitsuki in Fuuka.
---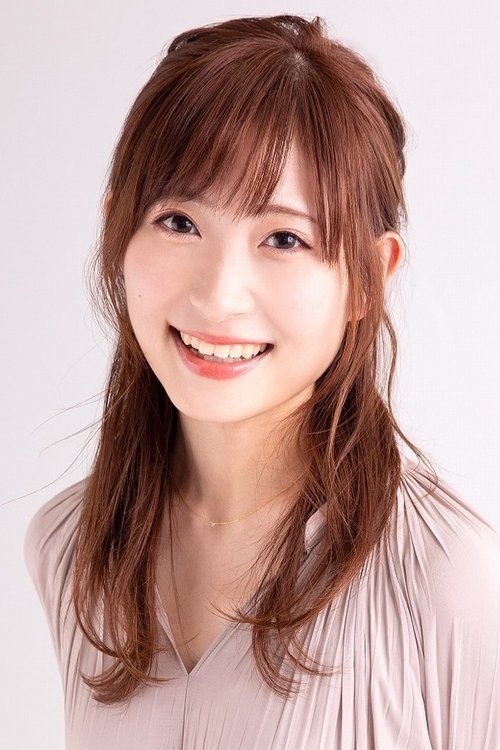 Fumino Furuhashi (voice) szerepében:
Haruka Shiraishi 1995-04-08 Tokyo, Japan
Haruka Shiraishi (白石 晴香, Shiraishi Haruka) is a voice actress from Tokyo, Japan. She was affiliated with Hirata, but is currently affiliated with Toy's Factory.
The Movie DB adatlap | IMDb adatlap
---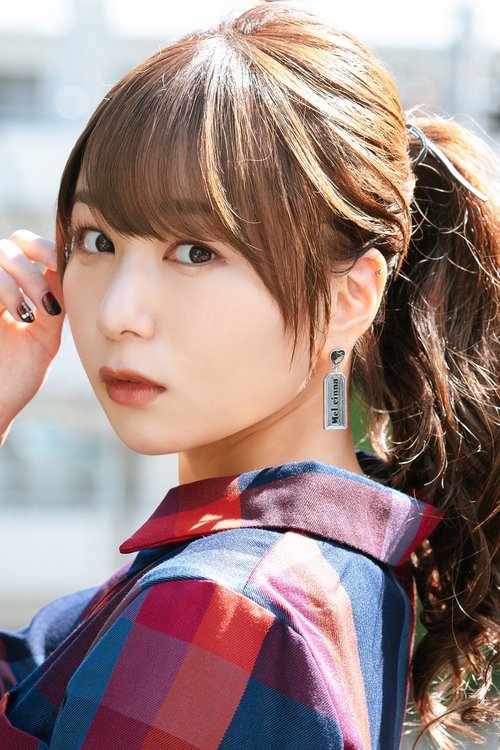 Rizu Ogata (voice) szerepében:
Miyu Tomita 1999-11-15 Saitama Prefecture, Japan