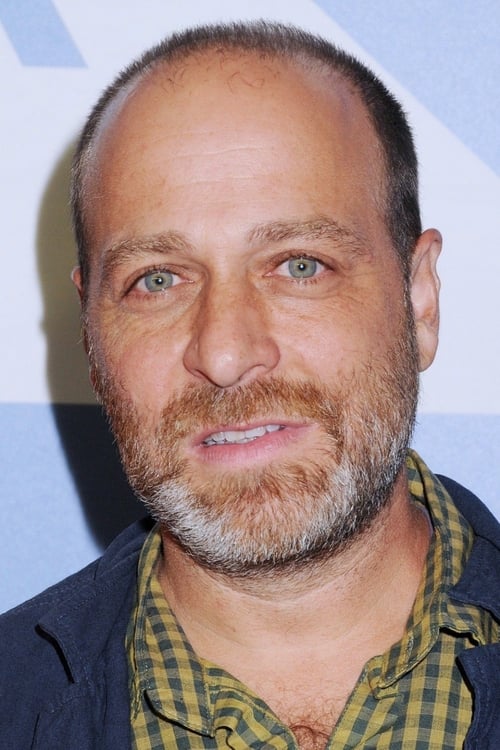 Bob Belcher (voice) szerepében:
H. Jon Benjamin 1966-05-23 Worcester, Massachusetts, USA
Harry Jon Benjamin (born May 23, 1966), known professionally as H. Jon Benjamin, is an American actor, voice actor, and comedian. He is known for his voice-over roles as Jason and Coach McGuirk on Home Movies, Ben on Dr. Katz, Professional Therapist, The Devil on Lucy, Daughter of the Devil, Carl the convenience store manager on Family Guy, and various roles on the sketch comedy series Important Things with Demetri Martin. He is the voice of Sterling Archer in FX's animated series Archer, and Bob Belcher in the Fox animated series Bob's Burgers. Description above from the Wikipedia article H. Jon Benjamin, licensed under CC-BY-SA, full list of contributors on Wikipedia.
The Movie DB adatlap | IMDb adatlap
---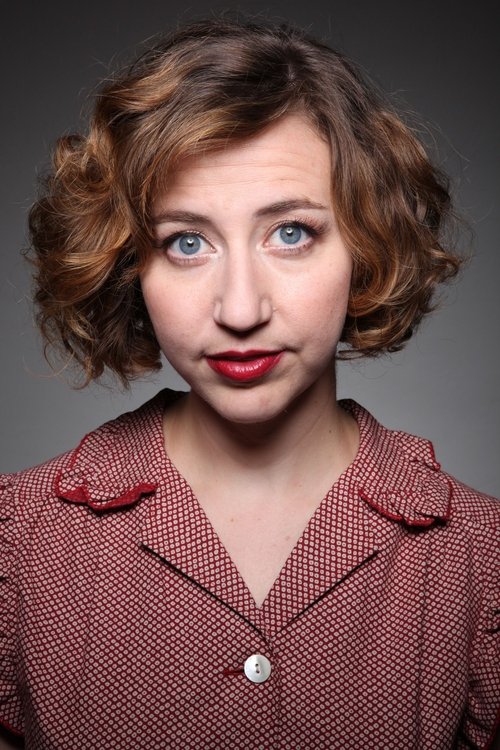 Louise Belcher (voice) szerepében:
Kristen Schaal 1978-01-24 Longmont, Colorado, USA
Kristen Joy Schaal (/ʃɑːl/;) is an American actress, voice actress, comedian, and writer. She is best known for her voice roles as Louise Belcher on Bob's Burgers and Mabel Pines on Gravity Falls, as well as for playing Mel on Flight of the Conchords, Hurshe Heartshe on The Heart, She Holler and Carol Pilbasian on The Last Man on Earth. She provides several voices for BoJack Horseman, most notably for the character of Sarah Lynn, for which she was nominated for a Primetime Emmy Award for Outstanding Character Voice-Over Performance. Other roles include Amanda Simmons on The Hotwives of Orlando, Hazel Wassername on 30 Rock, Victoria Best on WordGirl, Trixie in the Toy Story franchise, and Anne on Wilfred. She was an occasional commentator on The Daily Show from 2008 to 2016. She voiced Sayrna in the 2019 EA video game, Anthem. Schaal was born in Longmont, Colorado, to a Lutheran family of Dutch ancestry. She was raised on her family's cattle ranch, in a rural area near Boulder, Colorado. Her father is a construction worker and her mother is a secretary. Schaal attended Skyline High School where she graduated in 1996. She has a brother, David, who is three years older. She graduated from Northwestern University and then moved to New York in 2000 to pursue a comedy career. In 2005, she had her first break when she was included in the New York article "The Ten Funniest New Yorkers You've Never Heard Of". This page is based on a Wikipedia article written by contributors. Text is available under the CC BY-SA 4.0 license; additional terms may apply.
The Movie DB adatlap | IMDb adatlap
---
Gene Belcher (voice) szerepében:
Eugene Mirman 1974-07-24
Eugene Mirman is a Russian-born American comedian, writer and filmmaker who is best known for his work on the critically acclaimed cable series Flight of the Conchords, the animated show Home Movies, a show produced by Loren Bouchard, and currently voices the only son of the family, Gene Belcher, on Bob's Burgers.
The Movie DB adatlap | IMDb adatlap
---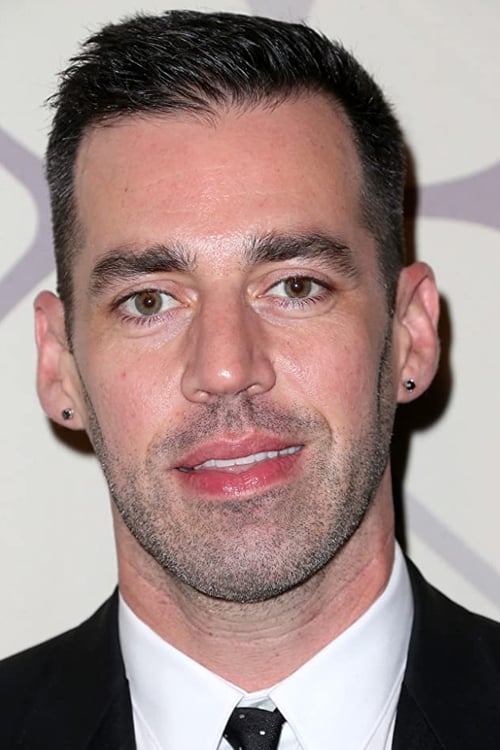 Linda Belcher (voice) szerepében:
John Roberts 1971-11-10 Brooklyn - New York - USA
Emmy nominated John Roberts provides the voice of Linda on the Emmy winning FOX animated prime time comedy Bob's Burgers. He has appeared several times on NBC's Late Night with Jimmy Fallon, Watch What Happens Live, IFC's Comedy Bang! Bang!, Archer and The Awesome's. John first gained attention as one of the standout performer/writers on YouTube. His first viral video "The Christmas Tree" was hailed as an instant comedy classic. It was nominated for a broadband Emmy award and was featured on countless other blogs and websites. The follow up "Jackie & Debra" won The Comedy Smalls award in London and has a huge cult following both young and old. He has over 20 million hits on YouTube.
---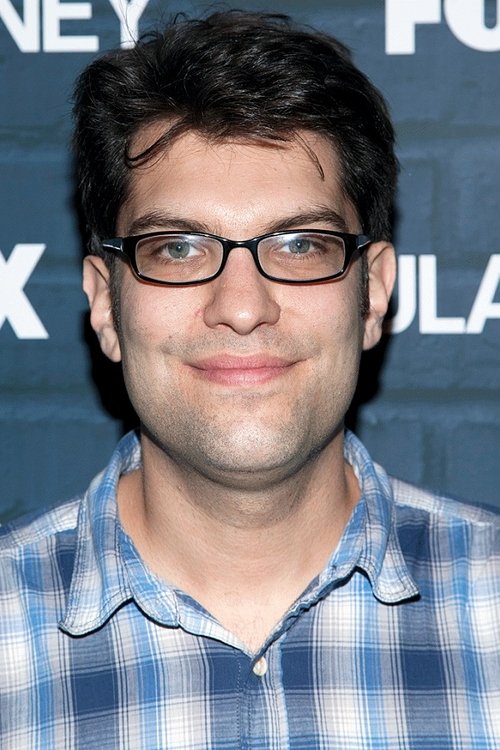 Tina Belcher (voice) szerepében:
Dan Mintz 1981-04-01 Anchorage, Alaska
From Wikipedia, the free encyclopedia. Dan Mintz (born April 1, 1981, in Anchorage, Alaska) is an American comedian, writer, and actor. He is known for his extremely deadpan delivery, keeping his eyes fixed straight ahead and never looking toward the camera or audience. He is one of a few stand-up comedians (along with Henny Youngman, Steven Wright, Demitri Martin and Mitch Hedberg) to use non sequitur one-liners in his act. He landed his first writing job at Comedy Central's Crank Yankers, then worked on Last Call with Carson Daly. He was a writer for The Andy Milonakis Show, Human Giant, Lucky Louie, and Important Things with Demetri Martin. On May 15, 2007, Mintz appeared on Late Night with Conan O'Brien. In 2007 Mintz's standup comedy appeared on the comedy compilation CD Comedy Death-Ray. Mintz taped a special for Comedy Central Presents, which aired on March 28, 2008. He now resides in Los Angeles, California, and voices Tina on Bob's Burgers. Description above from the Wikipedia article Dan Mintz, licensed under CC-BY-SA, full list of contributors on Wikipedia.