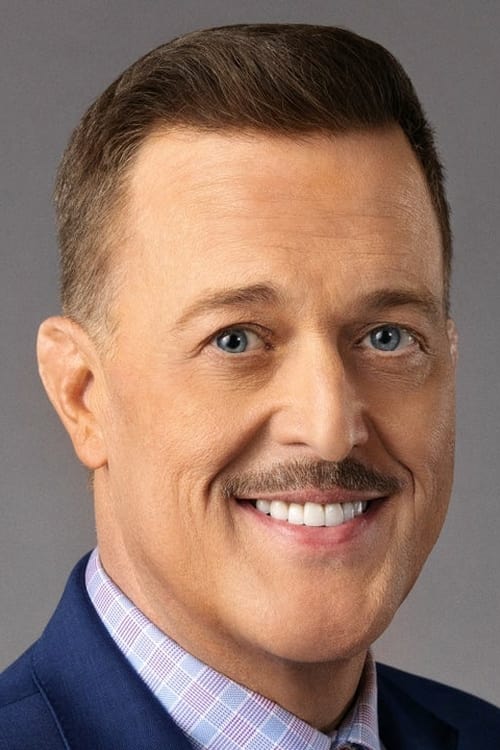 Bob Wheeler szerepében:
Billy Gardell 1969-08-20 Swissvale, Pennsylvania, USA
Billy Gardell (born August 20, 1969) is an American stand-up comedian, actor, game show host and voice artist. He has been visible within the comedy world industry since 1989. Gardell played Chicago police officer Mike Biggs on Mike & Molly. He also made an appearance in a dozen episodes of My Name Is Earl as a police officer. Gardell voiced Santa in Ice Age: A Mammoth Christmas, as well as starring on Sullivan & Son in the recurring role of Lyle Winkler.
The Movie DB adatlap | IMDb adatlap
---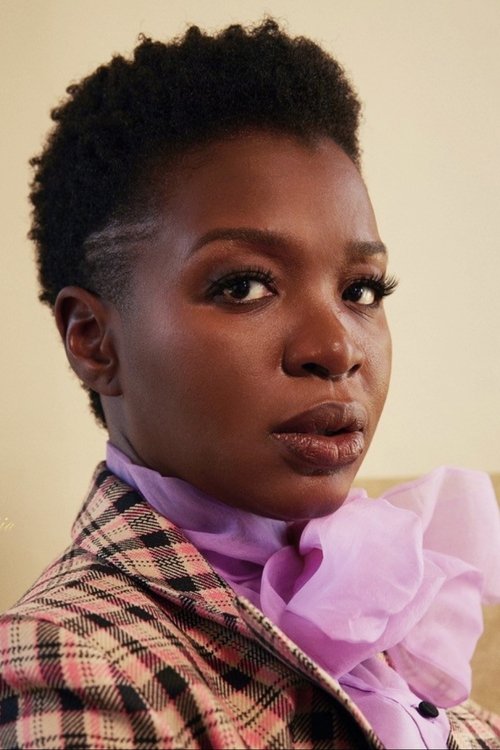 Abishola Adebambo szerepében:
Folake Olowofoyeku 1983-10-26 Lagos, Nigeria
Fọlákẹ́ Olówófôyekù (born October 26, 1983, height: 5'11") is a Nigerian actress and musician. She stars as Abishola in the Chuck Lorre CBS sitcom Bob Hearts Abishola.
The Movie DB adatlap | IMDb adatlap
---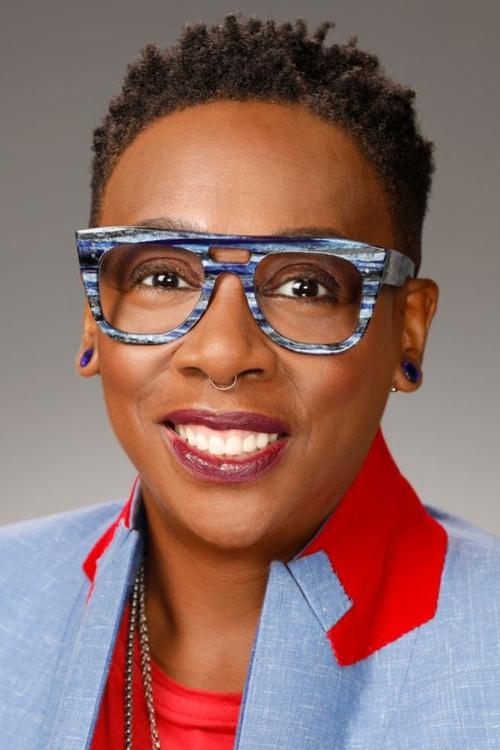 Kemi szerepében:
Gina Yashere 1974-04-06 Bethnal Green, London, England
Regina Obedapo Iyashere (born April 6, 1974) is a British comedian, actress, writer, and producer. She has made many appearances on British and American television as well as comedy specials. She is a co-creater, writer, and executive producer of the CBS sitcom Bob Hearts Abishola, of which she is also a co-star as Abishola's best friend and co-worker, Kemi.
The Movie DB adatlap | IMDb adatlap
---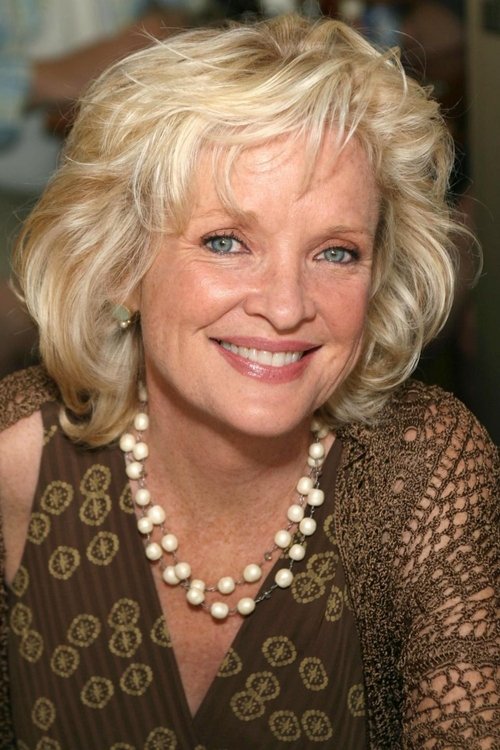 Dottie Wheeler szerepében:
Christine Ebersole 1953-02-21 Chicago, Illinois, USA
Christine Ebersole won the 2007 Tony Award for Best Actress in a Musical for her work in "Grey Gardens". Previously, she was awarded the Drama Desk Award, the Outer Critics Circle Award, the Drama League awarded her both a citation and the Outstanding Performance of the Year, and she was named to its dais for 2007. She also received a special citation from the New York Drama Critics' Circle and the Obie for her off-Broadway turn in "Grey Gardens".
The Movie DB adatlap | IMDb adatlap
---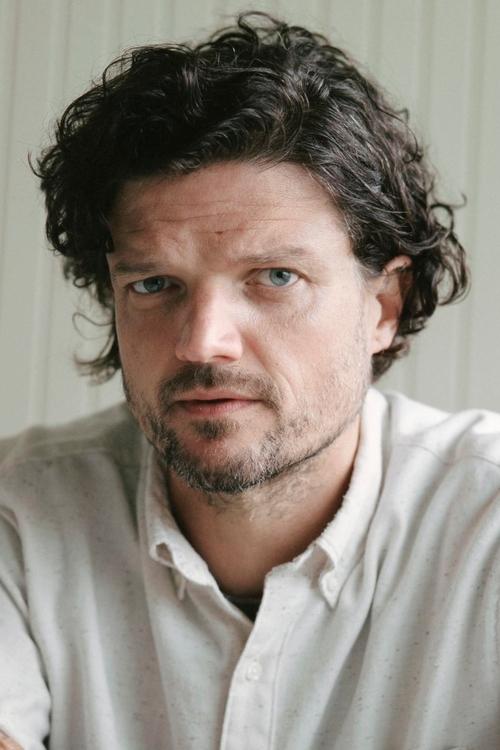 Douglas Wheeler szerepében:
Matt Jones 1981-11-01 Sacramento, California, USA
Matthew Lee Jones (born November 1, 1981) is an American actor, voice actor and comedian. He is known for his roles as Douglas on Bob Hearts Abishola, Baxter on the CBS sitcom Mom, Special Agent Ned Dornaget on NCIS, and Brandon "Badger" Mayhew on the AMC series Breaking Bad. He also voices the animated characters of Dave on Hamster & Gretel, Kyle in the movie Home and animated series Home: Adventures with Tip & Oh, Pig on Pig Goat Banana Cricket, Drip in the movies Planes: Fire & Rescue and Planes Fire & Rescue: Smokejumpers, and Gunther Magnuson on Kick Buttowski: Suburban Daredevil.
The Movie DB adatlap | IMDb adatlap
---
---
---
Uncle Tunde szerepében:
Barry Shabaka Henley 1954-09-15 New Orleans, Louisiana, USA
From Wikipedia, the free encyclopedia. Barry Shabaka Henley (born Barry Joseph Henley; September 15, 1954) is an American character actor. Henley is a fixture in many films, most often the films of director Michael Mann, having worked with the director four times. Henley played Herbert Muhammad in Ali. In Collateral he made an impression as a sensitive jazz musician living on borrowed time. He also starred in Steven Spielberg's The Terminal. In Miami Vice, Henley succeeded Edward James Olmos as superior officer, Lt. Martin Castillo. He also appeared in the short-lived television series, Robbery Homicide Division and Barbershop. From 2009, he has played the recurring character of FBI Agent Vreede in FlashForward, an ABC television series. He also played Buddy in How Stella Got Her Groove Back. It was announced that Henley will have a role on Heroes as Detective Fuller. In 1999 Henley supplied the role of Pokerface in the Eddie Murphy/Martin Lawrence film Life. As a stage actor, Henley's honors include the Drama Desk, Obie, and Olivier Awards. He was also a member of the West Coast Black Repertory Theatre and the San Francisco Mime Troupe. Description above from the Wikipedia article Barry Shabaka Henley, licensed under CC-BY-SA, full list of contributors on Wikipedia.
The Movie DB adatlap | IMDb adatlap
---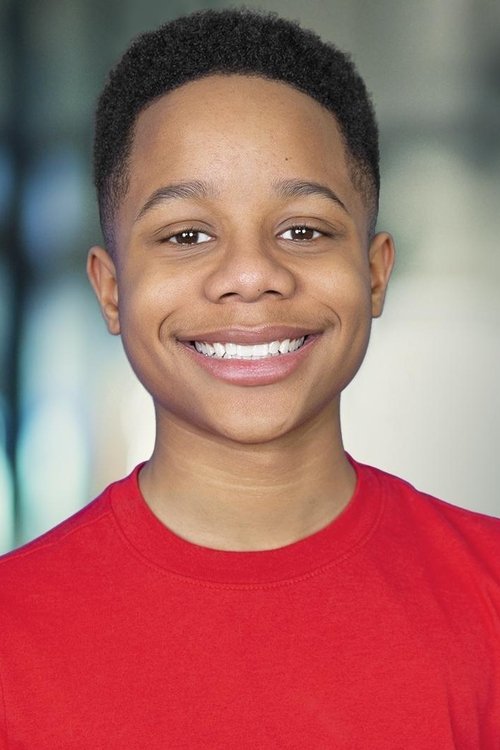 ---
Gloria szerepében:
Vernee Watson-Johnson 1954-01-14 North Trenton, New Jersey, USA
Vernee Watson-Johnson (born January 14th, 1954, North Trenton, New Jersey) is an American television actress who has had a forty year career as a character actress in the movies and on television with 284 credits as of August, 2013 including a regular role on the sitcom "Carter Country" and six episodes on "Suit Up". Her roles often are playing doctors, nurses and judges. She has appeared four times on The Big Bang Theory as a nurse named Althea. She appeared in both the pilot and the original unaired pilot. In May 2005, she testified on behalf of the defense in Michael Jackson's trial on charges of child molestation.
The Movie DB adatlap | IMDb adatlap
---
Goodwin szerepében:
Bayo Akinfemi 1969-10-03 Ilesa, Osun State, Nigeria
Bayo Akinfemi is an actor, director and college professor. He was born and raised in Ilesa, Osun State in Nigeria. He obtained a B.A. in performing arts from the University of Ilorin in Nigeria where he began his career as an actor and director before immigrating to Canada and then the United States. He studied film and television production at the Toronto Film School and went on to earn an M.A. in cinema and media studies from USC. An avid and accomplished theater director, Akinfemi volunteered and worked as resident director for African Theatre Ensemble in Toronto for almost a decade. He is a two-time Best Actor GEMINI nominee for Human Cargo and The Border. His other television credits include Bob ❤️ Abishola, Marvel's Agents of S.H.I.E.L.D., Survivor's Remorse, Newsreaders, Criminal Minds, on the Network, Soul Food and Heartland. Also, he co-starred in MGM's feature film Bulletproof Monk and has extensive experience acting on stage. His directing credits include the short film Rump and the Nollywood feature films Busted Life and Paparazzi: Eye in the Dark, as well as Bob ❤️ Abishola. Bayo Akinfemi is also an adjunct associate professor of theatre practice at the USC School of Dramatic Arts.
---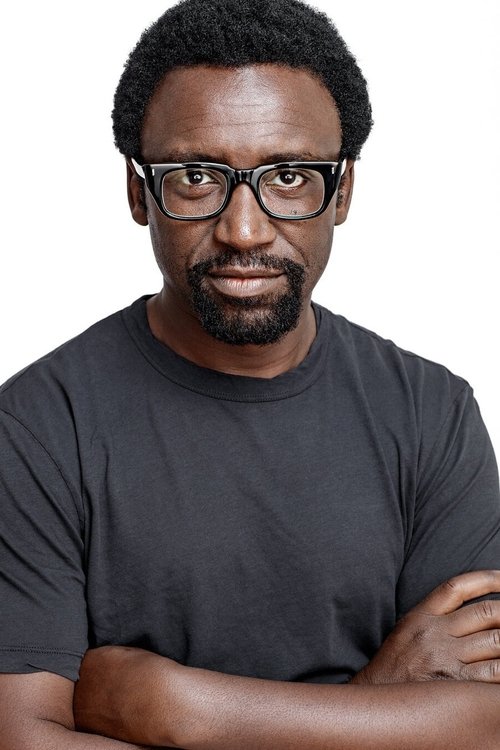 ---
Ebunoluwa szerepében:
Saidah Arrika Ekulona
Saidah Arrika Ekulona is an Award-winning theatre, television, and film actress. She is best known for The Taking of Pelham 1:23, Two Lovers, Righteous Kill, and The Royal Tenenbaums. She also has a recurring role as Abishola's mother on the CBS sitcom Bob Hearts Abishola.
The Movie DB adatlap | IMDb adatlap