Walter Blunt szerepében:
Patrick Stewart 1940-07-13 Mirfield, West Yorkshire, England, UK
An English film, television and stage actor. He has had a distinguished career in theatre and television for around half a century. He is most widely known for his television and film roles, as Captain Jean-Luc Picard in Star Trek: The Next Generation and as Professor Charles Xavier in the X-Men films. Stewart was born in Mirfield near Dewsbury in the West Riding of Yorkshire, England, the son of Gladys, a weaver and textile worker, and Alfred Stewart, a Regimental Sergeant Major in the British Army who served with the King's Own Yorkshire Light Infantry and previously worked as a general labourer and as a postman. Stewart and his first wife, Sheila Falconer, have two children: Daniel Freedom and Sophie Alexandra. Stewart and Falconer divorced in 1990. In 1997, he became engaged to Wendy Neuss, one of the producers of Star Trek: The Next Generation, and they married on 25 August 2000, divorcing three years later. Four months prior to his divorce from Neuss, Stewart played opposite actress Lisa Dillon in a production of The Master Builder. The two dated for four years, but are no longer together. He is now seeing Sunny Ozell; at 31, she is younger than his daughter. "I just don't meet women of my age," he explains. Stewart has been a prolific actor in performances by the Royal Shakespeare Company, appearing in over 60 productions.
The Movie DB adatlap | IMDb adatlap
---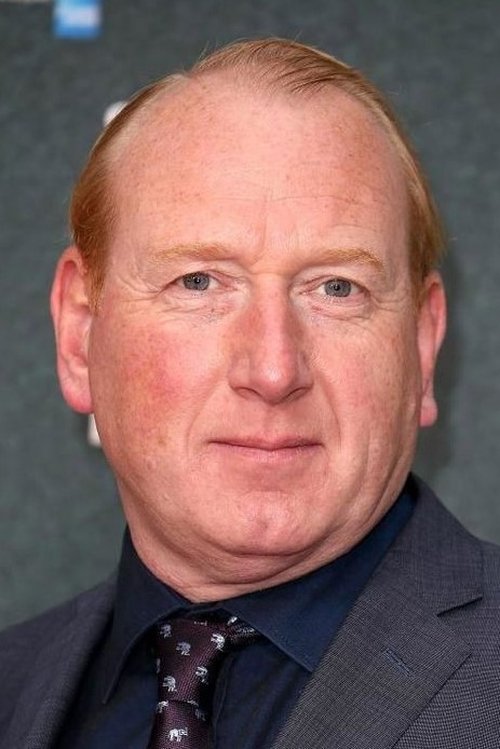 ---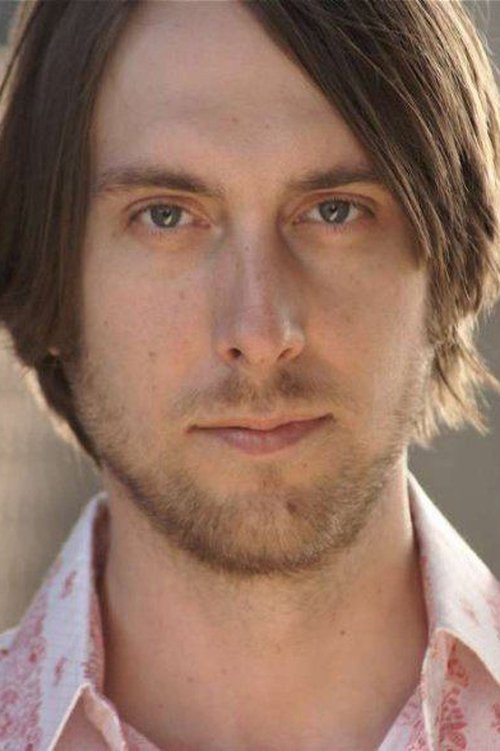 Jim Stone szerepében:
Timm Sharp 1978-11-30 Fargo, North Dakota, USA
From Wikipedia, the free encyclopedia. Timm Sharp is an American actor known mainly for his TV roles, including a lead role in the 2001 comedy Undeclared, as well as recurring roles in Six Feet Under and 'Til Death. He is set to co-star with Laura Dern in the upcoming HBO comedy series enlightened in 2011.
The Movie DB adatlap | IMDb adatlap
---
Celia Havemeyer szerepében:
Dolly Wells 1971-12-05 Merton, London, England, UK
Dolly Wells (Dorothy Perpetua Gatacre) is an actress and writer, known for Bridget Jones's Diary (2001), Doll & Em (2013), Pride and Prejudice and Zombies (2016) and Dracula (2020).
The Movie DB adatlap | IMDb adatlap
---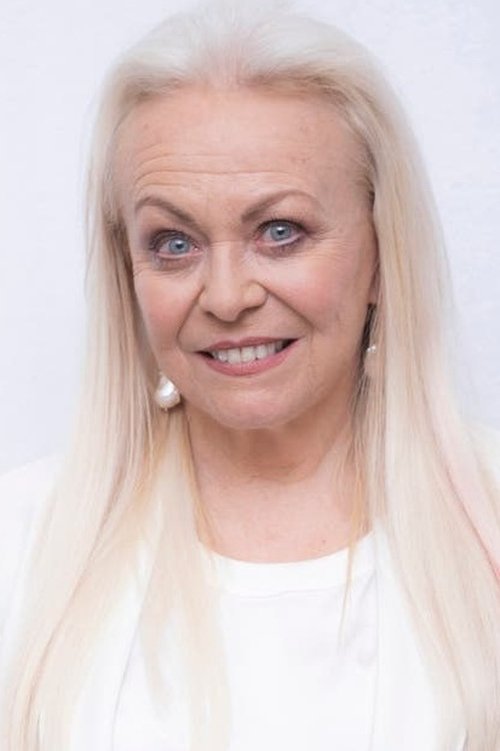 Rosalie Winter szerepében:
Jacki Weaver 1947-05-25 Sydney, New South Wales, Australia
Jacki Weaver  (born May 25, 1947) is an Australian theatre, film and television actress. She is best known for Animal Kingdom, for which she was nominated for the 2011 Academy Award for Best Supporting Actress.
The Movie DB adatlap | IMDb adatlap
---
Shelly Forbes szerepében:
Mary Holland 1985-06-24 Galax, Virginia, USA
Mary Holland is an American film and television actress and comedienne. She attended Interlochen Center for the Arts and earned a Bachelor of Fine Arts from Northern Illinois University, DeKalb, USA.
The Movie DB adatlap | IMDb adatlap
---
Martin Bassi szerepében:
Karan Soni 1989-01-08 Nuova Delhi, India
Born in India, Karan Soni moved to the United States to study business at the University of Southern California. A career in acting instead followed, with Soni achieving prominence for his turn as unstable cab driver Dopinder in the superhero film Deadpool (2016) and its 2018 sequel. He has frequently appeared in comedic roles, including the films Goosebumps (2015), Ghostbusters (2016), Office Christmas Party (2016), Rough Night (2017), Pokémon Detective Pikachu (2019) and Trolls World Tour (2020). On television, he portrayed the lead in Betas and (2013) and Other Space (2015) and currently stars on the anthology series Miracle Workers (2019–present).
The Movie DB adatlap | IMDb adatlap