Elijah Strait szerepében:
Jimmy Smits 1955-07-09 Brooklyn, New York, USA
Jimmy Smits is an American actor. Smits is perhaps best known for his roles as attorney Victor Sifuentes on the 1980s legal drama L.A. Law, as NYPD Detective Bobby Simone on the 1990s police drama NYPD Blue, and as U.S. Congressman Matt Santos on The West Wing. He is also notable for his portrayal of Bail Organa in the Star Wars franchise, and Miguel Prado in Dexter. Beginning in 1986, Smits played Victor Sifuentes in the first five seasons of the NBC television Steven Bochco legal drama L.A. Law, for which he was nominated for six Primetime Emmy Award for Outstanding Supporting Actor in a Drama Series, winning in 1990. In 1999, Smits received the HOLA Award for Excellence from the Hispanic Organization of Latin Actors (HOLA). He appeared in films including Switch (1991), My Family (1995), The Jane Austen Book Club (2007). Smits appeared as Senator Bail Organa of Alderaan in Star Wars: Episode II – Attack of the Clones (2002) and Star Wars: Episode III – Revenge of the Sith (2005), in which the character becomes Princess Leia's adoptive father. He reappeared as Bail Organa in the game Star Wars: The Force Unleashed (2008) and the spinoff movie Rogue One (2016). He later reprised the role for Obi-Wan Kenobi (2022). Smits played the role of Congressman Matt Santos of Houston, Texas, in the final two seasons of the NBC television drama The West Wing. In Dexter season 3, he played the role of Miguel Prado, an assistant district attorney who befriends the title character. He was nominated for an Emmy Award for Outstanding Guest Actor in a Drama Series for the role. He portrayed the character Alex Vega in the CBS TV series Cane, which aired from September 25, 2007, to December 18, 2007, and was subsequently canceled by the network due to the 2007 Screen Writer's Guild strike. In the fall of 2010, he starred in NBC's short-lived series Outlaw, about a U.S. Supreme Court justice who leaves the bench to return to practicing law. From 2012 to 2014, he joined the main cast of Sons of Anarchy as Nero Padilla. He also portrayed Elijah Strait in the short-lived NBC drama series Bluff City Law. He starred in The Get Down, a musical drama television series which debuted in 2016 on Netflix. In 2021, He played Kevin Rosario in the musical film In the Heights. He stars as Chief John Suarez on the CBS police drama East New York.
The Movie DB adatlap | IMDb adatlap
---
Sydney Strait szerepében:
Caitlin McGee 1988-01-09 New York City, New York, USA
Caitlin Cole McGee (born January 9, 1988) is an American actress. She is best known for her role as attorney Sydney Strait on the legal drama Bluff City Law and as Sarah on the ABC comedy Home Economics.
The Movie DB adatlap | IMDb adatlap
---
---
Anthony Little szerepében:
Michael Luwoye
---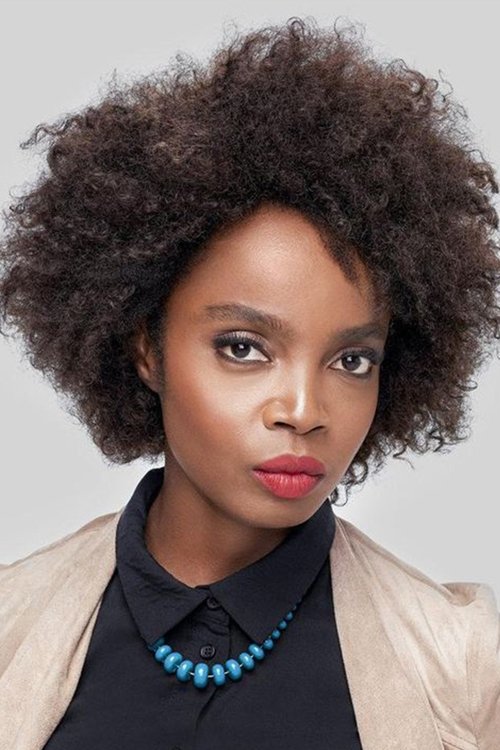 ---