---
Young Gwen szerepében:
Phoebe Tonkin 1989-07-12 Sydney, New South Wales, Australia
Phoebe Jane Elizabeth Tonkin (born 12 July 1989) is an Australian actress and model. She is best known for portraying Cleo Sertori in H2O: Just Add Water, Fiona Maxwell in Tomorrow, When the War Began and Faye Chamberlain in The Secret Circle. Tonkin's first television appearance was on the Australian teen show H2O: Just Add Water, where she played one of the main characters, Cleo Sertori. While not a strong swimmer, she worked to improve her abilities during pre-production of the show. On 20 October 2007, Tonkin appeared on the Nickelodeon UK Kids' Choice Awards, where she presented the award for best band alongside H2O co-stars Claire Holt and Cariba Heine. Her other credits include appearances on the Australian series Packed to the Rafters and the film Tomorrow, When the War Began, and guest starred on Home and Away in 2010. She has appeared in various commercials, including ones for Vauxhall Motors and Chic Management. Tonkin stars as Faye Chamberlain in the CW series The Secret Circle, which premiered on 15 September 2011. She also models, and has been in various photo shoots for catalogues and magazines such as Girlfriend, Teen Vogue, and Dolly.
The Movie DB adatlap | IMDb adatlap
---
---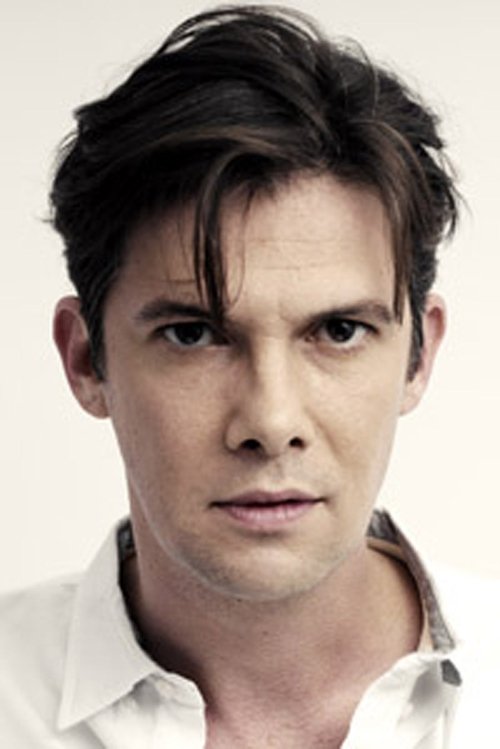 ---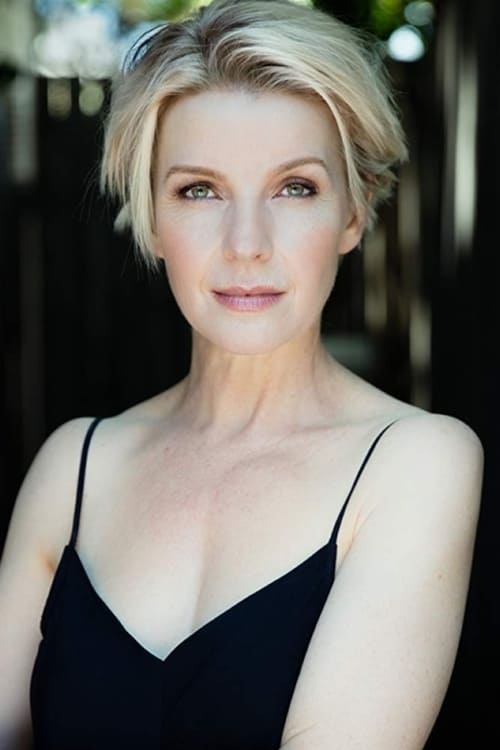 Anne Carter szerepében:
Jacqueline McKenzie 1967-10-24 Sydney, New South Wales, Australia
​From Wikipedia, the free encyclopedia. Jacqueline Susan McKenzie  (born 24 October 1967) is an Australian actress. McKenzie made her film debut in the 1987 film Wordplay and on stage in Child Dancing for Griffin Theatre Company. She made a strong impression in Romper Stomper (1992), and over the next couple of years came to be regarded as one of Australia's most promising young actresses. She received Australian Film Institute Award nominations for her roles in Stark, This Won't Hurt a Bit (both 1993), The Battlers and Traps (both 1994) before winning two awards in 1995 for "Best Actress in a Television Drama" for Halifax f.p: "Lies of the Mind", and Best Actress in a Leading Role" for Angel Baby. With this success she ventured to the United States and secured a Green Card, as a "Person of Extraordinary Ability". She subsequently had acting roles in films such as Deep Blue Sea (1999) and Divine Secrets of the Ya-Ya Sisterhood (2002). In 2004, she began playing the lead female role Diana Skouris in the science fiction television series The 4400, one of the year's biggest successes. The show ran for four seasons, ending in 2007. She also played a lead role in an episode of Two Twisted (2006), an Australian television program. McKenzie appeared on television again in 2006 playing Linda Landry in "Umney's Last Case", the third episode of Nightmares and Dreamscapes on TNT. She has recorded a collection of songs: "Shy Baby", "Boo Boo", "Find Me", "Summer", "Under The Elm" and "Ever". "Shy Baby" was used in the second season finale of The 4400, and will be included in the show's soundtrack released in April 2007. She was born in Sydney, New South Wales, Australia. In 1996, a portrait of McKenzie by Garry Shead was a finalist in the Archibald Prize. The prize is awarded for the "best portrait painting preferentially of some man or woman distinguished in Art, Letters, Science or Politics". McKenzie became mother to a daughter in June 2009. From 7 February to 27 March 2011, she will appear in In the Next Room or the Vibrator Play by Sarah Ruhl at the Sydney Opera House with the Sydney Theatre Company Description above from the Wikipedia article Jacqueline McKenzie, licensed under CC-BY-SA, full list of contributors on Wikipedia
The Movie DB adatlap | IMDb adatlap
---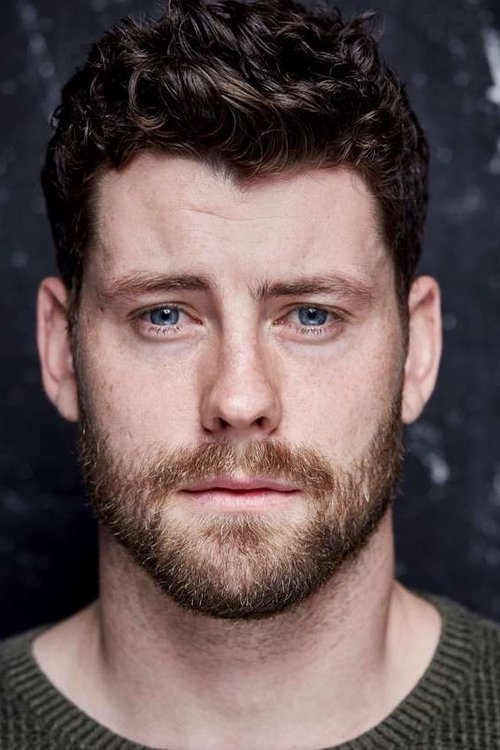 Young Ray szerepében:
Jackson Heywood
Jackson Heywood is an Australian actor.
---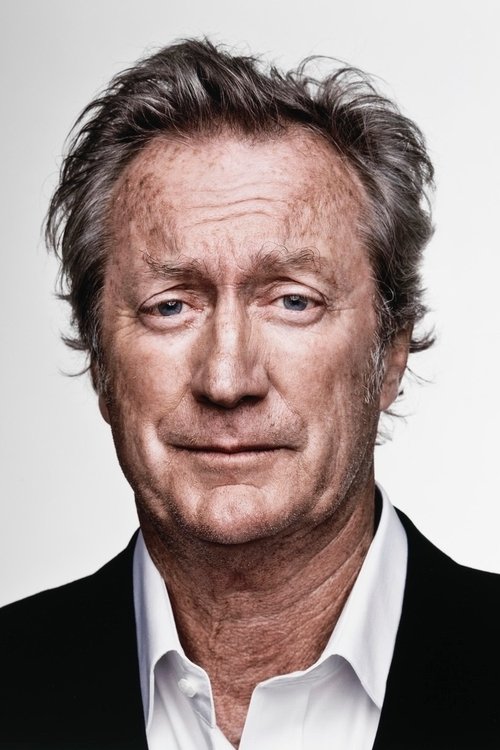 Ray Reed szerepében:
Bryan Brown 1947-06-23 Sydney, New South Wales, Australia
Bryan Neathway Brown (born 23 June 1947) is an Australian actor. Early life Brown was born in Sydney, the son of John (Jack) Brown and Molly Brown, a house cleaner and pianist in the early days of the Langshaw School of Ballet. He grew up in the south-western Sydney suburb of Bankstown, and began working at AMP as an actuarial student. He started to act in amateur theatre performances, where he discovered a passion for acting. Career Brown went to England in 1964, eventually winning minor roles at the Old Vic. He returned to Australia where he became a member of the Genesian Theatre, Sydney, appearing in Colleen Clifford's production of A Man for All Seasons, before joining the Queensland Theatre Company. He made his cinema debut in 1977 with a small role in The Love Letters from Teralba Road, and appeared in several more Australian films over the next two years. In 1980 Brown became known to international audiences for his performance in Breaker Morant. While he continued appearing in Australian productions he also appeared in American TV mini-series, winning popularity in the United States in A Town Like Alice (1981). He is best known to American television audiences for his Golden Globe and Emmy nominated role as Luke O'Neil in The Thorn Birds (1983), starring Richard Chamberlain and Rachel Ward, who he later married. He starred in several international productions, including Tai-Pan, with Joan Chen, Gorillas in the Mist, with Sigourney Weaver, and Cocktail, with Tom Cruise. He is one of the few Australian actors who regularly plays Australians, thereby retaining his accent. Two exceptions are Tai-Pan and his role in the TV series Against the Wind, which called for an Irish accent.
The Movie DB adatlap | IMDb adatlap
---
Young Loris szerepében:
Bella Heathcote 1987-05-27 Melbourne, Victoria, Australia
Isabella "Bella" Heathcote was born on May 27, 1987 is an Australian actress. She began her acting career in 2008. Heathcote is know for her role in films Pride & Prejudice + Zombies (2016), The Neon Demon (2016) and Fifty Shades Darker (2017)
The Movie DB adatlap | IMDb adatlap
---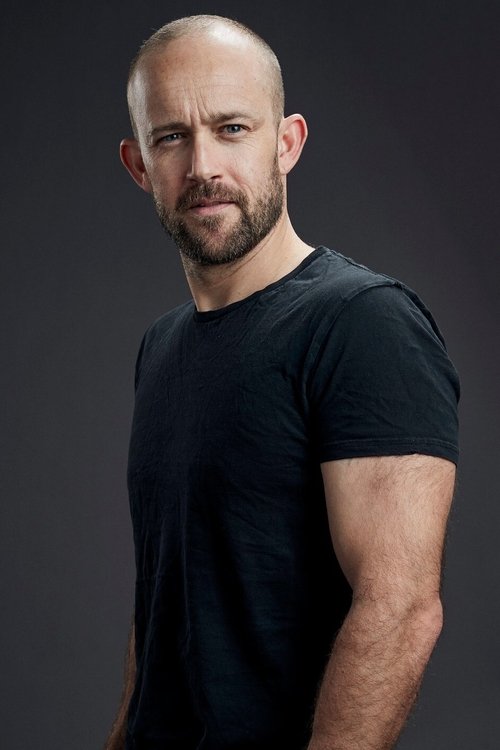 Ben szerepében:
Christiaan Van Vuuren Sydney - Australia
From Wikipedia, the free encyclopedia Christiaan Van Vuuren (born 1982) is an actor, writer, director and video blogger from Sydney, Australia. Van Vuuren was placed in quarantine in a Sydney hospital twice for tuberculosis. While in quarantine for six months, he gained fame via videos posted under the name The Fully Sick Rapper. He has since been featured on television programs such as Stan's The Other Guy, BBC2's STAG and Foxtel's Top of the Lake: China Girl. In 2014 and 2016, along with his brother Connor Van Vuuren, Christiaan co-wrote, co-directed and starred with Nicholas Boshier in the ABC television series Soul Mates; the three had previously collaborated on the web series Bondi Hipsters.
The Movie DB adatlap | IMDb adatlap
---
---