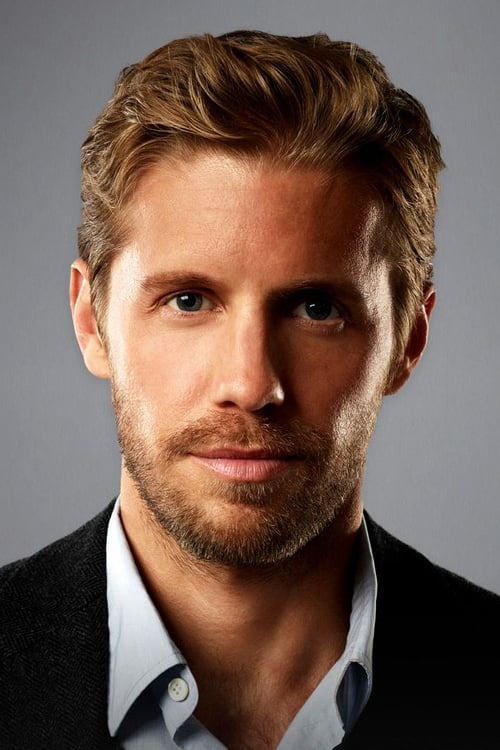 ---
Lexi Vaziri szerepében:
Sofia Pernas 1989-07-31 Fès, Morocco
Sofia Pernas was born in Fes, Morocco, and saw a lot of the world before finally settling in Los Angeles. With a mind initially geared towards reporting, Pernas' life took an unexpected turn when she was approached by a modeling scout and later an acting agent who put her career into motion. Her unique look is attributed to a Moroccan mother and Galician father.
The Movie DB adatlap | IMDb adatlap
---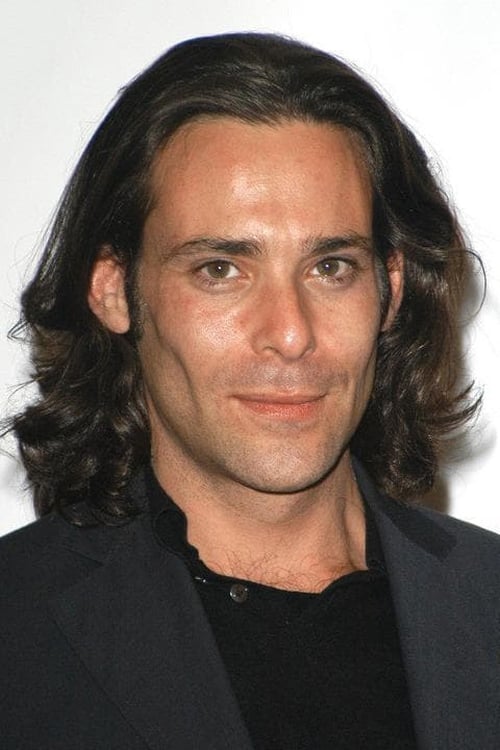 Simon Hardwick szerepében:
James Callis 1971-06-04 London, England, UK
From Wikipedia, the free encyclopedia. James Callis (born 4 June 1971) is a British actor. He is best known for playing Dr. Gaius Baltar in the re-imagined Battlestar Galactica miniseries and television series, and Bridget Jones' best friend in Bridget Jones's Diary and Bridget Jones: The Edge of Reason. He joined the cast of the TV Series Eureka, on Syfy, in 2010.
The Movie DB adatlap | IMDb adatlap
---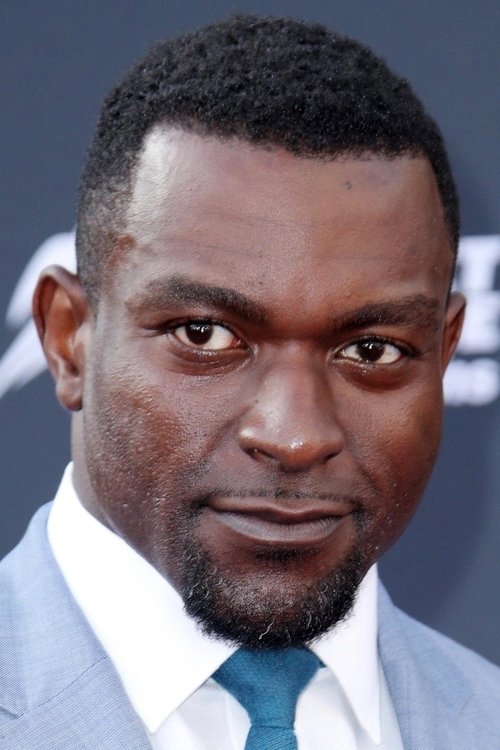 Aiden Shaw szerepében:
Michael James Shaw 1986-09-16 New York, New York, USA
Michael James Shaw (born September 16, 1986) is an American actor and writer from New York City. He is best known for his recurring role as FBI Agent Daryl/"Mike" in the TV series Limitless. Shaw has also had a recurring role in Constantine as Papa Midnite and had a role in several shorts like Don-o-mite and Today _ _ cks. He also had a small role in Roots as Marcellus. Shaw portrayed Corvus Glaive in the Marvel Cinematic Universe films Avengers: Infinity War and Avengers: Endgame. From Wikipedia, the free encyclopedia
The Movie DB adatlap | IMDb adatlap
---
Father Chuck Donnelly szerepében:
Mark Gagliardi
Originally from Tennessee and trained at DePaul in Chicago, Mark Gagliardi is best known for the viral hit 'Drunk History' and his work on stage in 'The Thrilling Adventure Hour', a monthly live hit show and podcast at Largo in Los Angeles. He is a veteran of The Second City and National Lampoon, improvises regularly with the record-breaking group Freedom Snatch, and works at Disneyland and Universal Studios as an actor and improvisation coach. - IMDb Mini Biography By: Mark Gagliardi
The Movie DB adatlap | IMDb adatlap
---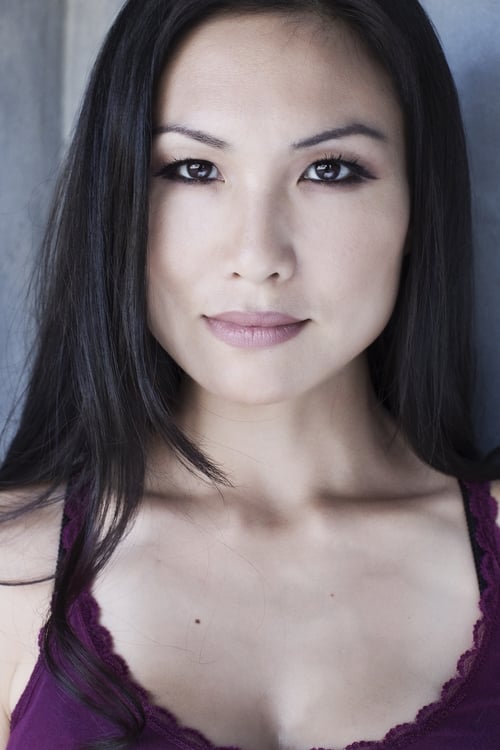 Violet szerepében:
Michelle Lee 1978-08-02 Long Beach, California, USA
Michelle Charlene Lee has appeared in many films and television series such as Pirates of the Caribbean: At Worlds End (2007), Venom (2018), and Black Widow (2021), just to name a few. Michelle's ability to show strength through both acting and physicality has been recognized with a SAG Nomination for Best Ensemble Cast and on the cover of Inside Kung Fu Magazine. Michelle has a black belt in Wushu and a BA in Economics specializing in Computer Programming from UCLA. A native of Los Angeles, Michelle spent some time in Silicon Valley but currently resides back in LA.
The Movie DB adatlap | IMDb adatlap