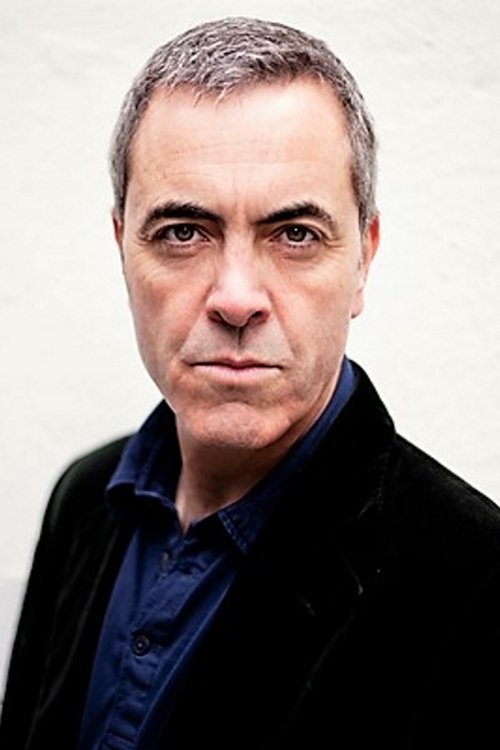 DCI Tom Brannick szerepében:
James Nesbitt 1965-01-15 Ballymena, County Antrim, Northern Ireland
James Nesbitt (born 15 January 1965) is a Northern Irish actor. Born in Ballymena, County Antrim, Northern Ireland, Nesbitt grew up in the nearby village of Broughshane, before moving to Coleraine, County Londonderry. He wanted to become a teacher, like his father, so began a degree in French at the University of Ulster. He dropped out after a year when he decided to become an actor, and transferred to the Central School of Speech and Drama in London. After graduating in 1987, he spent seven years performing in plays that varied from the musical Up on the Roof (1987, 1989) to the political drama Paddywack (1994). He made his feature film debut playing talent agent Fintan O'Donnell in Hear My Song (1991). Nesbitt got his breakthrough television role playing Adam Williams in the romantic comedy-drama Cold Feet (1998–2003), which won him a British Comedy Award, a Television and Radio Industries Club Award, and a National Television Award. His first significant film role came when he appeared as pig farmer "Pig" Finn in Waking Ned (1998). With the rest of the starring cast, Nesbitt was nominated for a Screen Actors Guild Award. In Lucky Break (2001), he made his debut as a film lead playing prisoner Jimmy Hands. The next year, he played Ivan Cooper in the television film Bloody Sunday, about the 1972 shootings in Derry. A departure from his previous "cheeky chappie" roles, the film was a turning point in his career. He won a British Independent Film Award and was nominated for the British Academy Television Award for Best Actor. Nesbitt has also starred in Murphy's Law (2001–2007) as undercover detective Tommy Murphy—a role that was created for him by writer Colin Bateman. The role twice gained Nesbitt Best Actor nominations at the Irish Film & Television Awards (IFTA). In 2007, he starred in the dual role of Tom Jackman and Mr Hyde in Steven Moffat's Jekyll, which earned him a Golden Globe Award nomination in 2008. Nesbitt has since appeared in several more dramatic roles; he starred alongside Liam Neeson in Five Minutes of Heaven (2009), and was one of three lead actors in the television miniseries Occupation (2009) and The Deep (2010). He also starred in the movies Outcast (2010) and Emilio Estevez's The Way (2011), and has been cast in Peter Jackson's The Hobbit (2012/13). Nesbitt is married to former actress Sonia Forbes-Adam, with whom he has two daughters. He is a patron of numerous charities and in 2010 accepted the ceremonial position of Chancellor of the University of Ulster.
The Movie DB adatlap | IMDb adatlap
---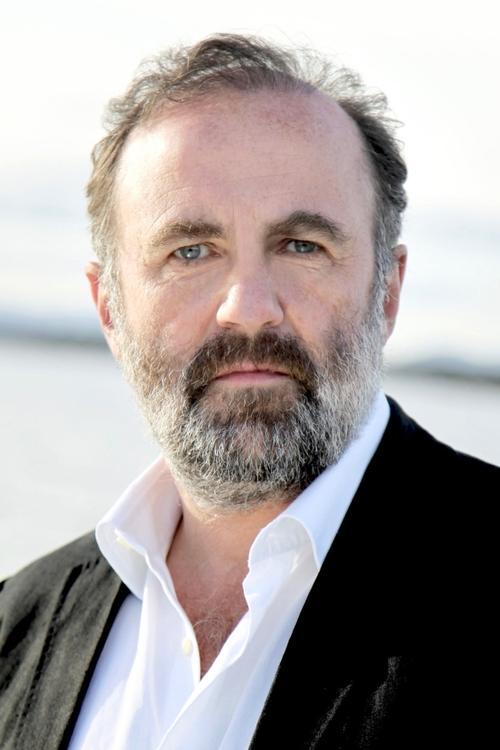 DCS Jackie Twomey szerepében:
Lorcan Cranitch 1959-08-28 Dublin, Ireland
Lorcan Cranitch is an Irish actor born in Dublin on 28 August 1959. He is known for playing DS Jimmy Beck in the television series Cracker.
The Movie DB adatlap | IMDb adatlap
---
---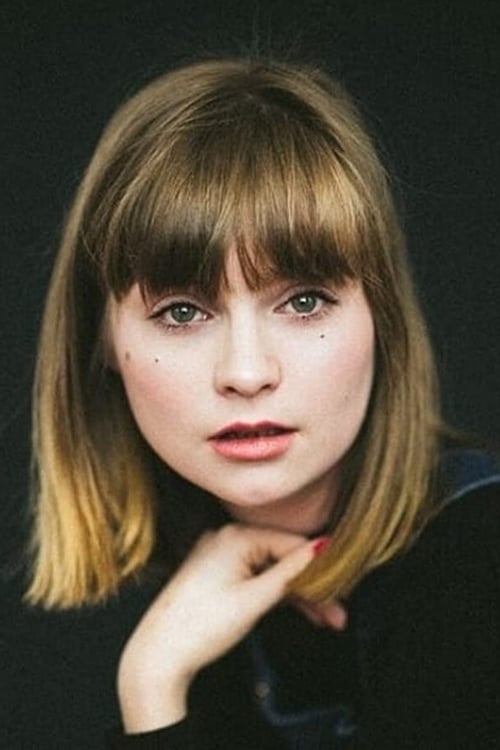 Izzy Brannick szerepében:
Lola Petticrew 1995-12-26 Belfast, Ireland
Lola Petticrew was born on December 26, 1995 in Belfast, Northern Ireland. They are an actor, known for A Bump Along the Way (2019), Wolf (2021) and Anne Boleyn (2021).
The Movie DB adatlap | IMDb adatlap
---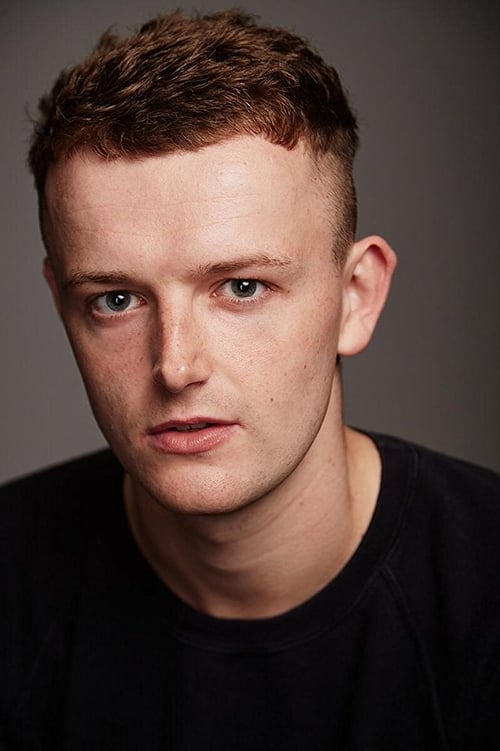 DC William 'Birdy' Bird szerepében:
Chris Walley 1995-06-20 Cork, Ireland
Chris Walley is an Irish actor best known for his role as Jock O'Keeffe in the 2016 Irish comedy film The Young Offenders for which he received an IFTA Nomination for Best Actor in a Supporting Role - Film. In 2018, he will reprise his role as Jock O'Keeffe in a TV series of the same name created by the BBC.
The Movie DB adatlap | IMDb adatlap
---