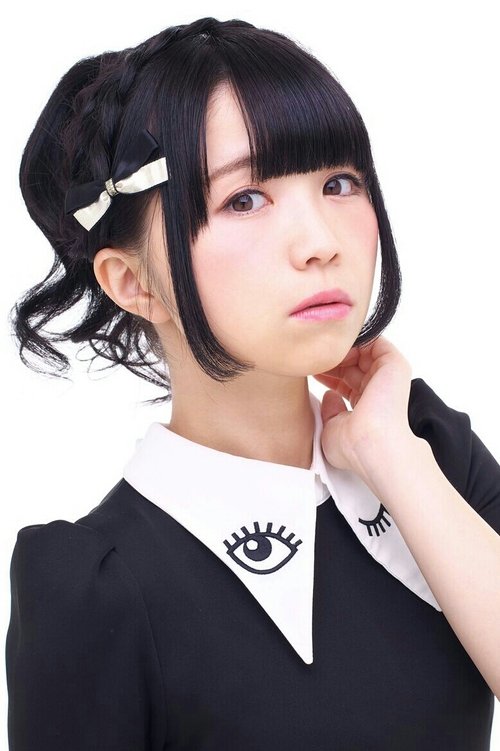 Yanagi Fuyumi szerepében:
Iori Nomizu 1985-10-18 Gunma Prefecture, Japan
Iori Nomizu is a Japanese voice actress, actress, singer, lyricist. affiliated with Production Ace. When she work as an artist, she use Hiragana for her name. In 2011, as a solo artist "Iori Nomizu ", was in charge of the opening theme song " Ma Kase Te Tonight " for the TV anime " Is this a zombie? " 2012, " Upotte !! " was co-starring with Misuzu Togashi , Kaori Sadowara , Ajisato voice actor unit "with the sweet ARMS formed the" [8] . In April 2015, she appeared in "The Queen of Hanikami Noi Izumi's Shy I'm Sorry", which became the first regular voice actor program at Anime Theater X (AT-X). The program aired until September 2015.
The Movie DB adatlap | IMDb adatlap
---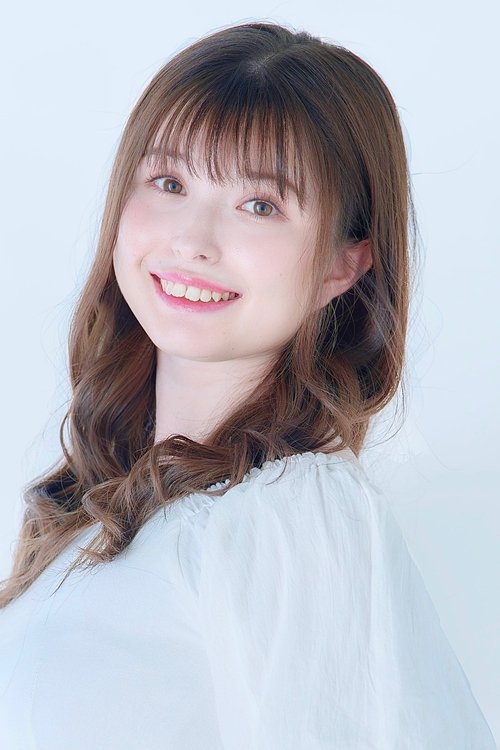 Hydra Bell szerepében:
Sarah Emi Bridcutt 1989-02-05 Iwaki, Fukushima, Japan
Sarah Emi Bridcutt is a Japanese-Australian freelance voice actress. Her mother is Japanese and her father is Australian.
---
Blood Charlie Staz szerepében:
Ryota Osaka 1986-08-02 Tokushima Prefecture, Japan
Ryota Osaka is a Japanese voice actor from Tokushima Prefecture who is affiliated with Early Wing. He received Best Male Newcomer at 9th Seiyu Awards in 2015. He also hosts the radio show ŌHana (逢坂市立花江学園 Ōsaka Shiritsu Hanae Gakuen) along with voice actor Natsuki Hanae.
---
Blood T Liz szerepében:
Yuuka Nanri 1984-03-13 Nagasaki Prefecture, Japan
Yuuka Nanri is a Japanese pop singer, voice actress and former child star. She is affiliated with Space Craft Entertainment. Yuuka (vocals) collaborates with Japanese composer Yuki Kajiura (composition, lyrics and keyboards) in the Japanese pop duo FictionJunction YUUKA.
---
Blood D. Braz szerepében:
Ryohei Kimura 1984-07-30 Tokyo Prefecture, Japan
Ryohei Kimura is a Japense voice actor