Detective Jim Dunbar szerepében:
Ron Eldard 1965-02-20 Long Island, New York, USA
From Wikipedia, the free encyclopedia. Ronald Jason "Ron" Eldard (born February 20, 1965) is an American actor. Eldard made his film debut in the 1989 comedy True Love, written and directed by Nancy Savoca, and co-starring Annabella Sciorra. This film won the Grandy Jury Prize at the Sundance Film Festival. Eldard has performed on Broadway in critically acclaimed productions of On the Waterfront, Biloxi Blues, Bash: Latterday Plays, and Death of a Salesman. The latter two were filmed for Showtime productions. Eldard is also known for his evocative role as sympathetic street thug John Reilly in the 1996 film Sleepers which co-starred Brad Pitt, Billy Crudup, Jason Patric, Kevin Bacon, Dustin Hoffman, Robert Deniro, and Minnie Driver. On January 9, 2006 he debuted in the role of Father Flynn in the Tony Award and Pulitzer Prize winning Broadway production of Doubt opposite the British actress Dame Eileen Atkins. Description above from the Wikipedia article Ron Eldard, licensed under CC-BY-SA, full list of contributors on Wikipedia.
The Movie DB adatlap | IMDb adatlap
---
Rena Sofer 1968-12-02 Arcadia, California, USA
Rena Sherel Sofer is an American actress, known for her appearances in daytime television, episodic guest appearances, and made-for-television movies. In 1995, Sofer received a Daytime Emmy Award for her portrayal of Lois Cerullo in the soap opera General Hospital. Since 2013, she has played Quinn Fuller on the CBS soap opera The Bold and The Beautiful. Sofer was born in Arcadia, California, the daughter of Susan Sofer (née Franzblau), a psychology professor, and Martin Sofer, a Conservative Jewish rabbi. Her family subsequently moved to Pittsburgh, where she was raised after her parents' divorce. Sofer attended the Frisch School, a Jewish high school in Paramus, New Jersey. She lived in North Bergen, New Jersey, where her father was rabbi of Temple Beth El, and graduated from North Bergen High School, before beginning classes at Montclair State College. This page is based on a Wikipedia article written by contributors. Text is available under the CC BY-SA 4.0 license; additional terms may apply.
The Movie DB adatlap | IMDb adatlap
---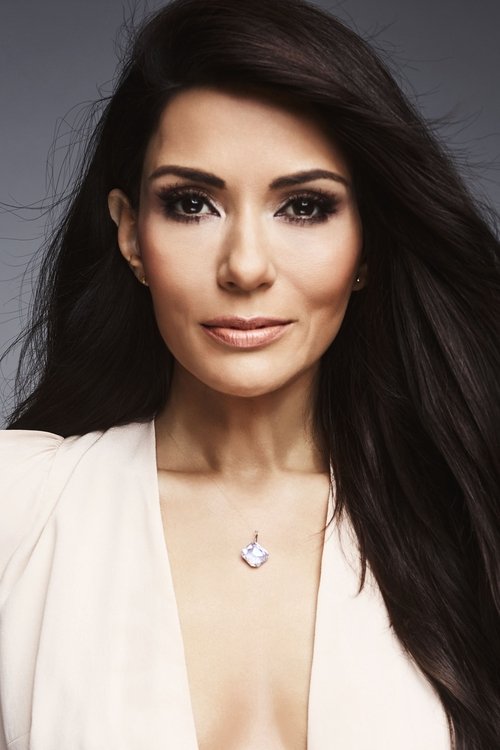 Marisol Nichols 1973-11-02 Chicago, Illinois, USA
From Wikipedia, the free encyclopedia. Marisol Nichols (born November 2, 1973) is an American actress best known for her role in the sixth season of 24 as Special Agent Nadia Yassir. Description above from the Wikipedia article Marisol Nichols, licensed under CC-BY-SA, full list of contributors on Wikipedia.
The Movie DB adatlap | IMDb adatlap
---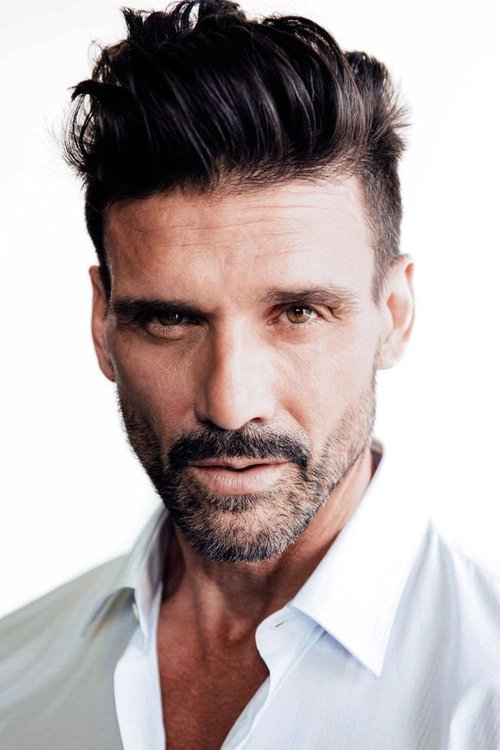 Frank Grillo 1965-06-08 New York City, New York, USA
Frank Anthony Grillo is an American actor known for his roles in films such as Warrior (2011), The Grey (2012), End of Watch (2012) and Zero Dark Thirty (2012). He had his first leading role in The Purge: Anarchy (2014), portraying Sergeant Leo Barnes; he reprises this role in The Purge: Election Year (2016). He also plays the Marvel supervillain Brock Rumlow / Crossbones in the Marvel Cinematic Universe. He has appeared as the character in Captain America: The Winter Soldier (2014), Captain America: Civil War (2016), and Avengers: Endgame (2019). Grillo was born June 8, 1965 in New York City as the oldest of three children, and is of Italian heritage. He graduated from New York University with a business degree and spent a year on Wall Street before being asked to do a Miller Genuine Draft beer commercial.
The Movie DB adatlap | IMDb adatlap
---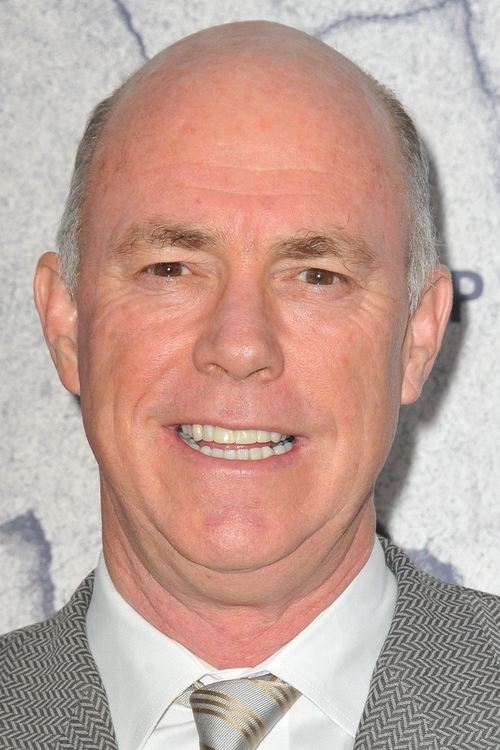 Michael Gaston 1962-11-05 Walnut Creek, California, USA
Michael Gaston (born November 5, 1962, height 6' 3" (1,91 m)) is an American film and television actor. He played agent Quinn on the show Prison Break. He appeared as Gray Anderson on the CBS drama series Jericho. He also appeared in the first season of The Sopranos as a compulsive gambler in trouble with Tony. He portrayed General Tommy Franks in the Oliver Stone film W. Michael Gaston has appeared in over twenty films, including Ransom, Cop Land, 13 Days, The Crucible, Double Jeopardy and High Crimes, Sugar, and Body of Lies as well as the cop partner to Jimmy Smits in the movie Bless the Child. The actor has also had roles in numerous TV dramas, including The Sopranos, The West Wing, Homicide: Life on the Street, Law & Order, Fringe, ABC's The Practice, and 24. He has appeared in comedies as well, including Ally McBeal and Malcolm in the Middle. Gaston has had various on and off Broadway roles, including A Day in the Death of Joe Egg on Broadway, and Henry V and Landscape of the Body. Gaston is married with two children. Description above from the Wikipedia article Michael Gaston, licensed under CC-BY-SA, full list of contributors on Wikipedia.
The Movie DB adatlap | IMDb adatlap
---