Blaze szerepében:
Nolan North 1970-10-31 New Haven, Connecticut, USA
Nolan Ramsey North (born October 31, 1970) is an American voice actor born in New Haven, Connecticut. He is best known as a voice actor for video games, with such roles such as Nathan Drake from Uncharted, "the Prince" in Prince of Persia and Desmond Miles from the Assassin's Creed series. Description above from the Wikipedia article Nolan North,licensed under CC-BY-SA, full list of contributors on Wikipedia.
The Movie DB adatlap | IMDb adatlap
---
Crusher szerepében:
Kevin Michael Richardson 1964-10-25 The Bronx, New York, USA
Kevin Michael Richardson (born October 25, 1964) is an American actor and voice artist who currently stars in The Cleveland Show. He is also well known for being the voice of Tartarus in the video game Halo 2. Description above from the Wikipedia article Kevin Michael Richardson, licensed under CC-BY-SA, full list of contributors on Wikipedia.
The Movie DB adatlap | IMDb adatlap
---
Pickle szerepében:
Nat Faxon 1975-10-11 Boston, Massachusetts, USA
Nathaniel Wales Faxon is an American actor, comedian, director, and Academy Award-winning screenwriter. He won the Academy Award for Best Adapted Screenplay for co-writing The Descendants (2011) and starred in the FOX comedy series Ben and Kate (2012–2013), the FX comedy series Married  2014–2015) and voices Elfo in the Netflix adult animated television series Disenchantment  (2018-). He is an alumnus of the Los Angeles-based improvisational and sketch comedy troupe The Groundlings, where he began performing in 2001. He's best known for his appearances in comedic films such as Orange County (2002), Walk Hard: The Dewey Cox Story (2007), Bad Teacher (2011), Zookeeper (2011), Tammy (2014), Sex Tape (2014), Life of the Party (2018), Father of the Year (2018), and several Broken Lizard films including Beerfest (2006). He also appeared in Charlie's Angels (2019). He co-starred in Darren Star's semi-autobiographical satire Grosse Pointe and had recurring roles in several television series such as The Cleveland Show, Joey, Up All Night and Reno 911!. He has been featured in a series of prominent Holiday Inn commercials featuring Joe Buck as well as an ad by Blockbuster. However, he did not get a significant lead role until 2012 when he starred as the titular Ben in Ben and Kate. He starred alongside Judy Greer in the FX comedy series Married (2014), which ran for two seasons. He's had major recurring roles as Jeremy de Longpre on the series Allen Gregory, Nick on Netflix's Friends from College, The Swede on Our Flag Means Death, Arthur on Loot, and Marshall on the series A League of Their Own. He's also had a recurring role as Neville, Jackie's love interest, on The Conners. He provides the voice for Captain Underpants and Mr. Krupp in The Epic Tales of Captain Underpants as well as the Captain Underpants specials. He also provides the voice for Chief on the series Housebroken. He co-wrote and co-directed The Way, Way Back (2013) and Downhill (2020) with writing partner Jim Rash.
The Movie DB adatlap | IMDb adatlap
---
---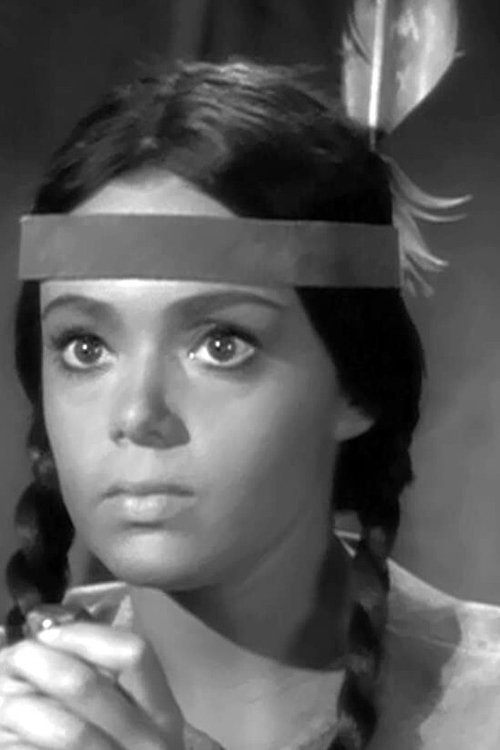 ---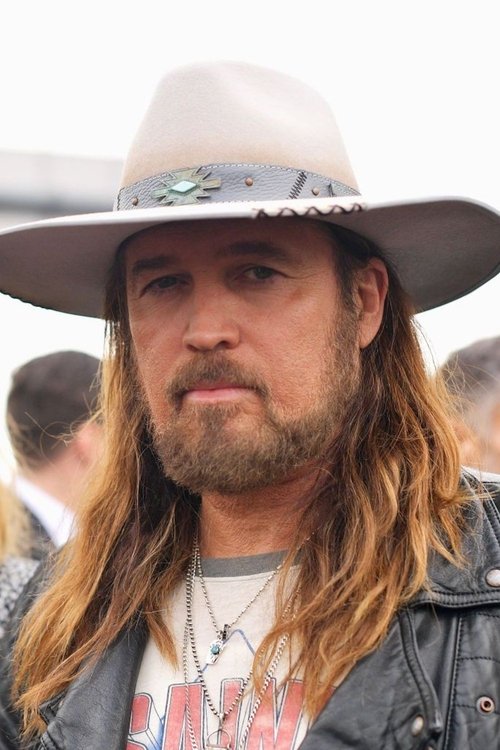 Lazard szerepében:
Billy Ray Cyrus 1961-08-25 Flatwoods, Kentucky, USA
William "Billy" Ray Cyrus (born August 25, 1961) is an American country music singer, songwriter and actor, who helped make country music a worldwide phenomenon. He has released eleven studio albums since 1992, released 38 singles, best known for his Number One single "Achy Breaky Heart", that became the first single ever to achieve triple Platinum status in Australia and the 1992's best selling single in the same country. Thanks to the video of this hit, there was the explosion of the linedance into the mainstream, becoming a worldwide craze. Cyrus, a multi-platinum selling recording artist, has scored a total of eight top-ten singles on the Billboard Country Songs chart. His most successful album to date is the debut of Some Gave All, which has been certified 9× Multi-Platinum in the United States and is the longest time spent by a debut artist at Number One on the Billboard 200 (17 consecutive weeks) and most consecutive chart-topping weeks in the SoundScan era. It's the only album (from any genre) in the SoundScan era to log 17 consecutive weeks at Number One and is also the top-ranking debut album by a male country artist. It ranked 43 weeks in the top 10, a total topped by only one country album in history, Ropin' The Wind by Garth Brooks. Some Gave All was also the first debut album to enter at the number 1 in the Billboard Country Albums. The album has also sold more than 20 million copies worldwide and is the Best selling debut album of all time for a solo male artist. Some Gave All was also the best selling album of the 1992 in the US with 4,832,000 copies. In his career, he has released 29 charted singles, of which 15 charted in the Top 40. From 2001 to 2004, Cyrus starred in the television show Doc. The show was about a country doctor who moved from Montana to New York City. In late 2005, he began to co-star in the Disney Channel series Hannah Montana with his daughter Miley Cyrus. The series finale aired on January 16, 2011. In 2010, it was announced that he and his son Trace Cyrus would take part in a new Syfy reality series called UFO: Unbelievably Freakin' Obvious. Description above from the Wikipedia article Billy Ray Cyrus, licensed under CC-BY-SA, full list of contributors on Wikipedia.
The Movie DB adatlap | IMDb adatlap
---
---
---
Starla szerepében:
Kate Higgins 1969-08-16 Charlottesville, Virginia, USA
---
Gasquatch szerepében:
Fred Tatasciore 1967-06-15 New York City, New York, USA
Frederick "Fred" Tatasciore (born June 15, 1967) is an American voice actor. Tatasciore was born in New York City, New York in 1967. He was a stand-up comedian before turning over to voice acting. Tatasciore has portrayed mostly secondary characters as well as monstrous-looking types. He is best known for voicing the Hulk in countless animated roles, including Ultimate Avengers, Next Avengers, Hulk Vs, Marvel Ultimate Alliance 2 and Avengers: Earth's Mightiest Heroes. In video games, he is known for voicing Saren Arterius from the critically acclaimed series Mass Effect and Damon Baird in the Gears of War video game series, and Zeratul from the game StarCraft II: Wings of Liberty. He also voices the character "8" in the Tim Burton-produced film 9 that was released September 9, 2009. His most recent roles are of that as Neftin Prog in Ratchet & Clank: Into the Nexus, Russian Nikolai Belinski in Call of Duty: World at War and Call of Duty: Black Ops, Tookit in Thundercats, and the Business Cat in the webseries "Our New Electrical Morals", with episodes posted in the Cartoon Hangover YouTube page, administered by Frederator Studios.
The Movie DB adatlap | IMDb adatlap
---
Bump Bumperman szerepében:
Jeff Bennett 1962-10-02 Burbank, California, U.S.
From Wikipedia, the free encyclopedia Jeffrey Glenn "Jeff" Bennett (born October 2, 1962) is an American voice actor, best known as the voice of Johnny Bravo in the series of the same name. When voicing Johnny, he made his voice sound like that of Elvis Presley. He is also famous for voicing Petrie in The Land Before Time series from the second film onward. Bennett also took over for two actors who played different characters in the Star Wars series: as Jango Fett who was originally portrayed by actor Temuera Morrison and as Count Dooku who was originally played by Christopher Lee in Star Wars: Jedi Starfighter. Bennett also played Jango Fett for Star Wars: Galactic Battlegrounds. Bennett has been listed "among the top names in the voice-over field". He is currently the voice of Dorkus in Planet Sheen, the spin-off series of The Adventures of Jimmy Neutron: Boy Genius and Kowalski in The Penguins of Madagascar, the spin-off series of Madagascar (2005 film). Description above from the Wikipedia article Jeff Bennett, licensed under CC-BY-SA, full list of contributors on Wikipedia.
The Movie DB adatlap | IMDb adatlap