Captain Flint szerepében:
Toby Stephens 1969-04-21 Fitzrovia, London, England, UK
Toby Stephens (born 21 April 1969) is an English stage, television and film actor who has appeared in films in both Hollywood and Bollywood. He is best known for playing megavillain Gustav Graves in the James Bond film Die Another Day (2002) and Edward Fairfax Rochester in the BBC television adaptation of Jane Eyre (2006).
The Movie DB adatlap | IMDb adatlap
---
---
Eleanor Guthrie szerepében:
Hannah New 1984-05-13 Balham, London, England, UK
Hannah New is a British film and television actress and model, best known for her starring role as Eleanor Guthrie on the television show Black Sails.
The Movie DB adatlap | IMDb adatlap
---
Max szerepében:
Jessica Parker Kennedy 1984-10-03 Calgary, Alberta, Canada
Jessica Parker Kennedy (born October 3, 1984) is a Canadian actress. She played Melissa on the CW series The Secret Circle, and has also appeared on the TV series Smallville, Undercovers, and Black Sails.
The Movie DB adatlap | IMDb adatlap
---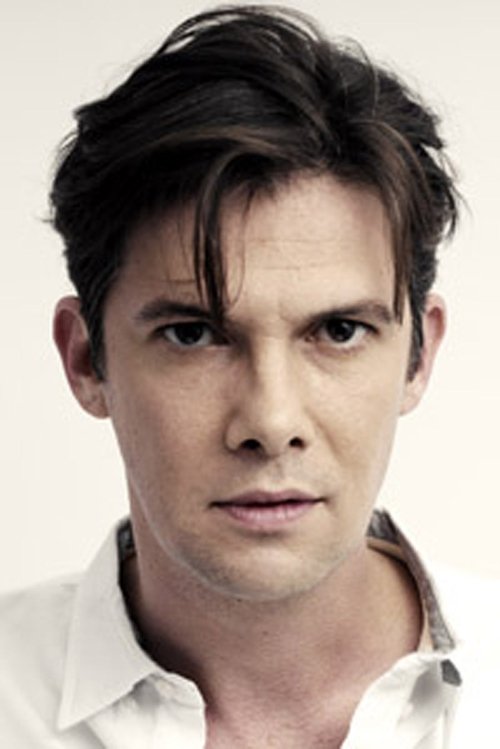 ---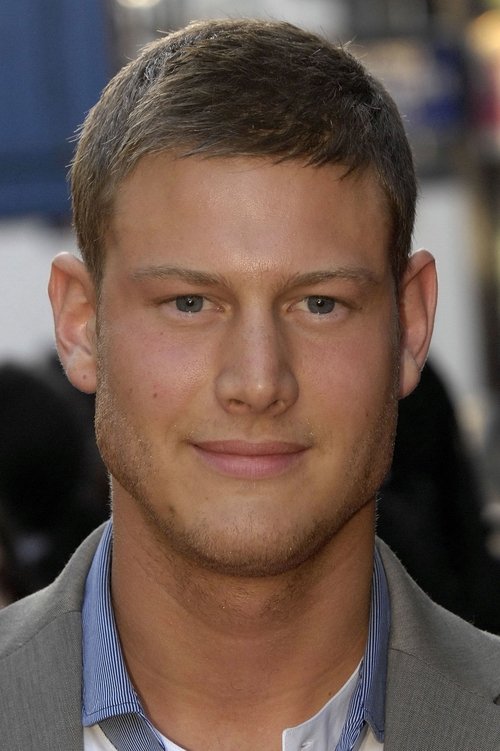 Billy Bones szerepében:
Tom Hopper 1985-01-28 Coalville, Leicestershire, England, UK
Tom Hopper (born 28 January 1985 in Coalville, Leicestershire) is an English actor who has appeared in several television programmes and films including Merlin, Doctor Who, Casualty and Tormented.
The Movie DB adatlap | IMDb adatlap
---
Anne Bonny szerepében:
Clara Paget 1988-09-12
Lady Clara Elizabeth Iris Paget (born 12 September 1988) is an English model and actress known for her roles in films St Trinian's 2: The Legend of Fritton's Gold and Fast & Furious 6 and her role as Anne Bonny in the television series Black Sails.
The Movie DB adatlap | IMDb adatlap
---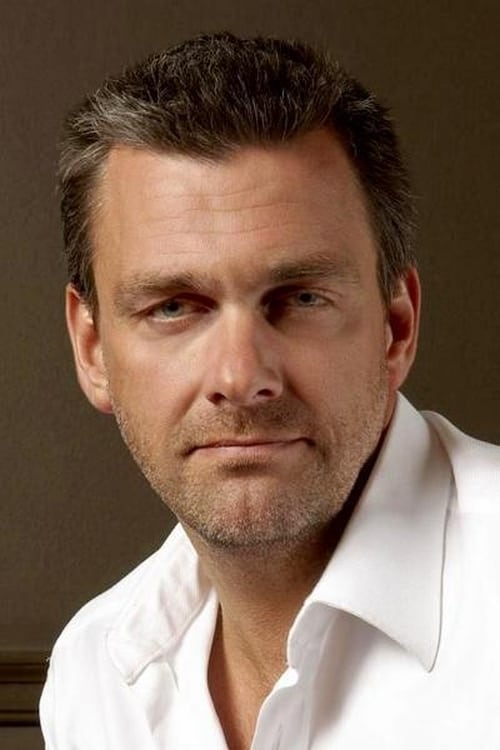 Blackbeard szerepében:
Ray Stevenson 1964-05-24 Lisburn, Northern Ireland, UK
Ray Stevenson was born in Lisburn, Northern Ireland on 25 May 1964. He is a film, TV and stage actor. He moved with his family to Lemington, Newcastle-Upon-Tyne, England in 1972 at the age of eight, and later to Cramlington, Northumberland, where he was raised. The second of three sons of a Royal Air Force pilot father and an Irish mother, As a child he dreamed to become an actor, but he also thought that dream was impossible. So he pursued his other love, art, and went to art school instead. He was an interior designer with an architectural firm in London when he at 25 decided to try out acting. Eventually he attended Bristol Old Vic Theatre School, graduating at the age of 29. At the beginning of 90s, he began his career on films. He did a few TV films, one of them is The Return of the Native (1994), where he appeared opposite Clive Owen, Catherine Zeta-Jones and Steven Mackintosh. He also filmed The Theory of Flight (1998) Greenwich Mean Time (1999), Green-Eyed Monster (2001) (TV) and a lot of TV guest roles in series. Finally, he made a international breakout with King Arthur (2004), as quiet, but loyal knight Dagonet, again with Clive Owen (who played Arthur), Keira Knightley, Ioan Gruffudd, Mads Mikkelsen, Ray Winstone and Stellan Skarsgard. After a few more TV films, Stevenson's popularity stared to rise by each film. But, the real fame comes with HBO's "Rome" (2005 - 2007), as funny, but heroically fearless legionary Titus Pullo, opposite Kevin McKidd. Another two well-known roles were in action horror Outpost (2008) and as comic book dark hero The Punisher / Frank Castle in extremely violent Punisher: War Zone (2008), opposite Dominic West (Jigsaw), Doug Hutchison, Colin Salmon, Wayne Knight (Microchip), Dash Mihok (Det. Marin Soap) and Julie Benz. To mention that Stevenson also worked on stage. He played the part of Christ in the York Mystery Plays in 2000 at York Minster. In 2001 he took the part of Roger in the play Mouth to Mouth by Kevin Elyot, at the Albery Theatre in London with Lindsay Duncan and Michael Maloney. His most well-known part is perhaps that of the Cardinal in The Duchess of Malfi by John Webster with Janet McTeer at the Royal National Theatre in 2003. Stevenson and his girlfriend Elisabetta Carccia have a son Sebastiano Derek Stevenson, who was born in 2007. Besides acting, he loves art and has a passion for water color painting.
The Movie DB adatlap | IMDb adatlap
---
Woodes Rogers szerepében:
Luke Roberts 1977-10-05 Suffolk, England, United Kingdom
Luke Roberts (born 1977) is an English actor, known for his role as Joseph Byrne in the BBC One medical drama series Holby City. He had a principal role in the short-lived third series of the soap opera Crossroads, and appeared as Captain Dan Pieterson in the Sky1 drama Mile High and in the third season of Black Sails. He currently stars as Eric Beaumont in Global's Ransom.
The Movie DB adatlap | IMDb adatlap