Sister Clodagh szerepében:
Gemma Arterton 1986-02-02 Gravesend, Kent, England, UK
English actress Gemma Arterton won her first professional role while she was still at drama school, in the BBC television drama Capturing Mary written and directed by Stephen Poliakoff. Arterton made her stage debut as Rosaline in Shakespeare's Globe Theatre's production of Love's Labour's Lost in July 2007 before graduating later that year.  Also, Gemma made her big screen debut in the 2007 film St Trinian's as Head Girl Kelly.  Arterton was seen in the James Bond film, Quantum of Solace (2008), as well as Clash of the Titans (2010) and Prince of Persia: The Sands of Time (2010). In 2011, she was recognized for her performance in Tamara Drewe and The Disappearance of Alice Creed, nominated twice for an award by the British Academy of Film and Television Arts.  Arterton married Stefano Catelli at a secret ceremony in Zuheros, Spain in June of 2010. 
The Movie DB adatlap | IMDb adatlap
---
Mr. Dean szerepében:
Alessandro Nivola 1972-06-28 Boston, Massachusetts, USA
Alessandro Antine Nivola (born June 28, 1972) is an American actor, perhaps best known for his roles in the films Best Laid Plans, Jurassic Park III, Face/Off, and the first two films of the Goal! trilogy.
The Movie DB adatlap | IMDb adatlap
---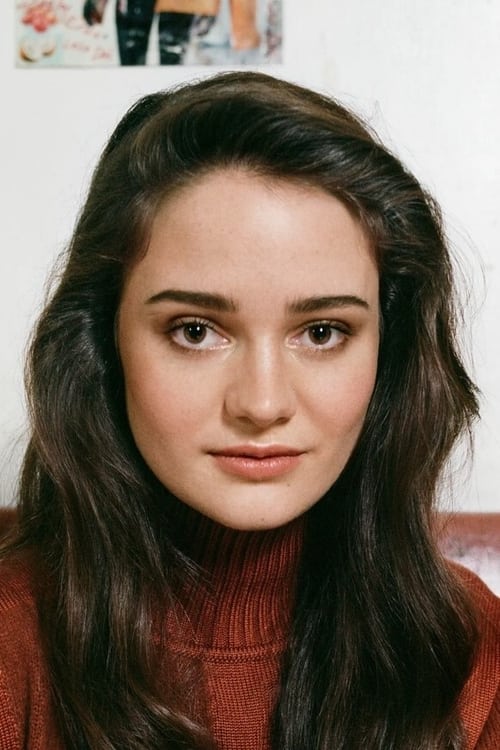 Sister Ruth szerepében:
Aisling Franciosi 1993-06-06 Italy
Aisling Franciosi was born in 1993 in Italy. She is an actress, known for The Fall, Game of Thrones and Legends. She played the lead role in Jennifer Kent's Nightingale, released in 2018.
The Movie DB adatlap | IMDb adatlap
---
Mother Dorothea szerepében:
Diana Rigg ✝ 1938-07-20 Doncaster, Yorkshire, England, UK - 2020-09-10
Dame Enid Diana Elizabeth Rigg DBE (20 July 1938 - 10 September 2020) was an English actress. She played Emma Peel in the TV series The Avengers (1965-1968) and Olenna Tyrell in Game of Thrones (2013-2017). She has also had a career in theatre, including playing the title role in Medea, both in London and New York, for which she won the 1994 Tony Award for Best Actress in a Play. She was made a CBE in 1988 and a Dame in 1994 for services to drama. Rigg made her professional stage debut in 1957 in The Caucasian Chalk Circle, and joined the Royal Shakespeare Company in 1959. She made her Broadway debut in the 1971 production of Abelard & Heloise. Her film roles include Helena in A Midsummer Night's Dream (1968); Countess Teresa di Vicenzo, wife of James Bond, in On Her Majesty's Secret Service (1969); Lady Holiday in The Great Muppet Caper (1981); and Arlena Marshall in Evil Under the Sun (1982). She won the BAFTA TV Award for Best Actress for the BBC miniseries Mother Love (1989), and an Emmy Award for her role as Mrs. Danvers in an adaptation of Rebecca (1997). Her other television credits include You, Me and the Apocalypse (2015), Detectorists (2015), and the Doctor Who episode "The Crimson Horror" (2013) with her daughter, Rachael Stirling. Description above from the Wikipedia article Diana Rigg, licensed under CC-BY-SA, full list of contributors on Wikipedia.
The Movie DB adatlap | IMDb adatlap
---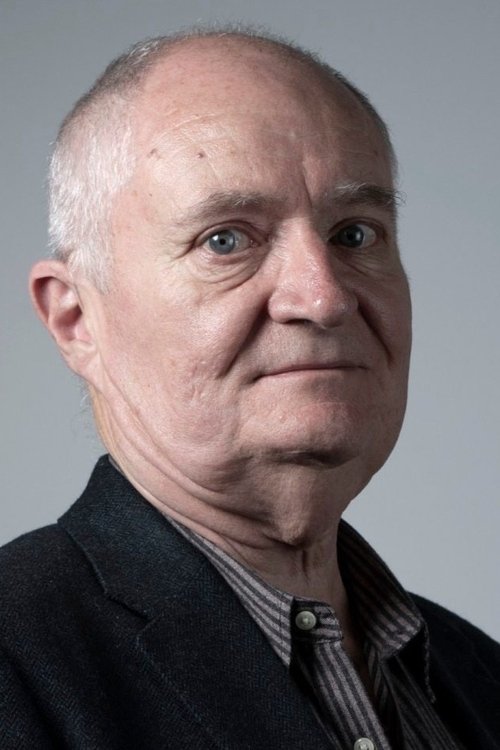 Father Roberts szerepében:
Jim Broadbent 1949-05-24 Lincoln, Lincolnshire, England, UK
Jim Broadbent (born 24 May 1949) is an English actor. He won an Academy Award and a Golden Globe Award for his supporting role as John Bayley in the feature film Iris (2001), as well as winning a BAFTA TV Award and a Golden Globe for his leading role as Lord Longford in the television film Longford (2006). Broadbent received four BAFTA Film Award nominations and won for his performance in Moulin Rouge! (2001). He was also nominated for two Primetime Emmy Awards and four Screen Actors Guild Awards. A graduate of the London Academy of Music and Dramatic Art in 1972, Broadbent first came to prominence in the 1980s, chiefly appearing in television comedy including playing Roy Slater in the BBC sitcom Only Fools and Horses. He appeared in the Terry Gilliam films Time Bandits (1981) and Brazil (1985) before a breakthrough role in Mike Leigh's independent comedy drama Life Is Sweet (1990). His notable film roles since include The Borrowers (1997), Bridget Jones's Diary (2001), The Gathering Storm (2002), Hot Fuzz (2007), Another Year (2010), The Iron Lady (2011), Arthur Christmas (2011), Cloud Atlas (2012) and Brooklyn (2015). He played Horace Slughorn in the Harry Potter film series, Archmaester Ebrose in the seventh season of the television series Game of Thrones and Samuel Gruber in the Paddington film series. escription above from the Wikipedia article Jim Broadbent, licensed under CC-BY-SA, full list of contributors on Wikipedia.
The Movie DB adatlap | IMDb adatlap
---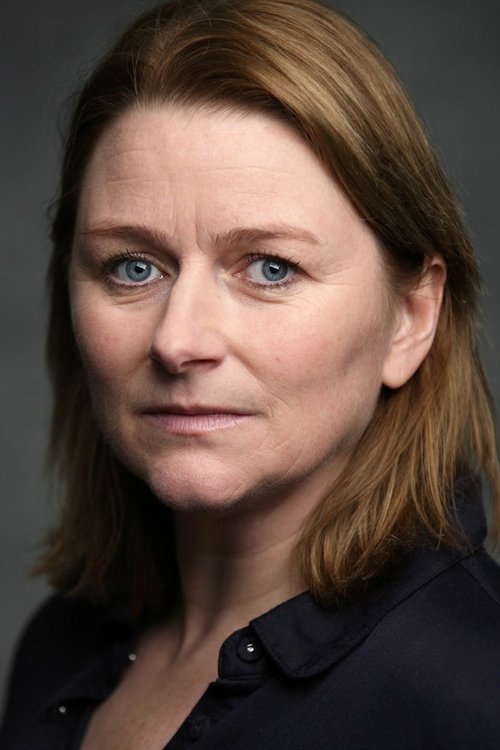 ---
---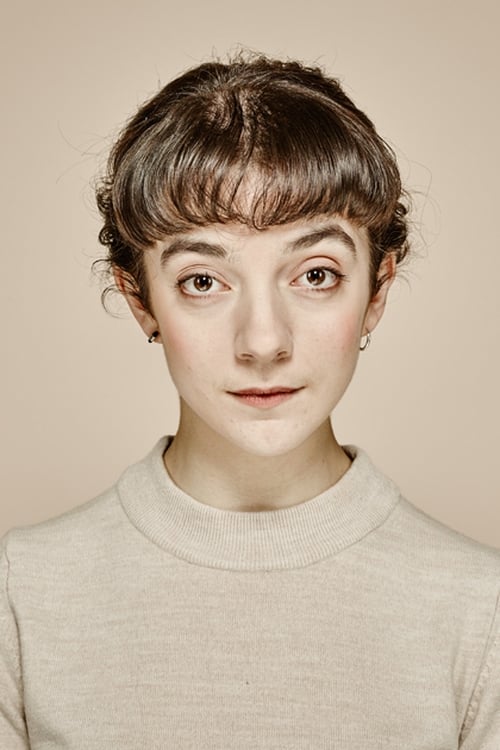 ---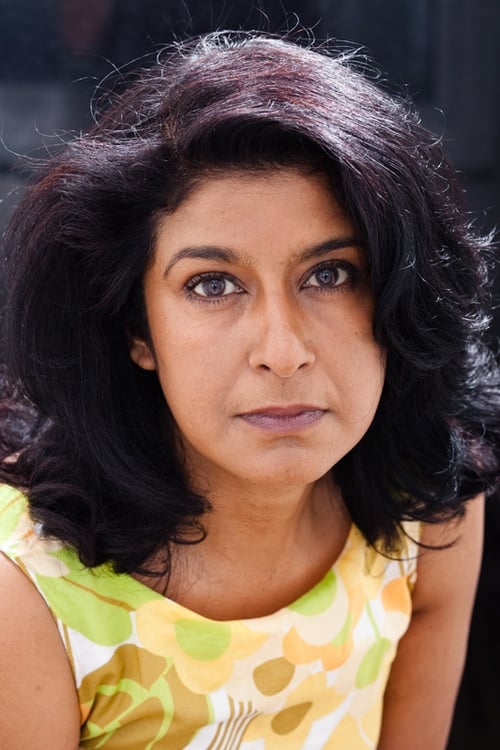 ---
General Toda Rai szerepében:
Kulvinder Ghir 1965-08-10 Nairobi, Kenya
Kulvinder Ghir (born 10 August 1965) is a British actor, comedian and writer. Diversity in the entertainment industry has seen him perform on TV, film and theatre. His transition into comedy wasn't easy. As a young man, worried how his parents would react to his passion, he would secretly go off to comedy clubs to perform. Conquering tough audiences gave him the confidence to then move into the wide world of radio, film and television.
The Movie DB adatlap | IMDb adatlap
---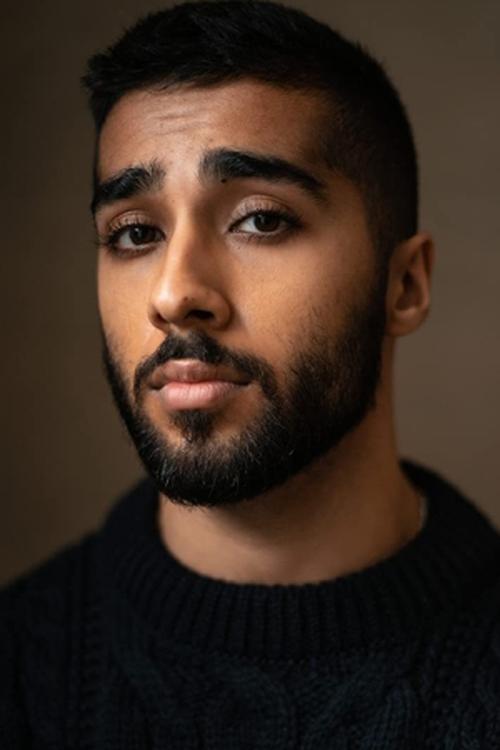 Dilip Rai szerepében:
Chaneil Kular 1999-08-20 Birmingham, West Midlands, England, United Kingdom
Chaneil Kular was born on August 20, 1999 in England. He is an actor, known for Sex Education (2019), Informer (2018) and Doctors (2000).
---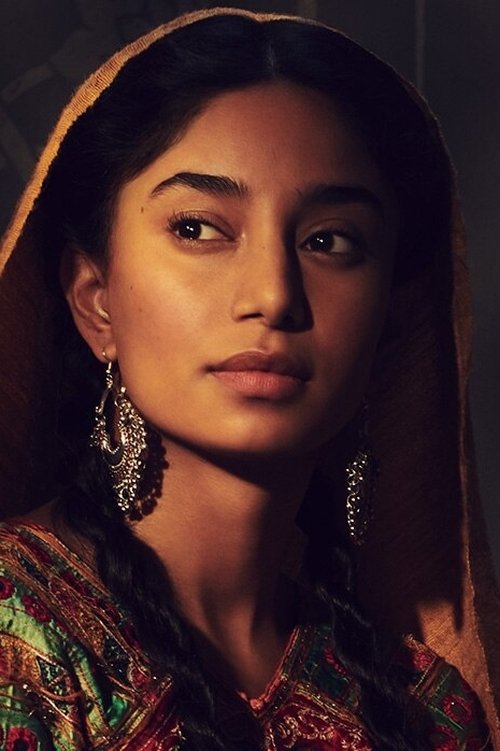 ---
Sister Adela szerepében:
Gina McKee 1964-04-14 Sunderland, Tyne and Wear, England, UK
Georgina "Gina" McKee (born 14 April 1964) is an English actress. She won the 1997 BAFTA TV Award for Best Actress for Our Friends in the North (1996), and earned subsequent nominations for The Lost Prince (2003) and The Street (2007). She also starred on television in The Forsyte Saga (2002) and as Caterina Sforza in The Borgias (2011). Her film appearances include Notting Hill (1999), and Phantom Thread (2017). Description above from the Wikipedia article Gina McKee, licensed under CC-BY-SA, full list of contributors on Wikipedia.
The Movie DB adatlap | IMDb adatlap
---
Joseph Anthony szerepében:
Soumil Malla
---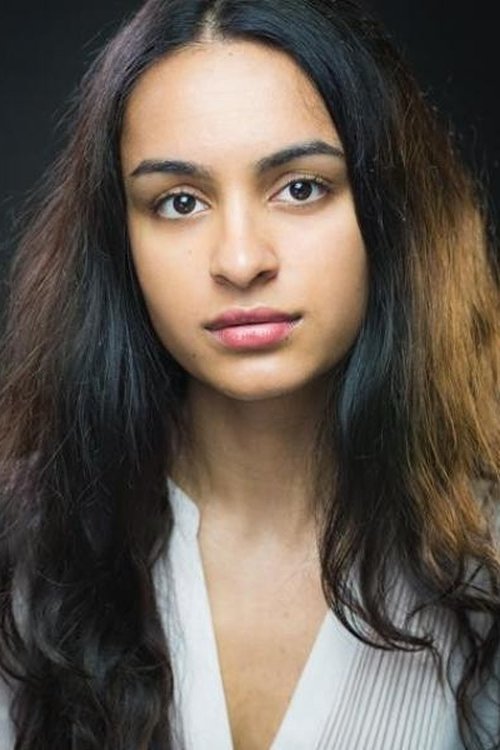 Srimati Rai szerepében:
Gianni Gonsalves