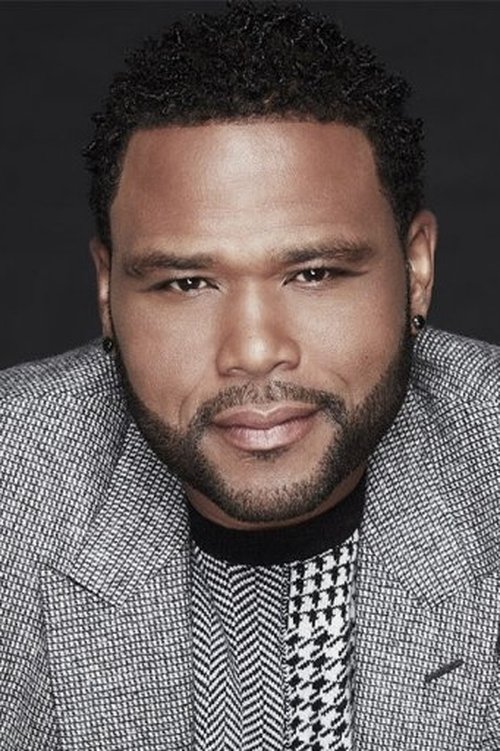 Andre Johnson szerepében:
Anthony Anderson 1970-08-15 Los Angeles, California, USA
Anthony Anderson (born August 15, 1970) is an American actor, comedian, and writer. He has starred in his own sitcom All About the Andersons, as well as the Fox sitcom The Bernie Mac Show during the fifth and final season of the show. He is also known for his leading roles in television dramas such as K-Ville, The Shield and Law & Order. He has also had supporting roles in films such as Transformers, The Departed, Agent Cody Banks 2: Destination London and Scream 4.
The Movie DB adatlap | IMDb adatlap
---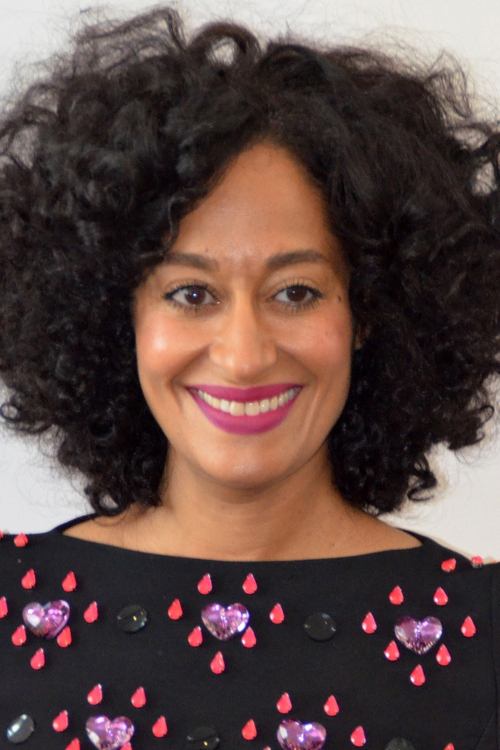 ---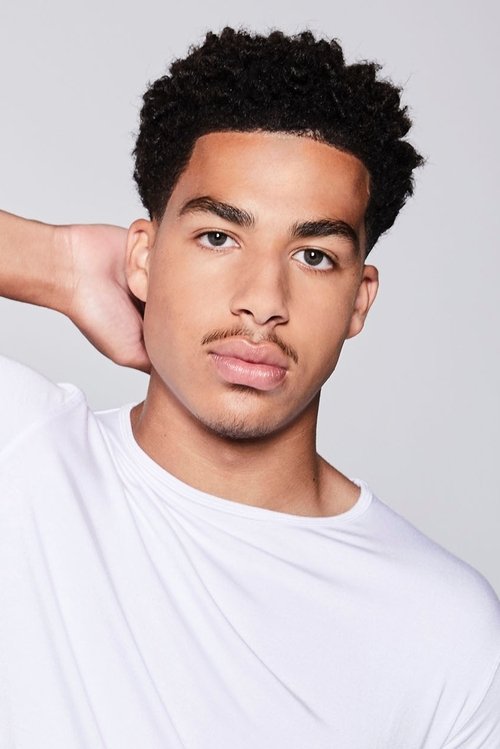 Junior Johnson szerepében:
Marcus Scribner 2000-01-07 Los Angeles, California, USA
A fourth generation Los Angeles native, Marcus Scribner marked his arrival on January 7th in Cedars-Sinai, the same hospital his mother was born. Legacy has always ran strong in his family. Beginning with his name. His father Troy garnered his name through his father's love of Greek and Roman history and mythology. He continued this tradition with his own children, Marcus and his sister Athena. At age 10, when Marcus booked his first big guest star on the television show "Castle" he celebrated by getting his first puppy, a feisty beagle, he named Zeus. In September 2014, he landed his first series regular playing Andre Jr on ABC's "black-ish." The show went on to become the highest rated new comedy of the season. Marcus has garnered an NAACP Image Award for the show. And it has been honored with the prestigious "Peabody Award," multiple "NAACP" Awards, and "Emmy" nominations. He has always loved animation. It was his dream come true to the rambunctious dinosaur Buck in Pixar's "The Good Dinosaur." And to become a part of the DreamWorks family in the animated series "Home: Adventures with Tip & Oh" airing on Netflix. Always the proponent for a positive message, he is excited to be one of the leads in the upcoming feature in the upcoming teen feature "Alexander IRL." On his hiatus, Marcus can be found traveling the globe doing humanitarian work. The Beaches Resorts and Sandals Foundation just named him their first Youth Ambassador. He has visited several islands in the Caribbean helping to bring a higher education to children. He is also the Chief Youth Innovator for Reserve Protection Agency in South Africa who help to protect Africa's beautiful animals. An honor student, he is working diligently towards his dream of attending one of the great Pac-12 Universities. Stanford and UCLA being his top choice.
The Movie DB adatlap | IMDb adatlap
---
Diane Johnson szerepében:
Marsai Martin 2004-08-14 Plano, Texas, U.S.
Marsai Martin (born August 14, 2004) is an American child actress and singer. She is known for her role as Diane Johnson in the ABC comedy series Black-ish. She is set to star and executive-produce the Universal Pictures comedy film Little, based on her idea.
The Movie DB adatlap | IMDb adatlap
---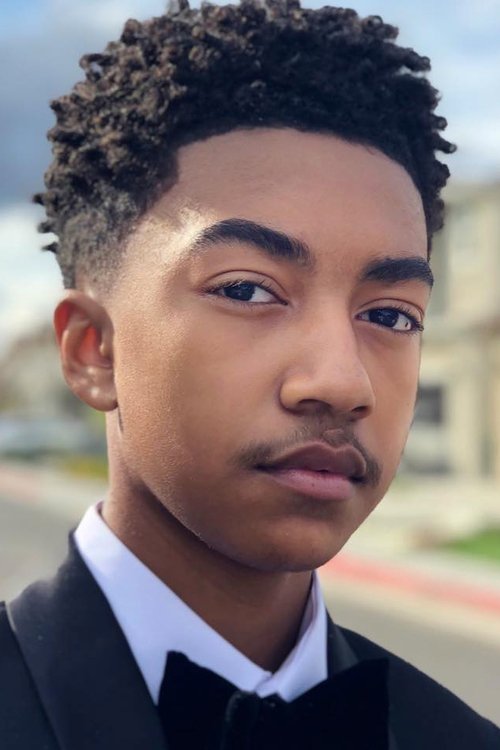 ---
---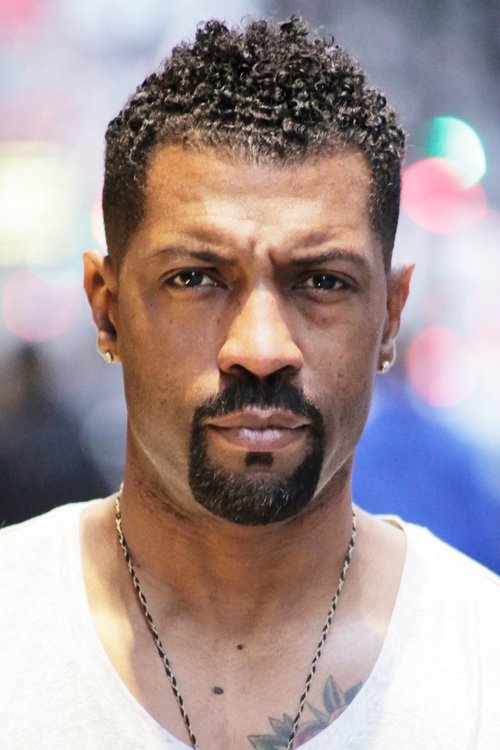 Charlie Telphy szerepében:
Deon Cole 1972-01-09 Chicago, Illinois, USA
Deon Cole is an American actor, comedian, and comedy writer. Originally based out of Chicago, he is best known as a member of the writing staff of The Tonight Show with Conan O'Brien (2009–2010) and subsequently Conan (2010–present) and also for being a cast member on the sitcom Angie Tribeca (2016–present).
The Movie DB adatlap | IMDb adatlap
---
---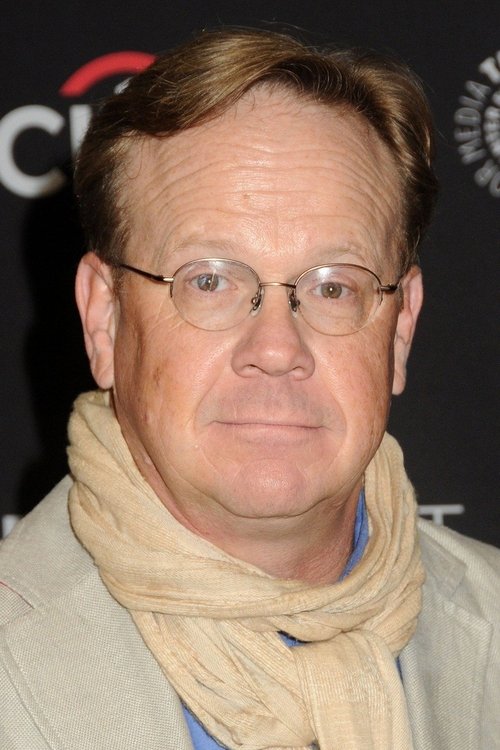 Leslie Stevens szerepében:
Peter MacKenzie
Peter MacKenzie (born January 19, 1961) is an American actor. In 1979, Peter took acting lessons in New York. He worked at a talent agency before deciding to work as an actor full time in 1984. His first major role was on Herman's Head. He is a character actor. He also played "Mr. Firestein" in the season 3 episode of The Drew Carey Show titled "The Sex Drug", as Mimi Bobeck's counsel in her sex harassment case against Nigel Wick, and co-starred in the 1987 film Firehouse. One of his minor roles was Mr. Sneed in Disney's Tom and Huck. He plays anti-war activist David Dellinger in the 2012 film The Chicago 8.
The Movie DB adatlap | IMDb adatlap
---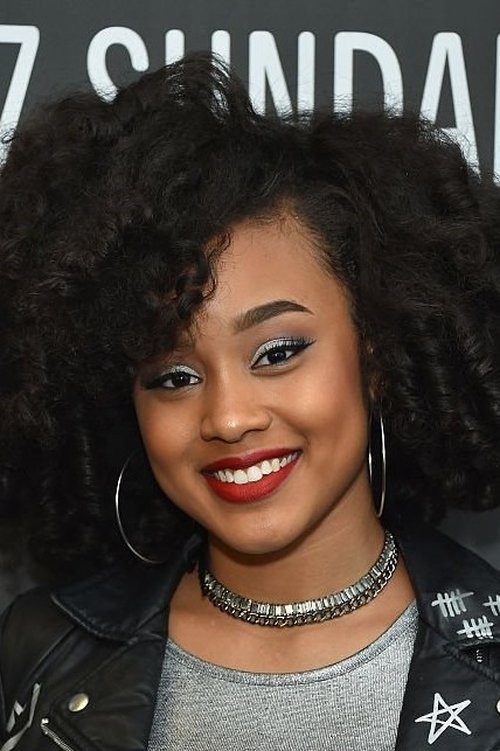 ---
DeVante Johnson szerepében:
Berlin Gross
---
DeVante Johnson szerepében:
August Gross