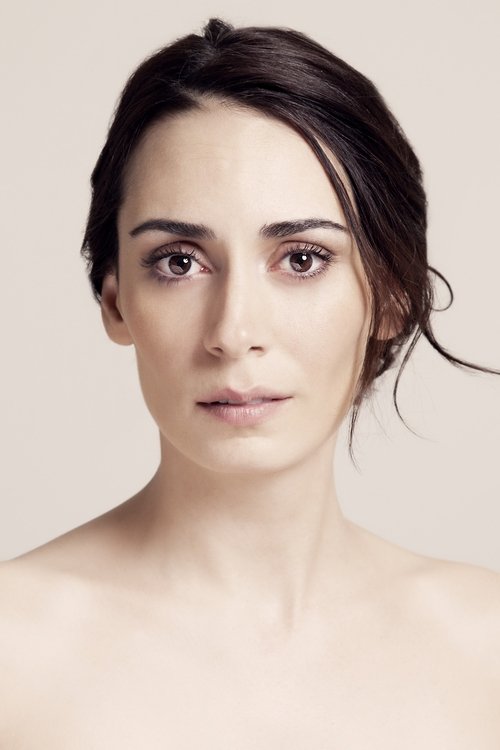 Mother szerepében:
Melisa Sözen 1985-07-06 Istanbul, Turkey
​Melisa Sözen (born 6 July 1985) is a Turkish actress. Starting her professional career at the very early age of 15, she studied in theatre department of Pera Fine Arts High School. Sözen starred in many Turkish TV hits including Çemberimde Gül Oya, Bıçak Sırtı, Bir Bulut Olsam, The Magnificent Century, "Kırmızı Oda" and Şubat. She played two different roles in "Şubat".After working with Turkey's most prominent directors in movies like Av Mevsimi, Bir Varmış Bir Yokmuş and Cenneti Beklerken Sözen attracted international attention with her phenomenal acting in Nuri Bilge Ceylan's Palme d'Or winning Winter Sleep in 2014. Following her role in the 3rd Season of Éric Rochant's influential series Le bureau des légendes in 2017, Sözen moved to Paris for a while and worked on her French. Her first leading role in a French movie came in 2019 with Damien veut changer le monde. Achieving an extraordinary level of critical success in her homeland by winning both Theater Critics Association's and Film Critics Association's awards for the actress in a leading role in 2015 with her performances in The Knot of the Heart and Winter Sleep, Sözen frequently was invited as a jury member to many international film festivals including Guanajuato International Film Festival (Mexico, 2015), International Istanbul Film Festival (Turkey, 2016), Sarajevo Film Festival (Bosnia Herzegovina, 2017) and Cannes Series (France, 2018).
The Movie DB adatlap | IMDb adatlap
---
---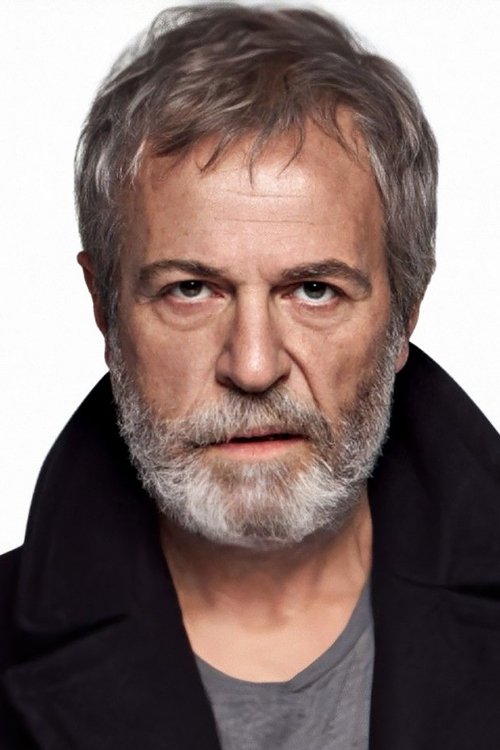 ---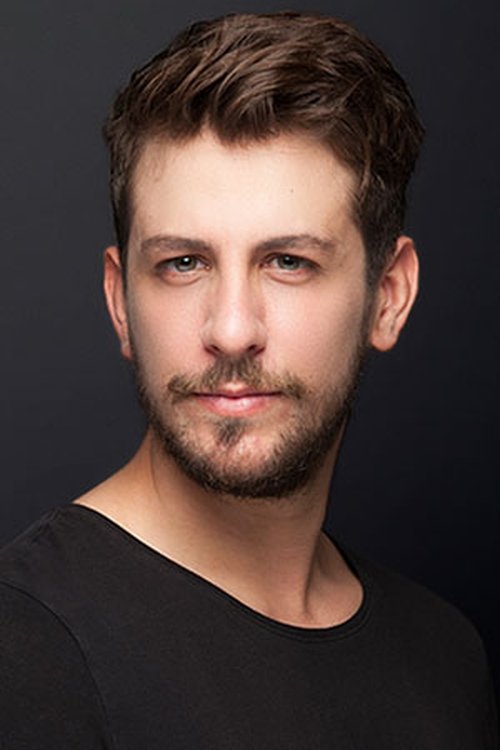 ---
Yellow Head szerepében:
Denizhan Akbaba 2001-09-03 Istanbul
He started his film career at the age of 8. He has appeared in theatre, film, and television. Few young actors have the career and experience that Denizhan has. Denizhan Akbaba was born September 3, 2001 in Istanbul, Turkey. He started performing in the theatre at the age of 12. For three years, he performed in plays. He underwent numerous tours as a result. He played at the Dortmund Theater, and that was his best performance. From the crowd, he received a perfect score. He played in this particular theatrical play for the first time as a child actor. He was in Bahman Ghobadi's last film The Four Walls (2021). Roger Waters was The Four Walls (2021)'s producer. Akbaba began attracting the attention of directors, who cast him in small roles in a number of television series, such as Içerde (2016) and The Magnificent Century (2011). He gained a lot of attention with the character with autism in the series A Miracle (2019), in which he played. His performance in Girl with No Mouth (2019) brought him "7. Golden Sycamore Special Jury" award alongside with many other awards from other organizations. Growing up in and around the entertainment world it was not long before Denizhan's talent was spotted and he was encouraged to try acting professionally. In 2018, Denizhan scored lead feature film role in the coming of age story Girl with No Mouth (2019). Denizhan was also not one of the first names that were considered for this movie. His performance during the subsequent auditions helped him land the part. Additionally, he claimed that playing a character without eyes is intriguing. Not long after, he scored the role as Selim on the critically acclaimed 2019 FOX drama, A Miracle (2019). He did a great job portraying a sick autistic child. The character of the autistic boy, who was much discussed at the time, was something Denizhan worked on with the acting coach. Everyone on set was in awe of him. The producers admired him. Being an autistic persona and acting out crisis situations, he said, was quite exhausting. He made two other movies in the meantime, Ela with Hilmi and Ali and The Four Walls (unreleased). His first medium-length movie, which he co-wrote and directed with his twin, Emirhan Akbaba, was released in 2020. Denizhan played a character in the "Naked" TV series who can see and communicate with people trapped in purgatory. Denizhan was featured in Last Summer (2021), a Netflix film. In 2022, he burst back into screens throughout the world with guest starring role in Who Were We Running From? (2023), a Netflix TV Series. As someone who has gone from small roles in television shows to one of the most respected actors in Turkey, Denizhan has had one of the most diverse careers in cinema. He broke out in Ela with Hilmi and Ali (2022) leading role as Ali, the doorman's son, who flunked for the second time at school. Denizhan's role as Ali received significant critical acclaim, and he was nominated for the International Istanbul Film Festival for Best Actor, and the Golden Boll Award for Best Actor.
The Movie DB adatlap | IMDb adatlap