---
Minako Aino szerepében:
Shizuka Itoh 1980-12-05 Tokyo, Japan
Shizuka Itoh is a Japanese voice actress and singer from Tokyo. She is represented by Ken Production. She won Best supporting actress on "10th Seiyu Awards". Itoh loves drinking very much. She and fellow voice actress Hitomi Nabatame formed a voice acting unit called "Hitomi Nabatame and Shizuka Itoh". Together they are known by the name Hitoshizuku (ひとしずく), which is Japanese for "a single droplet". In 2012, on her 32nd birthday, she announced that she had married. Taeko Kawajiri, Shinako Kinoshita and Rina Misaki are aliases used by Shizuka Itoh for adult productions.
The Movie DB adatlap | IMDb adatlap
---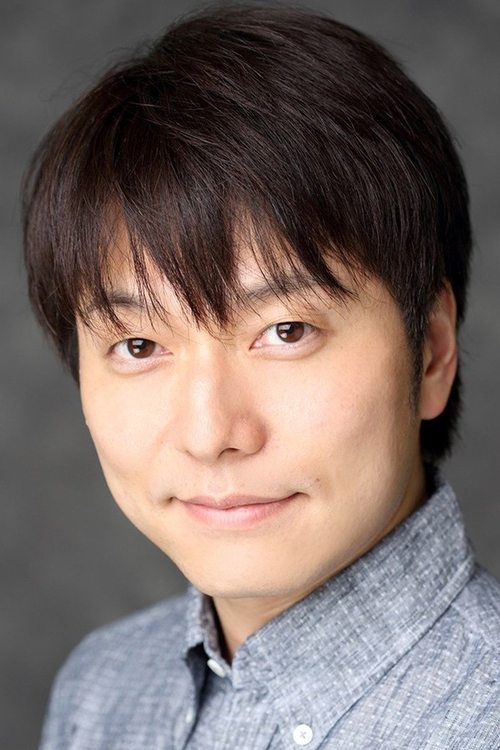 Mamoru Chiba szerepében:
Kenji Nojima 1976-03-16 Suginami, Tokyo, Japan
Kenji Nojima was born March 16, 1976 in Suginami, Tokyo, Japan. He is a voice actor (seiyuu), singer and narrator employed by Japanese voice talent agency Aoni Production. He is the son of veteran voice actor Akio Nojima and is the younger brother of voice actor Hirofumi Nojima. He is married to fellow voice actress Chie Sawaguchi since 2004 and they have two children together. Yuka Takamine is Kenji Nojima's alias when working on adult titles.
---
Rei Hino szerepében:
Rina Sato 1981-05-02 Kitakyūshū, Fukuoka, Japan
Rina Sato (佐藤 利奈, Satō Rina) is a Japanese voice actress and singer who works for Haikyō. She won the Best Lead Actress Award in the 8th Seiyu Awards. She voiced Tsutako Takeshima in Maria-sama ga Miteru, Negi Springfield in Negima!, Mikoto Misaka in A Certain Magical Index, Rei Hino/Sailor Mars in Sailor Moon Crystal, Touru Taki in Natsume Yūjin-chō and Ayaka Sunohara in Sunohara-Sō no Kanrinin-san. In video games, she voices Yūki Kusakabe in To Heart2, Esty Dee in Atelier, Kaoru Tanamachi in Amagami, Vert (Green Heart) in Hyperdimension Neptunia, and Makoto Niijima in Persona 5.
The Movie DB adatlap | IMDb adatlap
---
Makoto Kino szerepében:
Ami Koshimizu 1986-02-15 Kokubunji, Tokyo, Japan
Ami Koshimizu (小清水 亜美, Koshimizu Ami, February 15, 1986) is a Japanese singer, voice actress and stage actress affiliated with Office Restart. She was previously represented by Production Baobab and Axl One.
---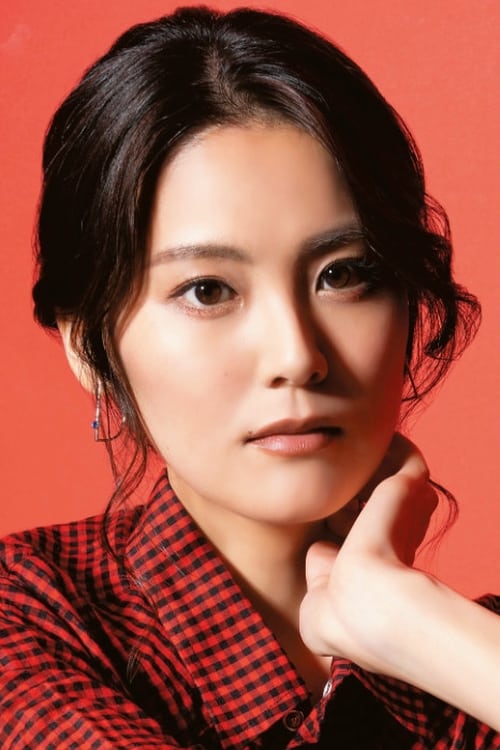 Ami Mizuno szerepében:
Hisako Kanemoto 1987-12-16 Okayama Prefecture, Japan
Hisako Kanemoto, also known as Juri Aikawa, is a Japanese voice actress from Okayama Prefecture, Japan. She is affiliated with Production Baobab. She released her first album "Fantastic Voyage" in 2014 under Victor Entertainment
The Movie DB adatlap | IMDb adatlap
---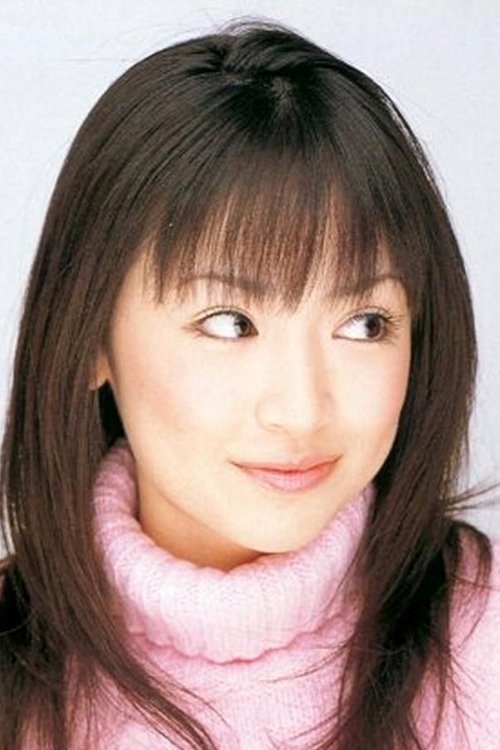 Usagi Tsukino szerepében:
Kotono Mitsuishi 1967-12-08 Tokyo, Japan
Kotono Mitsuishi is a Japanese voice actress and narrator from Tokyo. She was affiliated with Arts Vision and Lasley Arrow. As a young girl, Mitsuishi lived in Nagareyama, Chiba. Mitsuishi graduated from high school in 1986, and entered the Katsuta Voice Actor's Academy. In 1988, Mitsuishi made her voice acting debut as Tomoyo in the OVA Ace wo Nerae! 2. She became an instant celebrity with her role as Usagi Tsukino, when Sailor Moon debuted in 1992, and her popularity increased again with her role as Misato Katsuragi in the anime television series Neon Genesis Evangelion, as well as Murrue Ramius in both Mobile Suit Gundam SEED and Mobile Suit Gundam SEED Destiny, in 2002 and 2004 respectively.
The Movie DB adatlap | IMDb adatlap