Birdgirl / Judy Ken Sebben (voice) szerepében:
Paget Brewster 1969-03-10 Concord, Massachusetts, USA
Paget Valerie Brewster, born March 10, 1969, is an American actress and singer. She was first recognized for her recurring role as Kathy on the fourth season of the NBC sitcom Friends. Her breakthrough role came as FBI Supervisory Special Agent Emily Prentiss on the crime drama Criminal Minds, on which she appeared regularly from 2006 to 2012, and then returned to for guest appearances, before returning regularly in 2016. Her other roles include voicing Elise and Mr. Mumbles on Dan Vs., Frankie Dart on the final season of Community, the voice of Birdgirl in Harvey Birdman, Attorney at Law, Sara Kingsley on the Fox sitcom Grandfathered, and voicing Donald Duck's twin sister Della in the 2017 series of DuckTales, marking the first animated appearance of the character. ​From Wikipedia, the free encyclopedia
The Movie DB adatlap | IMDb adatlap
---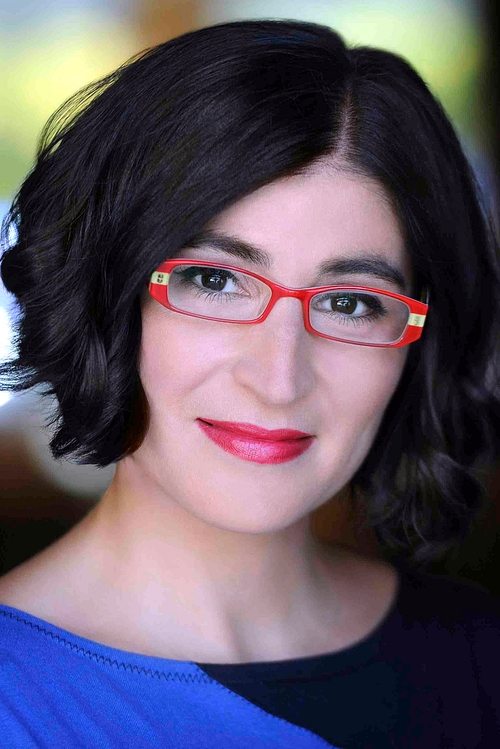 ---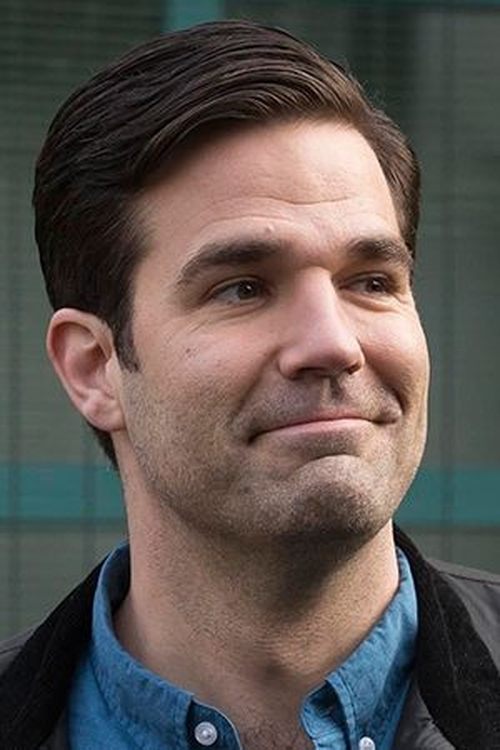 Brian O'Brien (voice) szerepében:
Rob Delaney 1977-01-19 Boston, Massachusetts, USA
Loot Delaney is an American-British comedian, Actor, author, and activist. He was the co-star and co-author of the TV show Catastrophe, and has showed up in minor parts in blockbuster activity parody films like Deadpool 2 and the Fast and Furious side project Hobbs and Shaw.
The Movie DB adatlap | IMDb adatlap
---
Evie 'The Big Ten' (voice) szerepében:
Sonia Denis
---
Gillian (voice) szerepében:
Kether Donohue 1985-10-31 Manhattan, New York
Kether Donohue is an American actress and singer. She is known for her role as Lindsay on You're the Worst and her role as a cappella leader Alice in Pitch Perfect.
The Movie DB adatlap | IMDb adatlap
---
Dog with Bucket Hat (voice) szerepében:
John Doman 1945-01-09 Philadelphia, Pennsylvania, USA
From Wikipedia, the free encyclopedia. John Doman (born January 9, 1945) is an American actor best known for playing Deputy Police Commissioner William Rawls on HBO series The Wire from 2002 to 2008 and Colonel Edward Galson on Oz in 2001. Doman was born in Philadelphia, PA and is an alumnus of Northeast Catholic High School. He is a 1962 graduate and a member of the School's Hall of Fame. He is a 1966 graduate of the University of Pennsylvania where he majored in English Literature and played varsity football. Doman had cameos in the 1997 films Cop Land and the 2003 Mystic River. He also had a role on the film The Opponent. Doman also had a small part in the critically acclaimed 2010 film Blue Valentine. On television, Doman has guest starred in the Star Trek: Deep Space Nine episode "Shakaar". He also portrayed Dr. Carl Deraad on Seasons 5 and 6 of ER, and has been introduced as bad-guy CEO Walter Kendrick on Season 2 of Damages. He provided the voice of Don Morello in the video game Mafia: City of Lost Heaven. Doman also provided the voice of Caesar in the video game Fallout New Vegas. He also played a small role in the famous action film, Die Hard with a Vengeance, as one of the site managers for the construction of a tunnel featured in the film. In 2011, Doman will star as Rodrigo Borgia in the forthcoming historical drama series Borgia by the French premium-pay TV Canal+ and flexes his powerful range starring in acclaimed director Pieter Gaspersz' AFTER opposite Kathleen Quinlan. Doman has also appeared in promotional advertisements for Versus television.    The promotional videos' soundtrack is a rendition of Metallica's "One" from Apocalyptica's 1998 Inquisition Symphony album. Prior to embarking on a successful acting career he spent 20 years in the advertising business. He is a former Marine Corps officer and a Vietnam veteran.
The Movie DB adatlap | IMDb adatlap
---
Paul 'The Feels' (voice) szerepében:
Tony Hale 1970-09-30 West Point, New York, USA
Tony Hale (born September 30, 1970) is an American two time Emmy Award-winning film and television actor and author, best known for playing neurotic Byron "Buster" Bluth on FOX's comedy series Arrested Development, as well as Gary Walsh, the downtrodden personal aide to Julia Louis-Dreyfus's Vice President Selina Meyers on HBO's Emmy Award-winning political comedy, Veep.
The Movie DB adatlap | IMDb adatlap
---