Bir Başkadır Színész- és szereplőlista
Meryem szerepében:
Öykü Karayel 1990-08-20 Istanbul, Turkey
Öykü Karayel was born in Istanbul in 1990 with her single twin brother Ezgi. Cemberlitas Girls High School graduated. When she was in her final year of high school, she received a short training at the Kenter Theater academy and then in 2007 she entered the Theater Department of the University of Istanbul Conservatory. While at the Conservatory, she went to London to study theater with a five-month exchange program. While she was a conservator student, she started playing the role of Ayse in "Güzel Seyler Bizim Tarafta", written and directed by Berkun Oya in 2010 at the Theater Krek. Her first professional experience was "Ayse" in the play "Güzel Seyler Bizim Tarafta", 16th Sadri Alisik Cinema and Theater Awards, "Efes Special Award" and "Theater Critics Association Young Talent Award". Between the years 2011-2013, she played with "Kivanç Tatlitug, Bugra Gülsoy, Bade Isçil, Merve Bolugur, Mustafa Avkiran, Zerrin Tekindor, Hale Soygazi and Kaan Tasaner in the series "Kuzey Güney". Öykü Karayel is also a certified underwater diving expert. Öykü was starred in the Turkish show Muhtesem Yuzyil: Kosem.She also bagged a Turkish film in the year 2015 by the name Bulanti. This was a story based on the life of Ahmet who has to struggle the loss of his beloved wife and son. Öykü played a key role in the film that had Zeki Demirkubuz , Sebnem Hassanisoughi and Öykü in the lead roles. Öykü is fond of dancing and spending time with her family. She is also a travel enthusiast and is known among her co stars as a warm person.
The Movie DB adatlap | IMDb adatlap
---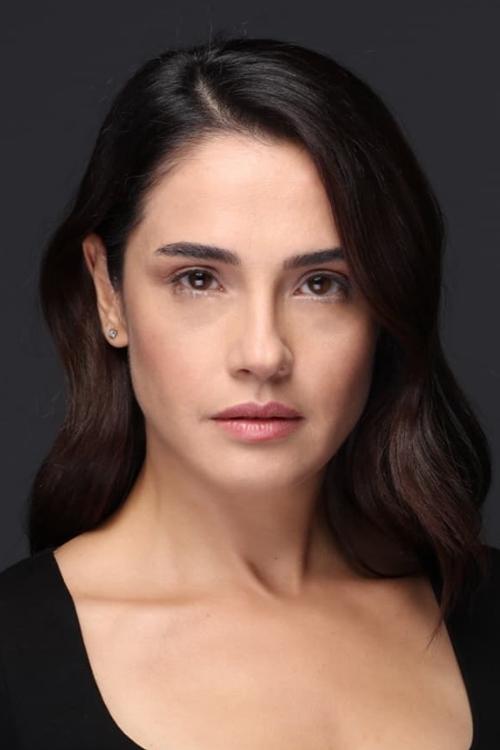 Ruhiye szerepében:
Funda Eryiğit 1984-11-06 Zwolle, Overijssel, Netherlands
Funda Eryigit is a Turkish serial, cinema and theater actress. After graduating from Kadir Has Anatolian High School, she graduated from Istanbul University State Conservatory Theater Department after completing the International Relations Department of Istanbul University Political Sciences Faculty. She won the best actress award in the musical / comedy category at the 18th Sadri Alisik Theater and Cinema Player Awards with the performance of Istanbul State Theater's Silence in the 2012-2013 season. She has also been nominated for best actress in the 17th Afife Theater Awards. In 2016, she appeared in the Poyraz Karayel series. She was first recognised for Canim Ailem. She is popular for playing the role of Esra in Gecenin Kralicesi.
The Movie DB adatlap | IMDb adatlap
---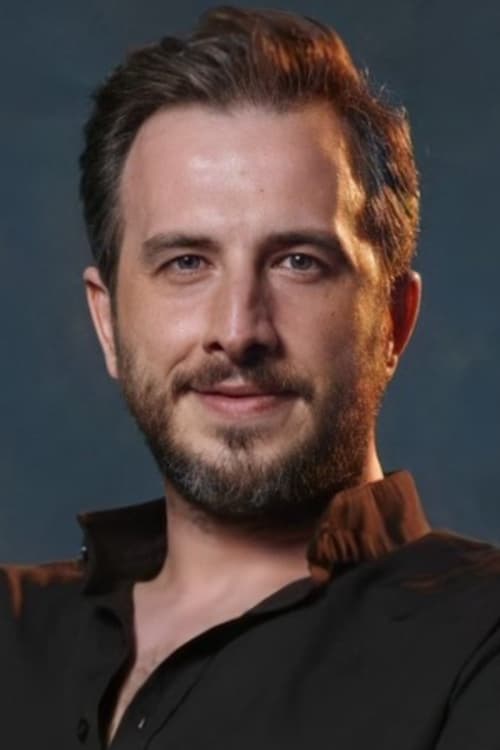 ---
---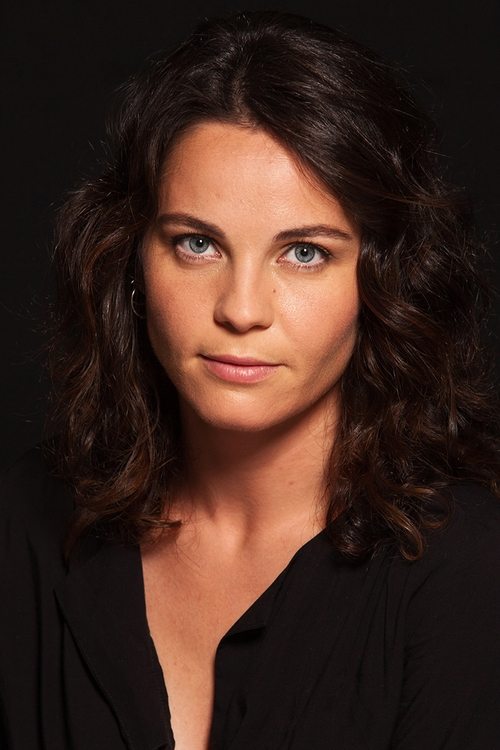 Gülbin szerepében:
Tülin Özen 1980-12-24 İskenderun, Hatay, Turkey
Her both parents are engineers. She has one younger sister. Her interest in theatre started in her high school years. Graduated from Izmir Bornova Anatolian High School. While she was a third year student studying Electrical Engineering in Istanbul Technical University (ITU), she took an exam from Yeditepe University and won a scholarship. Afterwards, she left ITU and started studying in Yeditepe University and also joined Yeditepe Theatre. She won Golden Orange of Best Actress in the movie Angel's Fall (2005) from Semih Kaplanoglu.
The Movie DB adatlap | IMDb adatlap
---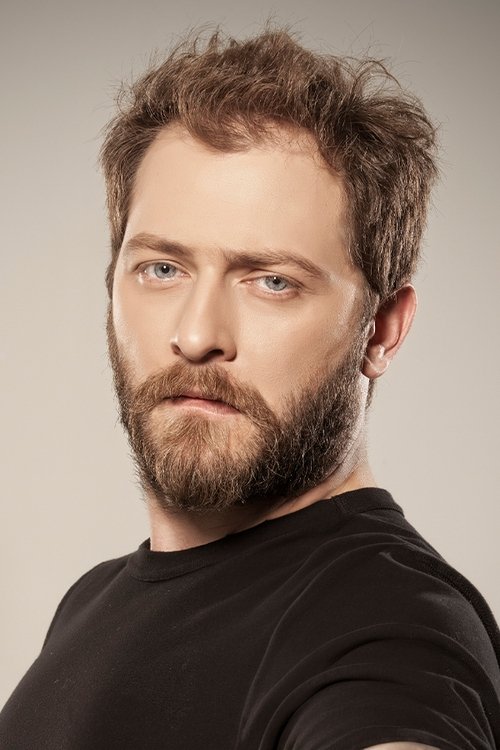 Sinan szerepében:
Alican Yücesoy 1982-10-22 Istanbul, Turkey
Alican Yücesoy is a Turkish actor and director. His maternal family is of Turkish descent who immigrated from Ruse which Turk minority in Bulgaria live. His paternal family is of Arab descent. After completing his primary, secondary and high school education in Bursa, Yücesoy enrolled in Haliç University Theatre Department for acting education. He started to work at Bakirköy Municipality Theatre after he participated in an audition the day after he entered the school. He later started appearing in TV series and movies. As of 2015, he is the new general art director of Bakirköy Municipality Theatre. - IMDb Mini Biography By: yusufpiskin
The Movie DB adatlap | IMDb adatlap
---