Big Mouth Színész- és szereplőlista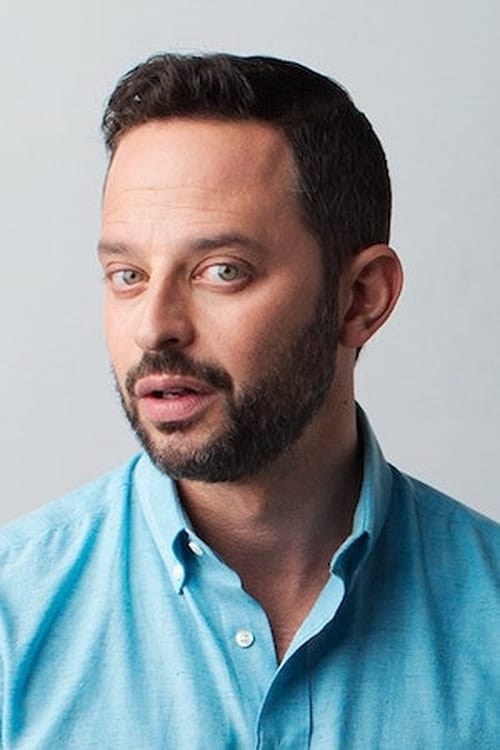 Nick Birch / Maury the Hormone Monster / Coach Steve (voice) szerepében:
Nick Kroll 1978-06-05 Rye, New York, U.S.
Nick Kroll (born June 5, 1978) is an American actor, comedian, writer, and producer. He is best known for his role as Rodney Ruxin in the FX/FXX comedy series The League, and for creating and starring in the Comedy Central series Kroll Show. He has had supporting roles in films such as I Love You, Man, Date Night, Get Him to the Greek, Dinner for Shmucks, and A Good Old Fashioned Orgy and more prominent roles in films such as Adult Beginners, Joshy, My Blind Brother, Sausage Party, and Loving.
The Movie DB adatlap | IMDb adatlap
---
Andrew Glouberman (voice) szerepében:
John Mulaney 1982-08-26 Chicago, Illinois, USA
John Edmund Mulaney is an American stand-up comedian, actor, writer, producer born 26th of August, 1982. He is best known for his work as a writer on Saturday Night Live and his standup specials: The Top Part, New In Town, The Comeback Kid, Kid Gorgeous At Radio City and Baby J.
The Movie DB adatlap | IMDb adatlap
---
Jessi Glaser (voice) szerepében:
Jessi Klein 1975-08-17 New York, New York, USA
Jessi Ruth Klein is an American comedy writer and stand-up comic based out of New York City. Klein has regularly appeared on shows such as The Showbiz Show with David Spade and VH1's Best Week Ever and has performed stand-up on Comedy Central's Premium Blend.
---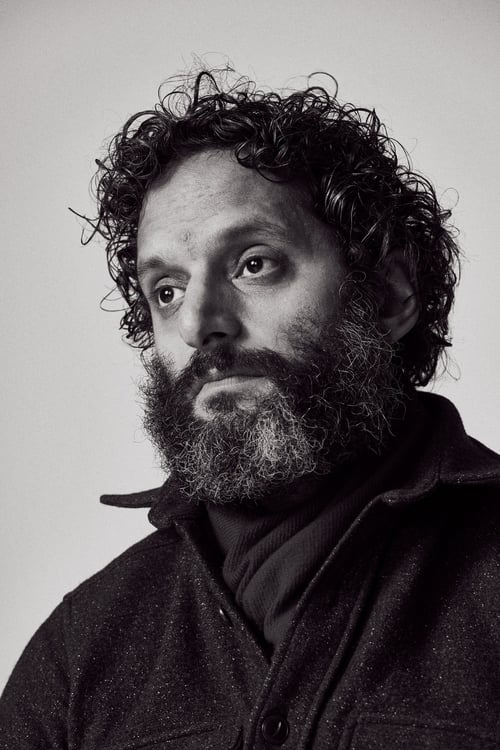 Jay Bilzerian (voice) szerepében:
Jason Mantzoukas 1972-12-18 Nahant, Massachusetts, USA
Jason Mantzoukas is an American actor, comedian, and writer. Although he is often cast as characters of Middle Eastern ethnicity, Mantzoukas is of Greek descent. He is best known for his recurring role as Rafi in the FX comedy series The League and co-starring alongside Sacha Baron Cohen in The Dictator. 
The Movie DB adatlap | IMDb adatlap
---
Matthew MacDell (voice) szerepében:
Andrew Rannells 1978-08-23 Omaha, Nebraska, USA
Andrew Scott Rannells was born on August 23, 1978 in the city of Omaha (Nebraska), in the United States. He studied in the Creighton Preparatory School in his hometown, and after finishing secondary, briefly attended Marymount Manhattan College. Throughout his career, Rannells won a Grammy Award and was nominated for the Tony Awards. He is known for his portrayal as Elder Price in the 2011 Broadway musical "The Book of Mormon", for which he received a nomination for the Tony Award for Best Performance by a Leading Actor in a Musical. He won the 2012 Grammy Award for Best Musical Theater Album as a featured soloist on the musical's original Broadway cast recording. His other credits on Broadway include the works of "Jersey Boys" as Bob Gaudio and "Hairspray", as Link Larkin. Andrew began his career in film and television in the mid-90's, developed primarily as a voice artist. Between the numerous animated series in which he has worked, titles are counted as "Street Sharks", "One Piece", "Yugio: Duel Monsters", "Yu-Gi-Oh!", "Liberty's Kids: Est. 1776", "Shaman Kingu," Kakutou ryouri densetsu bistro recipe", " Cubix, "Sonic X", Robots for Everyone", "Pokémon" and" Shukan Pok mon hosokyoku ". Rannells played the role of Elijah Krantz on the HBO series "Girls" and had the leading role of Bryan Buckley in the NBC series "The New Normal". Andrew also filmed some feature films - he had a brief participation in "Sex and the City 2" (2010), and a role of starring in the comedy starring Kirsten Dunst, "Bachelorette" (2012). In 2014, Rannells filled in as a replacement for Hedwig in the rock musical "Hedwig and the Angry Inch". A year later, Rannells briefly played the role of King George III in the hit Broadway musical "Hamilton". He soon secured the role of Whizzer Brown in the Broadway revival of "Falsettos", directed by James Lapine. In 2018, Rannells portrayed the role of Larry in the Broadway musical "The Boys in the Band", alongside other notable actors. He is currently playing the role of Blair Pfaff in the American comedy series "Black Monday" on Showtime.
The Movie DB adatlap | IMDb adatlap
---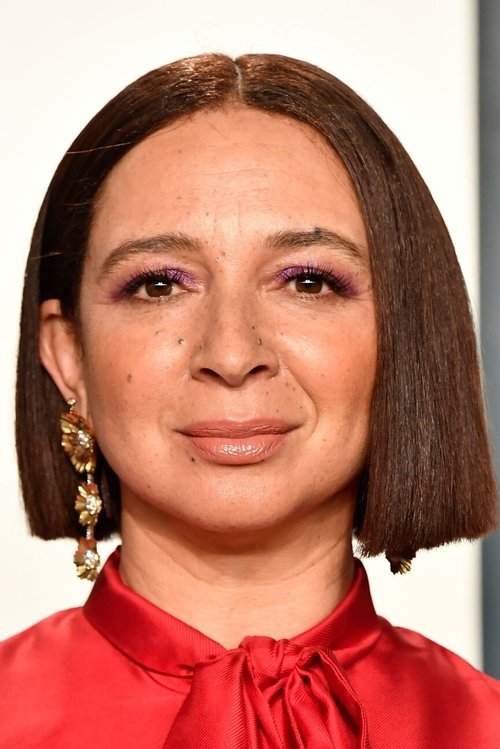 Diane Birch / Constance the Hormone Monstress (voice) szerepében:
Maya Rudolph 1972-07-27 Gainesville, Florida, USA
Maya Khabira Rudolph (born July 27, 1972) is an American actress, comedian, and singer. In 2000, she became a cast member on the NBC sketch comedy show Saturday Night Live (SNL), and later played supporting roles in the films 50 First Dates (2004), A Prairie Home Companion (2006), and Idiocracy (2006). Since leaving SNL in 2007, Rudolph has appeared in various films, including Grown Ups (2010) and its 2013 sequel, Bridesmaids (2011), Inherent Vice (2014), Sisters (2015), CHiPs (2017), Life of the Party (2018), Wine Country (2019), and Disenchanted (2022). She has also provided voice acting roles for the animated films Shrek the Third (2007), Big Hero 6 (2014), The Angry Birds Movie (2016), The Emoji Movie (2017), The Willoughbys (2020), The Mitchells vs. the Machines (2021), and Luca (2021). From 2011 to 2012, Rudolph starred as Ava Alexander in the NBC sitcom Up All Night. In 2016, she co-hosted the variety series Maya & Marty with Martin Short. Since 2017, she has voiced various characters in the Netflix animated sitcom Big Mouth, including Connie the Hormone Monstress, which won her Primetime Emmy Awards in 2020 and 2021. For her portrayal of United States senator and vice-presidential candidate Kamala Harris on Saturday Night Live, she won the Primetime Emmy Award for Outstanding Guest Actress in a Comedy Series Rudolph appeared in the NBC fantasy comedy series The Good Place (2018–2020), for which she received three Primetime Emmy Award nominations. From 2019 to 2021, she starred in the Fox animated sitcom Bless the Harts. In 2022, she began starring in the comedy series Loot, also serving as an executive producer.
The Movie DB adatlap | IMDb adatlap
---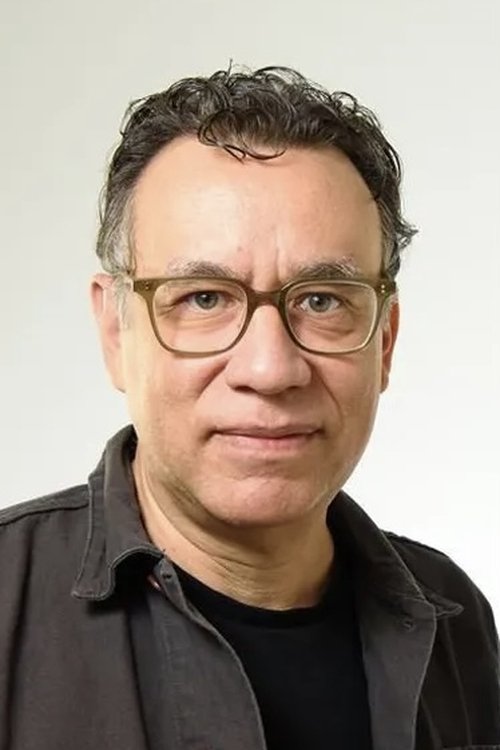 Elliot Birch (voice) szerepében:
Fred Armisen 1966-12-04 Hattiesburg, Mississippi, USA
Alfredo "Fred" Armisen (born December 4, 1966) is an American actor, comedian and musician best known for his work as a cast member on Saturday Night Live, and portraying off-color foreigners in various comedy films such as EuroTrip, Cop Out or Anchorman: The Legend of Ron Burgundy. With Carrie Brownstein, he is the co-creator and co-star of the IFC sketch series Portlandia. He also recently voices Speedy Gonzales in The Looney Tunes Show on Cartoon Network. Description above from the Wikipedia article Fred Armisen, licensed under CC-BY-SA,full list of contributors on Wikipedia.
The Movie DB adatlap | IMDb adatlap
---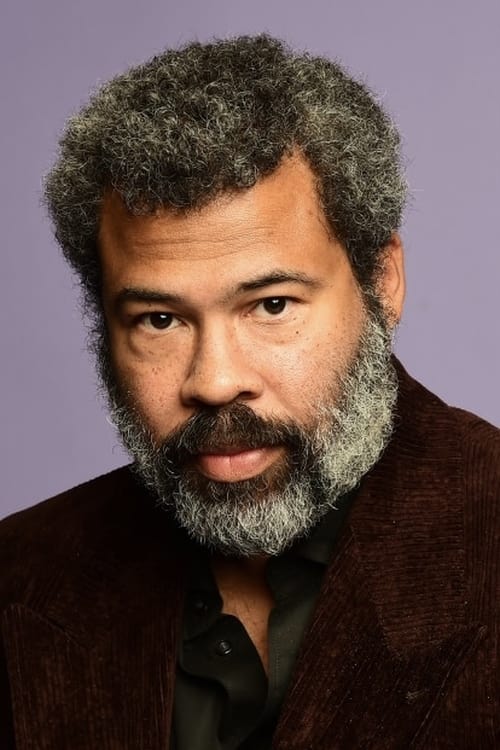 Ghost of Duke Ellington (voice) szerepében:
Jordan Peele 1979-02-21 New York City, New York, USA
Jordan Peele was born in New York City and was raised by his single mother on Manhattan's Upper West Side. He graduated from The Calhoun School on Manhattan's Upper West Side, and went on to Sarah Lawrence College. After two years, Peele dropped out to form a comedy duo with his college roommate and future Key & Peele comedy writer, Rebecca Drysdale. As of 2016, he is married to comedian Chelsea Peretti. In 2018, he won his first Oscar for writing his directorial debut, Get Out.
The Movie DB adatlap | IMDb adatlap
---
Missy Foreman-Greenwald (voice) szerepében:
Ayo Edebiri 1995-10-03 Boston, Massachusetts, USA
Ayo Edebiri (born October 3, 1995) is an American comedian, writer, producer and actress. She appeared on Comedy Central's Up Next and co-hosts the podcast Iconography with Olivia Craighead. Edebiri replaced Jenny Slate as Missy on Big Mouth and debuted in the role at the end of the show's fourth season in 2020. Description above from the Wikipedia article Ayo Edebiri, licensed under CC-BY-SA, full list of contributors on Wikipedia.
The Movie DB adatlap | IMDb adatlap