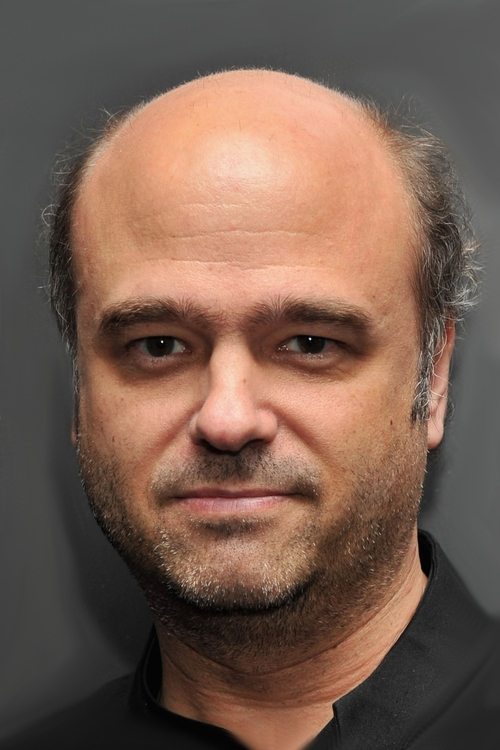 Baymax (voice) szerepében:
Scott Adsit 1965-11-26 Northbrook, Illinois, USA
From Wikipedia, the free encyclopedia. Scott Adsit (born November 26, 1965, height 6' 2" (1,88 m)) is an American actor, writer and improvisational comedian. He is currently known for co-starring as Pete Hornberger in the hit NBC comedy 30 Rock and for his work in the Adult Swim stop-motion animation programs Moral Orel and Mary Shelley's Frankenhole. Description above from the Wikipedia article Scott Adsit, licensed under CC-BY-SA, full list of contributors on Wikipedia. ​
The Movie DB adatlap | IMDb adatlap
---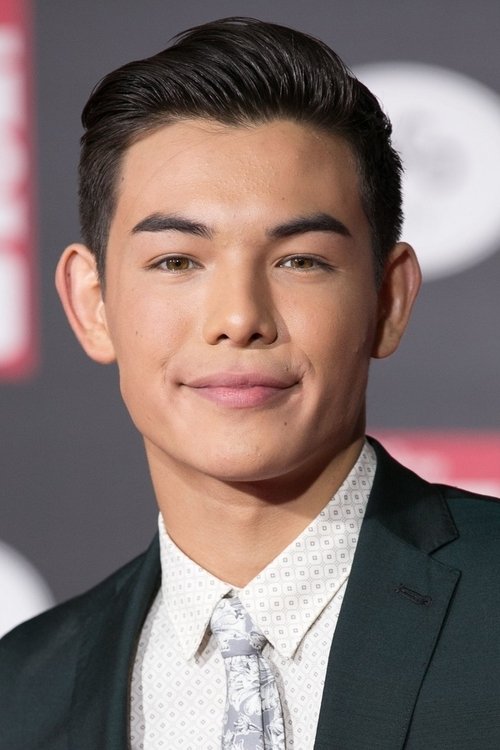 Hiro (voice) szerepében:
Ryan Potter 1995-09-12 Portland, Oregon, USA
Ryan Potter is a U.S. actor, director, martial artist, photographer and philanthropist. He was born in Portland, Oregon but spent much of his childhood in Tokyo. At the age of seven, he moved back to the United States. Ryan started acting at the age of fifteen, after seeing a leaflet looking for candidates for a martial arts-themed Nickelodeon series, Supah Ninjas (2011). He was cast as Mike Fukanaga on the show, which ran from 2011 to 2013. He also played Fred's Best Friend on the series Fred: The Show (2012). In 2013, Ryan appeared in the short film Save the Date (2013). In 2014, he starred in both the independent film Senior Project (2014) and Disney's computer-animated superhero blockbuster Big Hero 6 (2014). In the latter film, he voiced the lead character, Hiro Hamada, a child prodigy who teams with a large robot. Ryan voiced Hiro again the video-game Disney Infinity: Marvel Super Heroes (2014). Ryan will next play Eric Barret in the film Underdog Kids (2015). In 2011, Ryan founded Toy Box of Hope, a charity for children living in homeless shelters and transitive living facilities.
The Movie DB adatlap | IMDb adatlap
---
Go Go (voice) szerepében:
Jamie Chung 1983-04-10 San Francisco, California, USA
Jamie Jilynn Chung (born April 10, 1983) is an American actress known to reality television audiences as a cast member on the MTV reality television series, The Real World: San Diego and its spin-off show, Real World/Road Rules Challenge: The Inferno II, and for her appearances in TV and films, such as I Now Pronounce You Chuck and Larry, Sorority Row, and Sucker Punch.
The Movie DB adatlap | IMDb adatlap
---
Wasabi (voice) szerepében:
Khary Payton 1972-05-16 Augusta, Georgia, US
Khary Payton (born May 16, 1972 in Augusta, Georgia) is an American actor and voice actor best known for playing Cyborg in the Teen Titans animated series and the upcoming Online video Game: DC Universe Online. In the cartoon series Justice League, Payton provided the voice of the villain Ten (from the Royal Flush Gang). He also provided the voice of Drebin in the game Metal Gear Solid 4: Guns of the Patriots. Currently, he appears on a recurring basis as Dr. Terrell Jackson on the ABC daytime soap opera General Hospital. Description above from the Wikipedia article Khary Payton, licensed under CC-BY-SA, full list of contributors on Wikipedia​
The Movie DB adatlap | IMDb adatlap
---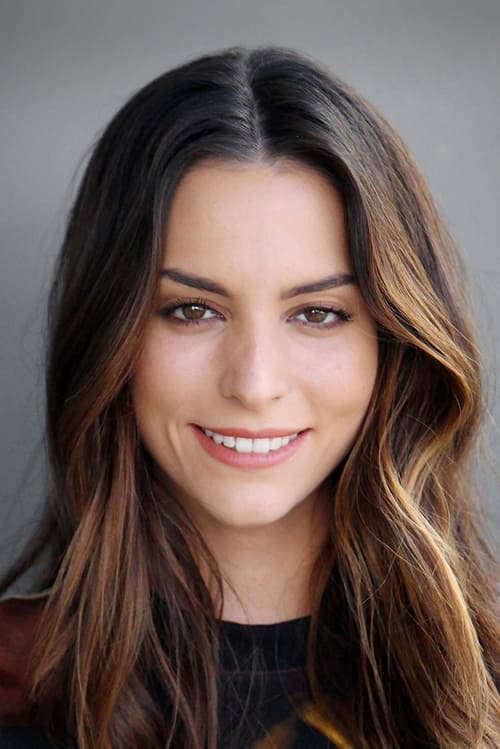 Honey Lemon (voice) szerepében:
Génesis Rodríguez 1987-07-29 Miami, Florida, USA
Génesis Rodríguez Pérez (born July 29, 1987) is an American actress. She is known for her roles in the Telemundo television telenovela series Prisionera, Dame Chocolate and Doña Bárbara. She also played Becky Ferrer on Days of our Lives. She has also starred in the films Man on a Ledge, Casa de Mi Padre, What to Expect When You're Expecting, and The Last Stand.
The Movie DB adatlap | IMDb adatlap
---
Aunt Cass (voice) szerepében:
Maya Rudolph 1972-07-27 Gainesville, Florida, USA
Maya Khabira Rudolph (born July 27, 1972) is an American actress, comedian, and singer. In 2000, she became a cast member on the NBC sketch comedy show Saturday Night Live (SNL), and later played supporting roles in the films 50 First Dates (2004), A Prairie Home Companion (2006), and Idiocracy (2006). Since leaving SNL in 2007, Rudolph has appeared in various films, including Grown Ups (2010) and its 2013 sequel, Bridesmaids (2011), Inherent Vice (2014), Sisters (2015), CHiPs (2017), Life of the Party (2018), Wine Country (2019), and Disenchanted (2022). She has also provided voice acting roles for the animated films Shrek the Third (2007), Big Hero 6 (2014), The Angry Birds Movie (2016), The Emoji Movie (2017), The Willoughbys (2020), The Mitchells vs. the Machines (2021), and Luca (2021). From 2011 to 2012, Rudolph starred as Ava Alexander in the NBC sitcom Up All Night. In 2016, she co-hosted the variety series Maya & Marty with Martin Short. Since 2017, she has voiced various characters in the Netflix animated sitcom Big Mouth, including Connie the Hormone Monstress, which won her Primetime Emmy Awards in 2020 and 2021. For her portrayal of United States senator and vice-presidential candidate Kamala Harris on Saturday Night Live, she won the Primetime Emmy Award for Outstanding Guest Actress in a Comedy Series Rudolph appeared in the NBC fantasy comedy series The Good Place (2018–2020), for which she received three Primetime Emmy Award nominations. From 2019 to 2021, she starred in the Fox animated sitcom Bless the Harts. In 2022, she began starring in the comedy series Loot, also serving as an executive producer.
The Movie DB adatlap | IMDb adatlap
---
Fred (voice) szerepében:
Brooks Wheelan 1986-08-21 Cedar Rapids, Iowa, USA
Brooks Wheelan is an American stand-up comedian, actor, writer, and podcaster. First breaking through as a cast member and writer for the NBC sketch comedy series Saturday Night Live during the 2013–2014 season, Wheelan currently hosts the podcast Entry Level.
---
Heathcliff (voice) szerepében:
David Shaughnessy 1957-03-03 London, United Kingdom
avid Shaughnessy is an English actor, producer and director best known for his voice-work in Big Hero 6, Big Hero 6: The Series, Fallout 4, Labyrinth, Mass Effect, Peter Pan and the Pirates, Star Wars Rebels, The Darkness II, The Elder Scrolls and Warcraft. He has directed for shows such as Days of Our Lives, The Bold and the Beautiful and The Young and The Restless. He is the brother of actor Charles Shaughnessy.
The Movie DB adatlap | IMDb adatlap