Sam Fox szerepében:
Pamela Adlon 1966-07-09 New York City, New York, USA
Pamela Adlon (née Segall; born July 9, 1966) is an American actress, voice actress, screenwriter, producer, director, and creator. She voiced Bobby Hill on the animated comedy series King of the Hill (1997–2010), for which she won a Primetime Emmy Award, Ashley Spinelli on the animated comedy series Recess (1997–2003), and the title character from the Pajama Sam video game series. Her other voice work for cartoon series includes Bobby's World, Quack Pack, Jumanji (1996), Jungle Cubs, Recess, 101 Dalmatians: The Series, The Oblongs, Kid vs. Kat, Squirrel Boy, Pound Puppies, Bob's Burgers, Thundercats (2011), Rick and Morty, Big Mouth, and Human Resources. She provided the voice of Vidia in several Tinker Bell movies. She has also voiced for other animated movies including FernGully: The Last Rainforest, The Trumpet of the Swan and The Animatrix, as well as the movies from the TV cartoon series Recess. Notably, she provided the voice of Mrs. Wolowitz, Howard's mom, on The Big Bang Theory. She is known for her roles on the comedy-drama series Californication (2007–2014) and Louie (2010–2015), on which she was also a writer and producer. Since 2016, she has starred as Sam Fox on the FX comedy-drama series Better Things, which she also co-created, writes, produces and directs. Her movies include Say Anything..., The Adventures of Ford Fairlane, Bed of Roses, Sgt. Bilko, Bumblebee, and The King of Staten Island.
The Movie DB adatlap | IMDb adatlap
---
Phil szerepében:
Celia Imrie 1952-07-15 Guildford, Surrey, England, UK
Celia Imrie (born 15 July 1952) is an English actress. In a career starting in the early 1970s, Imrie has played Marianne Bellshade in Bergerac, Philippa Moorcroft in Dinnerladies, Miss Babs in Acorn Antiques, Diana Neal in After You've Gone, and Gloria Millington in Kingdom. She has been described as "one of the most successful British actresses of recent decades". From Wikipedia, the free encyclopedia
The Movie DB adatlap | IMDb adatlap
---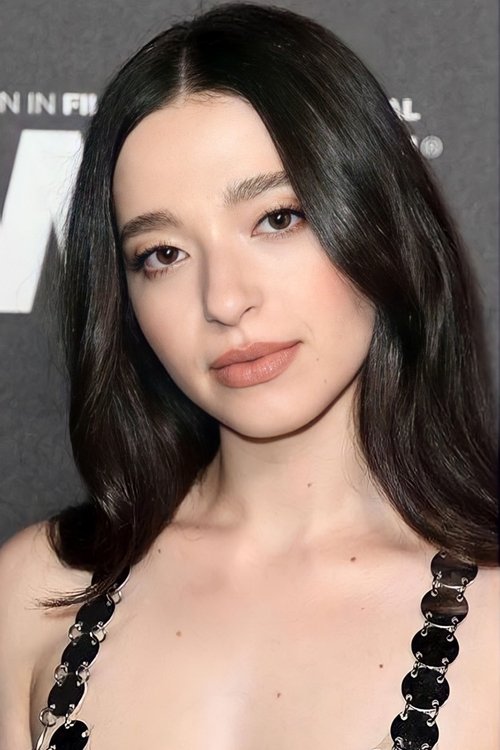 Max szerepében:
Mikey Madison 1999-03-24 Los Angeles, California, USA
Mikey Madison was born on March 25, 1999 in Los Angeles, California, USA. She is an actress, known for Once Upon a Time in Hollywood (2019) and Scream (2022).
The Movie DB adatlap | IMDb adatlap
---
Frankie szerepében:
Hannah Riley 2003-06-28 Birmingham, Alabama, USA
Hannah Riley, previously credited as Hannah Alligood, is an American actress known for her role as Frankie in the FX television series Better Things.
The Movie DB adatlap | IMDb adatlap
---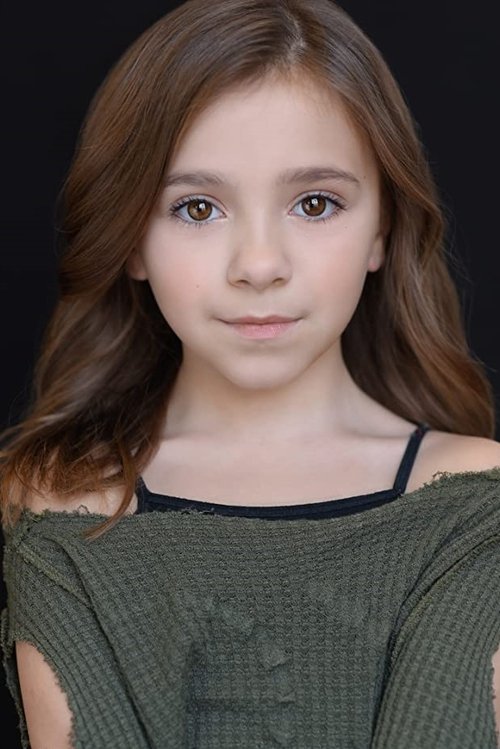 Duke szerepében:
Olivia Edward 2007-01-25 Long Island, New York, USA
---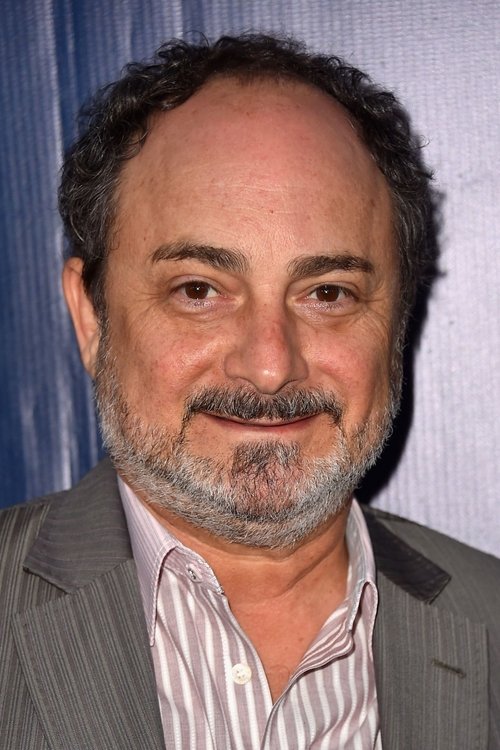 Marion szerepében:
Kevin Pollak 1957-10-30 San Francisco, California, USA
Kevin Pollak is an American actor, impressionist, game show host, and comedian. He started performing stand-up comedy at the age of 10 and touring professionally at the age of 20. In 1988, Pollak landed a role in George Lucas' Willow, directed by Ron Howard, and began his acting career.
The Movie DB adatlap | IMDb adatlap