---
Hülya szerepében:
Ebru Özkan 1978-11-18 Ankara, Türkiye
Ebru Özkan (born 18 November 1978) is a Turkish actress. Özkan rose to prominence with her role as Halide in Hanımın Çiftliği.[2] She continued her television career with the series Not Defteri, where she played the character of Suna. She played the character of Dilara in the series Paramparça, which was broadcast between 2014 and 2017 and lasted for 3 seasons. In 2018, she played the character of Melek in the TV series Şahin Tepesi. Later, she had the role of İpek Tekin in Hekimoğlu, the Turkish adaptation of the House, M.D. series. She then shared the lead role with Erdal Beşikçioğlu in the TV series Hakim, which is an adaptation of Your Honor. Together with Timuçin Esen, with whom she shared the leading role in the Hekimoğlu series, she appeared in the Disney+ series Ben Gri. In 2023, she portrayed a mystical character named Çavgeş in the Netflix original series Shahmaran.
---
Arda szerepében:
Alican Yücesoy 1982-10-22 Istanbul, Turkey
Born 1982 in Istanbul, Alican Yücesoy is a Turkish actor, director, screenwriter and producer. He gained international recognition with his role in the Japanese-Turkish co-production 125 Years Memory. He has been married to actress Melisa Sözen since 2013.
The Movie DB adatlap | IMDb adatlap
---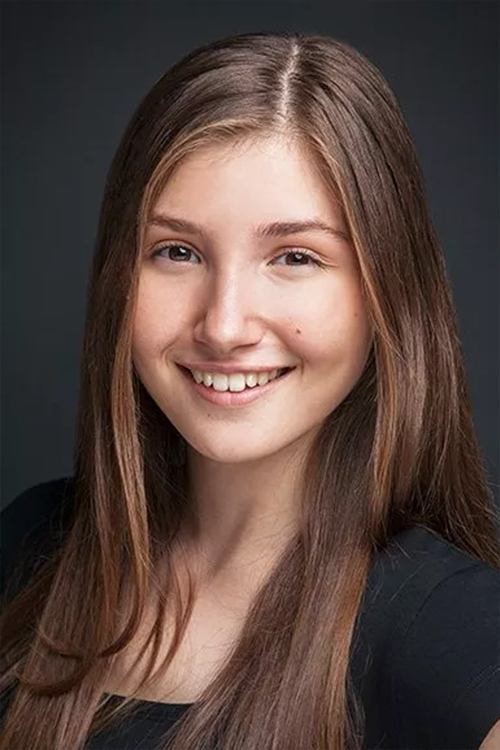 ---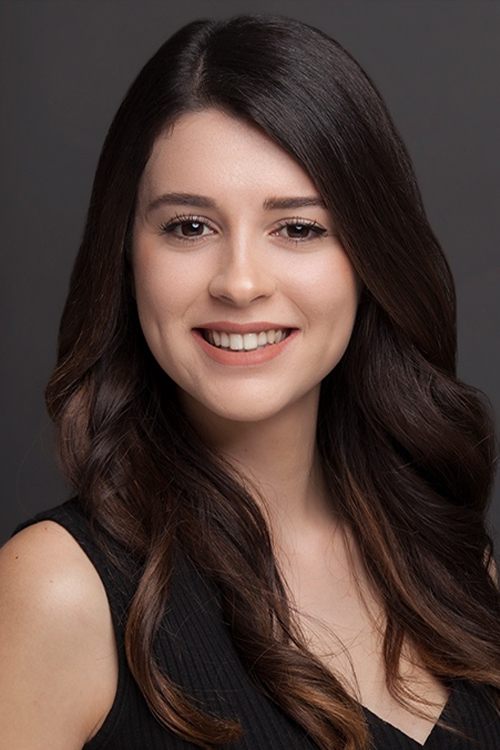 Selin szerepében:
Buçe Buse Kahraman 1996-04-01 İzmir, Türkiye
---
Bülent szerepében:
Onur Bilge 1983-02-18 Tunceli, Turkey
---
Leyla szerepében:
Selin Kahraman