Ben Gri Színész- és szereplőlista
Fuat szerepében:
Timuçin Esen 1973-08-14 Adana, Türkiye
Mahmut Timuçin Esen (born 14 August 1973) is a Turkish actor. Esen starred in the film Gönül Yarası alongside Şener Şen for which he won both a Golden Orange and a SİYAD award. He had first main TV role in hit police series Hırsız Polis.
The Movie DB adatlap | IMDb adatlap
---
Hülya szerepében:
Ebru Özkan 1978-11-18 Ankara, Türkiye
Ebru Özkan (born 18 November 1978) is a Turkish actress. Özkan rose to prominence with her role as Halide in Hanımın Çiftliği.[2] She continued her television career with the series Not Defteri, where she played the character of Suna. She played the character of Dilara in the series Paramparça, which was broadcast between 2014 and 2017 and lasted for 3 seasons. In 2018, she played the character of Melek in the TV series Şahin Tepesi. Later, she had the role of İpek Tekin in Hekimoğlu, the Turkish adaptation of the House, M.D. series. She then shared the lead role with Erdal Beşikçioğlu in the TV series Hakim, which is an adaptation of Your Honor. Together with Timuçin Esen, with whom she shared the leading role in the Hekimoğlu series, she appeared in the Disney+ series Ben Gri. In 2023, she portrayed a mystical character named Çavgeş in the Netflix original series Shahmaran.
The Movie DB adatlap | IMDb adatlap
---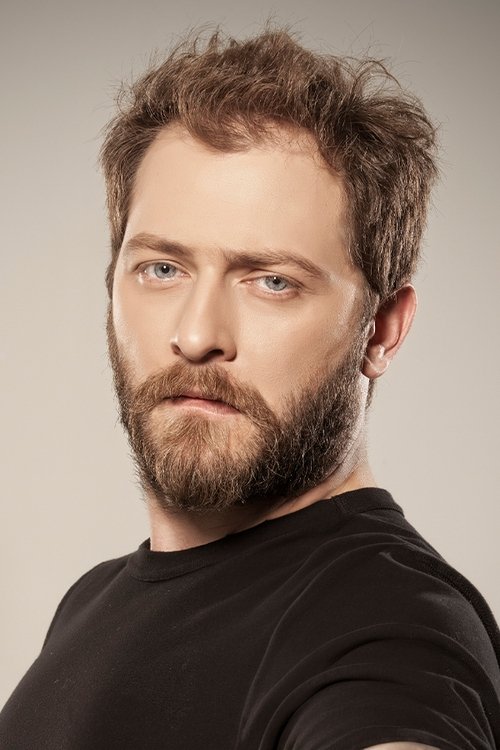 Arda szerepében:
Alican Yücesoy 1982-10-22 Istanbul, Turkey
Alican Yücesoy is a Turkish actor and director. His maternal family is of Turkish descent who immigrated from Ruse which Turk minority in Bulgaria live. His paternal family is of Arab descent. After completing his primary, secondary and high school education in Bursa, Yücesoy enrolled in Haliç University Theatre Department for acting education. He started to work at Bakirköy Municipality Theatre after he participated in an audition the day after he entered the school. He later started appearing in TV series and movies. As of 2015, he is the new general art director of Bakirköy Municipality Theatre. - IMDb Mini Biography By: yusufpiskin
The Movie DB adatlap | IMDb adatlap
---
---
Selin szerepében:
Buçe Buse Kahraman 1996-04-01 İzmir, Türkiye
---
Bülent szerepében:
Onur Bilge 1983-02-18 Tunceli, Turkey
---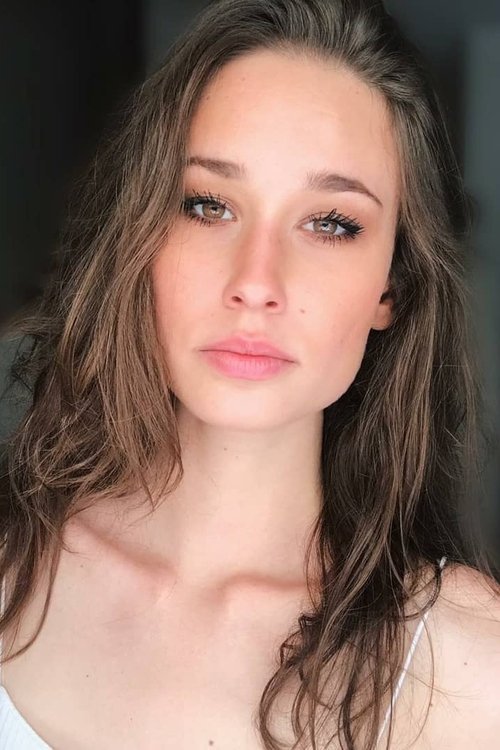 Leyla szerepében:
Selin Kahraman 1995-01-01 Ankara, Türkiye
Selin Kahraman was born on January 1, 1995. She was born in the capital Ankara. Shee completed her university education as a graduate of Hacettepe University Ankara State Conservatory Theater Department. Kahraman appears in serials and theater plays such as Yeşilçam (2021) and The Choice (2022).
Yeşilçam
sorozat
TMDb