Bellevue Színész- és szereplőlista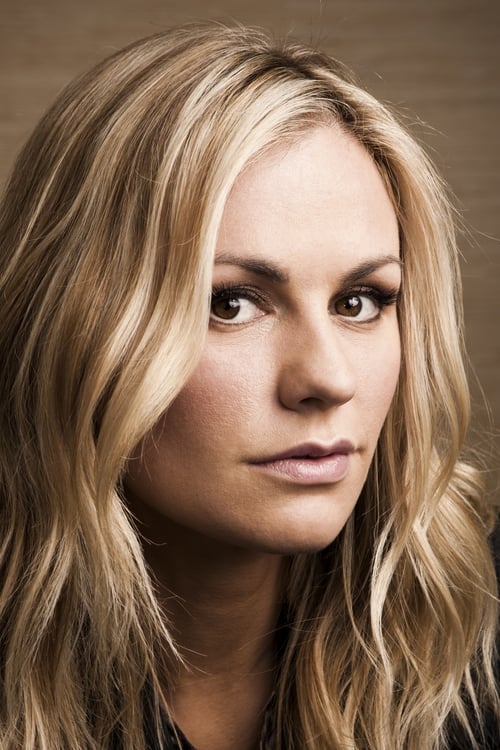 Annie Ryder szerepében:
Anna Paquin 1982-07-24 Winnipeg, Manitoba, Canada
Anna Hélène Paquin (born 24 July 1982) is a New Zealand actress. Born in Winnipeg and raised in Wellington, Paquin made her acting debut portraying Flora McGrath in the romantic drama film The Piano (1993), for which she won the Academy Award for Best Supporting Actress at age 11, making her the second-youngest winner in Oscar history. As a child actress, she received multiple Young Artist Award nominations for her roles in Fly Away Home (1996), The Member of the Wedding (1997), and A Walk on the Moon (1999), and a Screen Actors Guild Award nomination for appearing in Cameron Crowe's comedy-drama film Almost Famous (2000). She also appeared in the films Jane Eyre (1996) and Amistad (1997). Paquin continued to perform prominent roles into adulthood, portraying mutant superheroine Rogue in the 20th Century Fox X-Men franchise (2000–2014), for which she was nominated for a Saturn Award for her performance in the first installment. Her other film credits include 25th Hour (2002), Trick 'r Treat (2007), Margaret (2011), The Good Dinosaur (2015), and The Irishman (2019). She played the lead role of Sookie Stackhouse in the HBO vampire drama television series True Blood (2008–2014). For her performance in the series, Paquin won the Golden Globe Award for Best Actress in 2009, and was nominated for an additional Golden Globe Award, as well as three Saturn Awards and a Screen Actors Guild Award, in 2010. Among other accolades, Paquin was nominated for a Primetime Emmy Award, a Golden Globe Award, and a Screen Actors Guild Award for her work on the television film Bury My Heart at Wounded Knee (2007). She received an additional Golden Globe Award nomination for her work on the television film The Courageous Heart of Irena Sendler (2009).
The Movie DB adatlap | IMDb adatlap
---
Peter Welland szerepében:
Shawn Doyle 1968-09-19 Wabush, Newfoundland, Canada
Shawn Doyle (born 1968) is a Canadian actor. Doyle was born and raised in Wabush, Newfoundland, the son of actor Jerry Doyle. He moved to Toronto to study theatre at York University. He has won three awards for his critically acclaimed performance as Dennis Langley in The Eleventh Hour. Since moving to Los Angeles, he has also starred in the American shows 24 as Ronnie Lobell, Desperate Housewives as Mr. Hartley and as Joey Henrickson in Big Love. He has also made several film appearances; as Jack Shepard in Frequency and as Brian in 1998's Babyface and as Stephen in 2005 film Sabah, A Love Story. His TV movie roles include John in the film adaptation of The Robber Bride and a lawyer in Lost. He had a recurring role as "Joey Henrickson" a former NFL player and brother of Bill Henrickson, the main character in the HBO series Big Love and currently stars as agoraphobic chess genius Arkady Balagan in the Showcase original series Endgame. He is married to actress Allegra Fulton and together they have one son Description above from the Wikipedia article Shawn Doyle, licensed under CC-BY-SA, full list of contributors on Wikipedia.
The Movie DB adatlap | IMDb adatlap
---
---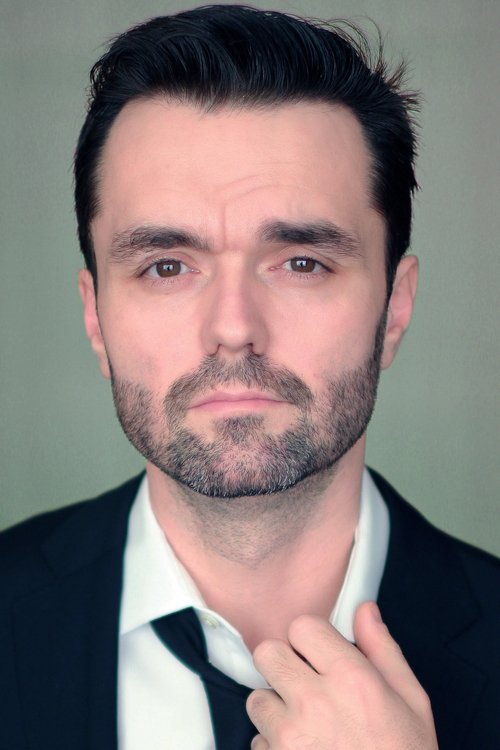 Brady Holt szerepében:
Billy MacLellan 1974-01-31 Cape Breton, Nova Scotia, Canada
Billy MacLellan is a Canadian stage, film and television actor and director. He's a graduate of the National Theatre School of Canada in Montreal, and he holds degrees in Acting from Concordia University, Montreal, Quebec, and in Independent Documentary Film from Humber College, Toronto, Ontario, Canada.
The Movie DB adatlap | IMDb adatlap
---
---
---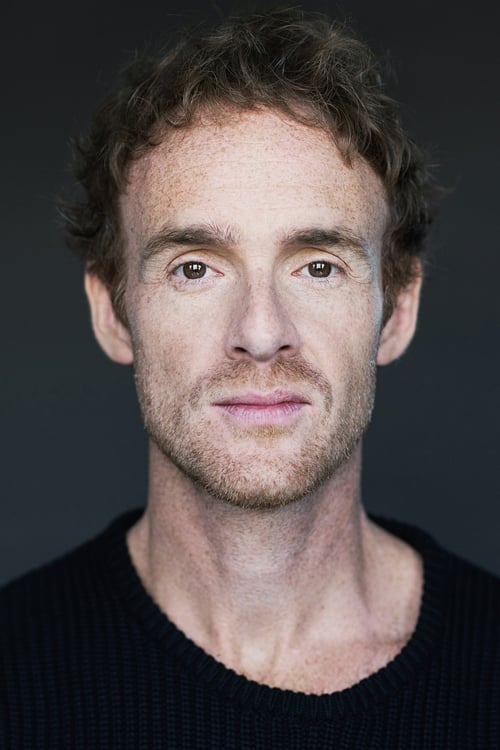 ---
Eddie Roe szerepében:
Allen Leech 1981-05-18 Killiney, County Dublin, Ireland
Allen Leech (born 18 May 1981) is an Irish actor best known for his role as Tom Branson on the historical drama series Downton Abbey (2010–2015). He made his professional acting debut with a small part in a 1998 production of A Streetcar Named Desire, made his first major film appearance as Vincent Cusack in Cowboys & Angels, and earned an Irish Film & Television Awards nomination in 2004 with his performance as Mo Chara in Man About Dog. He appeared as Willi in the Queen and Peacock (2000), at the Garter Lane Arts Centre. The following years, he was in The Morning After Optimism (2001) and then Da (2002). His breakthrough film performance was in Cowboys and Angels (2003), followed by a role in the 2004 cross-country caper film Man About Dog. He played the role of Shane Kirwan in Ireland's RTÉ series Love Is the Drug (2004), for which he received a Best Actor nomination from the Irish Film and Television Awards. He followed that up with the role of Willy in the television series Legend (2006), for which he received a Best Supporting Actor nomination from Irish Film and Television Awards. In 2010, he appeared on the small screen in The Tudors (2010) as the doomed Francis Dereham. Leech also appeared in ITV 2010s television series Downton Abbey as chauffeur Tom Branson. He played the role of officer Sam Leonard in television series Primeval in 2011 in series five. He also starred in the 2012 film adaptation The Sweeney. In 2014 he starred as the spy John Cairncross, in The Imitation Game. He played Freddie Mercury's personal manager, Paul Prenter, in the biopic Bohemian Rhapsody (2018), which earned him a nomination for Outstanding Performance by a Cast in a Motion Picture at the 25th Screen Actors Guild Awards. Description above is from the Wikipedia article Allen Leech, licensed under CC-BY-SA, full list of contributors on Wikipedia.
The Movie DB adatlap | IMDb adatlap